How to free your hands from scotch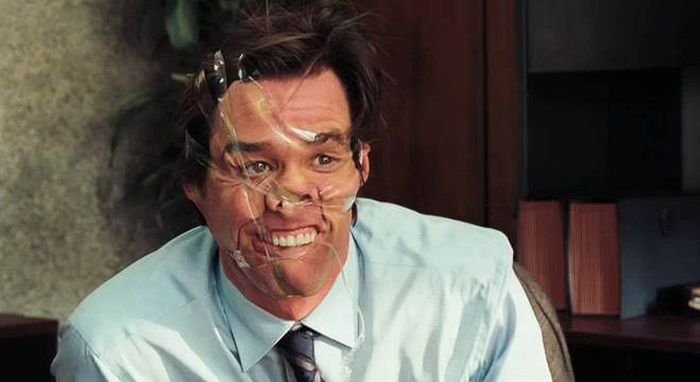 Life is the greatest gift given to us, but it is full of dangers. You never know what awaits you tomorrow, it's better to be always on the alert.
What can we say about Scotch tape? This is a very useful invention that is used everywhere: in the household, at work, in art, on vacation ...
But, for certain you are familiar with the cases when scotch can be used for a bad purpose. After watching the video you will learn one trick that one day can save your life.
Scotch seems very strong in appearance, but in fact it is quite vulnerable. In order to release their glued hands, it is necessary to lift them over their heads and sharply lower them, trying to spread them apart. If you do this, with enough effort, the tape will rupture.
Naturally, we will hope that this advice will never be useful to you, but do not be skeptical about it. Agree, in life you need to be ready for anything.