Google Street View jokes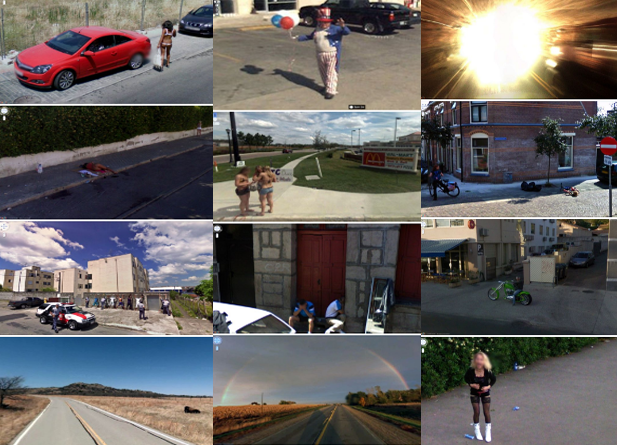 Google Maps (English Google Maps, formerly Google Local) is a collection of applications built on the basis of free map service and technology provided by Google. Created in 2005. The service is a map and satellite imagery of the planet Earth. For many regions, highly detailed aerial photographs (shot from a height of 250-500 m) are available, for some - with the possibility of viewing at an angle of 45 ° from four directions. Additionally, we offer pictures of the Moon and Mars.
Yandex does not lag behind Google Street View , such a picture he shows us on one of the streets of Donetsk. What is happening there?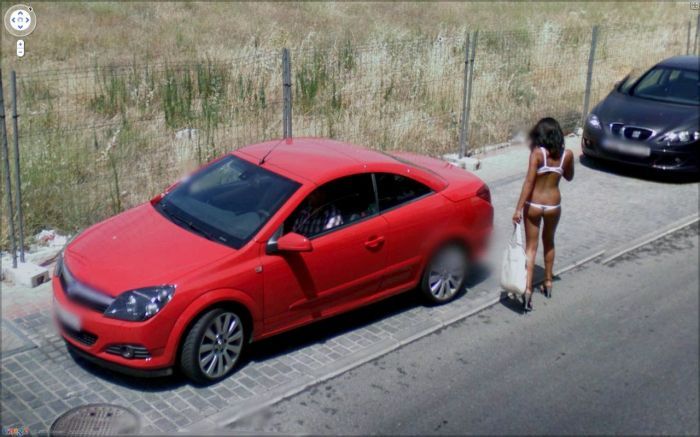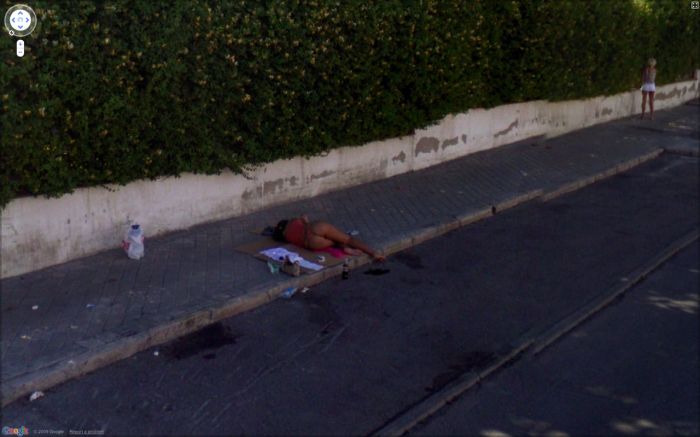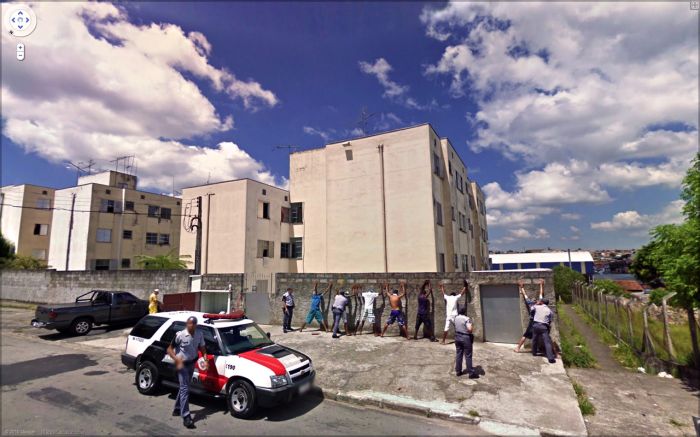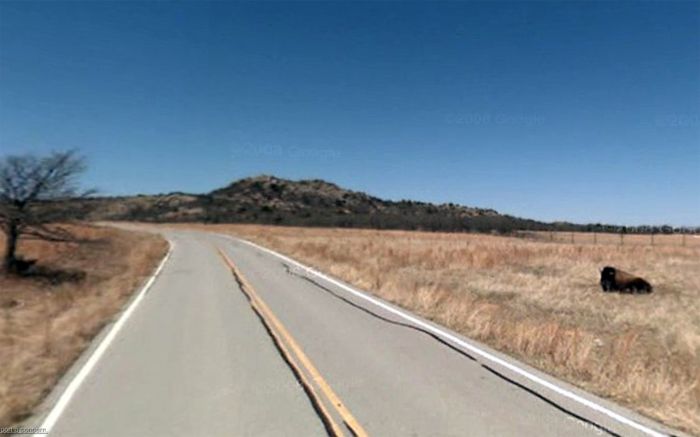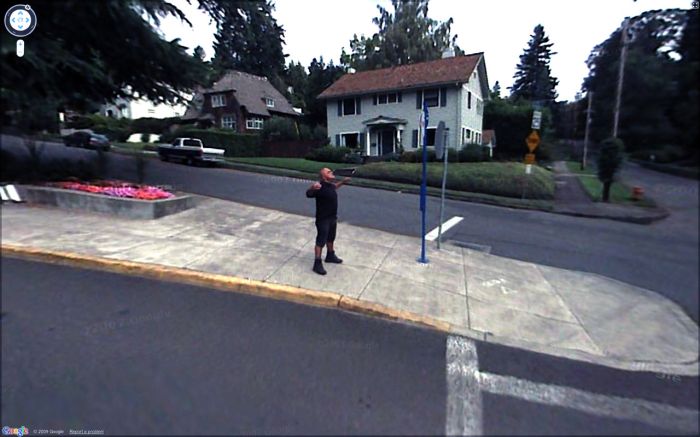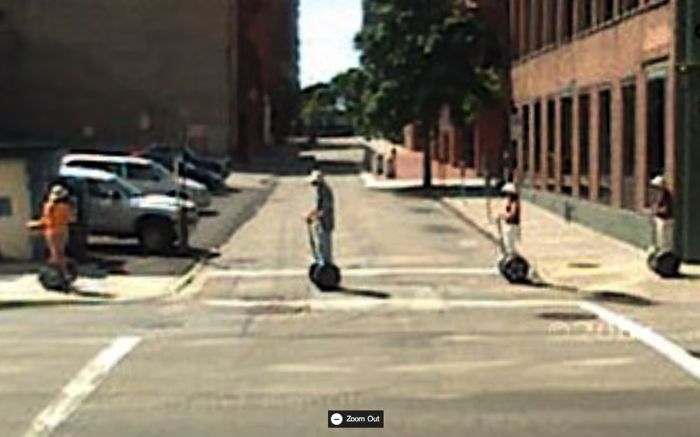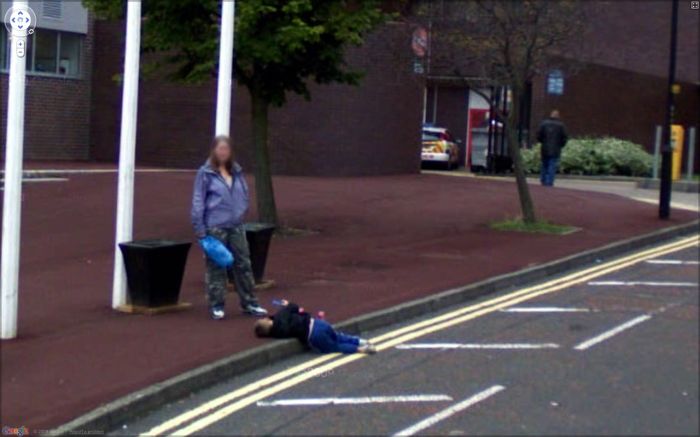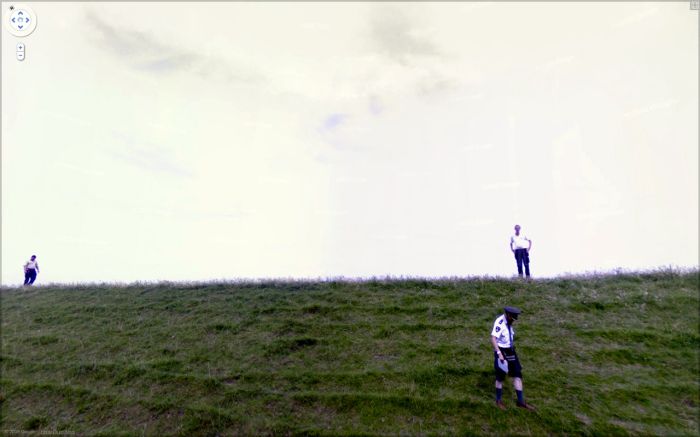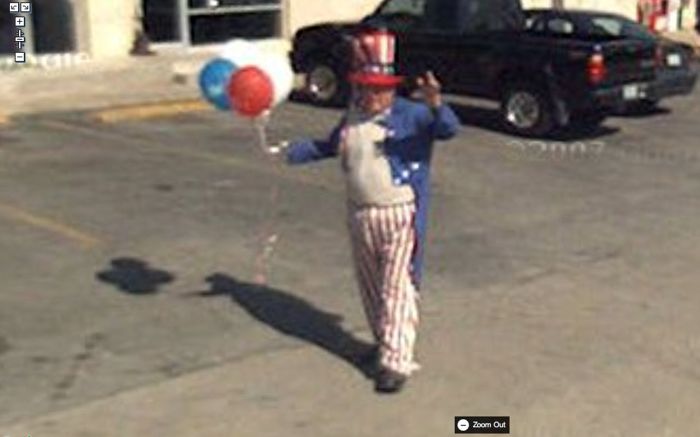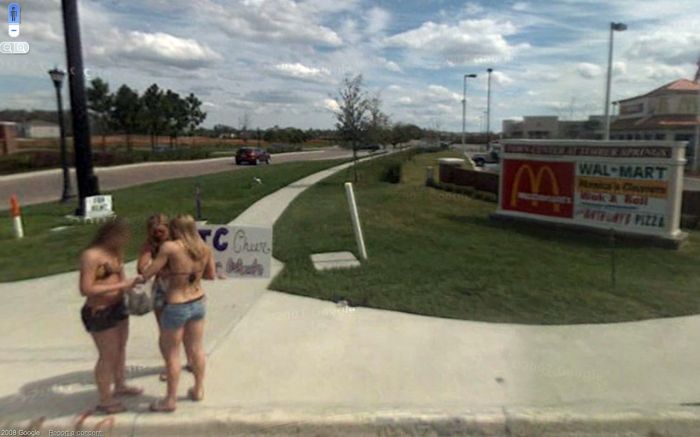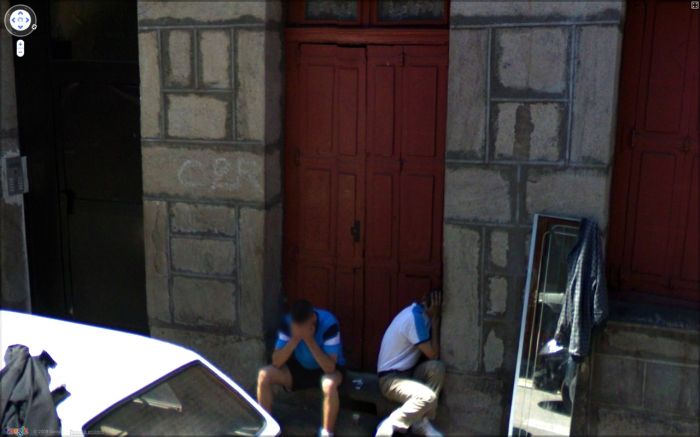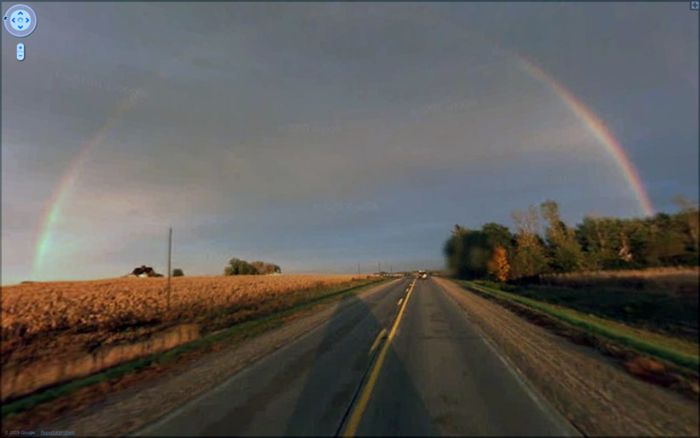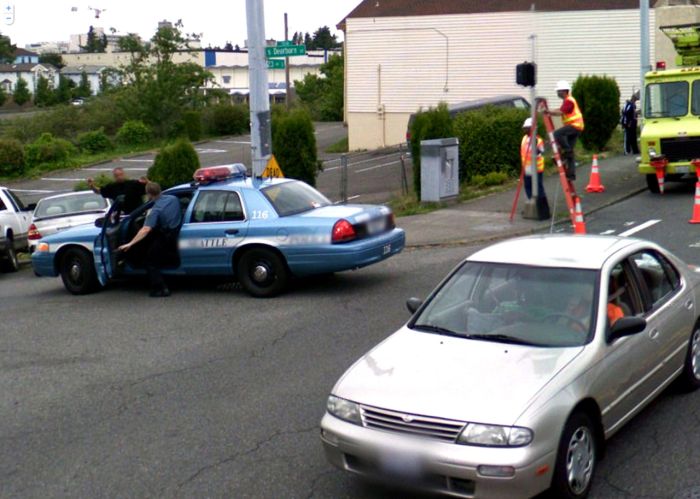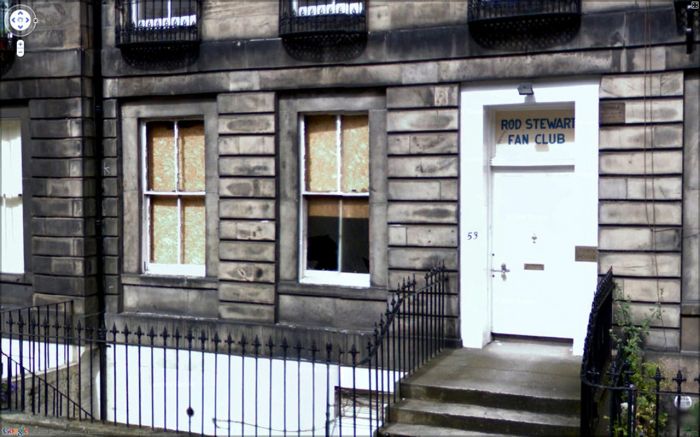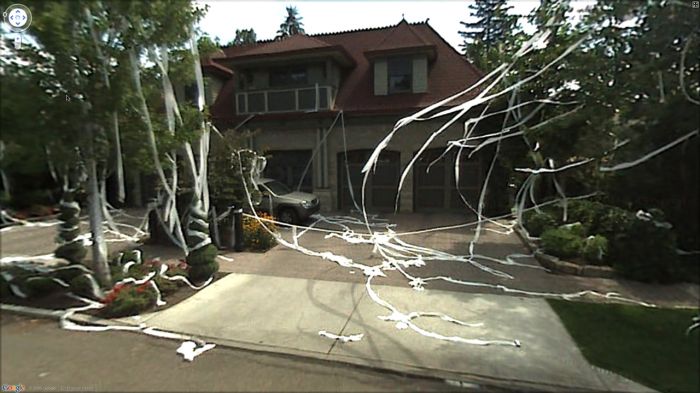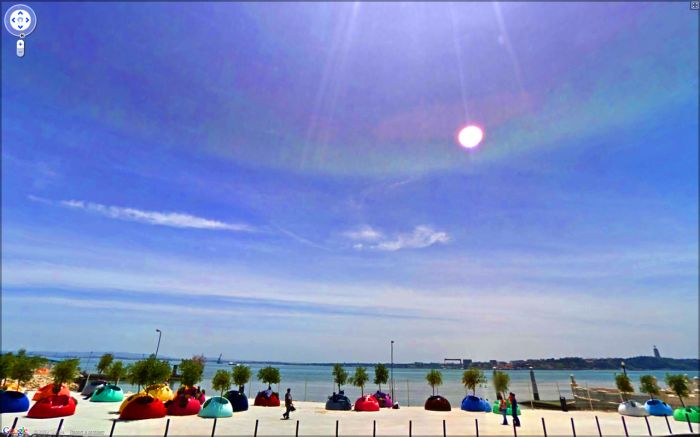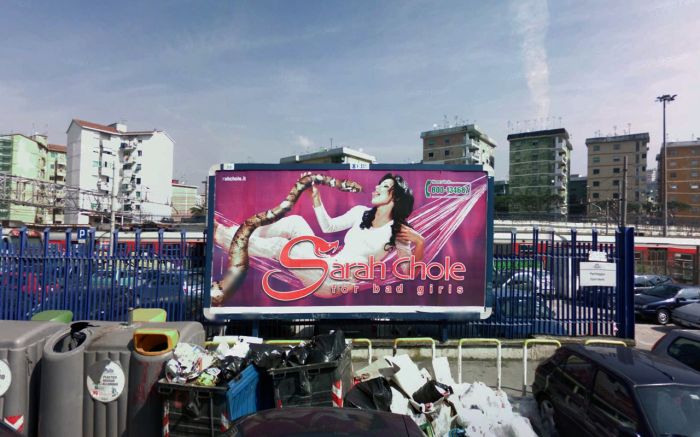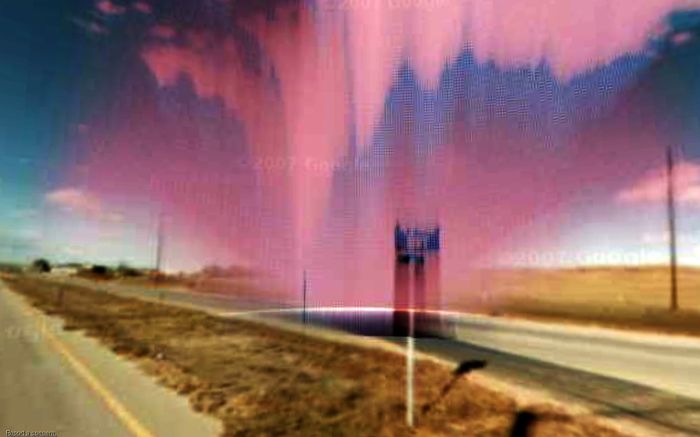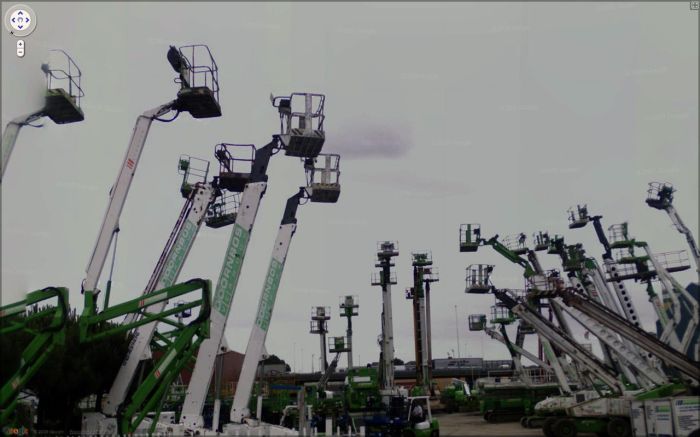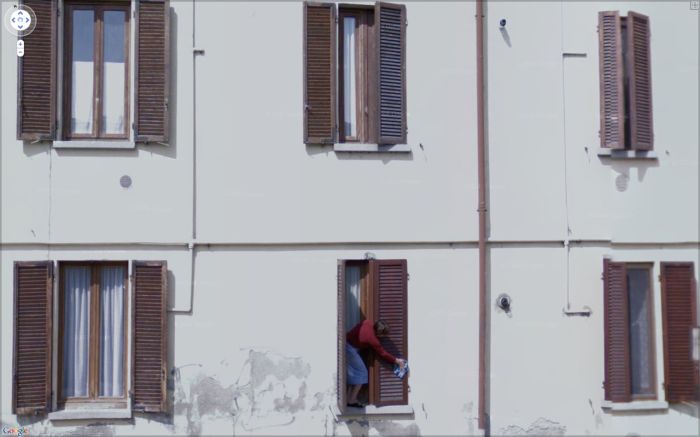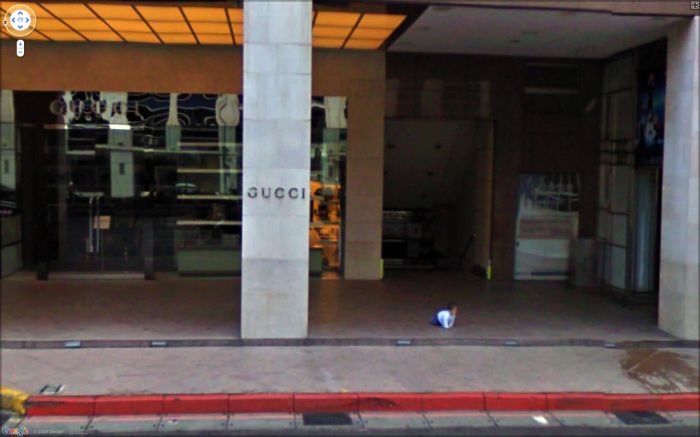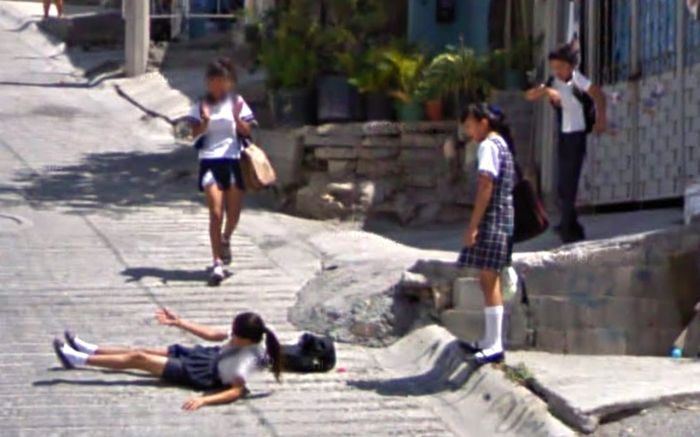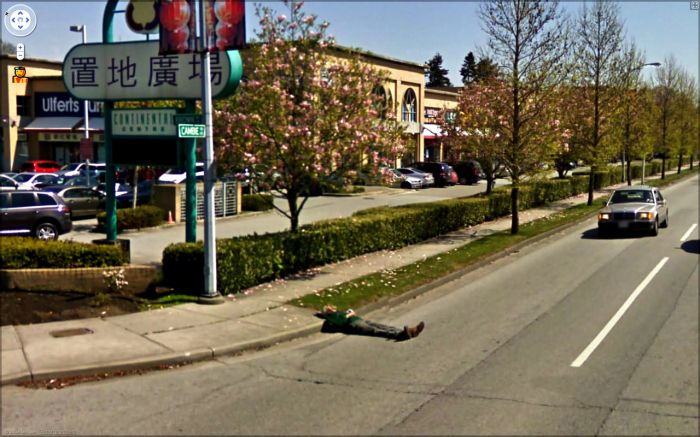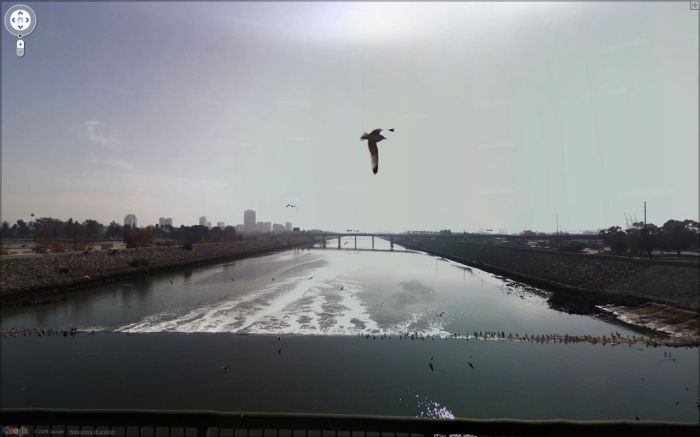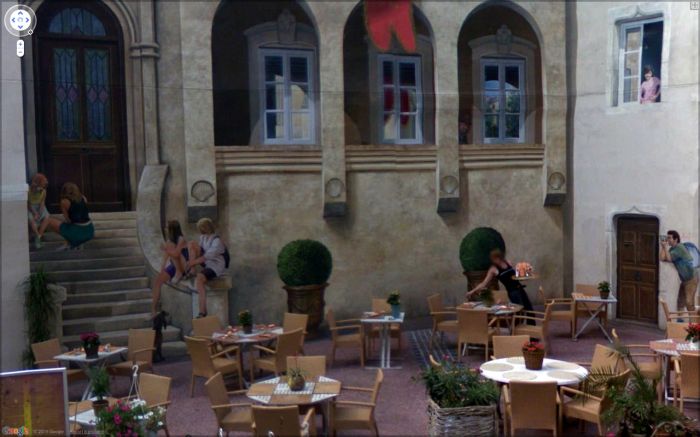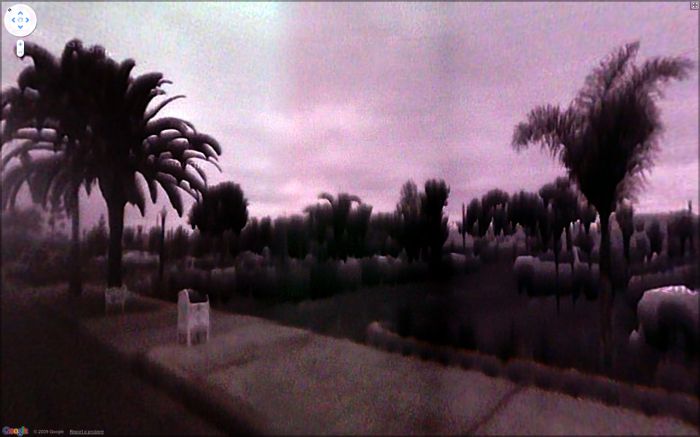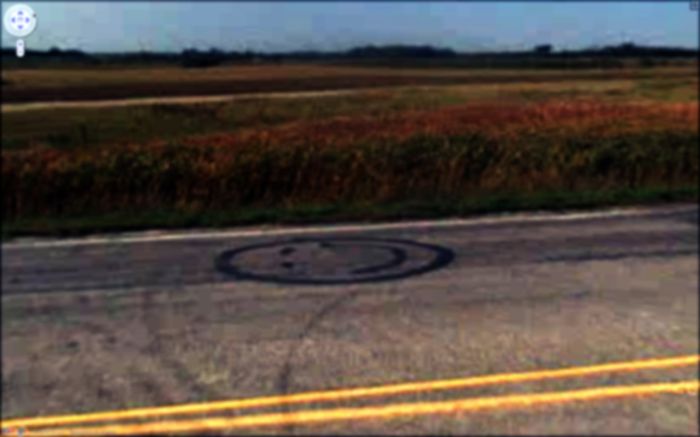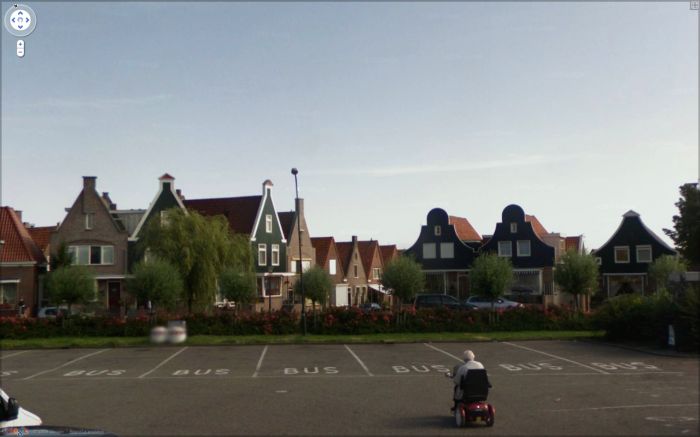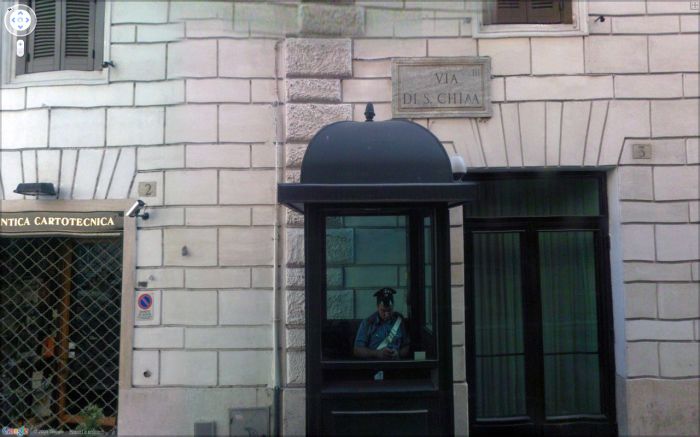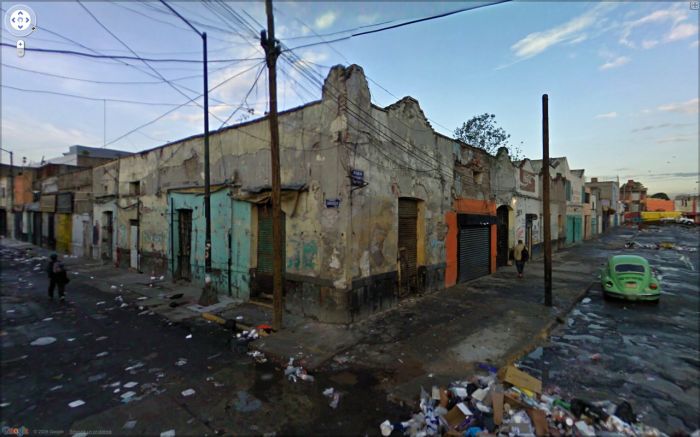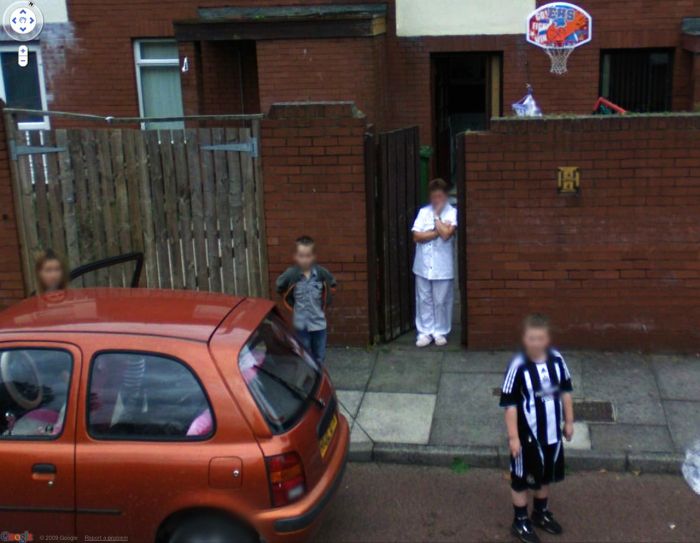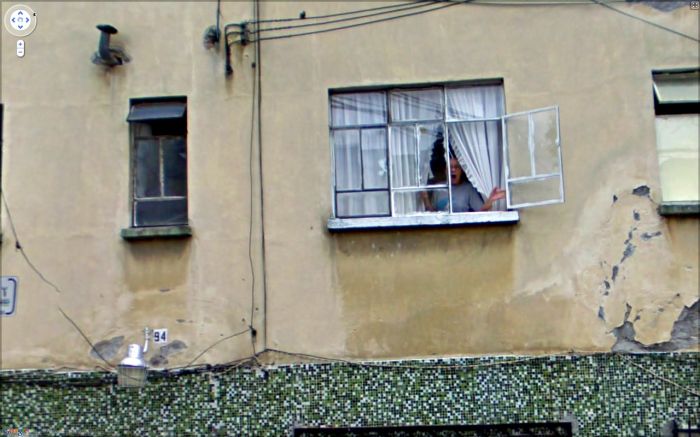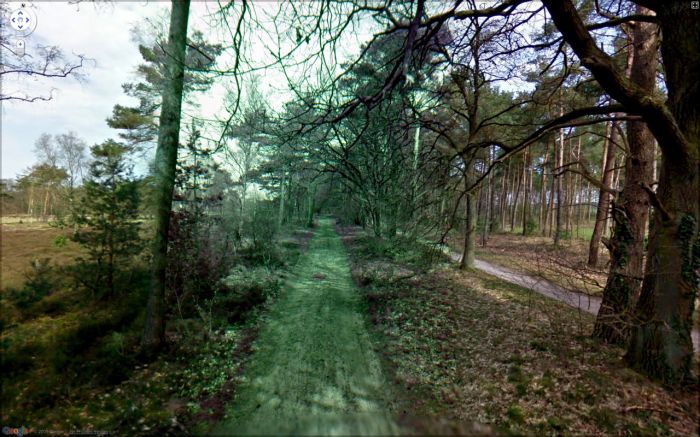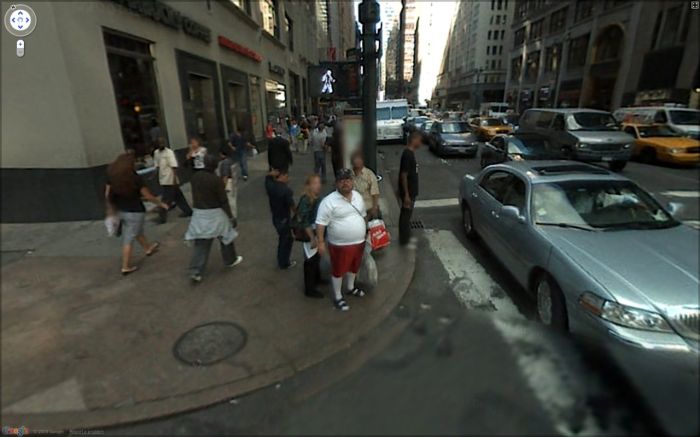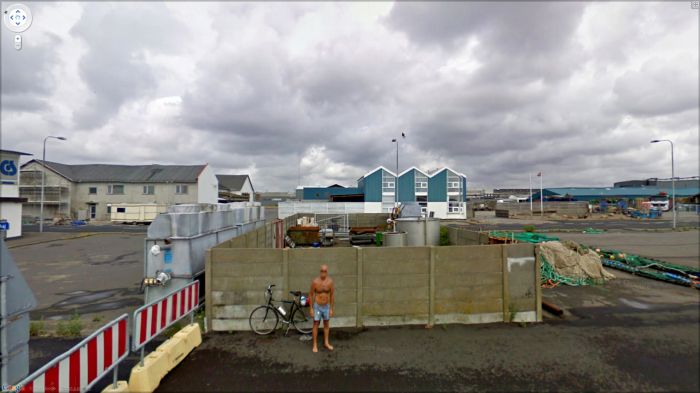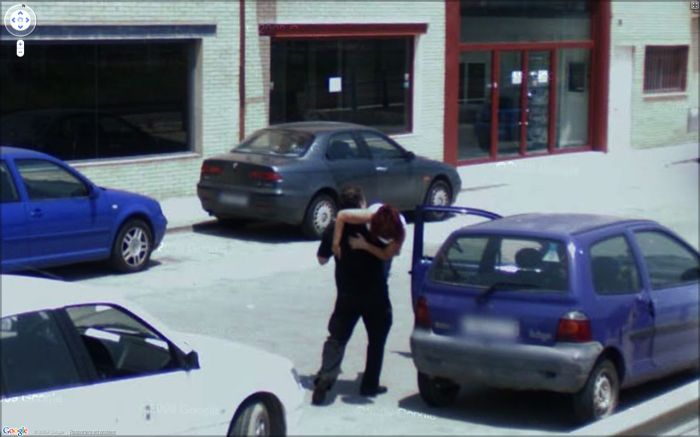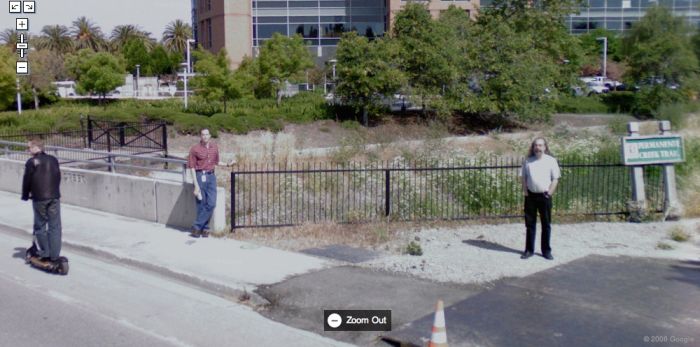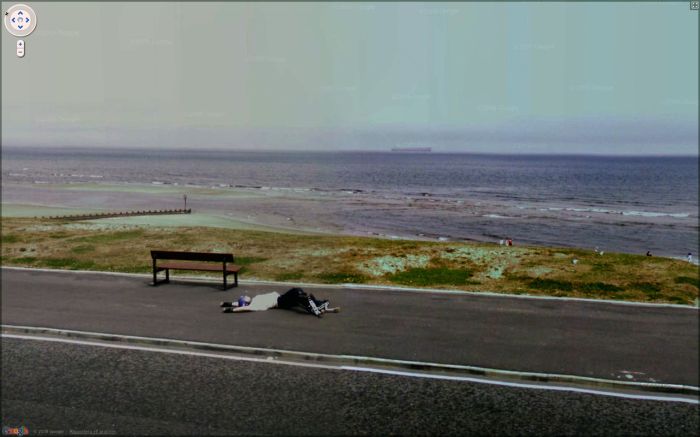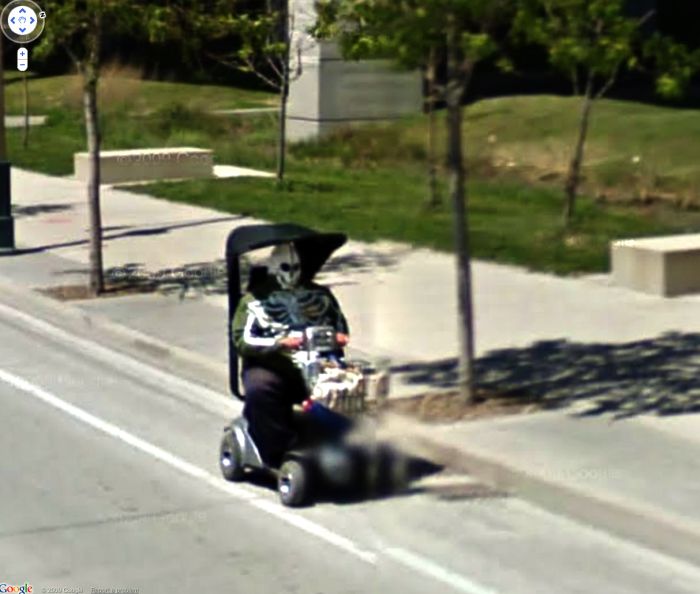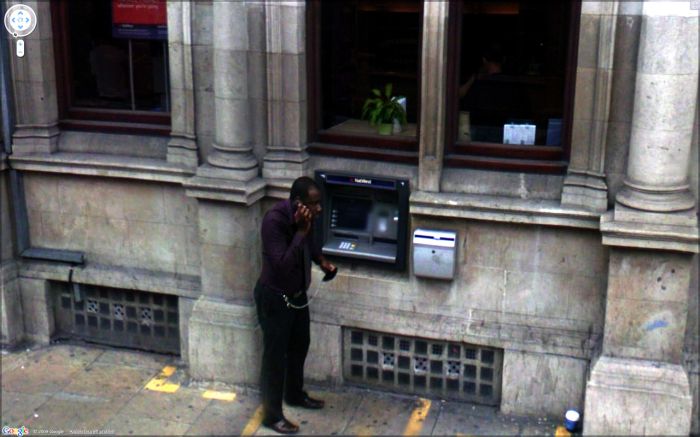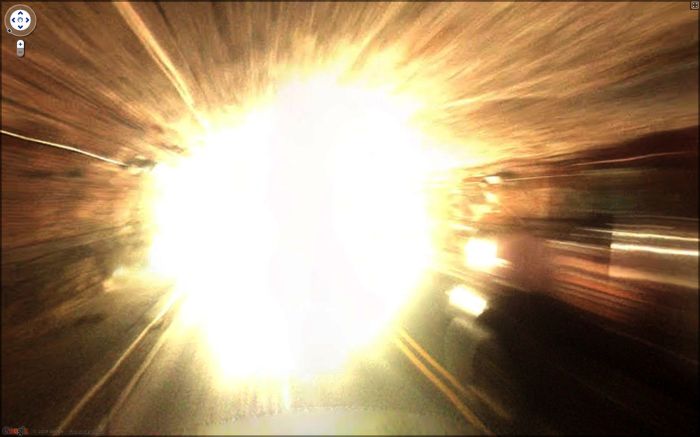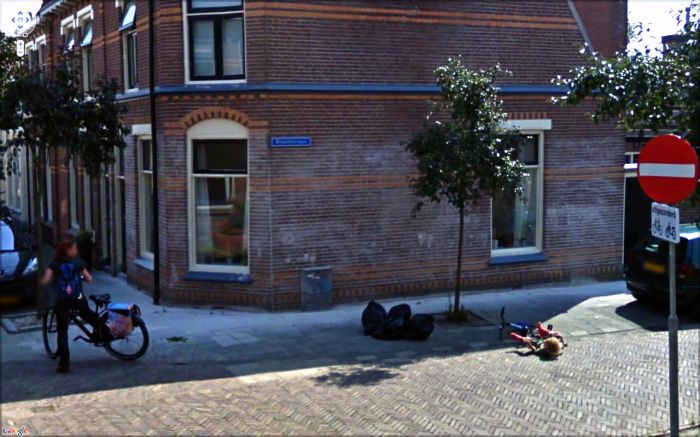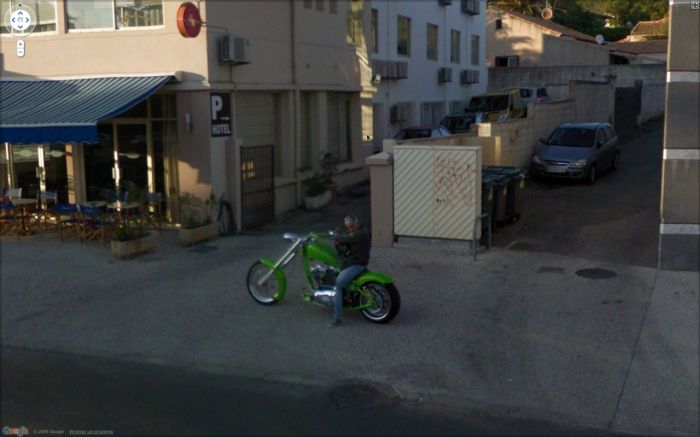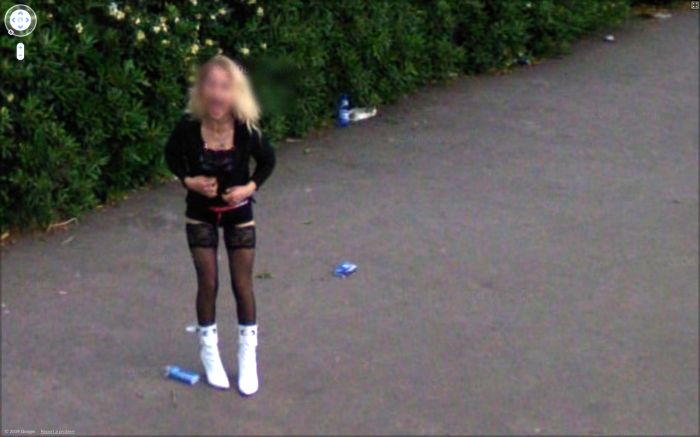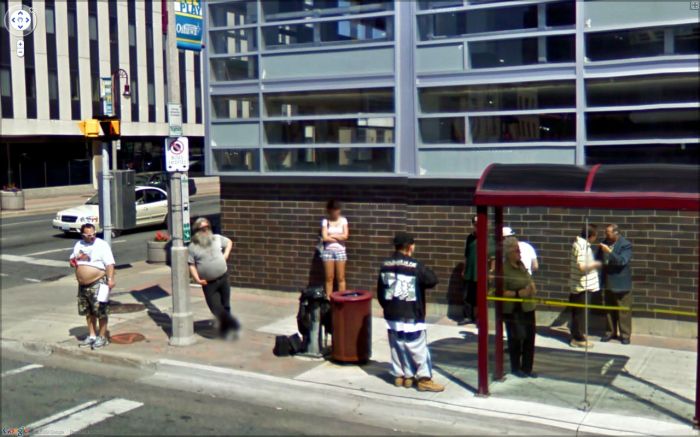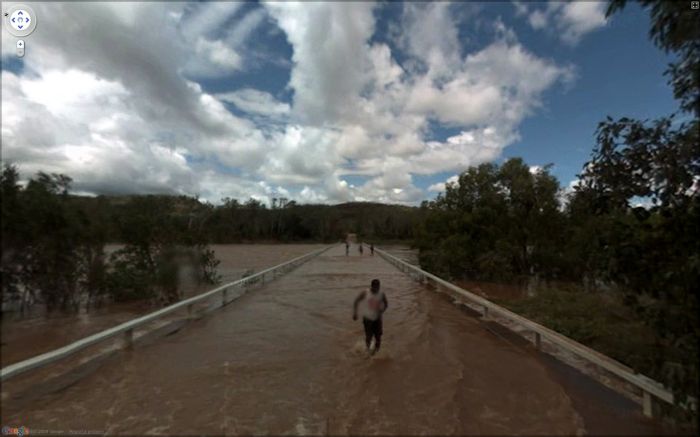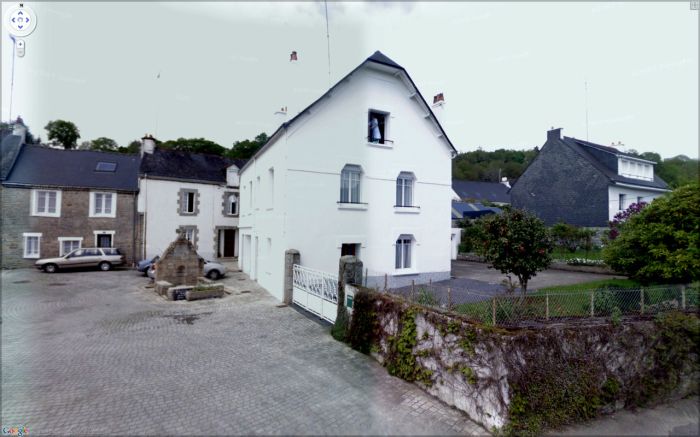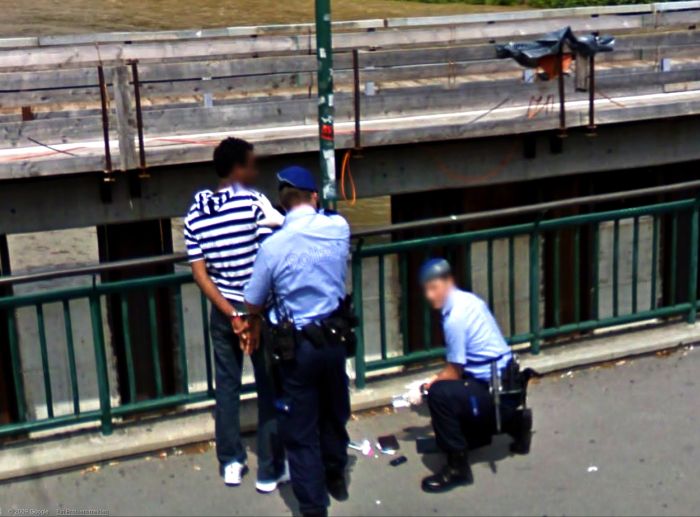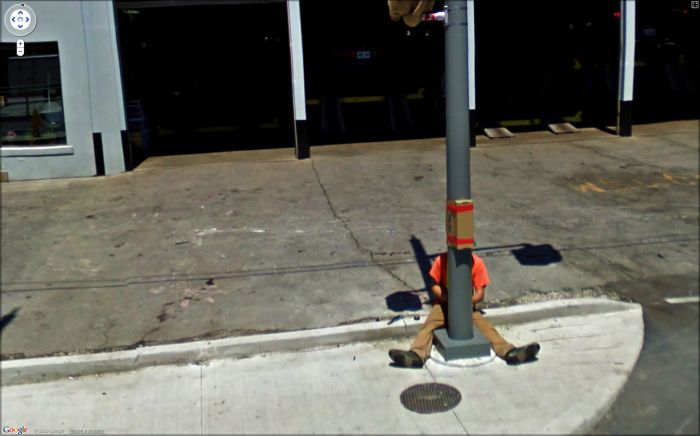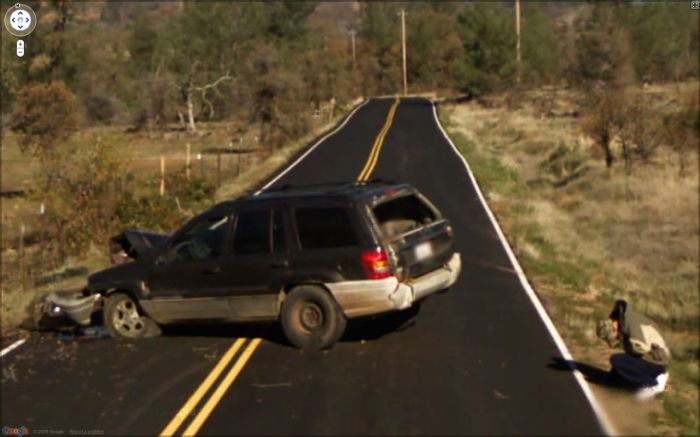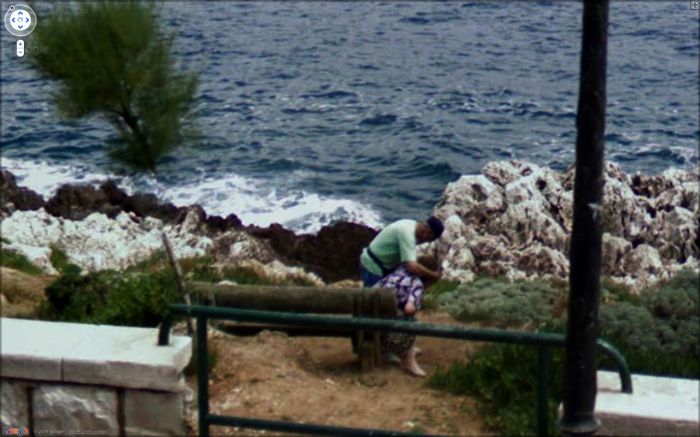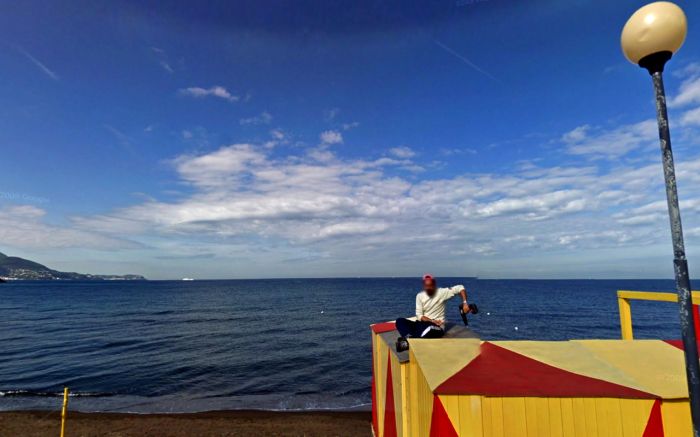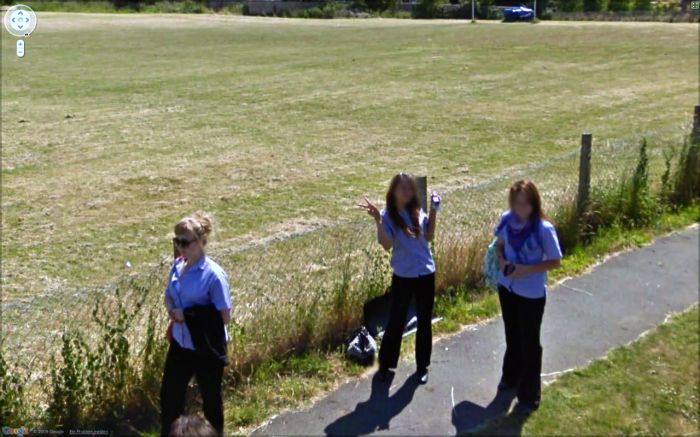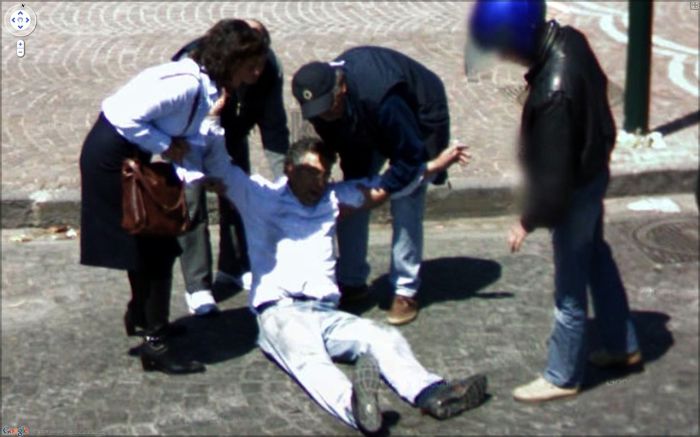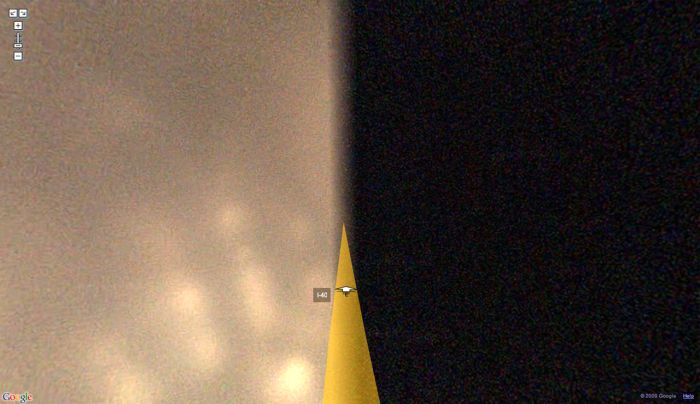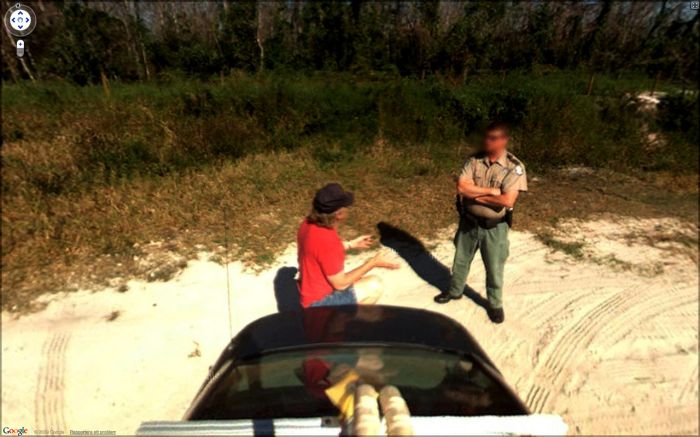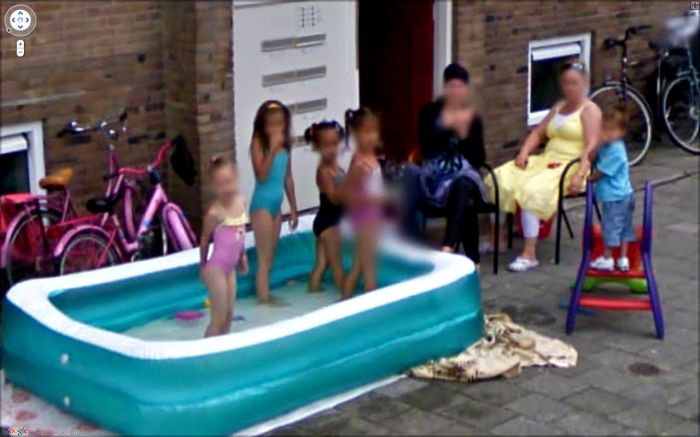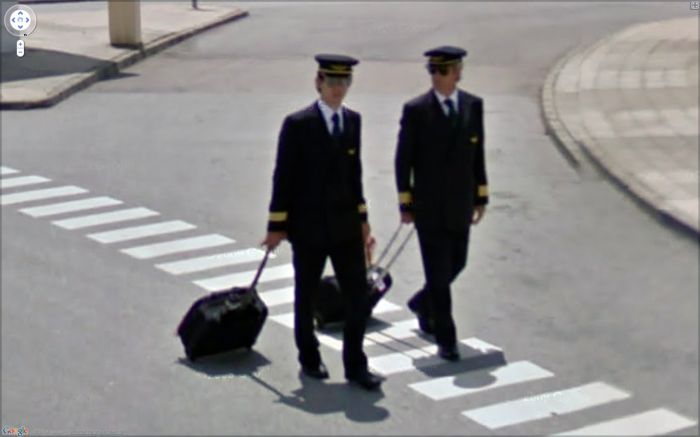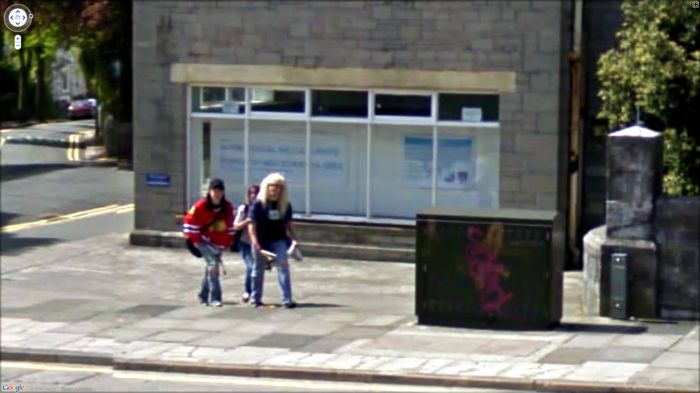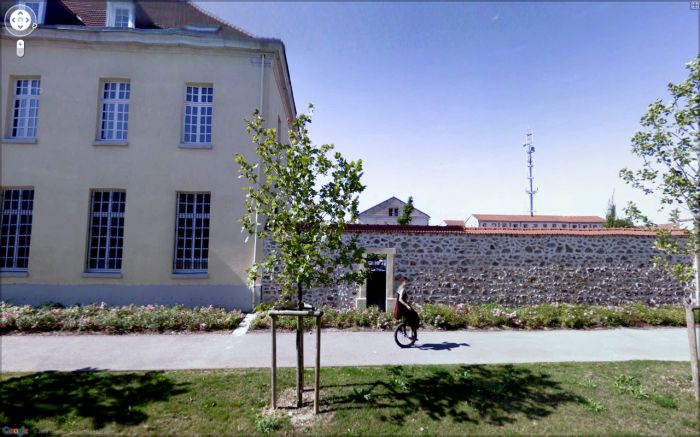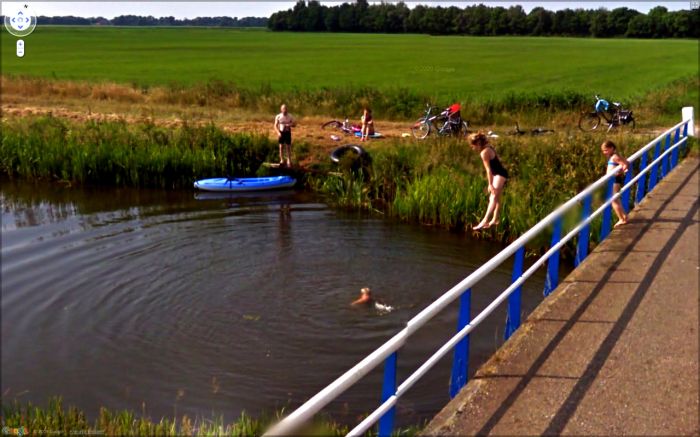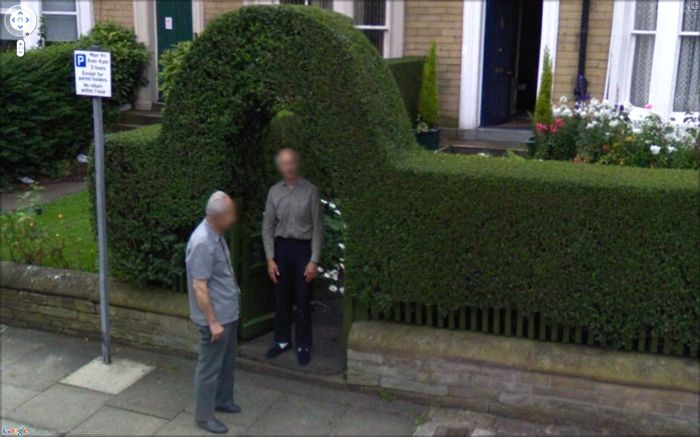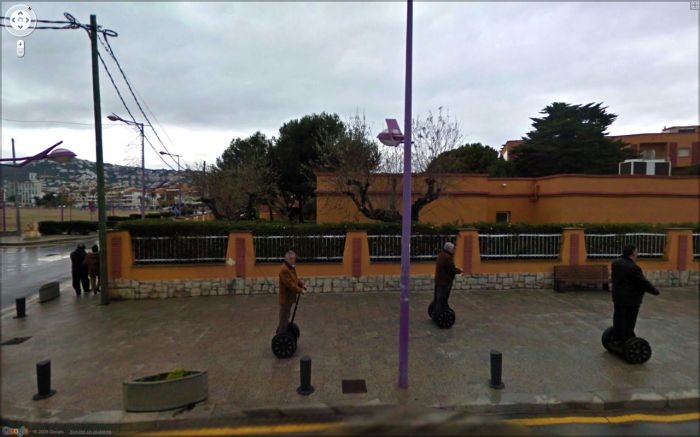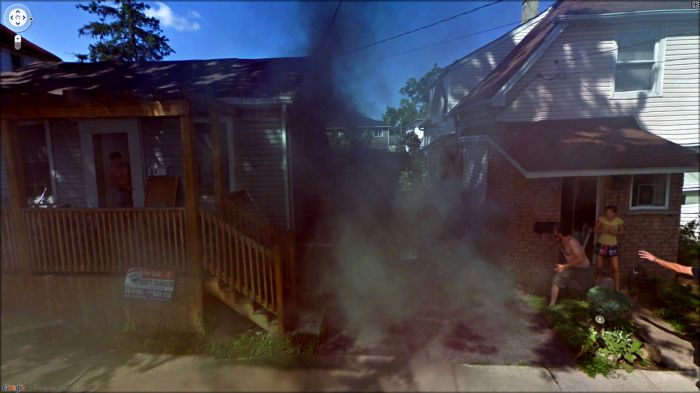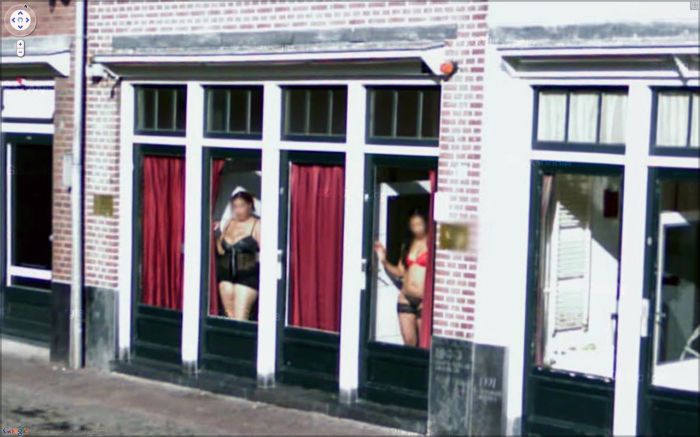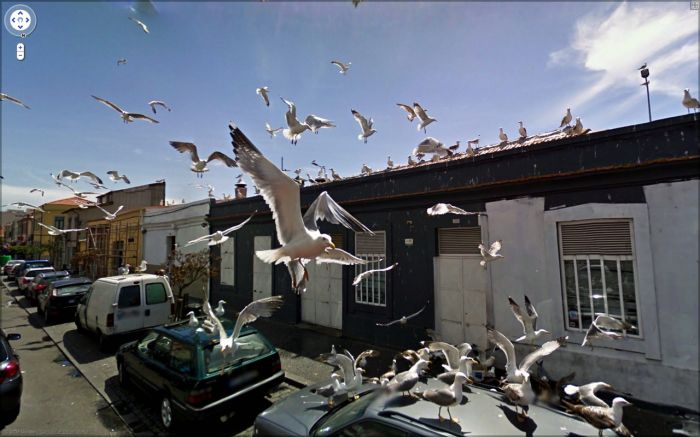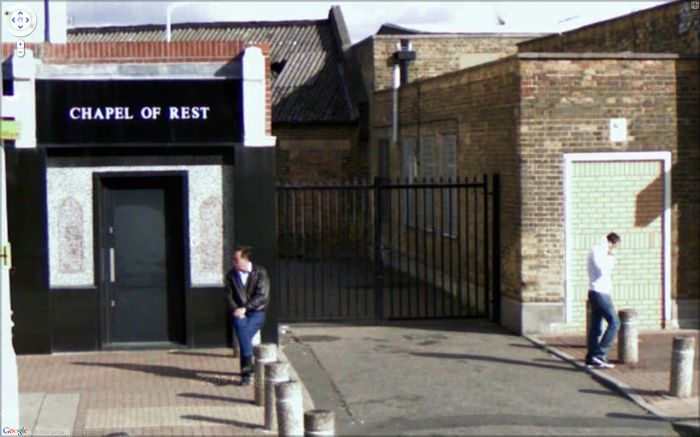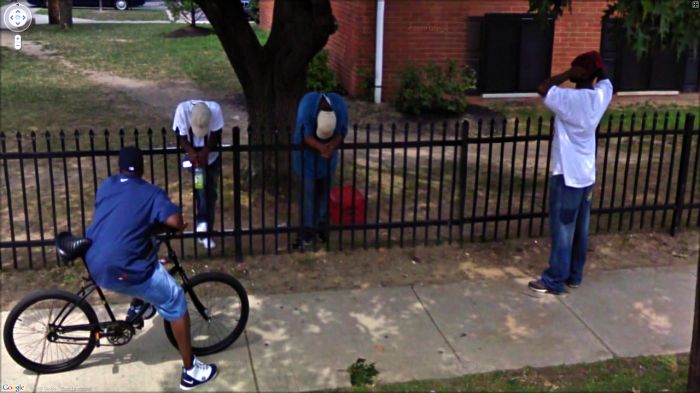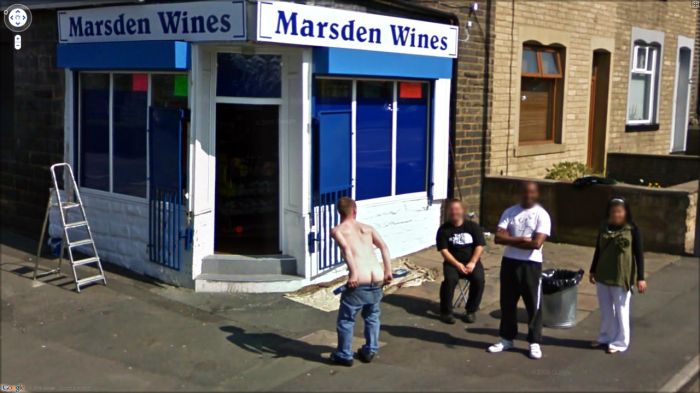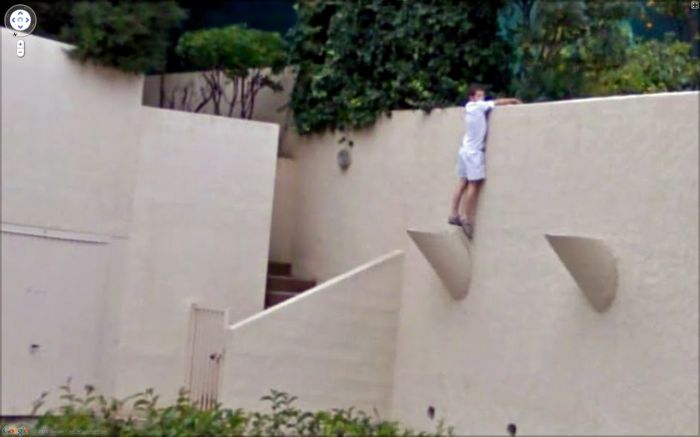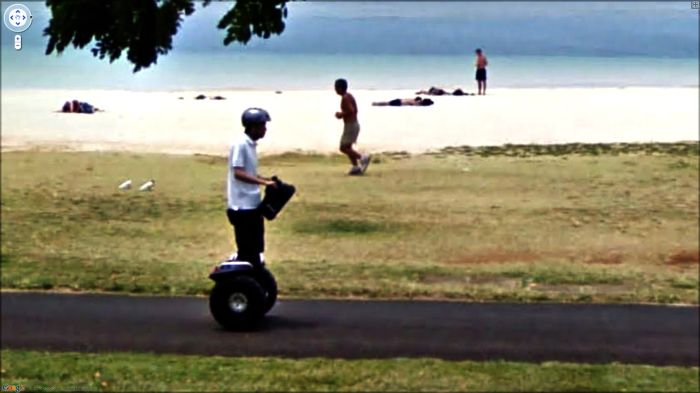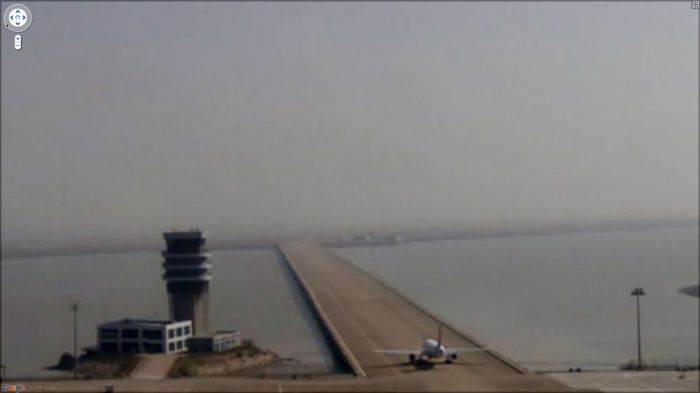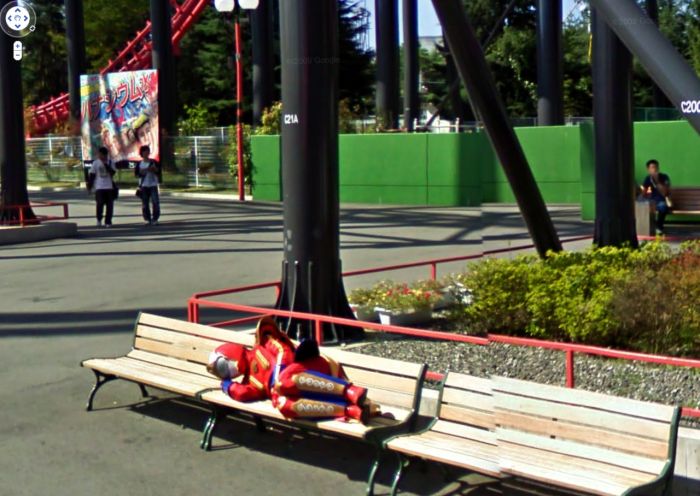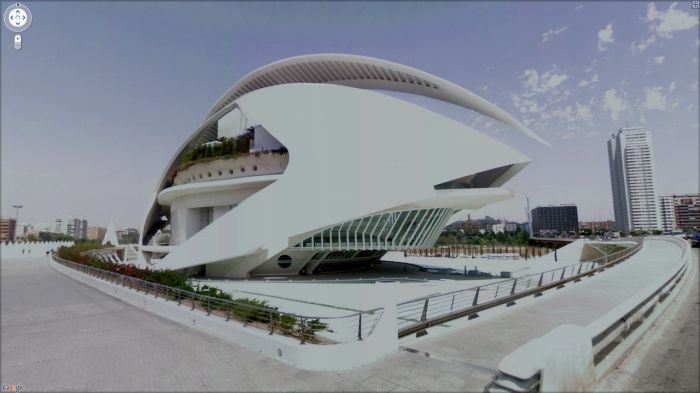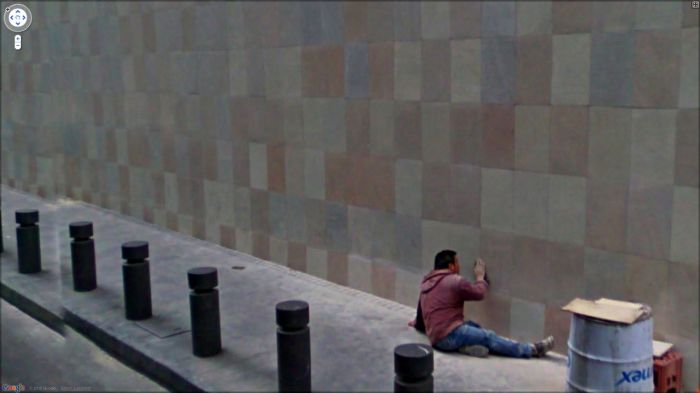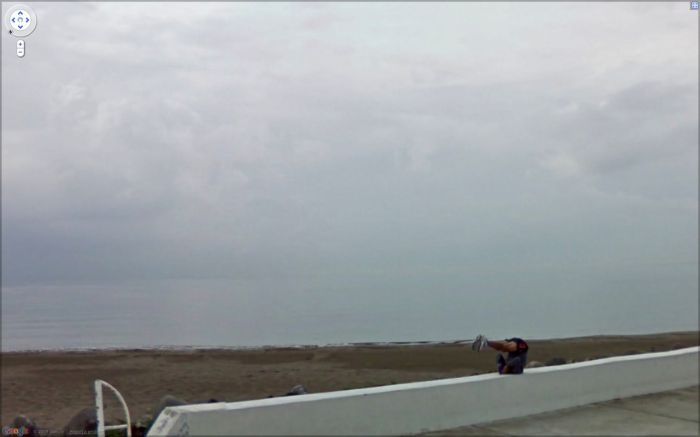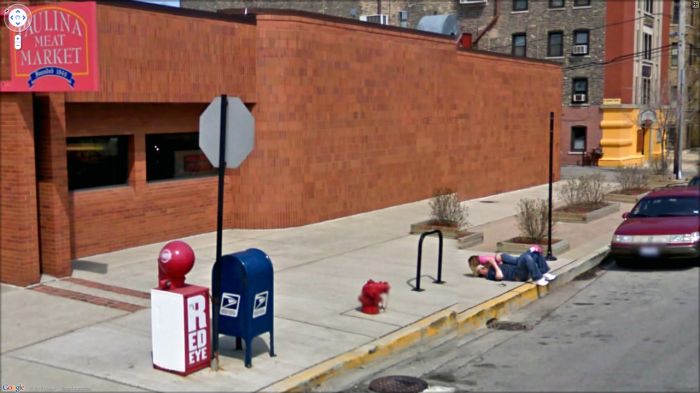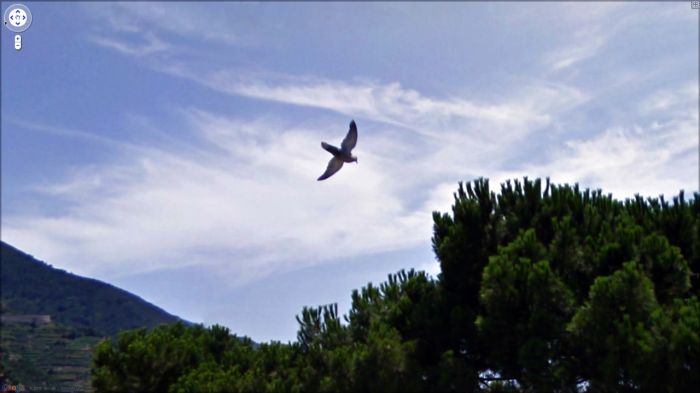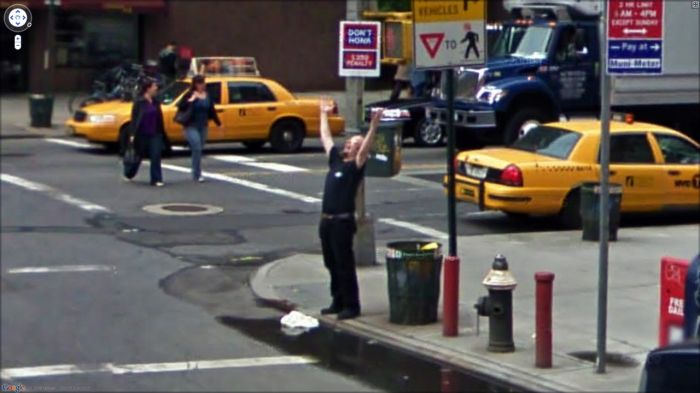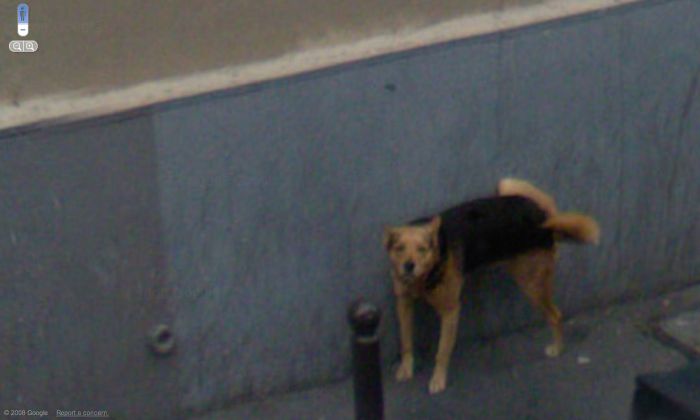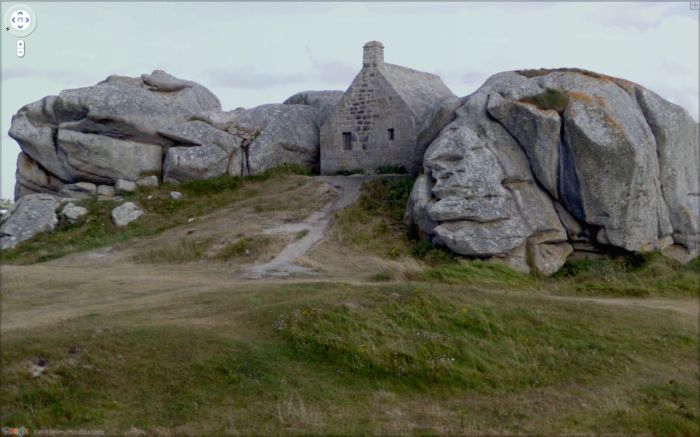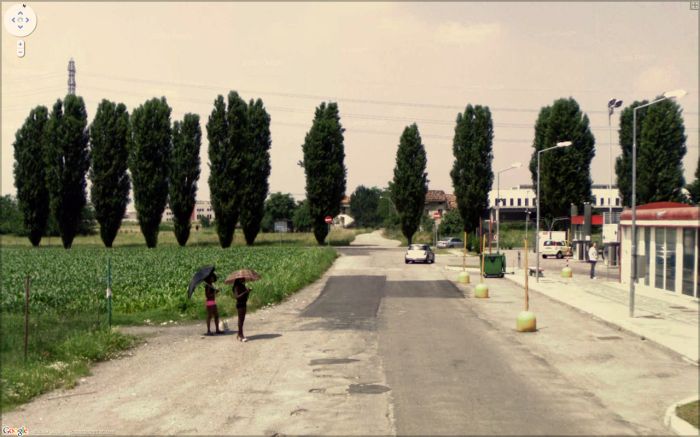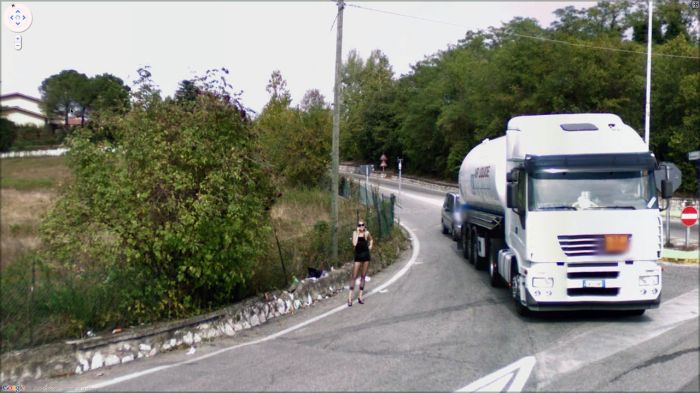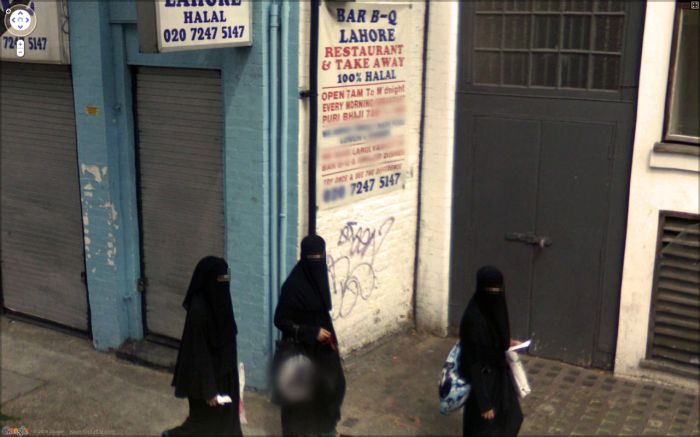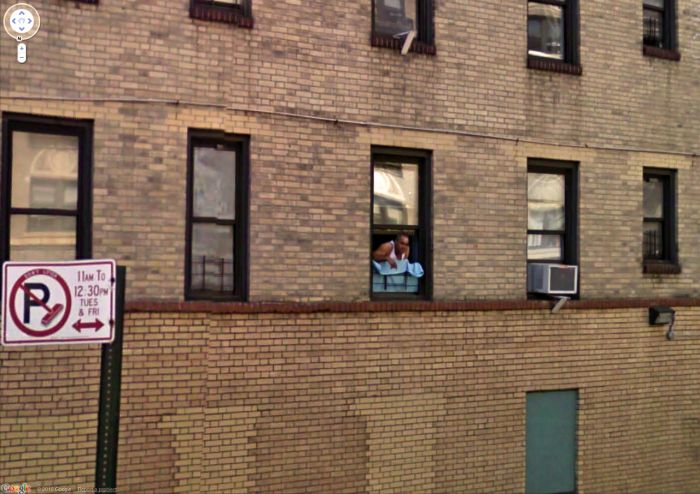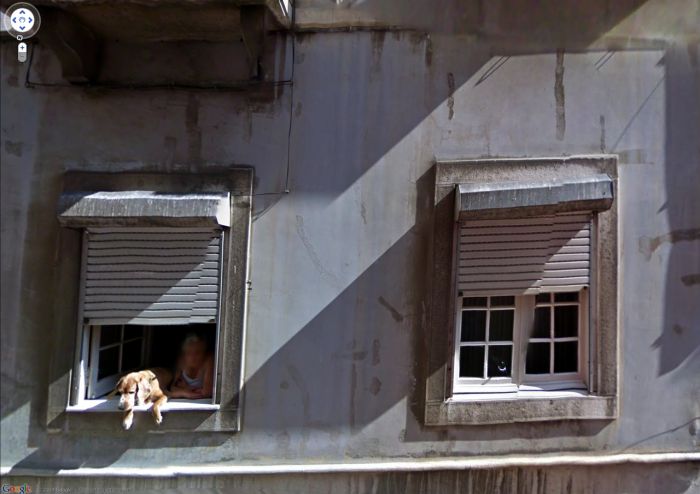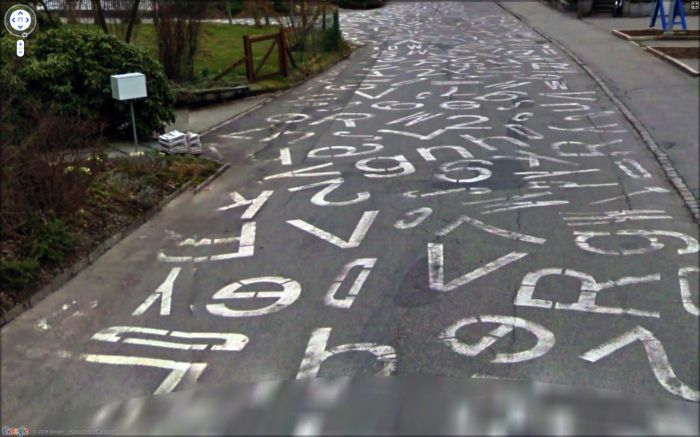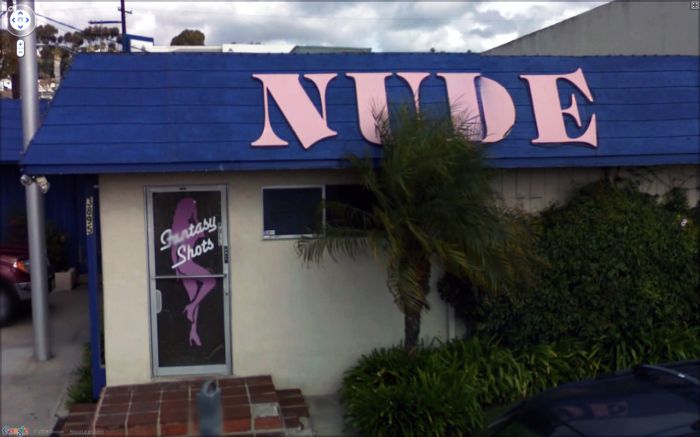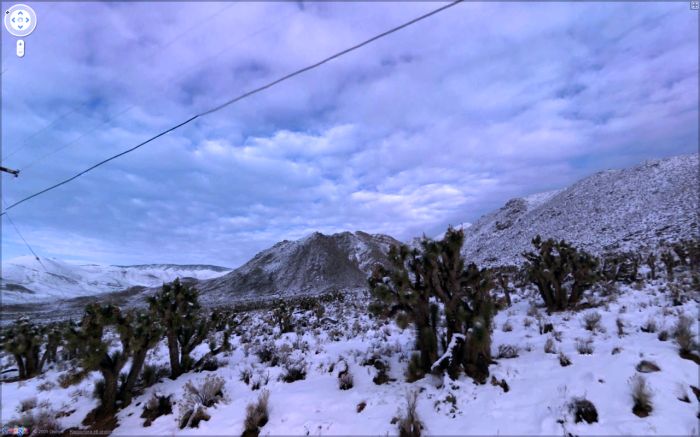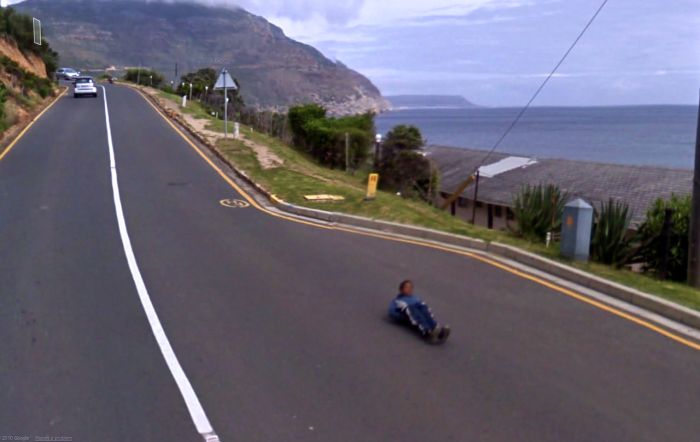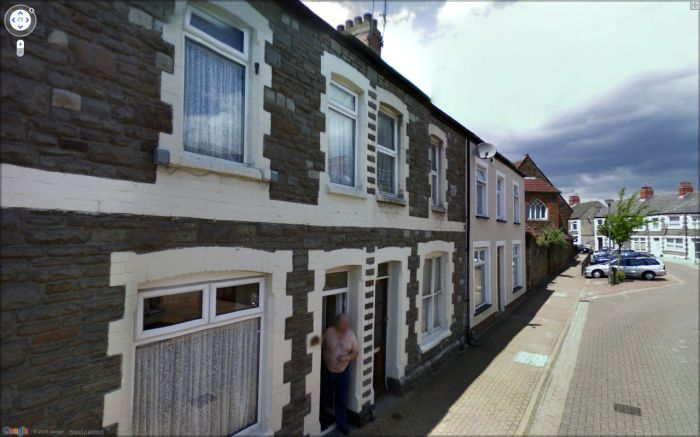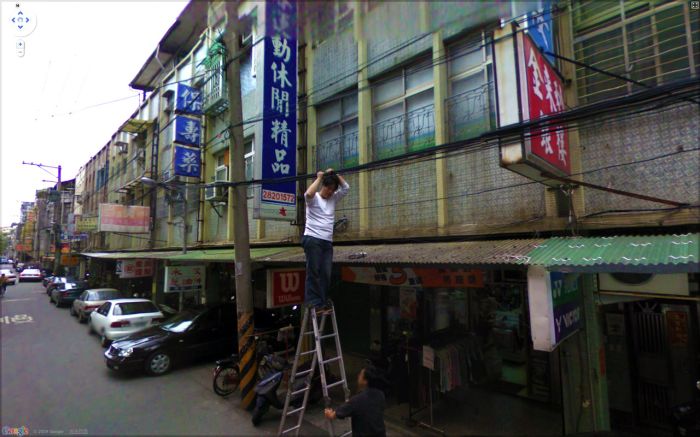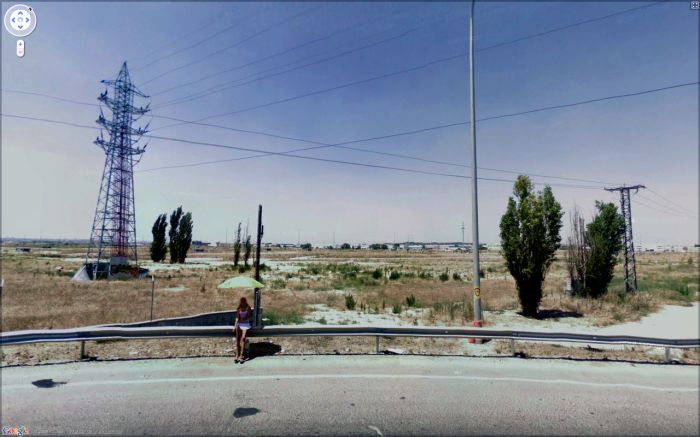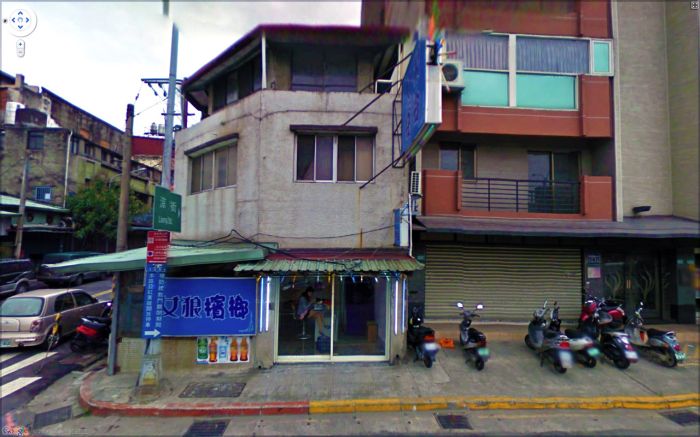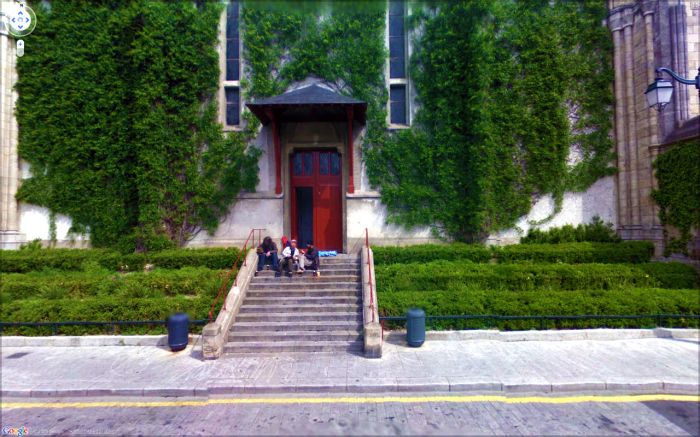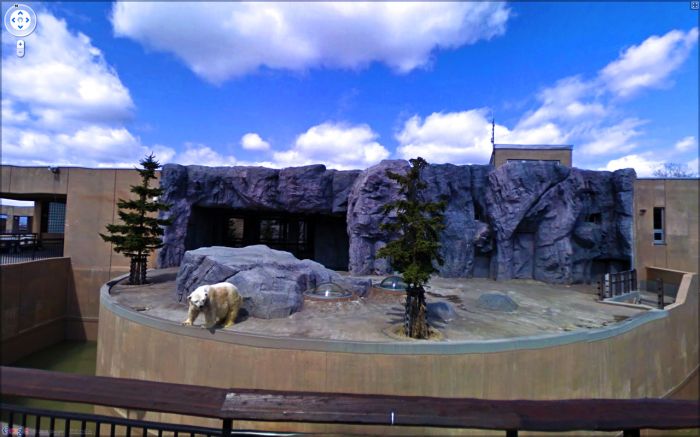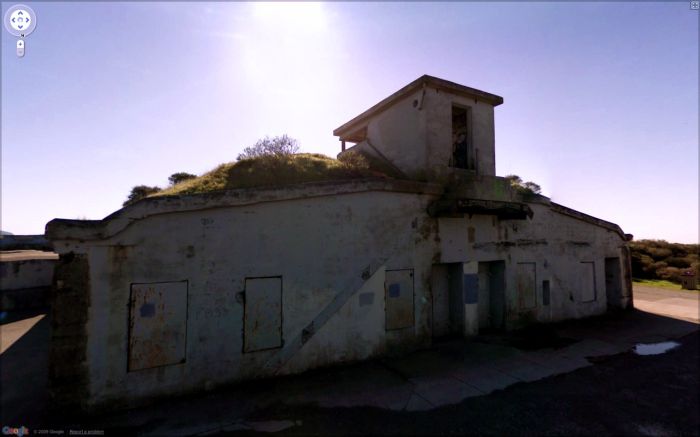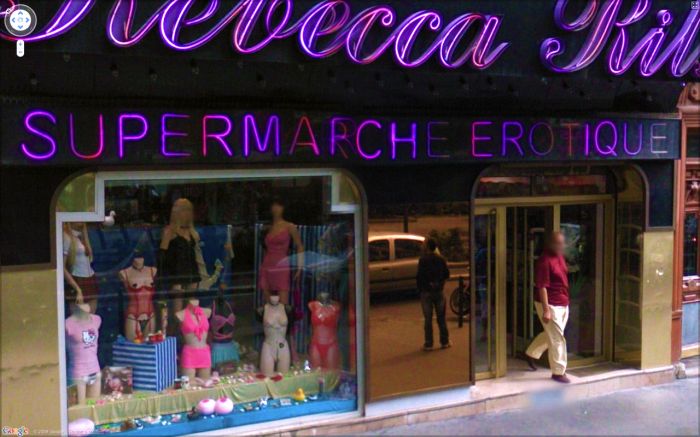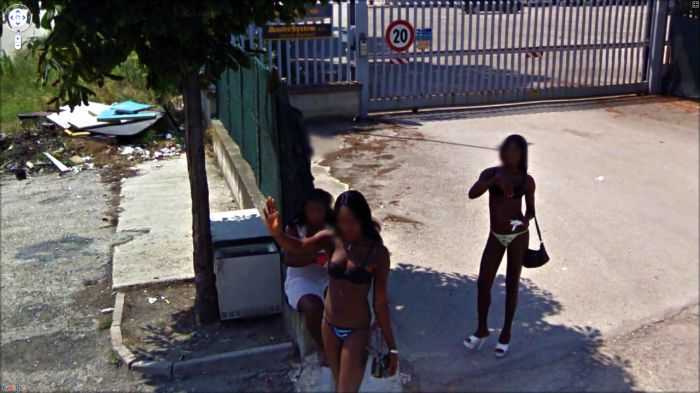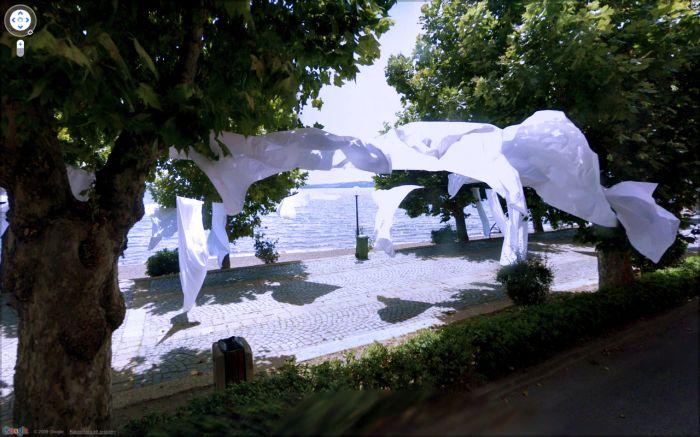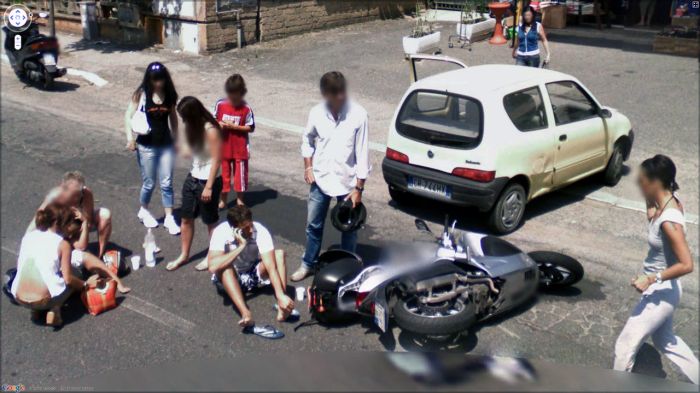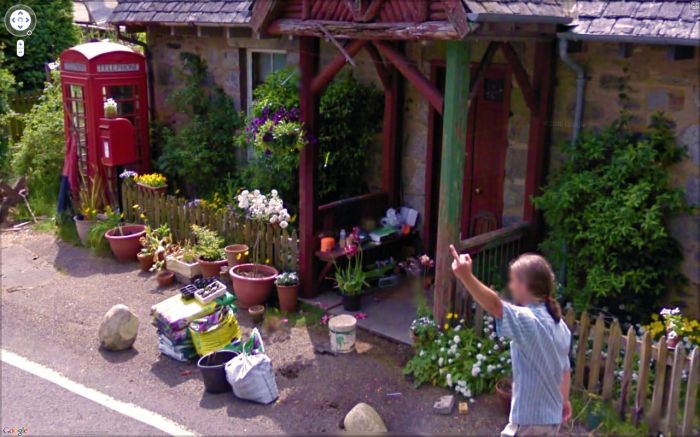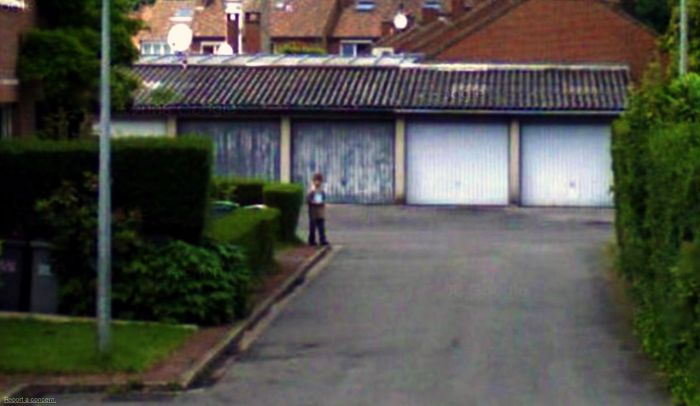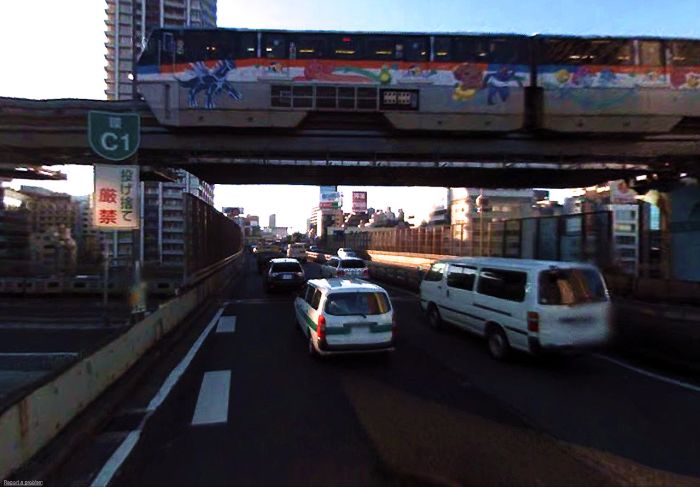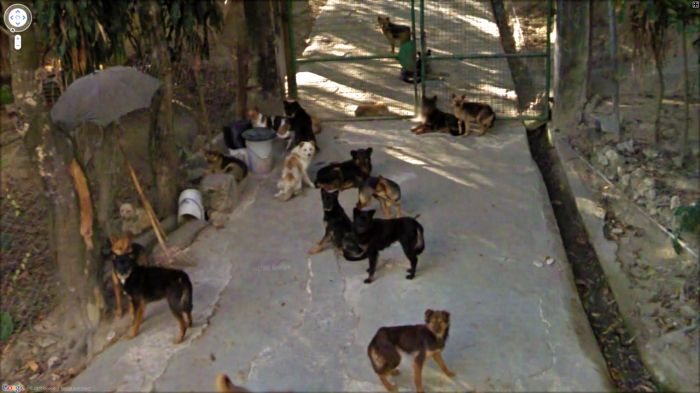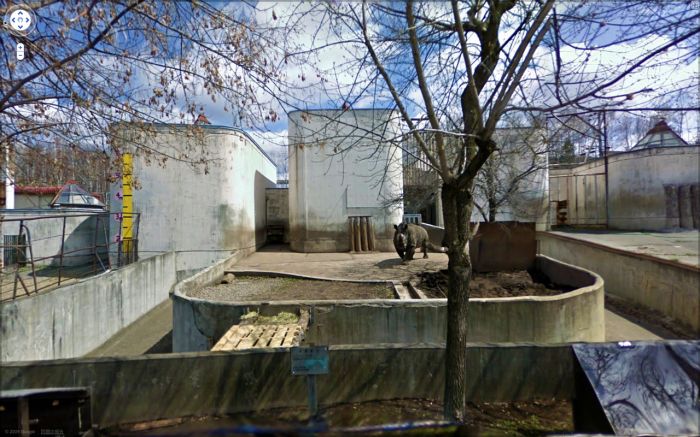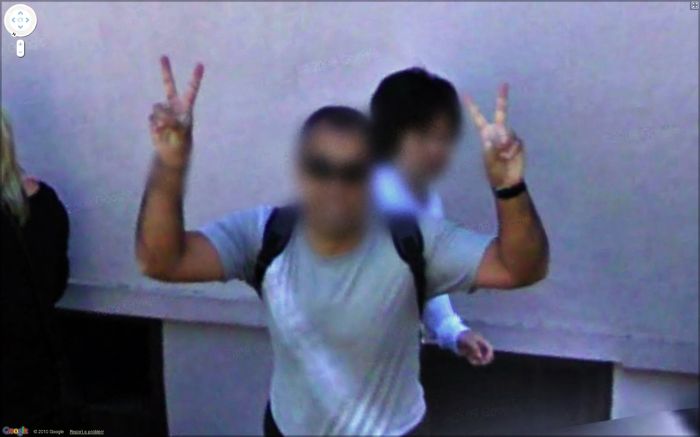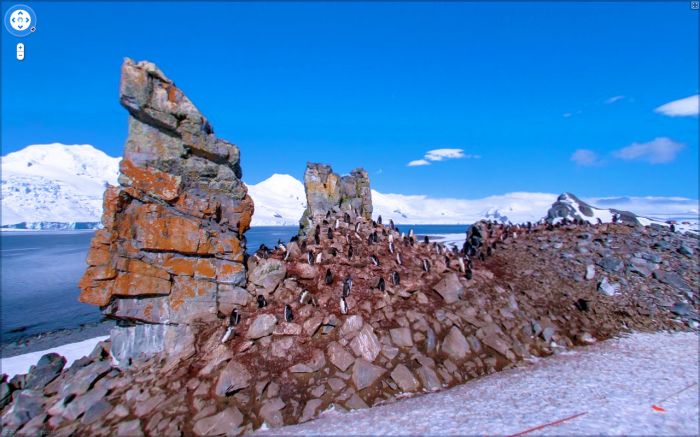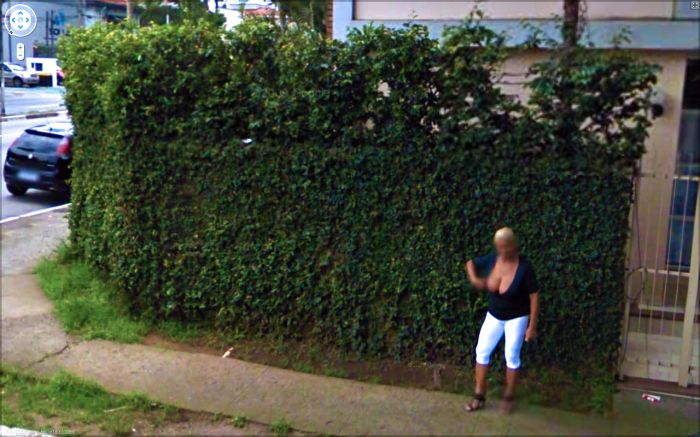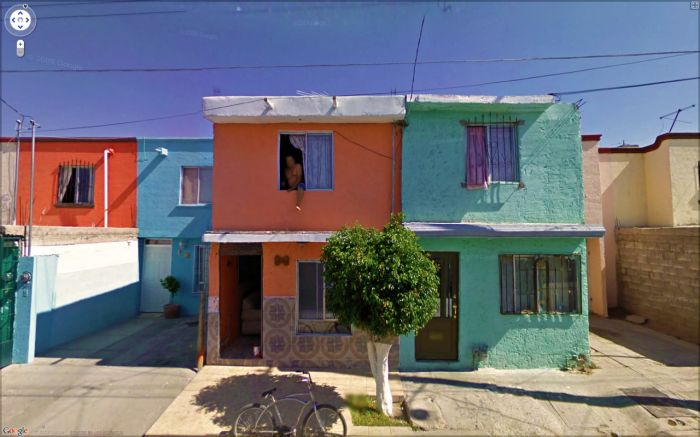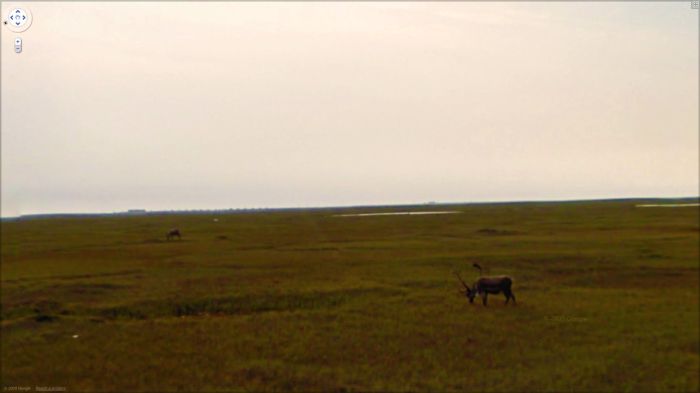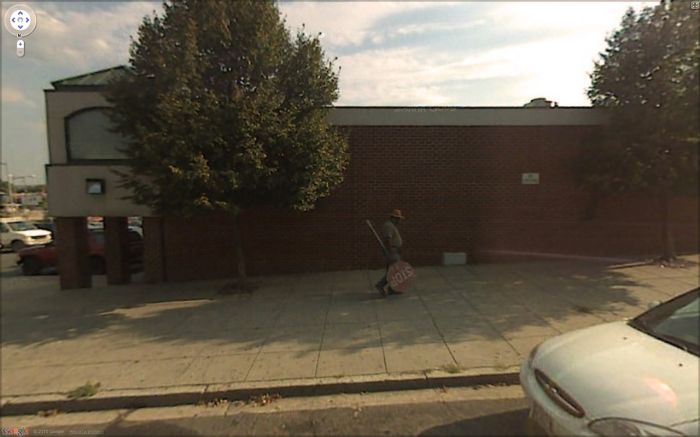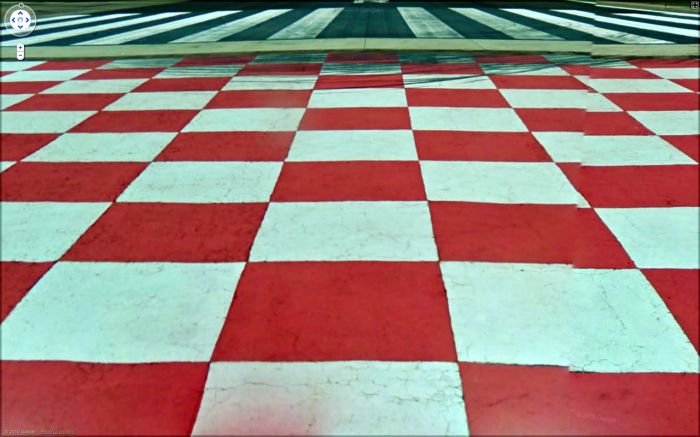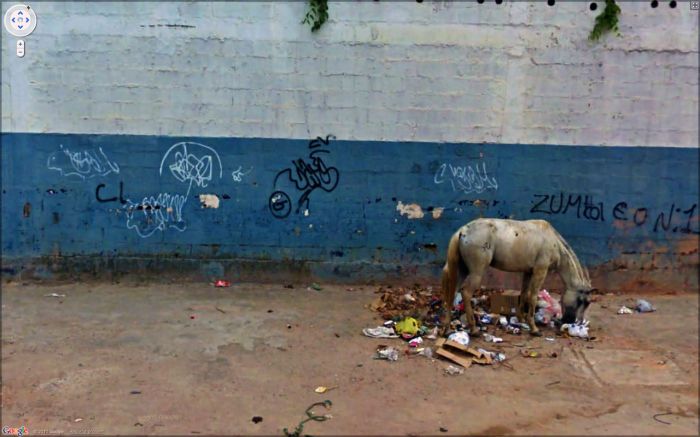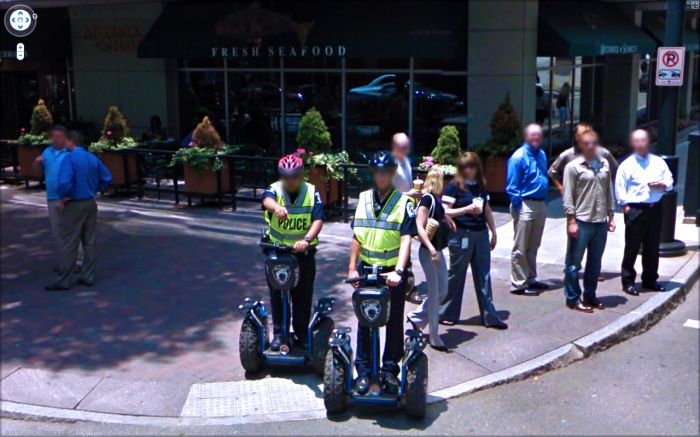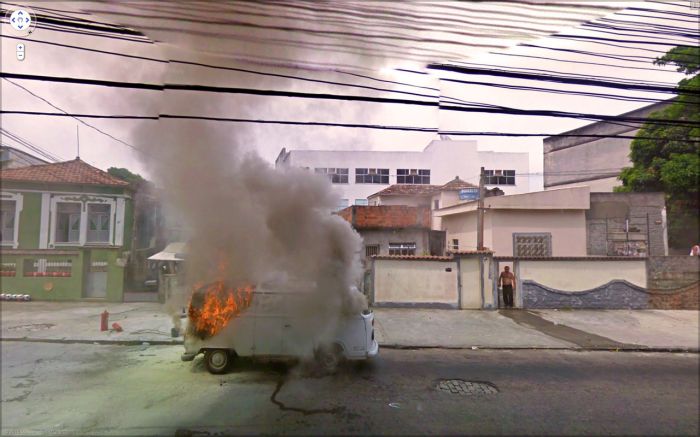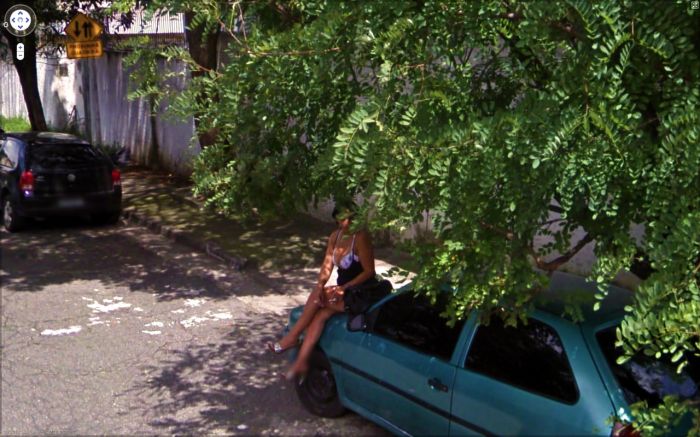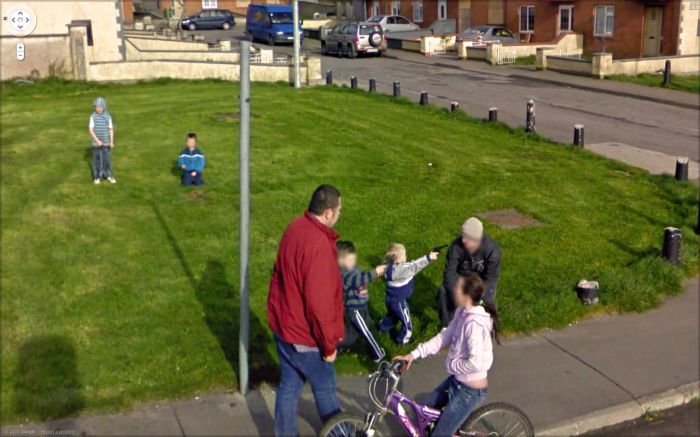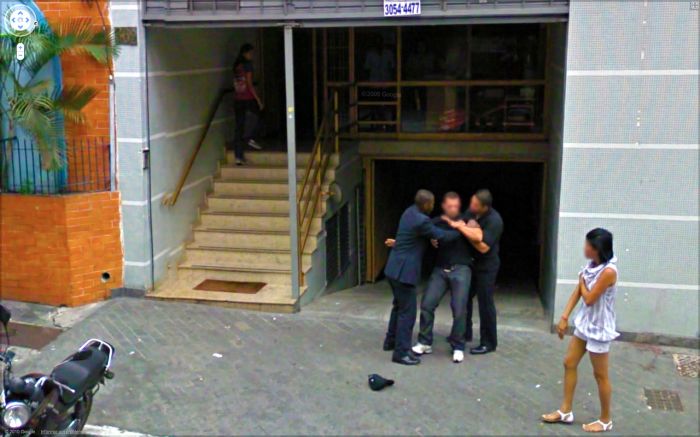 It will not be superfluous for your friends to learn this information, share their article with them!