20 best covers of the National Geographic magazine
The first issue of the magazine "National Geographic" was published in 1888. Since then, the publication with special passion brings to us the care of life on our planet. We bring to your attention the best covers of the magazine. Many judge the book on the cover, and choosing a picture for the cover is a serious matter and requires a special approach. The magazine "National Geographic" manages to attract the readers' attention with a cover for more than 100 years.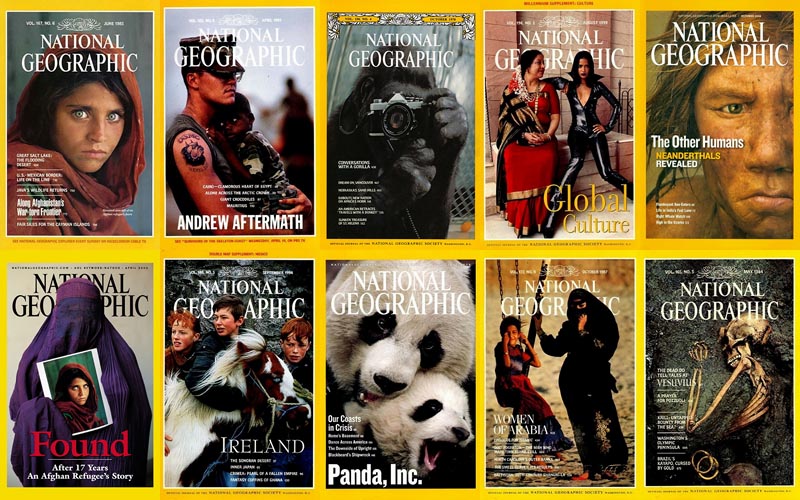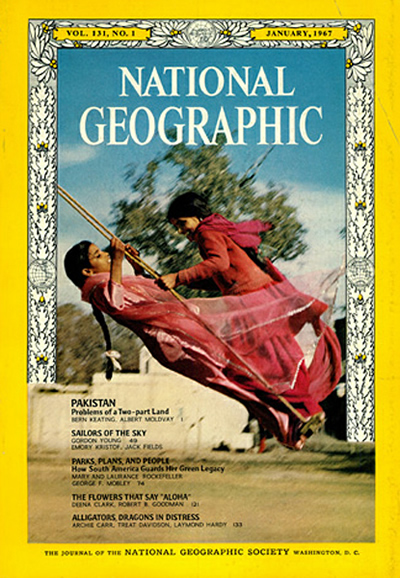 1. January 1967: "In suits for the celebration of the Uraza-Bairam".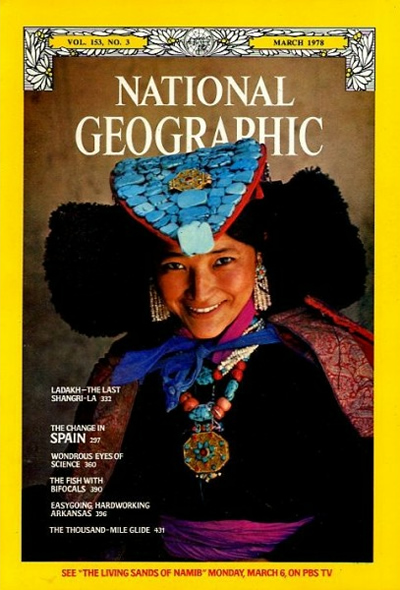 2. March 1978: "Residents of the last Shangri-la."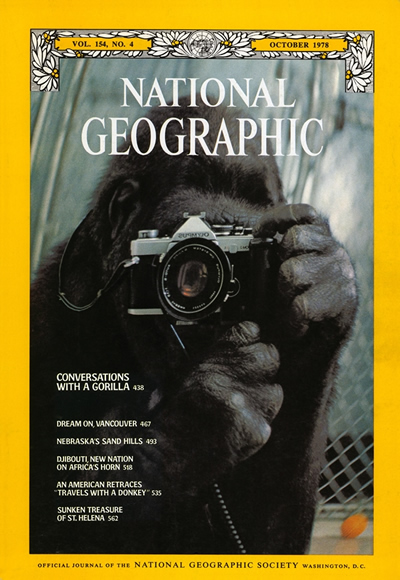 3. October 1978: "Conversation with the gorillas."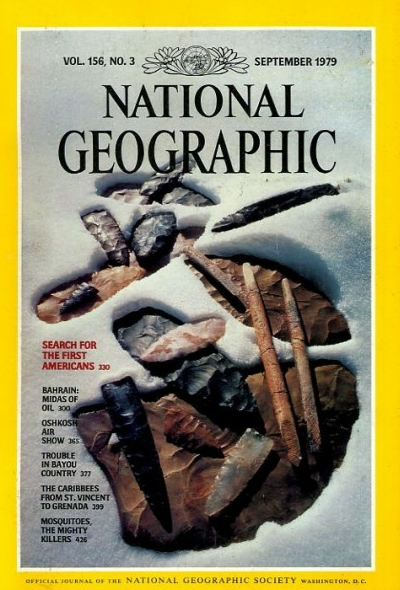 4. September 1979: "In Search of the First Americans."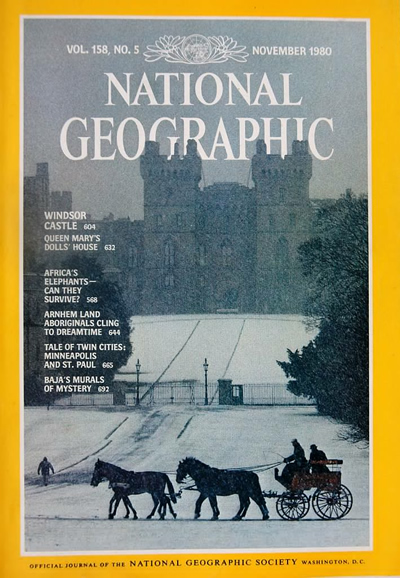 5. November 1980: "Snow storms".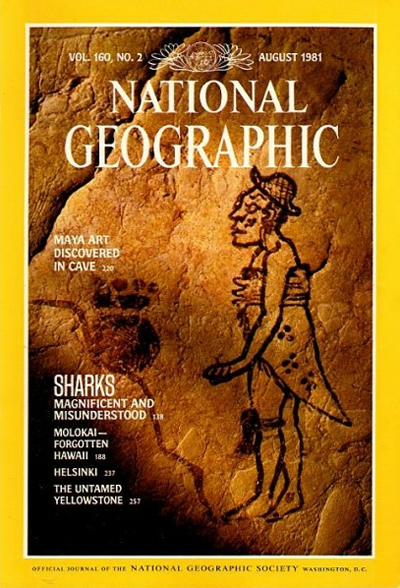 6. August 1981: "Rock paintings, which are 1200 years old."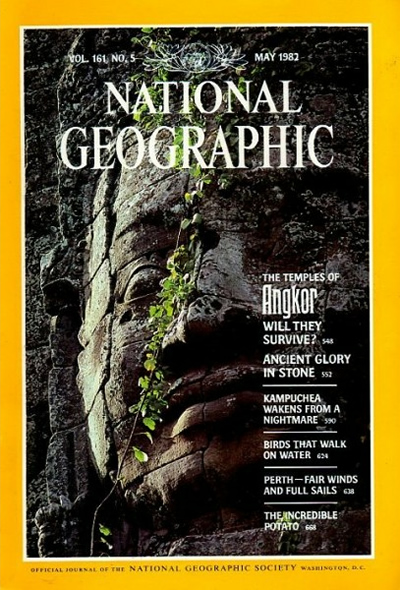 7. May 1982: "Temples of Angkor".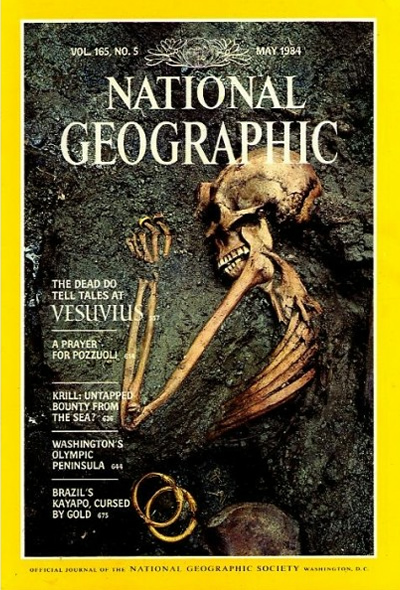 8. May 1984: "New findings in Pompeii and Herculaneum."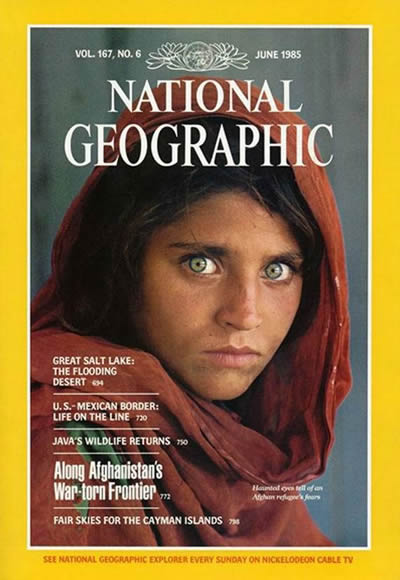 9. June 1985: "The Afghan girl".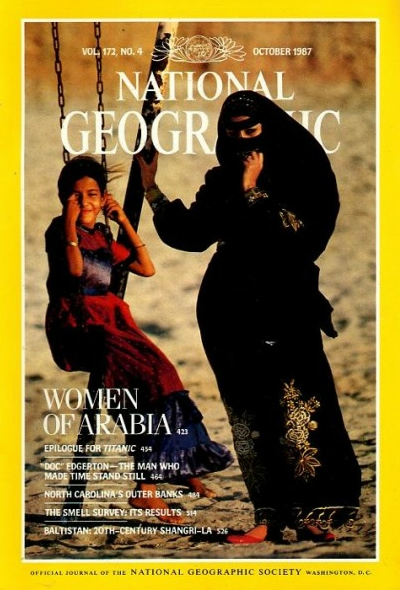 10. October 1987: "Women of Saudi Arabia".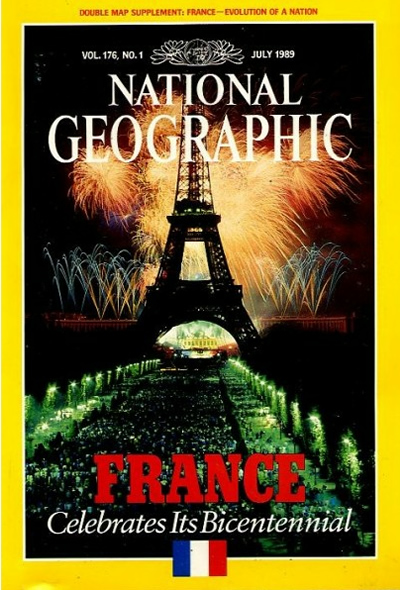 11. July 1989: "200th anniversary of France".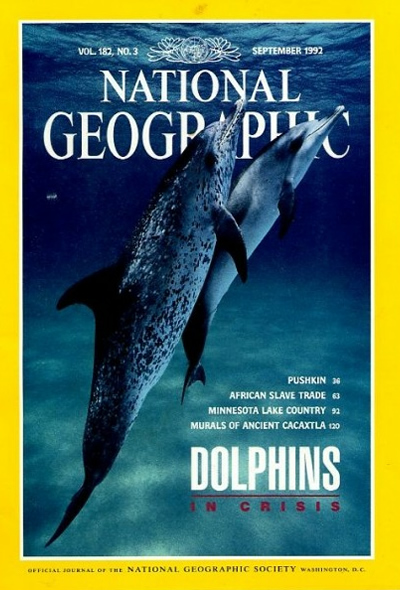 12. September 1992: The Dolphin Crisis.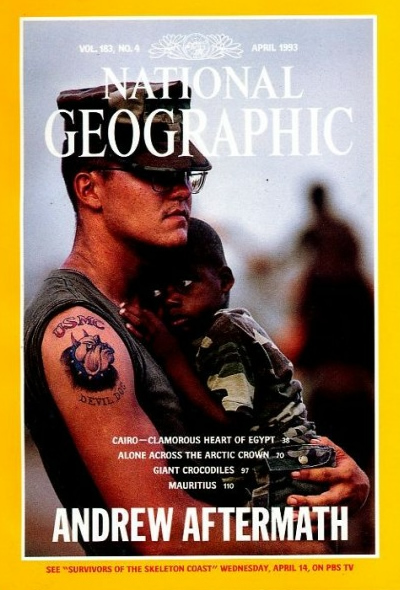 13. April 1993: "Consequences of Hurricane Andrew".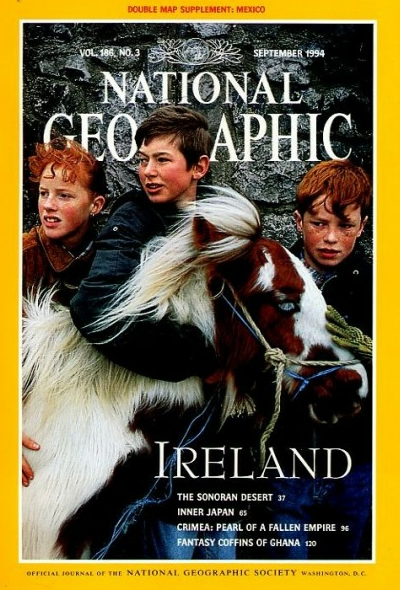 14. September 1994: Ireland.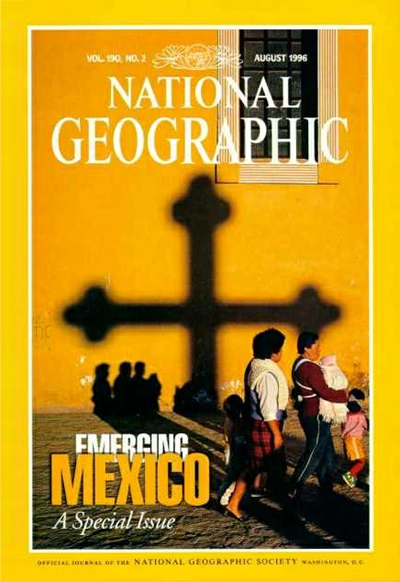 15. August 1996: "The Appearance of Mexico".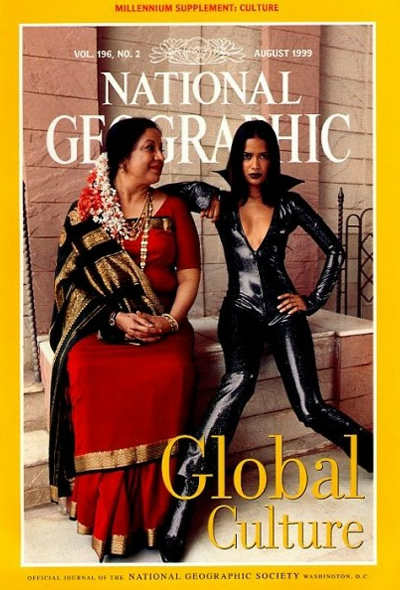 16. August 1999: "World Culture".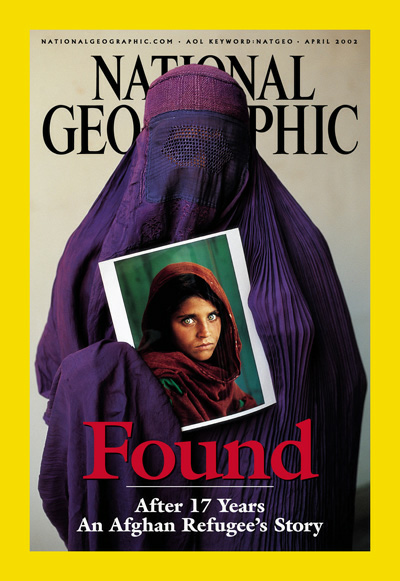 17. April 2002: "Found".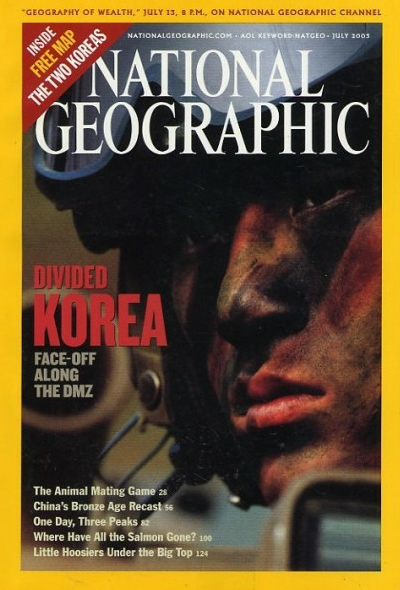 18. July 2003: "Divided Korea".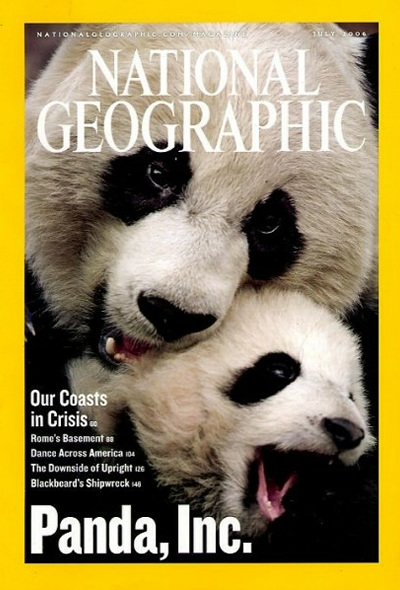 19. July 2006: "Panda, Inc.".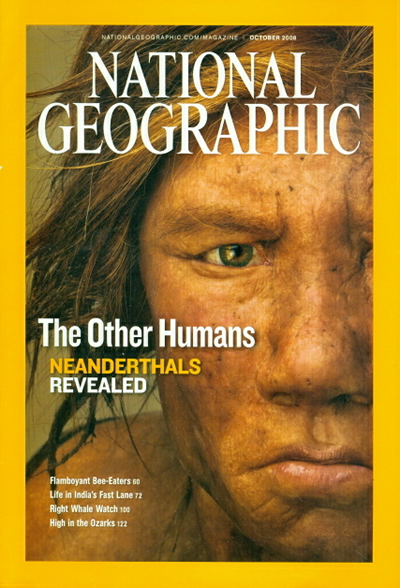 20. October 2008: "Neanderthals are found."