40 best magazine covers
Good morning everyone! As the American Association of Magazine Publishers assures us, the 1980s were the worst times for magazine magazine advertising design. Recently, this society conducted a large survey, trying to figure out the "golden age" of magazine covers. As it turned out, the sixties of the last century were the heyday of the best magazine covers. In the ranking of the best covers of the planet, 11 works of that period were hit at once. I suggest to get acquainted with them and other best magazine covers for the last forty years.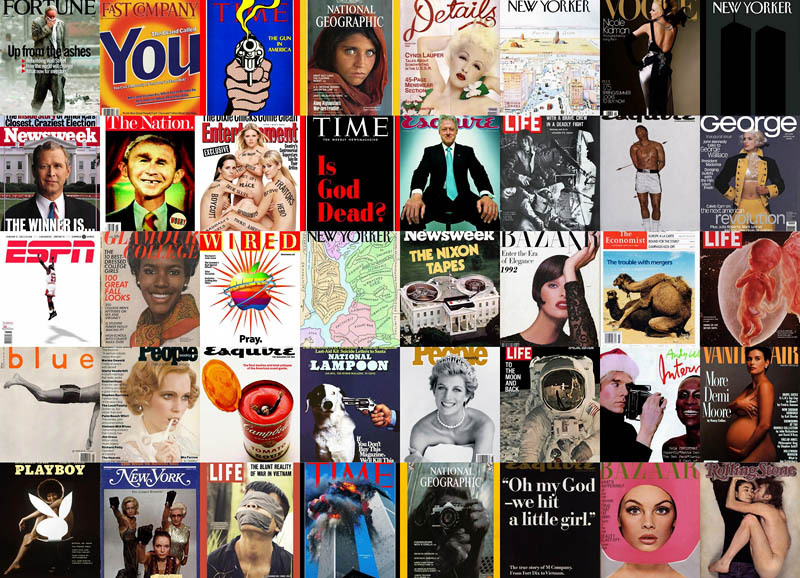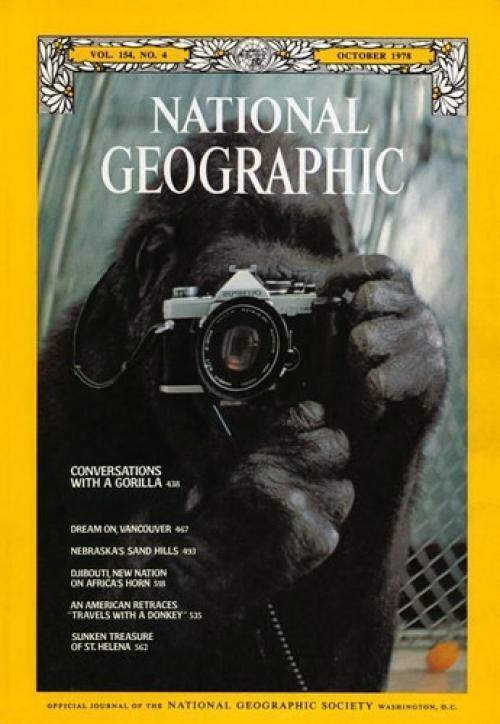 40. National Geographic, October 1978
Photo of a gorilla with a camera.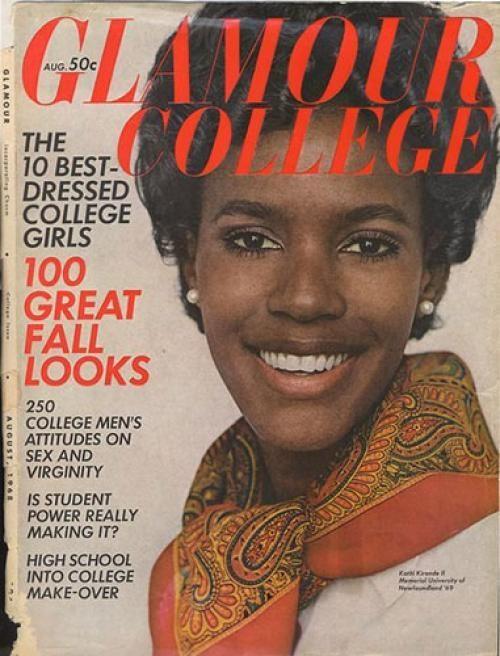 39. Glamor, August 1968
The first photo of a black girl on the cover of a national magazine for women.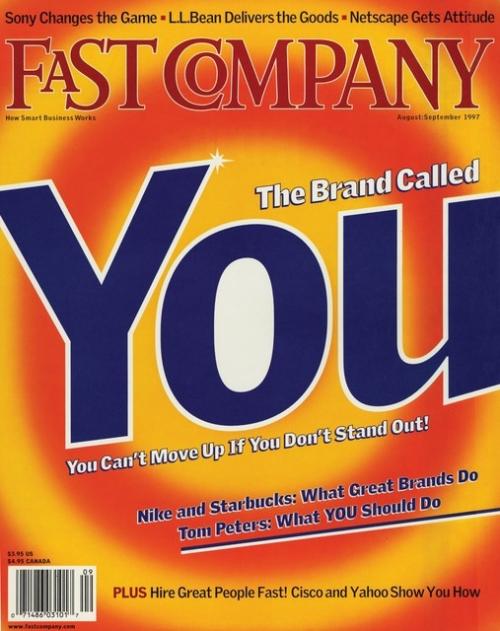 38. Fast Company, August / September 1997
Image of You company logo.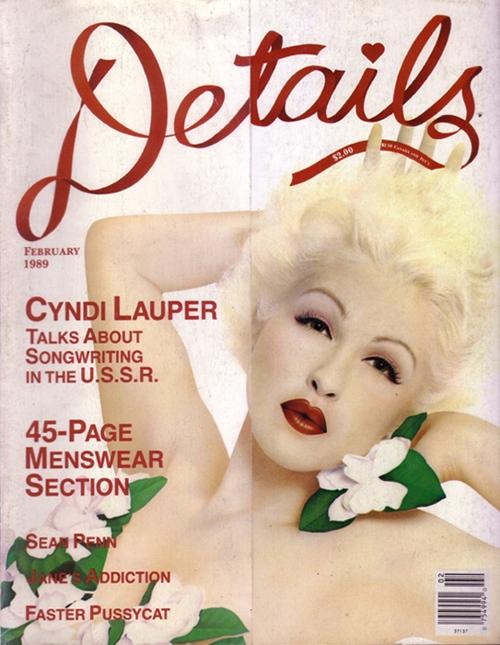 37. Details, February 1989
Photograph of pop singer, actress and songwriter Cyndi Lauper.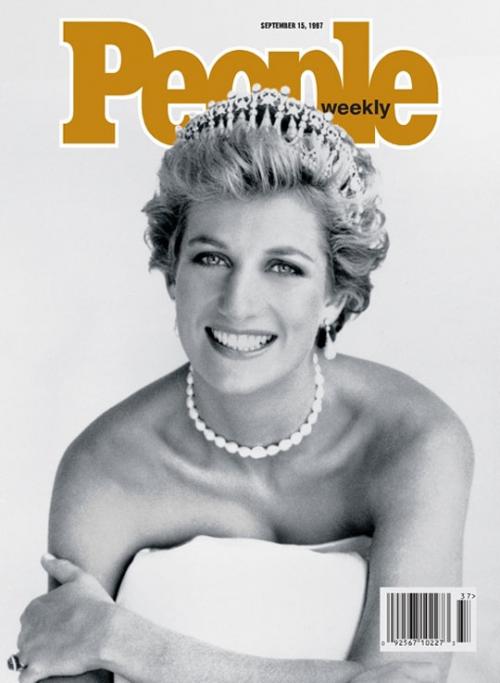 36. People September 15, 1997
Black and white photo of Princess Diana (Diana, Princess of Wales).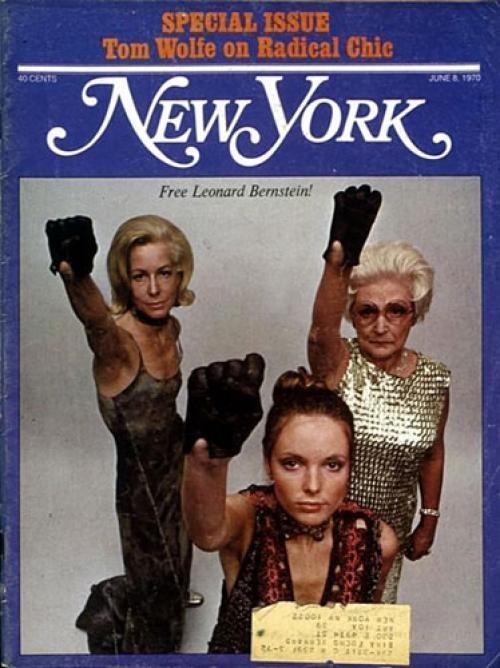 35. New York, June 8, 1970
"Freedom to Leonard Bernstein!" (Note - American composer, pianist and conductor)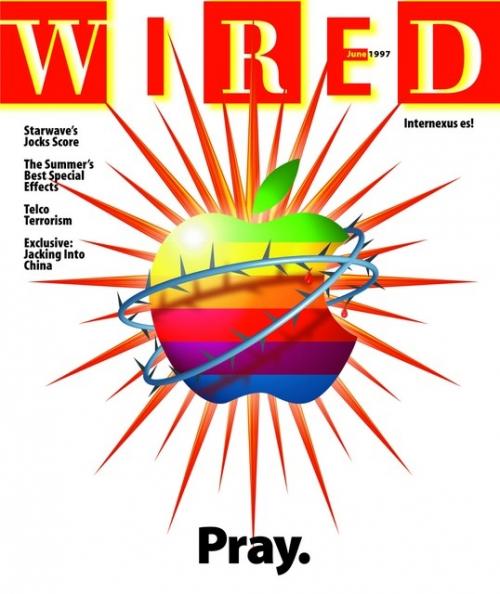 34. Wired, June 1997
Image of a multicolored apple - the Apple logo - in a barbed wire and with the inscription: "Pray."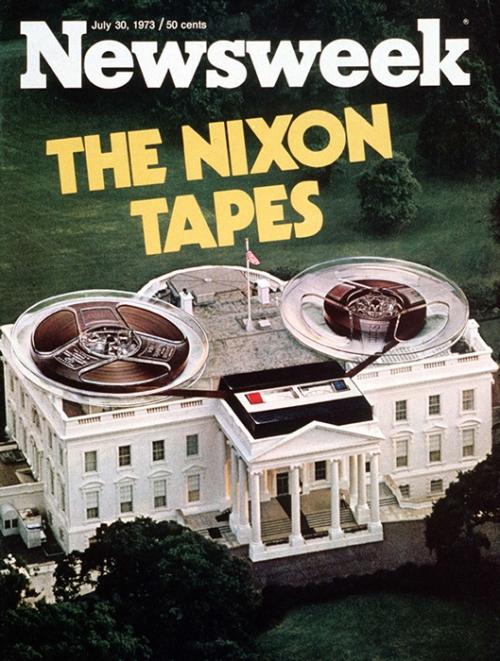 33. Newsweek, July 30, 1973
A photo dedicated to the Watergate scandal.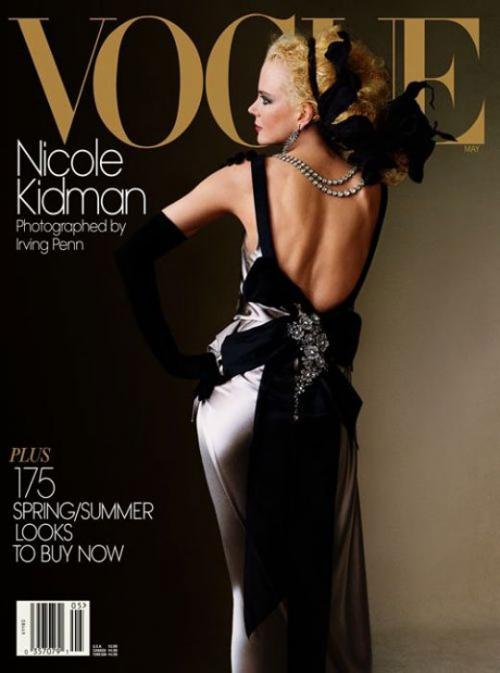 32. Vogue, May 24, 2004
Photograph of actress Nicole Kidman (Nicole Kidman), with her back to the viewer in a luxurious dress.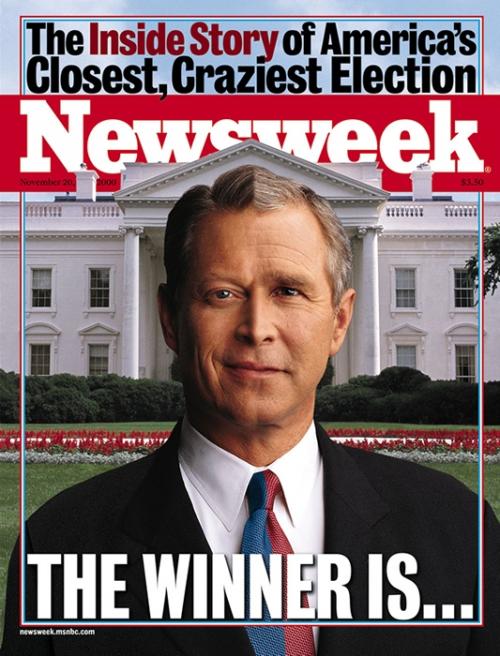 31. Newsweek, November 20, 2000
Collage dedicated to the elections in the USA: one part of the face, the right, belongs to Bush, the second part, the left, belongs to Gore.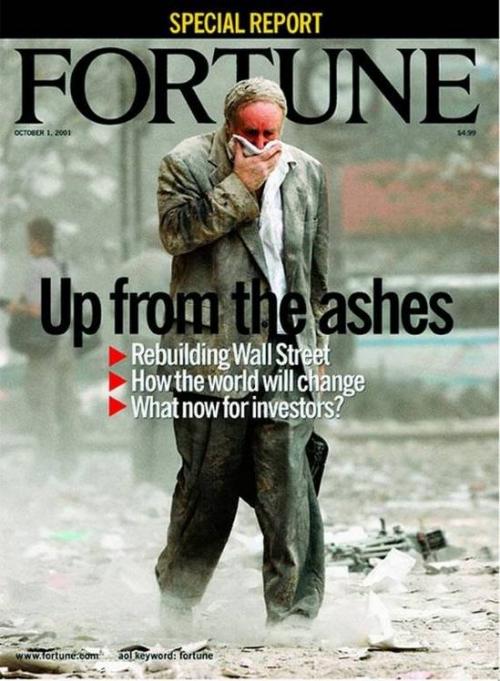 30. Fortune, October 1, 2001
Photo of a man covered in ash after the terrorist attacks in New York on September 11th.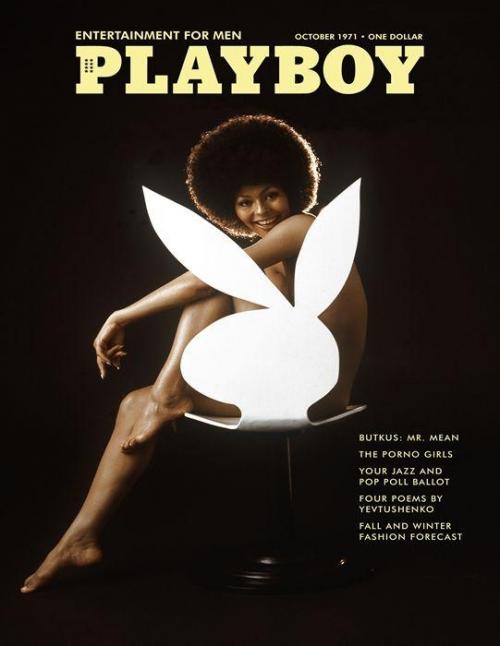 29. Playboy, October 1971
Black model posing on a chair with a back in the form of a magazine symbol - rabbit head.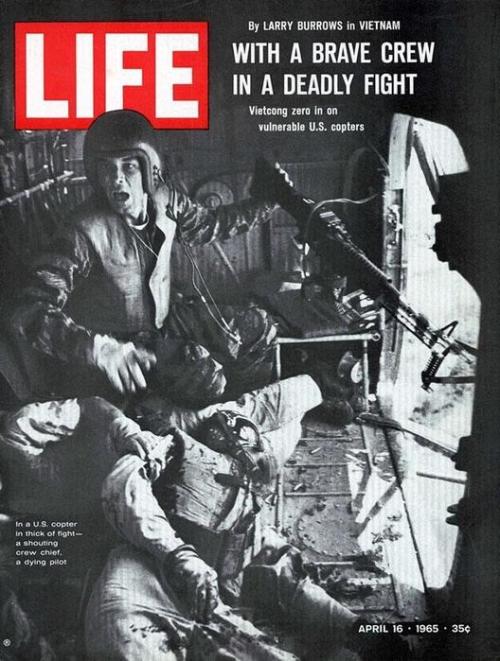 28. Life, April 16, 1965
Black and white photo dedicated to the Vietnam War.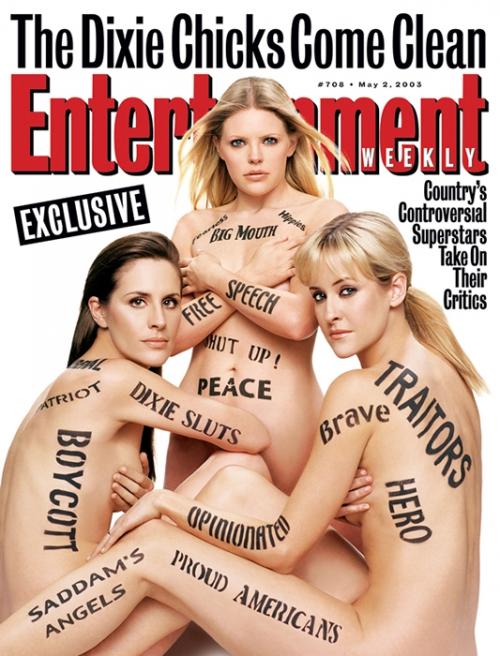 27. Entertainment Weekly, May 2, 2003
Photo of nude members of the group Dixie Chicks.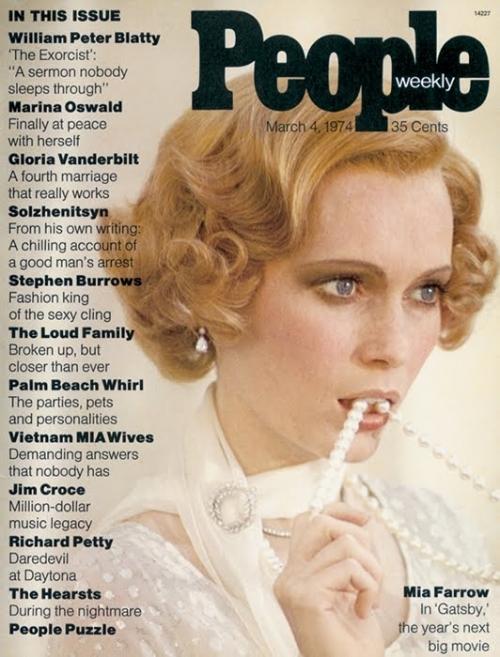 26. People, March 4, 1974
Photo of American actress Mia Farrow, biting pearl beads.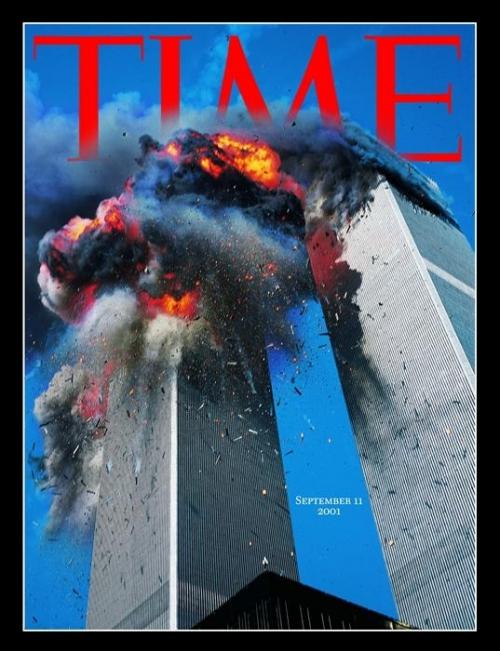 25. Time, September 14, 2001
Photo of the twin towers at the time of the attack of terrorists.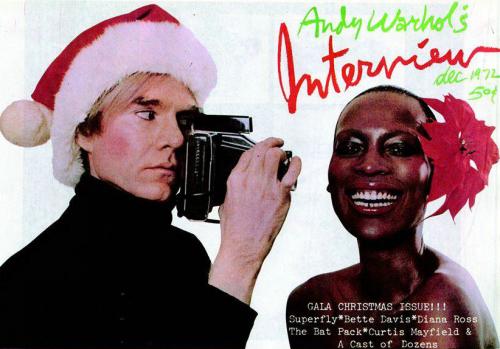 24. Interview, December 1972
Andy Warhol (Andy Warhol), photographing model Grace Jones (Grace Jones) for the Christmas edition.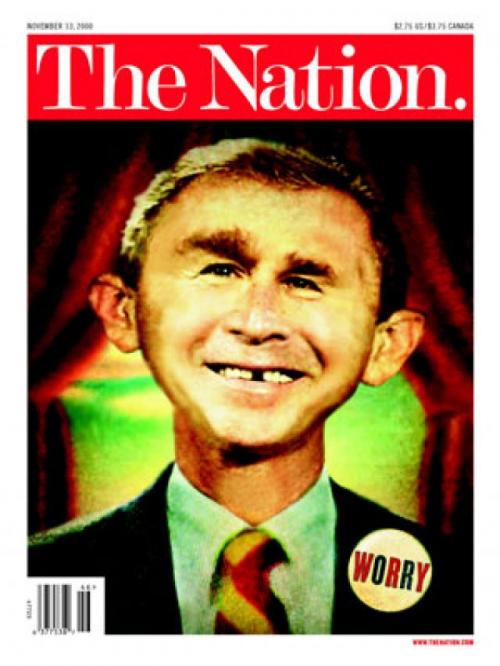 23. The Nation, November 13, 2000
Caricature of George Bush (George Bush).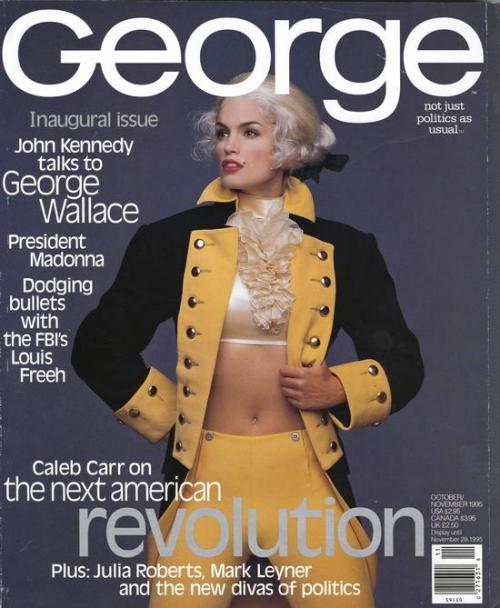 22. George, October / November 1995
Cindy Crawford, dressed in a suit of George Washington (George Washington).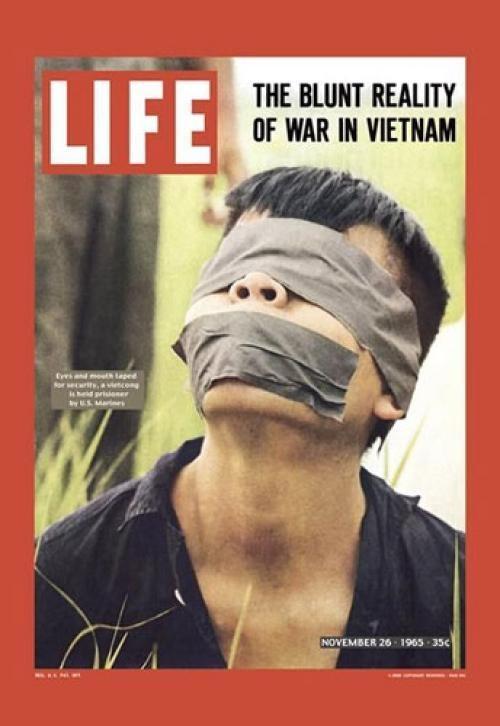 21. Life, November 26, 1965
Photo of a Vietcong prisoner with eyes and mouth stuck with a sticky tape.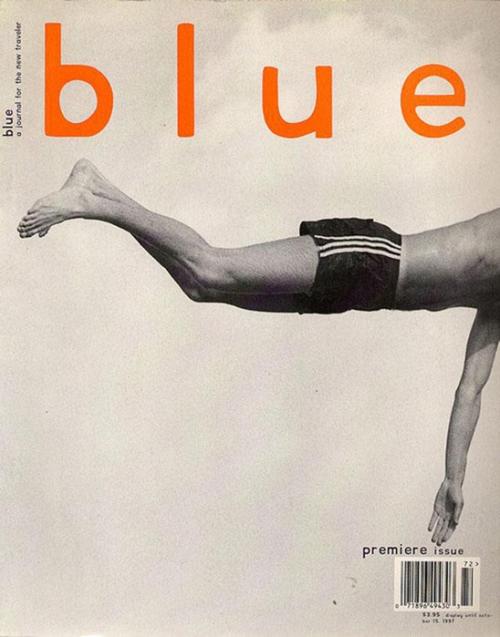 20. Blue, October 1997
Photo of a diving athlete.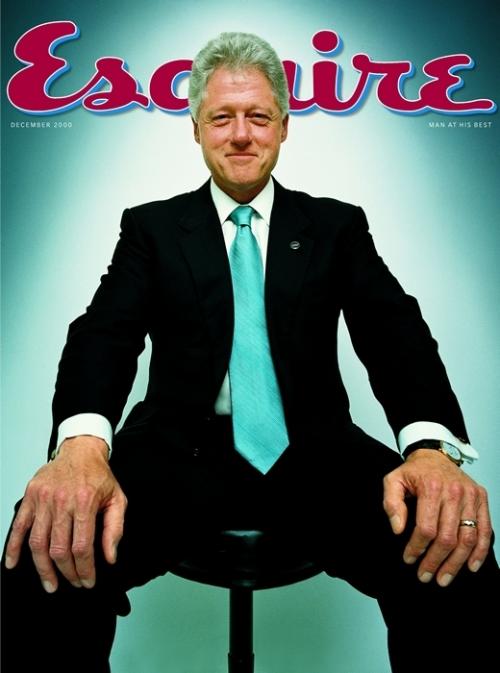 19. Esquire, December 2000
Photo of smiling Bill Clinton.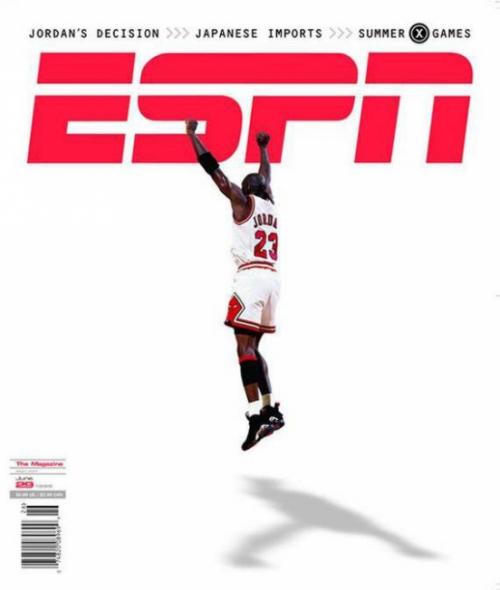 18. ESPN, June 29, 1998
Photo of Michael Jordan bouncing on a white background.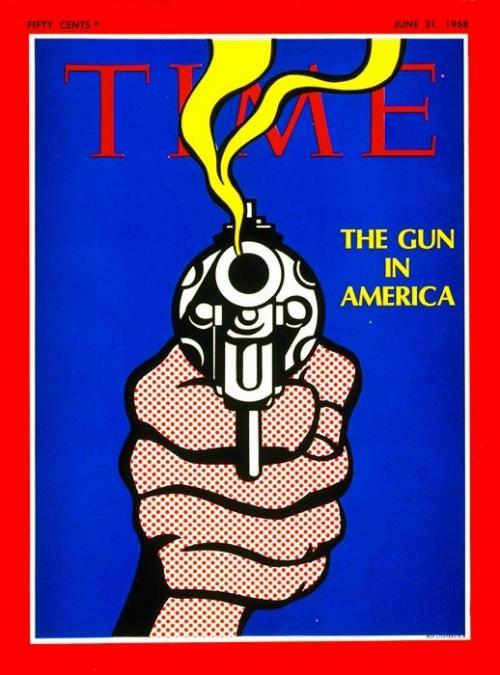 17. Time, June 21, 1968
Drawing a hand with a gun and the inscription: "Weapons in America."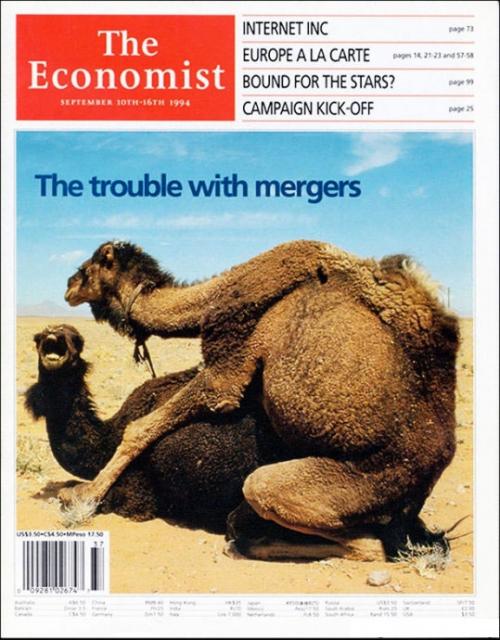 16. The Economist, September 10-16, 1994
Photo of two camels caught in sexual intercourse, and the inscription: "Problems with the merger."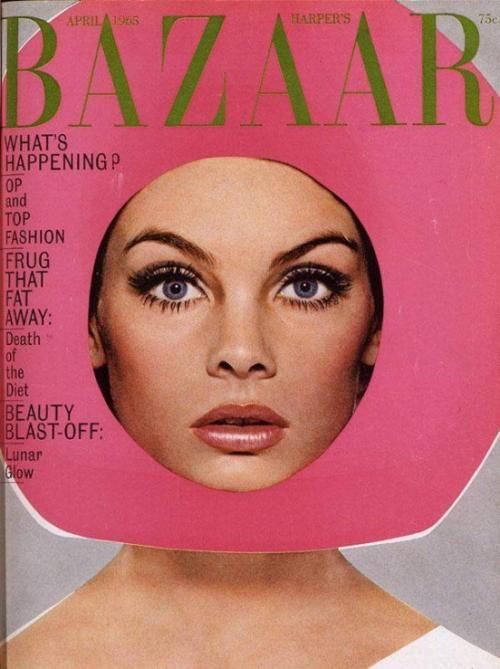 15. Harper`s Bazaar, April 1965
The face of a model looking through a circle cut into a sheet of pink cardboard.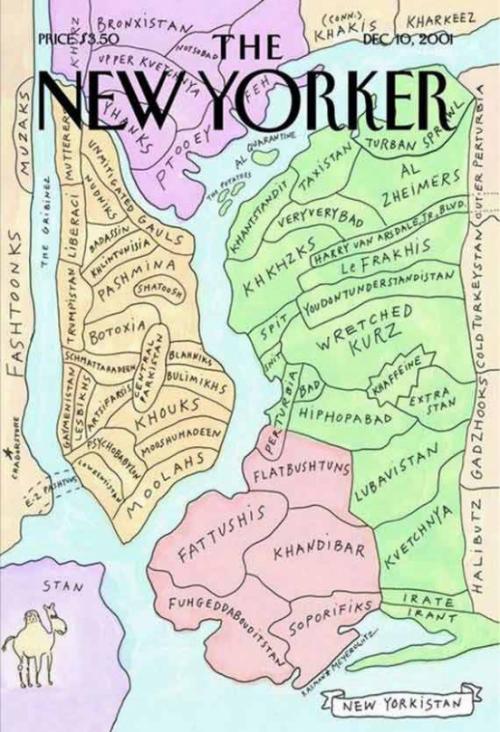 14. The New Yorker, December 10, 2001
An ironic map of "Yorkist" with the names of New York districts in the Middle Eastern style.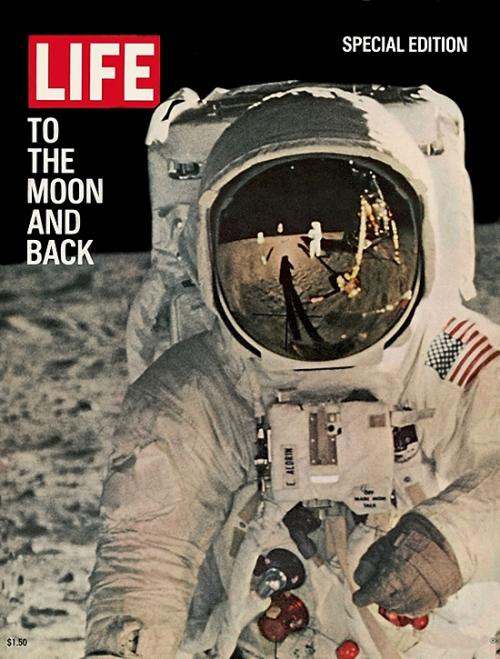 13. Life, 1969
Issue dedicated to the landing of Americans on the moon.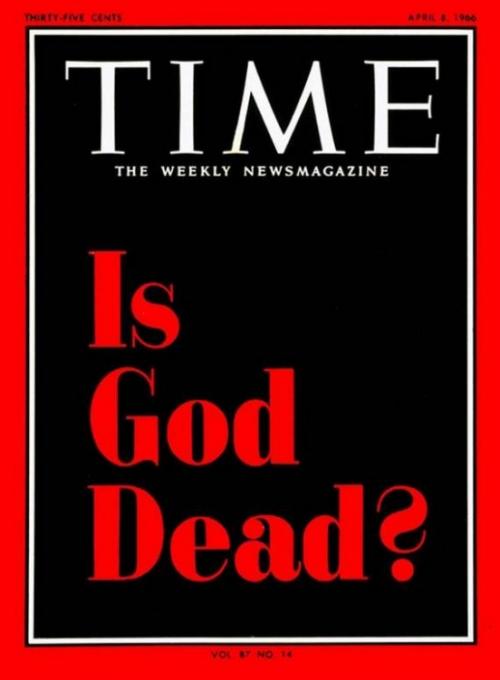 12. Time, April 8, 1966
Cover with the caption: "Is God dead?"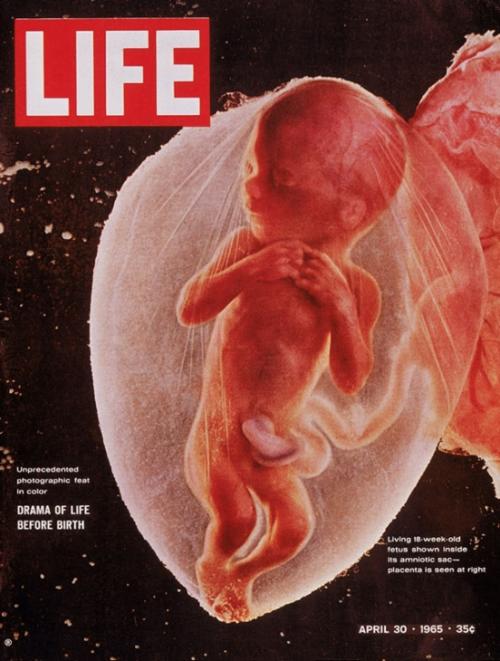 11. Life, April 30, 1965
The image of a human fetus in the fetal bladder.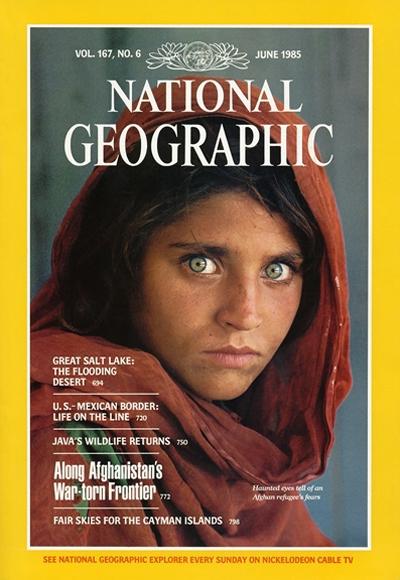 10. National Geographic, June 1985
Photo of an Afghan refugee girl.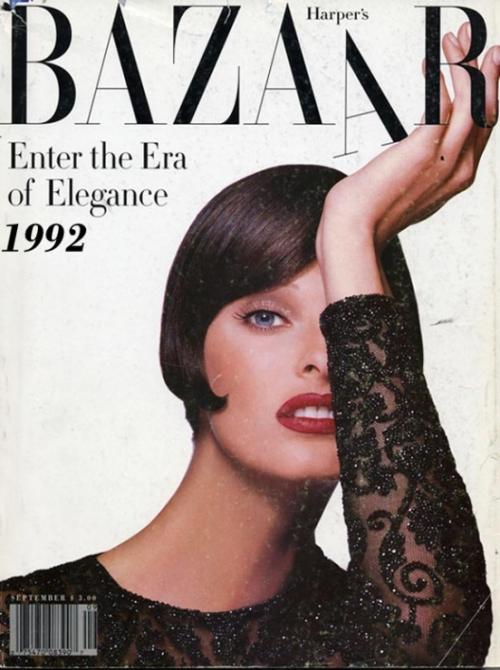 9. Harper`s Bazaar, September 1992
Photo of a model Linda Evangelists (Linda Evangelista) with the inscription: "Enter the era of elegance."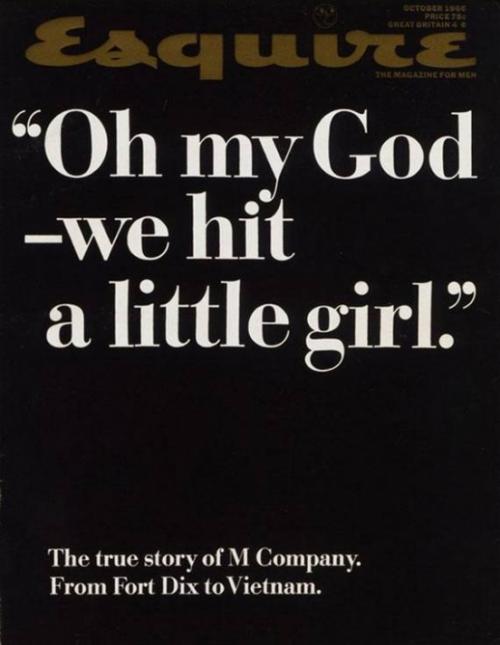 8. Esquire, October 1966
Black cover with the inscription: "Oh God, we hit the little girl."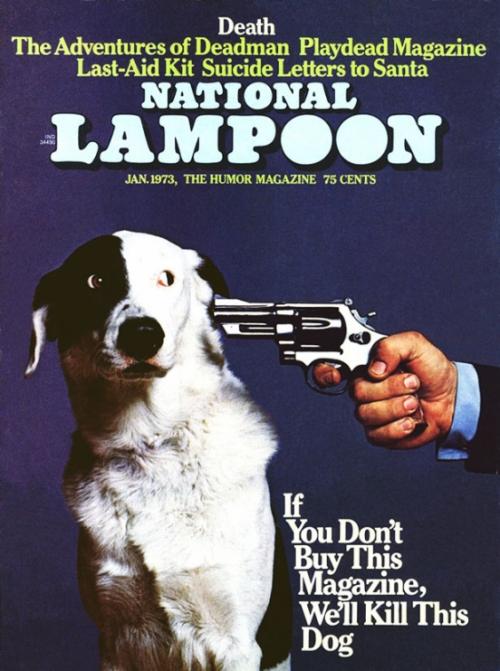 7. National Lampoon, January 1973
Image of a dog with a pistol attached to its temple and the inscription: "If you do not buy this magazine, we will kill this dog."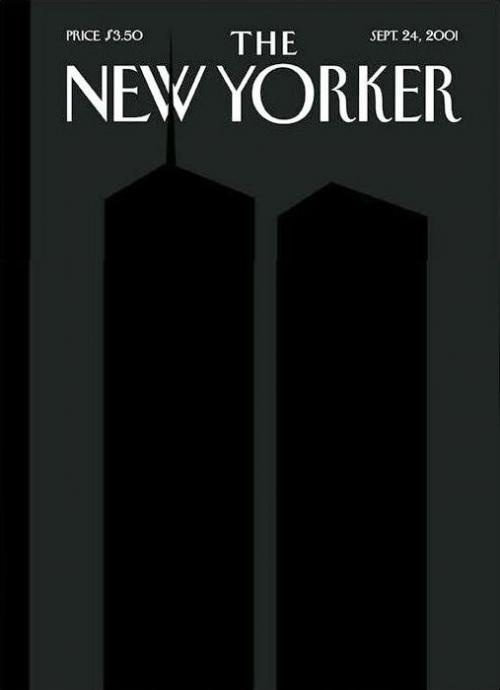 6. The New Yorker, September 24, 2001
Black cover, personifying the tragedy of September 11.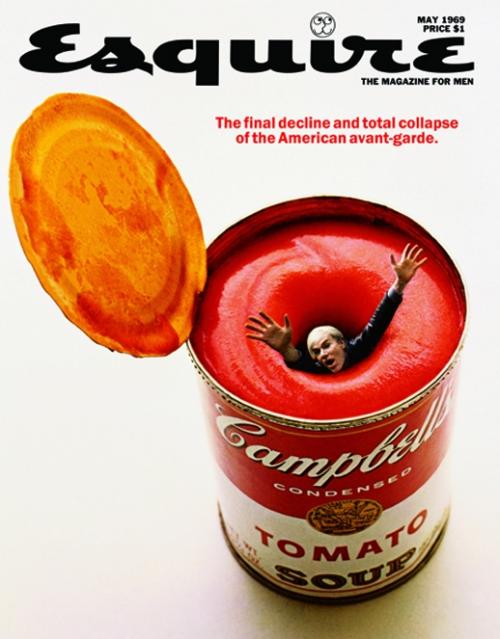 5. Esquire, May 1969
Image of Andy Warhol (Andy Warhol), drowning in a can of Campbell tomato soup.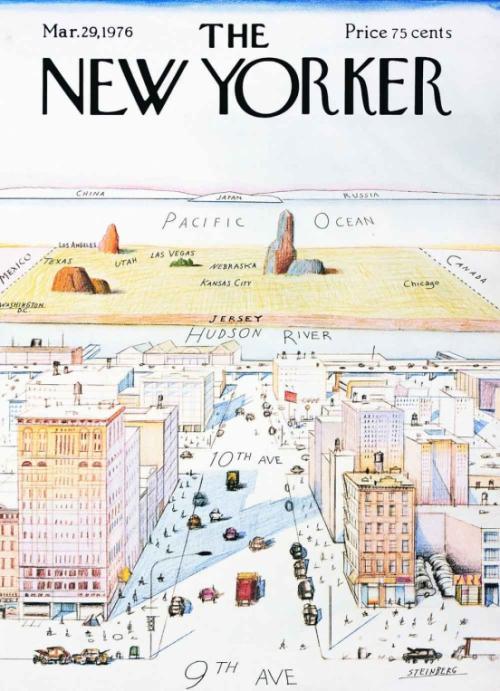 4. The New Yorker, March 29, 1976
Painting by Saul Steinberg (Saul Steinberg), depicting New York.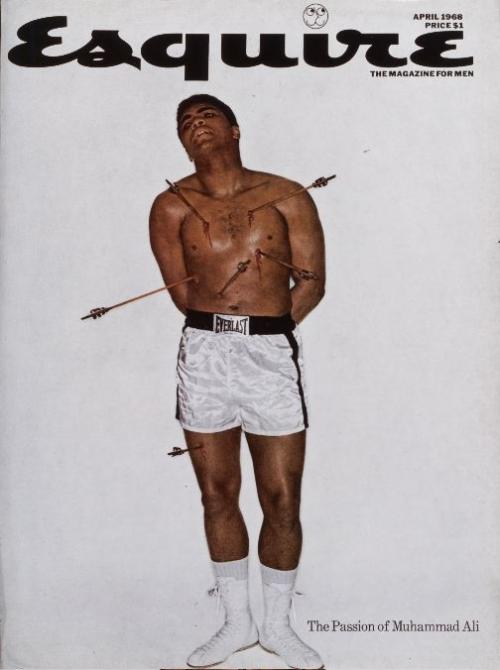 3. Esquire, April 1968
A photograph of Muhammad Ali pierced with arrows in the manner of a canonical plot with Saint Sebastian.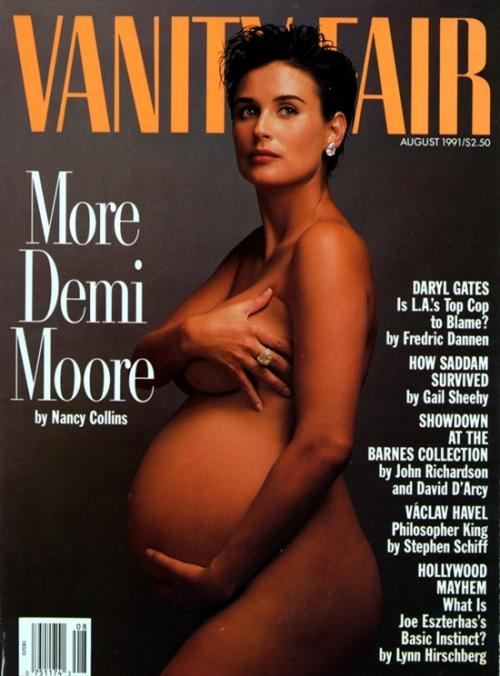 2. Vanity Fair, August 1991
Photo of pregnant Demi Moore (Demi Moore).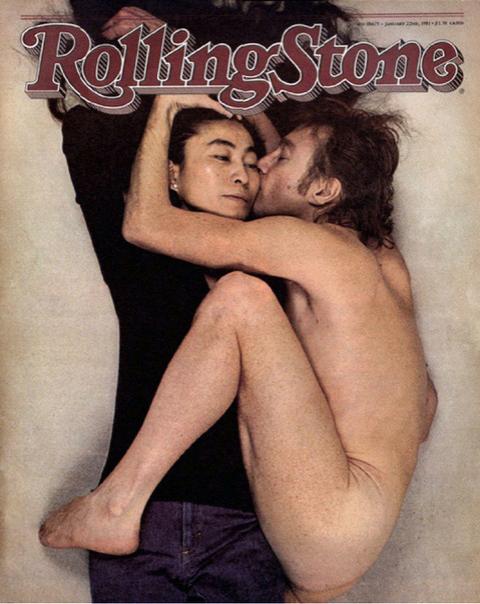 1. Rolling Stone, January 22, 1981
A photo of naked John Lennon hugging Yoko Ono, who is dressed up.