Relationship cards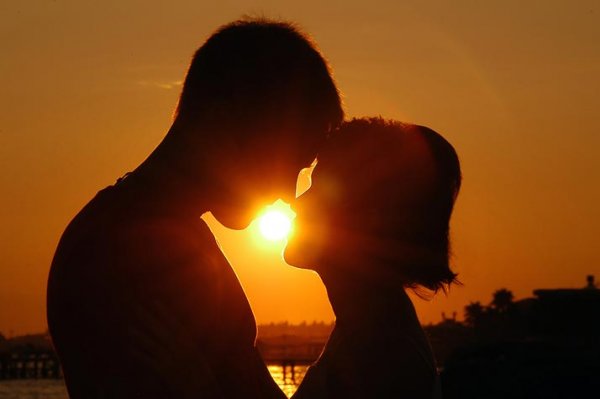 The hardest thing in the life of a number is to find a free mate. The second in complexity is to build a relationship with him and a family.
We always believe that someone else is to blame, but not me, but, as they say, two are needed for tango, therefore, where someone is to blame, you are to blame.
Since the women flew in from Venus, and the men from Mars, they can't agree. Looks like the Earth's climate is not conducive. But there is a female wisdom - not to notice male nonsense. There is a man's strength - to forgive female weaknesses. And on these whales build relationships.