Rare celebrity photos
The Beatles, George Clooney and Drew Barrymore in childhood; Salvador Dali with a dog; young Tim Roth, John Travolta and Harrison Ford. A selection of rare photographs of world famous celebrities.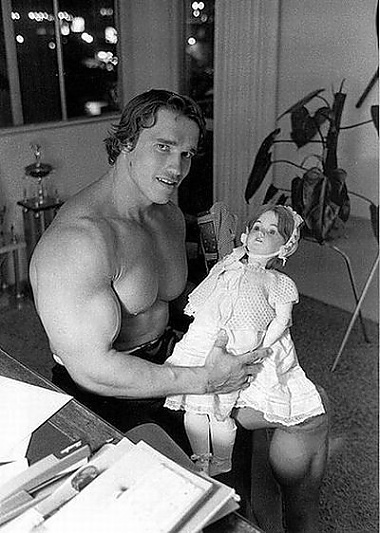 Arnold Schwarzenegger with a doll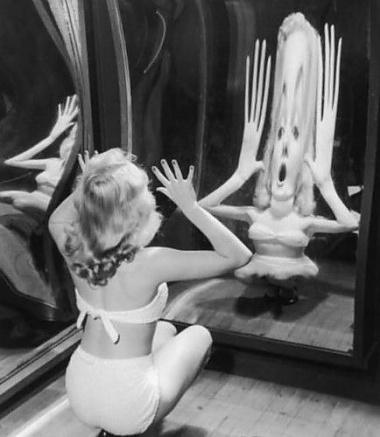 Marilyn Monroe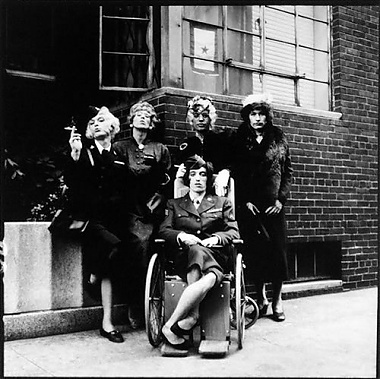 Rolling stones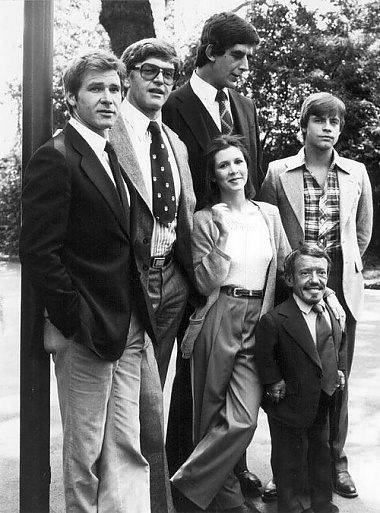 The crew of Star Wars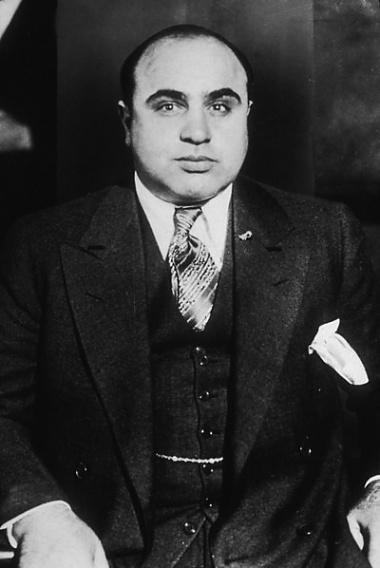 Alfons Gabriel "Al" Capone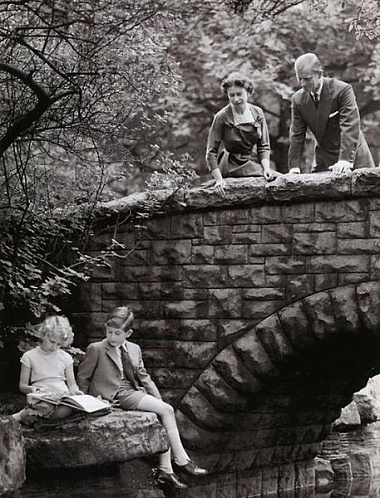 English royal family.
1957 year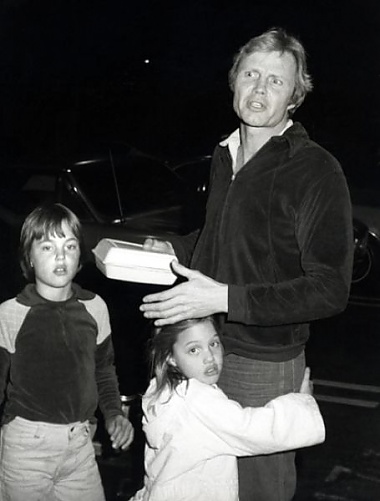 Angelina Jolie with father John Voight and brother James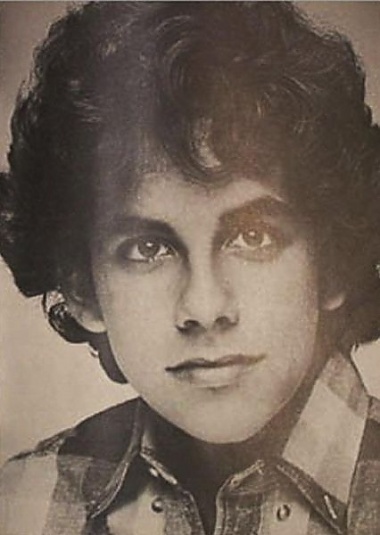 Ben Stillet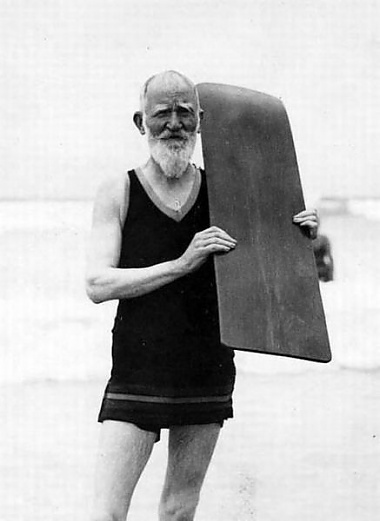 Bernard Shaw with a Surfboard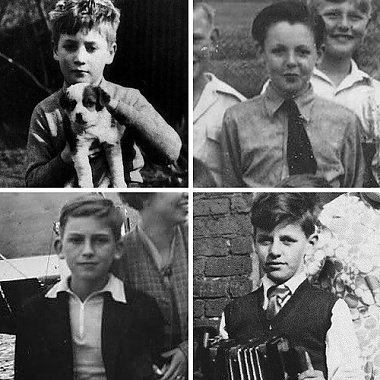 The Beatles in childhood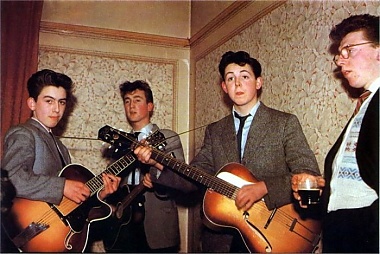 The Beatles in his youth 1957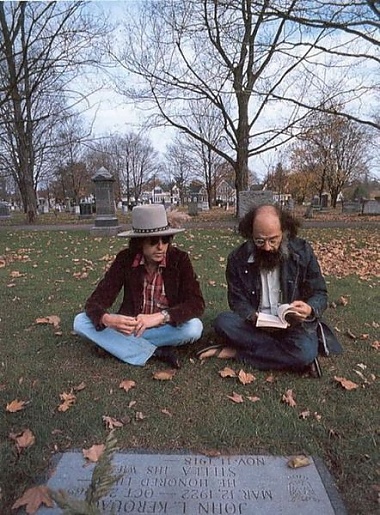 Bob Dylan and Allen Ginsberg at the grave of Jack Kerouac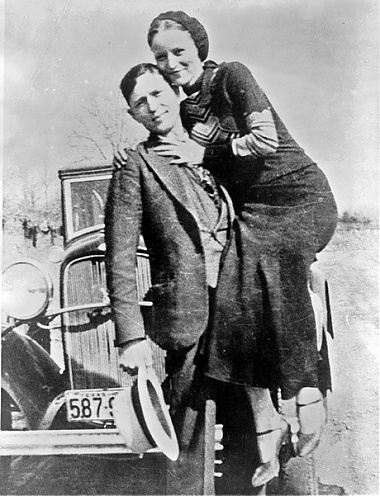 Bonnie and Clyde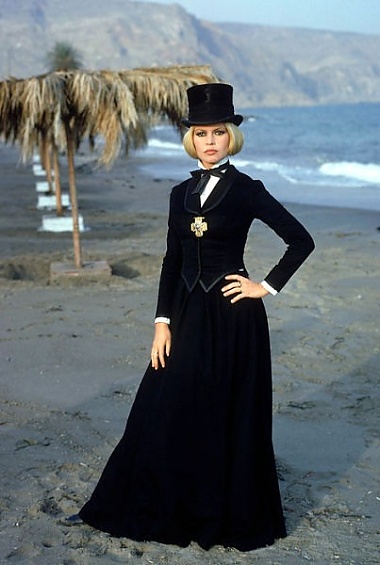 Brigitte bordeaux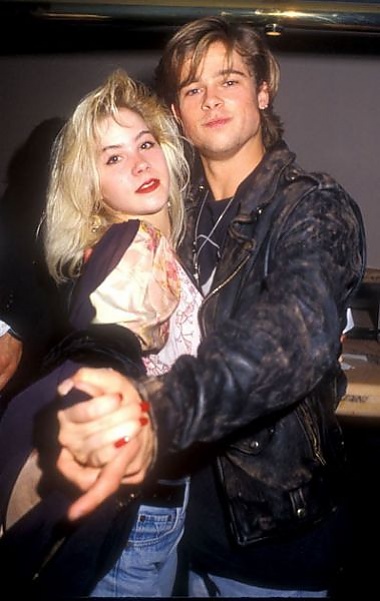 Brad Pitt and Christina Applegate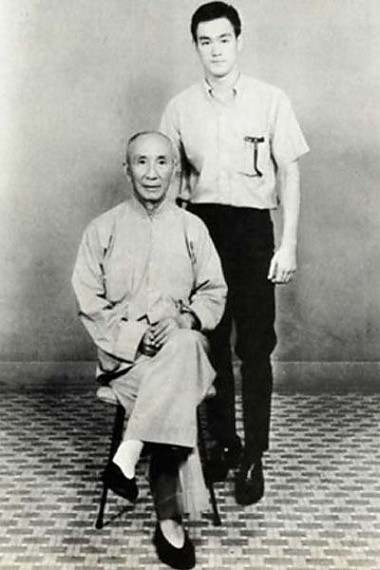 Bruce Lee and Yip Man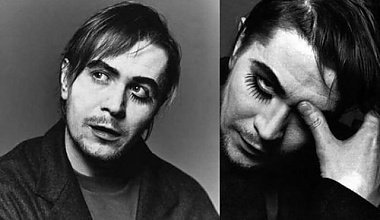 Harry Oldman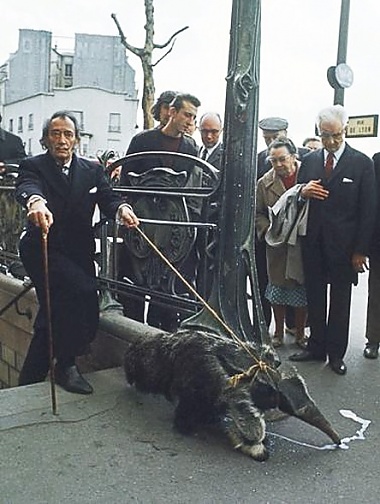 Salvador Dali with a dog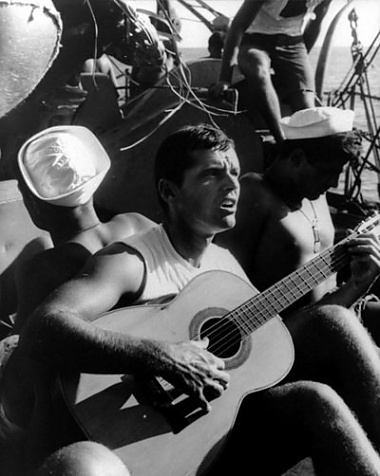 Jack Nicholson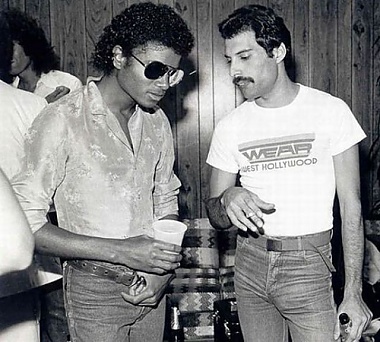 Michael Jackson and Freddie Mercury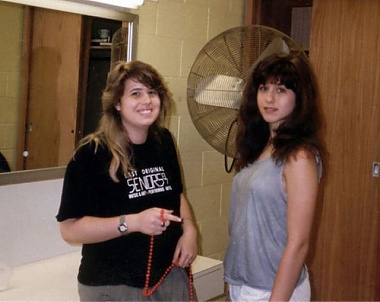 Jennifer Aniston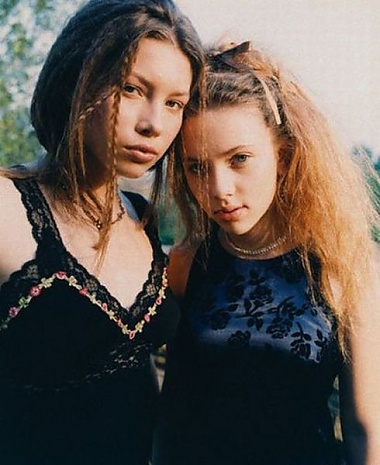 Jessica Bale and Scarlett Johansson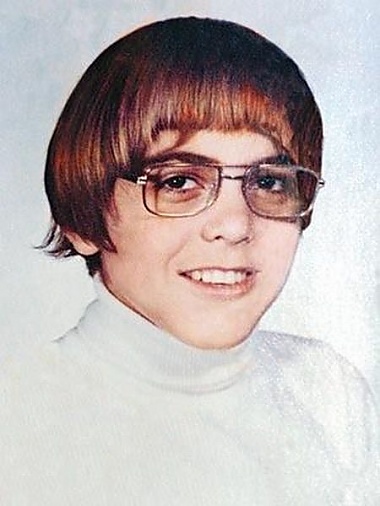 George Clooney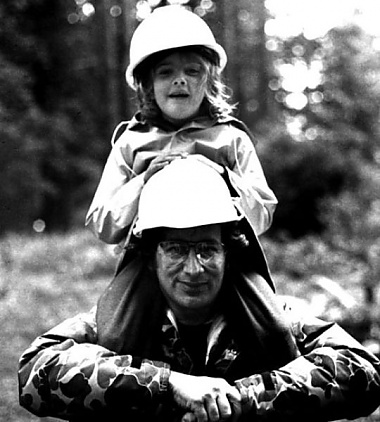 Drew Barrymore and Steven Spielberg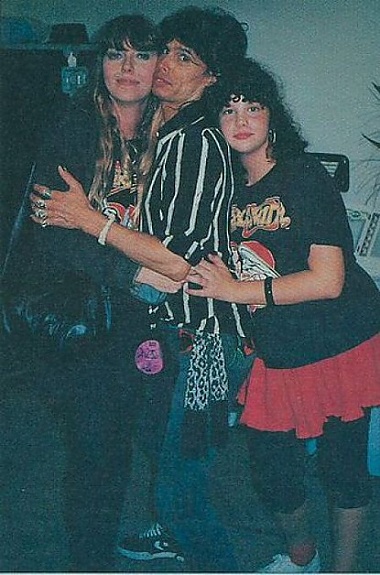 Liv Tyler with parents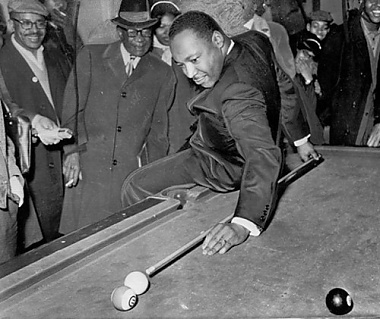 Martin Luther King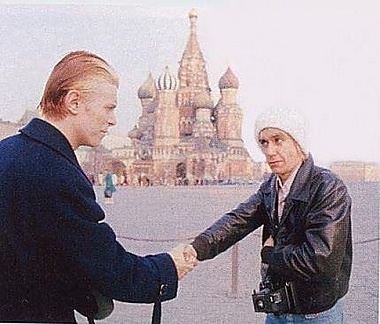 Meeting place can not be Changed.
David Bowie and Iggy Pop on Red Square, 1976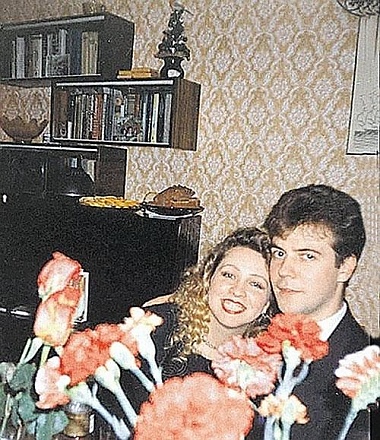 Dmitry Medvedev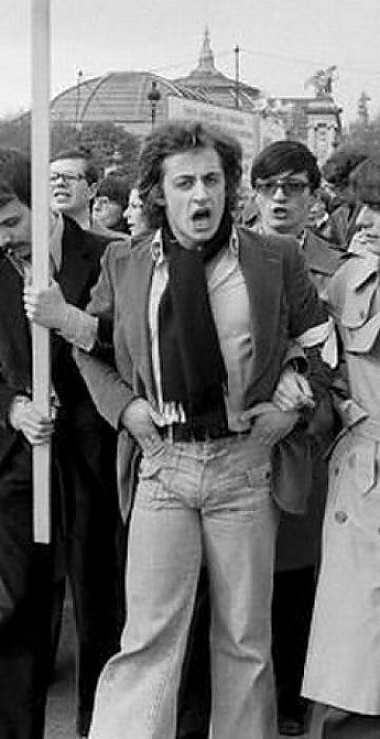 Nicolas Sarkozy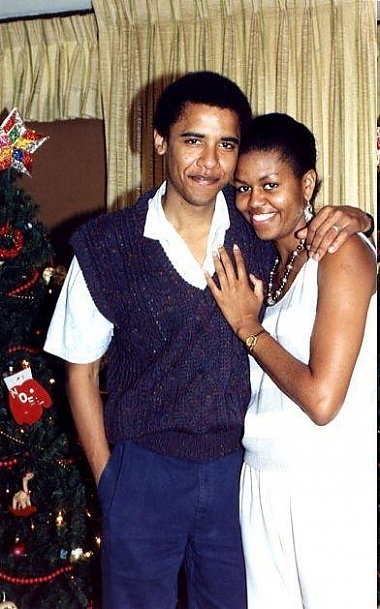 Barack Obama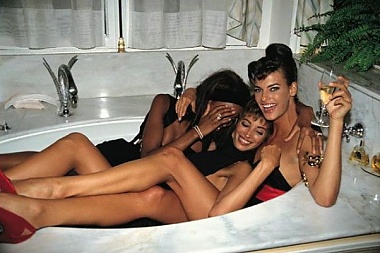 Naomi Campbell, Christy Turlington, Linda Evangelista, 1989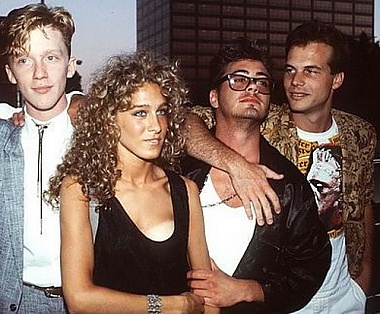 Sarah Jessica Parker with Anthony Michael Hall, Robert Downey Jr and Bill Paxton, 80s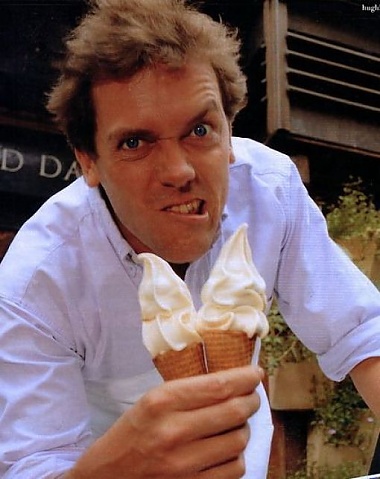 Hugh Laurie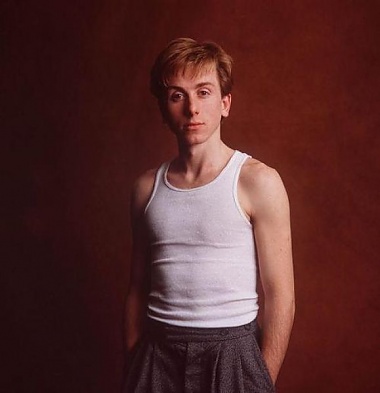 Tim Roth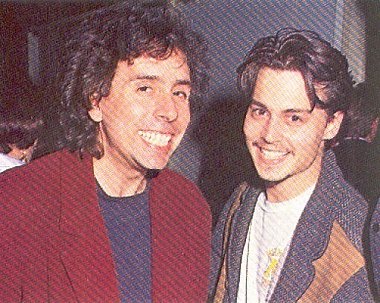 Tim Burton and Johnny Dapp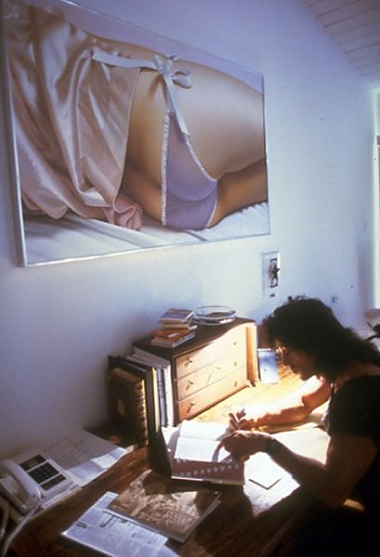 Sylvester Stallone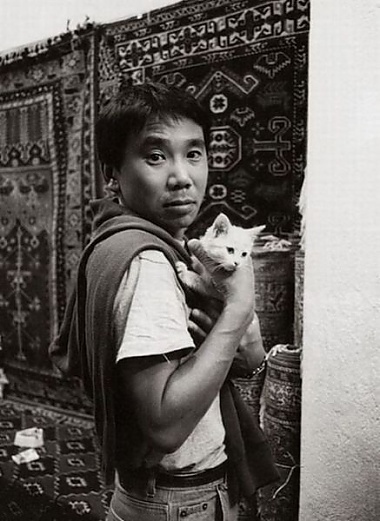 Haruki Murakami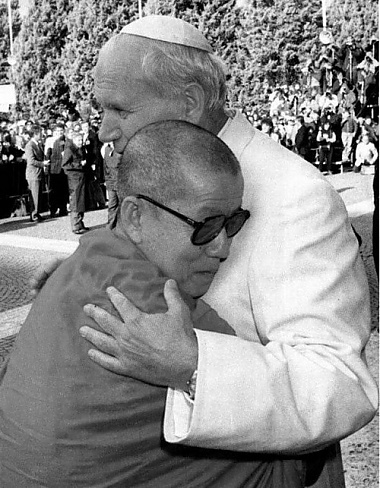 Dad and the Dalai Lama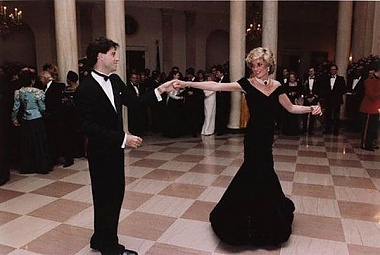 John Travolta with Princess Diana