100 sexiest women of the planet 2010 according to FHM magazine (10 photos)
This list, at least its first ten, does not vary much from year to year.
So, the British singer Cheryl Cole (Cheryl Cole) holds the second year in the first place, and Megan Fox (Megan Fox), which currently takes the second place, took him last year, and the year before last, 2008, was the first.
However, the list has more notable movements and fresh names: the 31-year-old California model Marisa Miller for the year took off from the 42nd line immediately to the third (it is not clear what influenced this growth: she herself gained so much sexuality in a year or forty people spent their money somewhere).
One way or another, the top ten of the "sexiest women" out of hundreds now look like this.
1. Cheryl Cole (Sheryl Cole)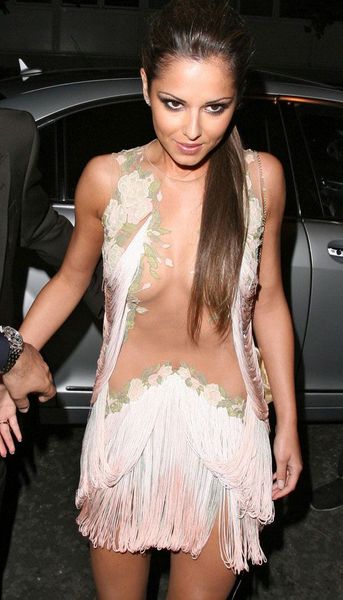 2. Megan Fox (Megan Fox)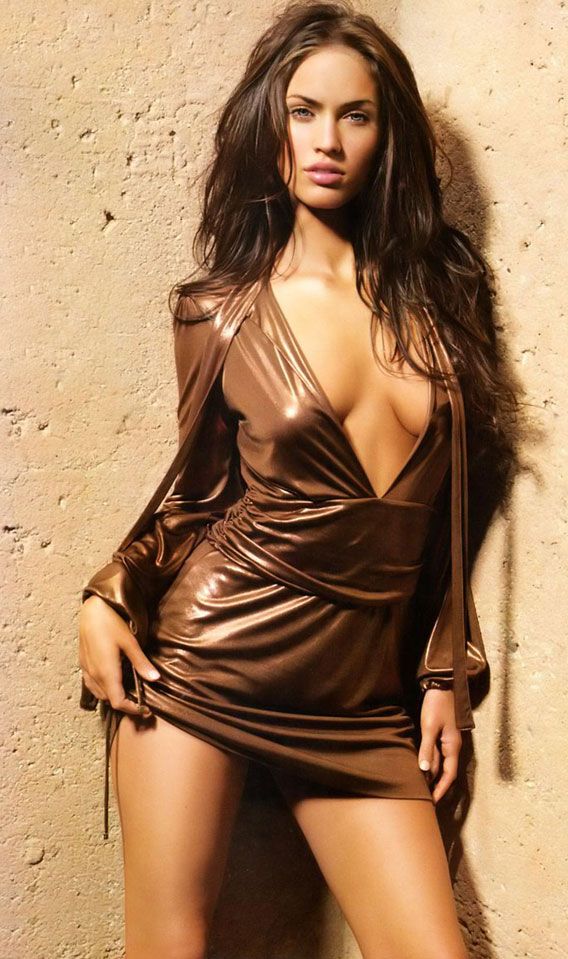 3. Marisa Miller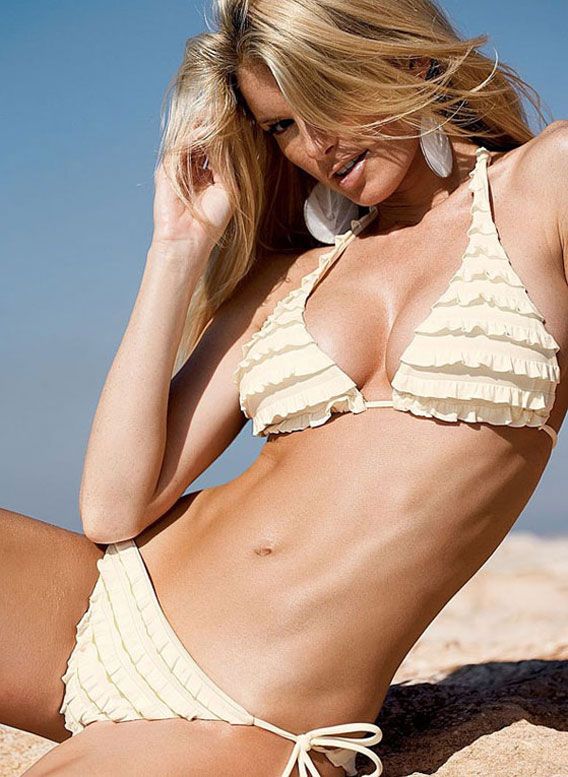 4. Frankie Sandford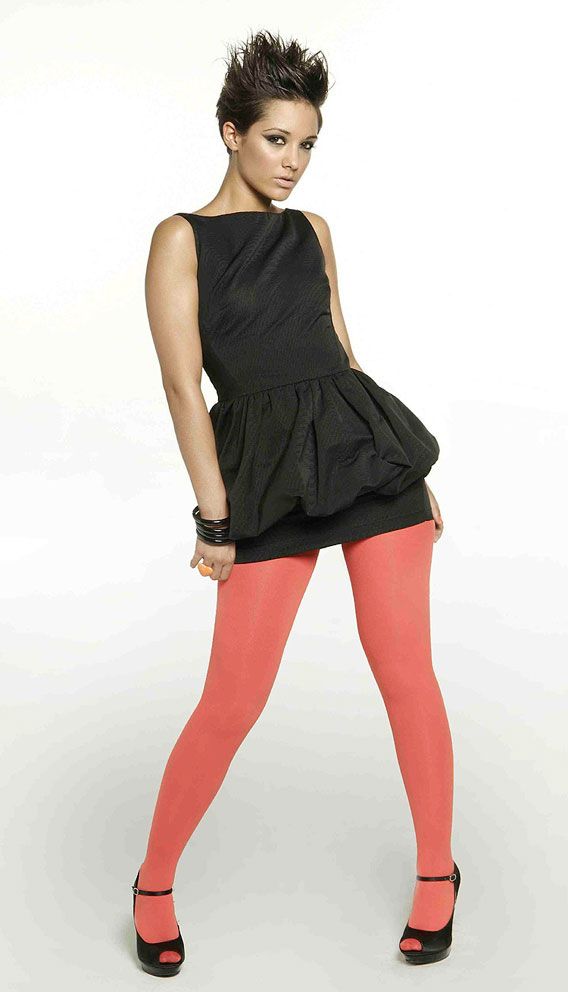 5. Keeley Hazell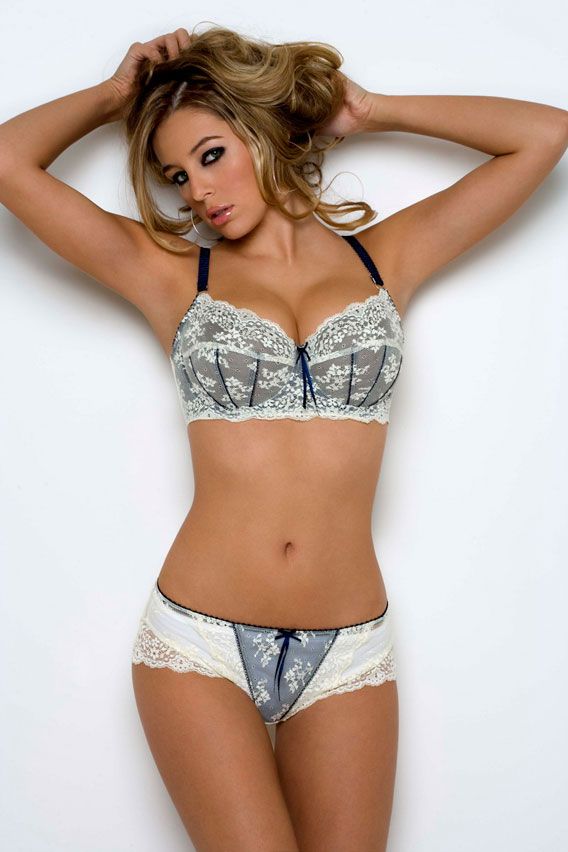 6. Kristen Stewart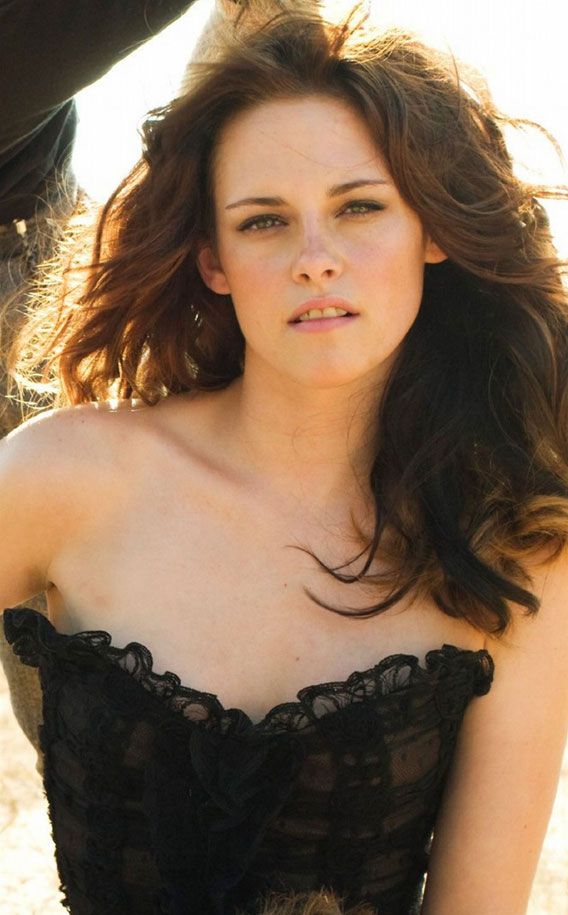 7. Kelly Brook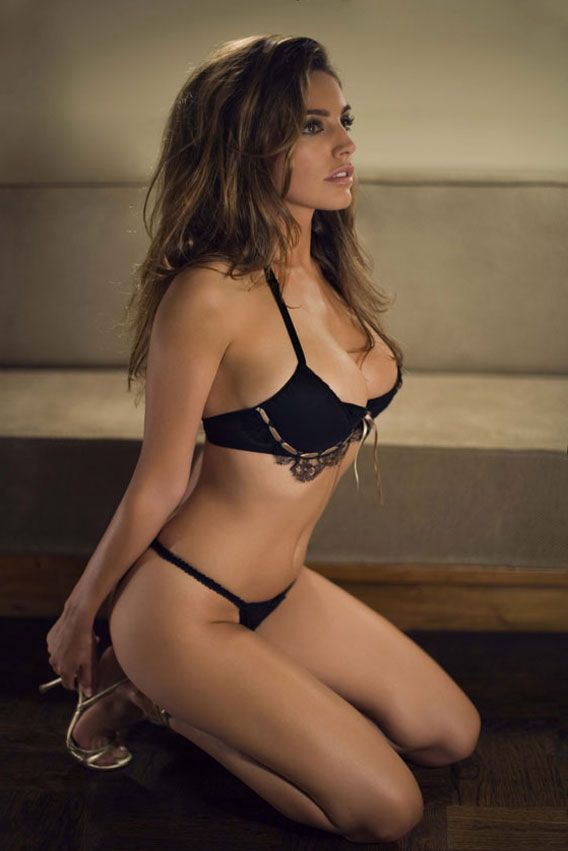 8. Adriana Lima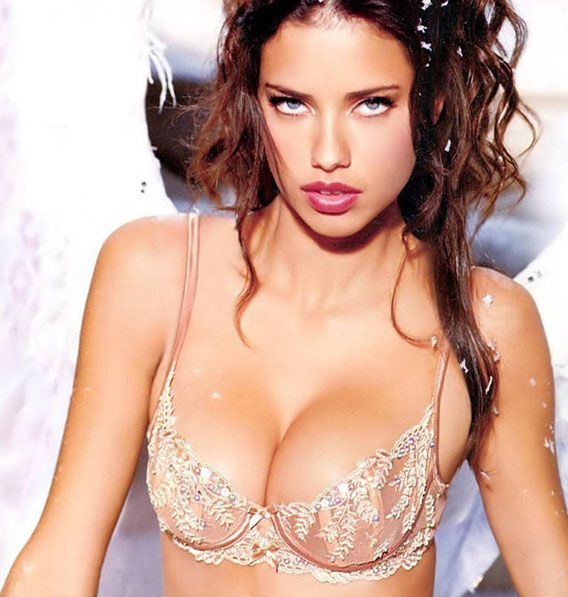 9. Jessica Alba (Jessica Alba)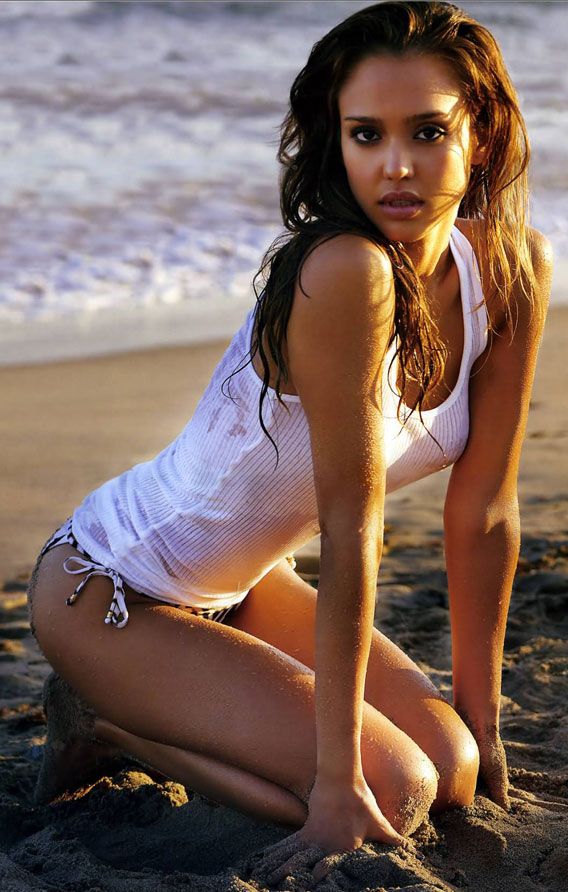 10 Abbey Clancy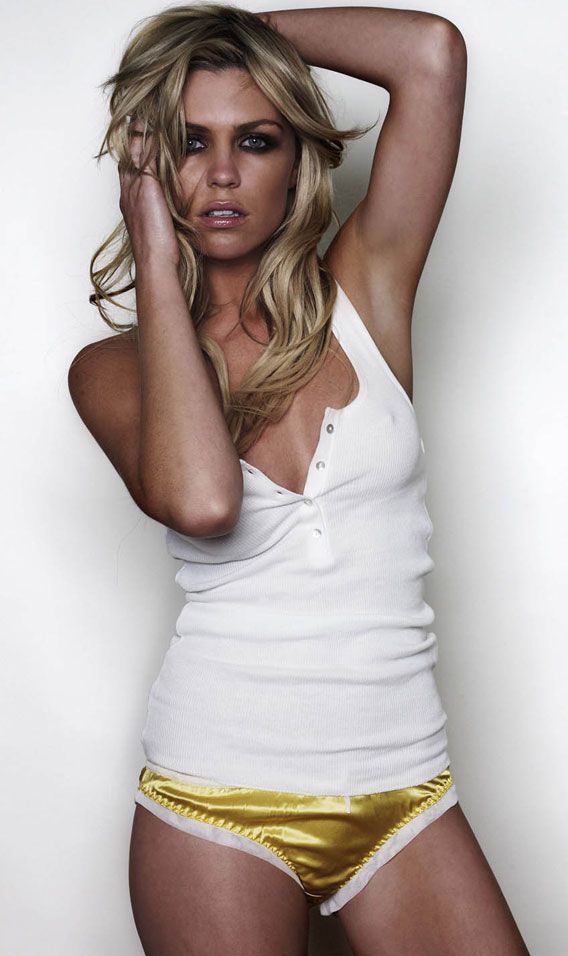 100. Elle Liberachi
99. Bilie Piper
98. Rochelle Wisemann
97. Freida Pinto
96. Lacey Turner
95. Eva Longoria
94. Giselle Bunchen
93. Georgie Thompson
92. Lady Gaga
91. Ali Larter
90. Alice Coulthard
89. Sasha Gray
88. Sienna Miller
87. Danielle Bux
86. Helen Flanagan
85. Christine Bleakley
84. Vikki Blows
83. Charlotte Church
82. Sugababes
81. Jennifer Aniston
80. Lindsay Lohan
79. Shakira
78. Christina Hendricks
77. Rosie Jones
76. Blake Liveley
75. Alexandra Burke
74. Zoe Salmon
73. Nicole Scherzinger
72. Katie Cassidy
71. Lily Allen
70. Angelina Jolie
69. Jessica Michibata
68. Olga Kurylenko
67. Gabriella Cilmi
66. Kara Tointon
65. Elin Nordgeren
64. Beyonce
63. Natalie Portman
62. Emily Atack
61. Candice Swanpoel
60. Taylor Swift
59. Nadine Coyle
58. January Jones
57. Bar Refaeli
56. Charlize Theron
55. Ana Ivanovic
54. Keira Knightley
53. Kristen Bell
52. Olivia Munn
51. Holly Willoughby
50. Doutzen Kroes
49. Michelle Ryan
48. Rachel McAdams
47. Evangeline Lilly
46. ​​Jennifer Metcalfe
45. Pixie Lott
44. Britney
43. Rihanna
42. Vanessa Hudgens
41. Kate Beckinsale
40. Dannii Minogue
39. Elizabeth Banks
38. Alessandra Ambrosio
37. Katy Perry
36. Miranda Kerr
35. Sarah Harding
34. Rachel Bilson
33. Elisha Cuthbert
32. Rachel Stevens
31. Jessica Biel
30. Michelle Keegan
29. Emma Watson
28. Kristen Kreuk
27. Rosie Huntingdon-Whitely
26. Summer Glau
25. Amber Heard
24. Zoe Saldana
23. Scarlett Johansson
22. Gemma Arterton
21. Eliza Dushku
20. Ashley Greene
19. Una Healey
18. Olivia Wilde
17. Diora Baird
16. Audrina Patridge
15. Tulisa
14. Mila Kunis
13. Kaya Scodelario
12. Hayden Panettire
11. Eva Mendes