Did you know that there are more than 10 types of women's panties?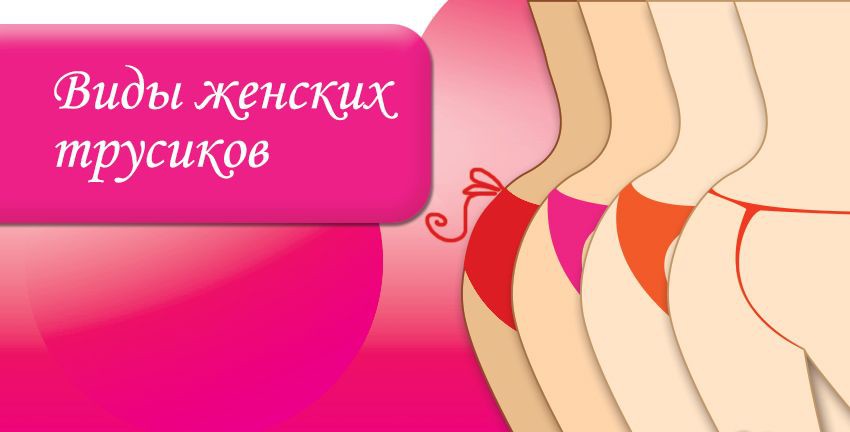 Women's underpants are a form of women's underwear designed to be worn by women or girls in the area immediately below the waist. All underpants are built from typical components, including an elastic waistband, a crotch panel to cover the genital area (usually lined with absorbent material - cotton) and a pair of leg openings, which, like belts, are often made of elastic fabric. Today, women's underwear is as diverse as it is multifunctional. Modern models of cowards are very different from their predecessors - pantalon. The term was first used to describe in 1924.
Very good memo for men!
Although, I'm sure for many girls.
V-string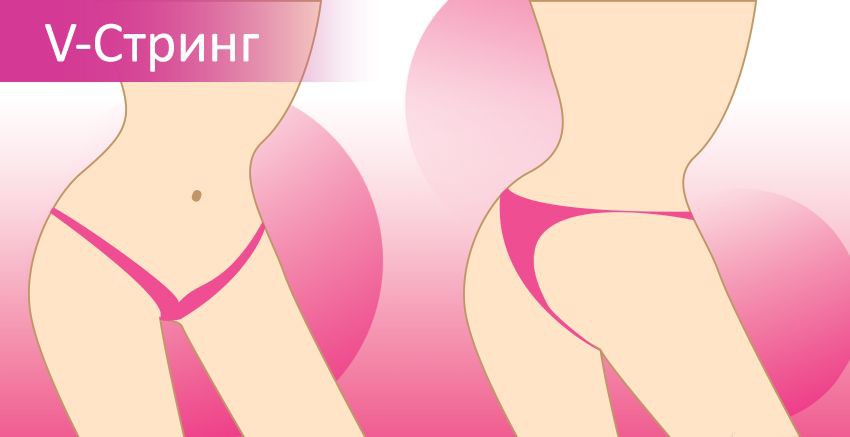 Tong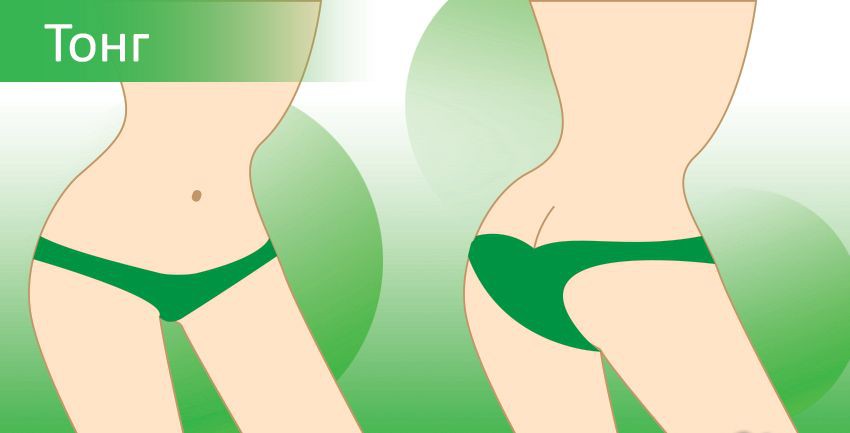 T String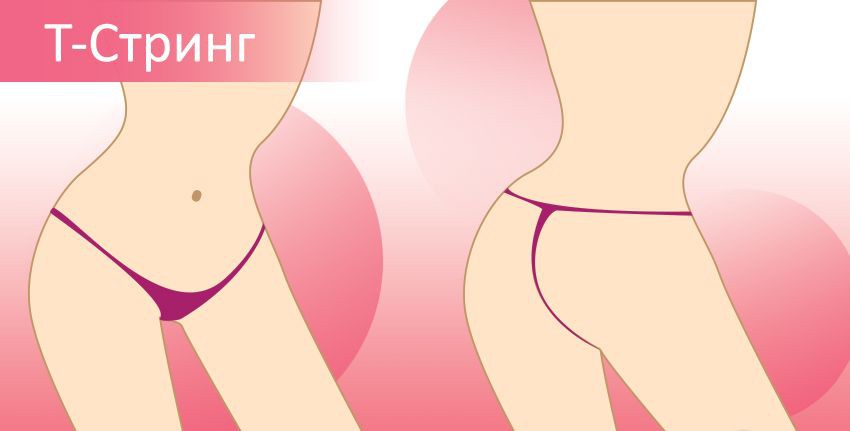 Trousers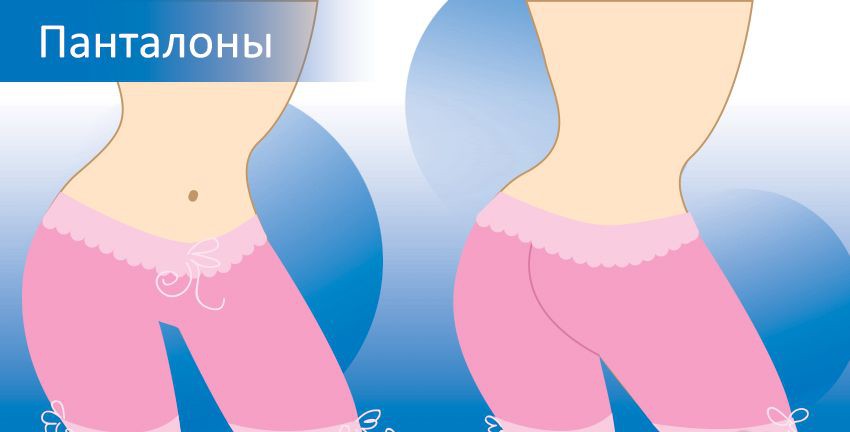 Slip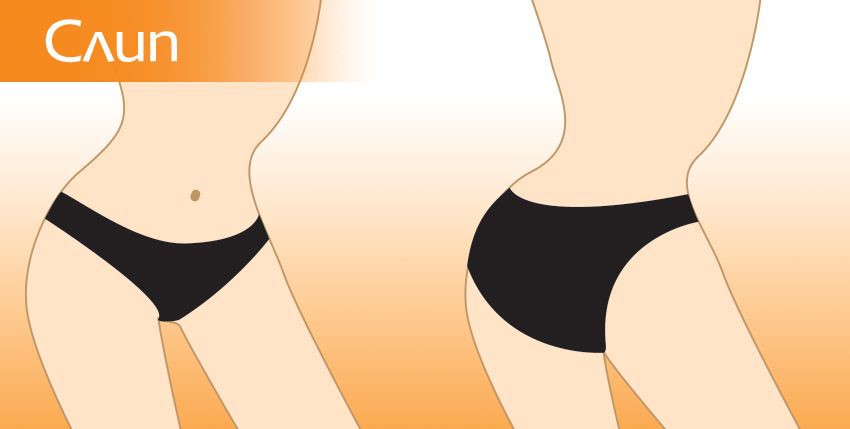 Tanga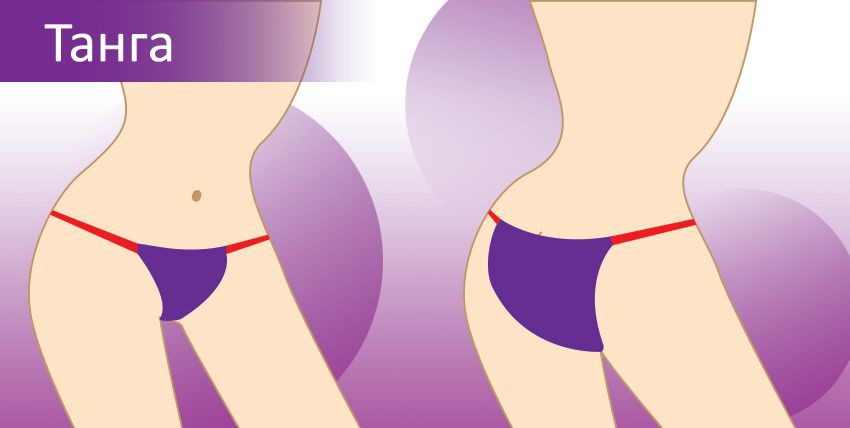 G-string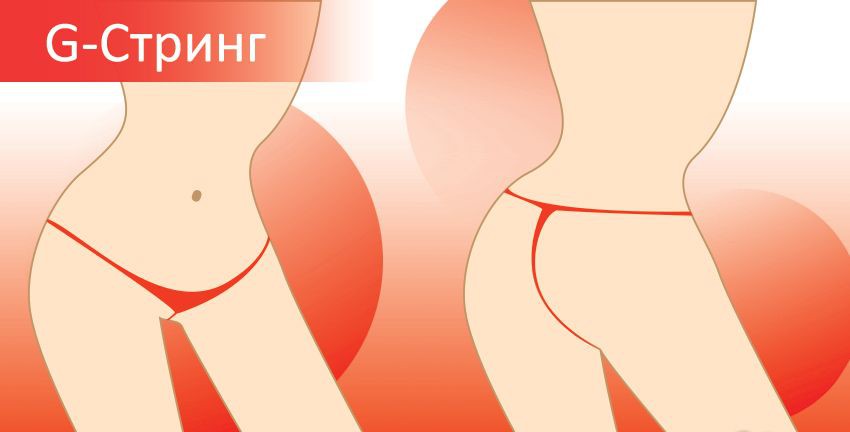 Bikini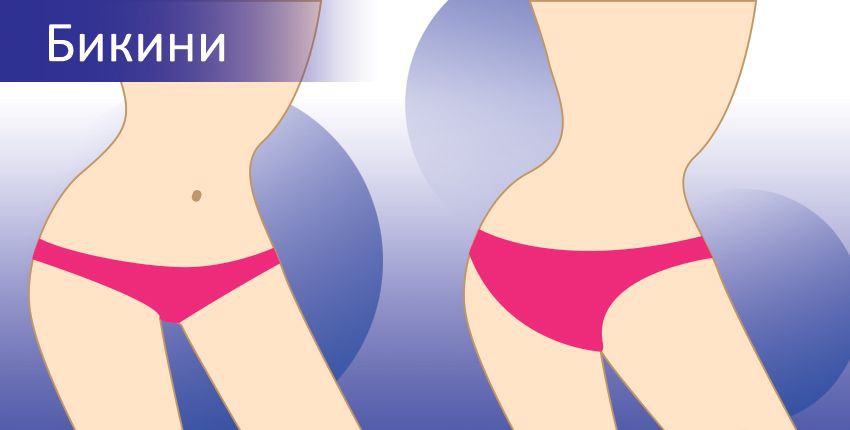 Devan terrier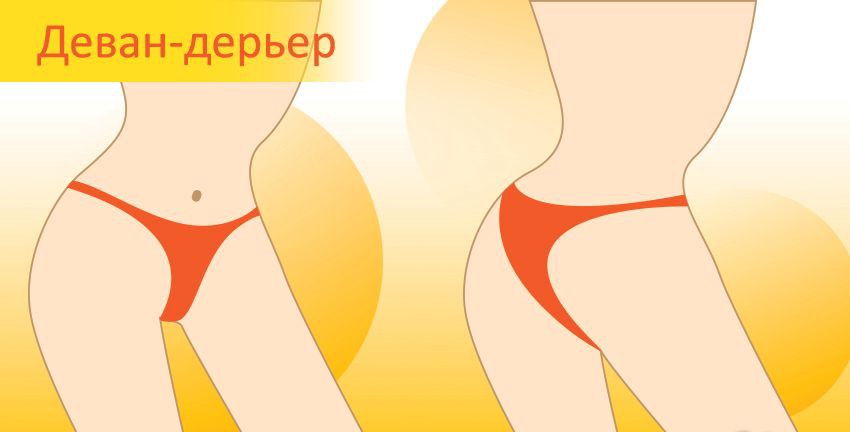 Boxer / boxer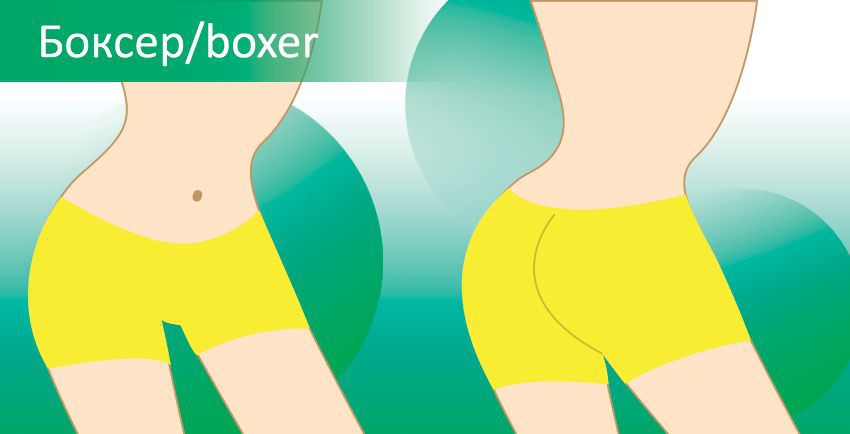 Kulot