If your pet does this, immediately show it to the doctor.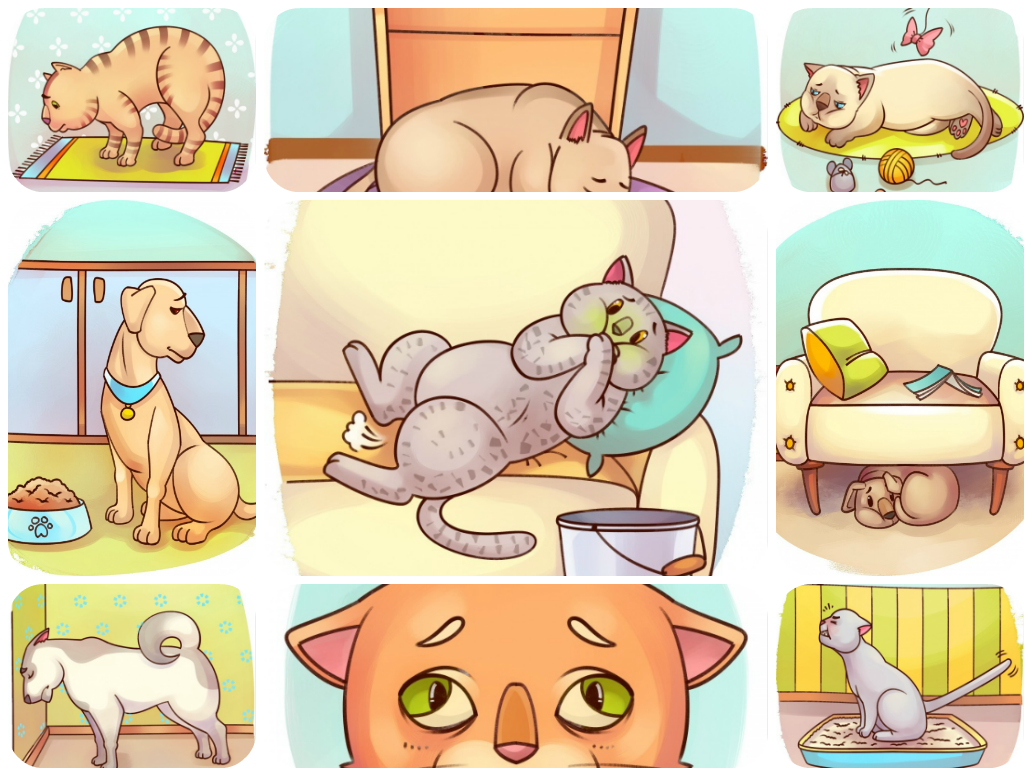 Companion animals (otherwise pets or pets) is a term used to refer to pets that a person keeps in his house for socializing and receiving positive emotions. Traditional and most common companion animals are cats and dogs. Less commonly, as companion animals, birds ( mainly parrots, canaries and domestic pigeons ), rodents ( guinea pigs, ornamental rats, hamsters, chinchillas ), domestic rabbits, fish are found. Monkeys, pigs ( dwarf and Vietnamese pig-pigs ), foxes ( two species - domesticated black-brown fox and fox fox ), cuny ( fritters ), reptiles ( turtles, less often snakes, lizards, crocodiles ) or arthropods are even less common with animal companions for example, a tarantula spider, a Madagascar hissing cockroach and other insects ).
We are ready for much, if not all, for the sake of providing the beloved pet with a happy and long life. our pets do not know how to talk and we are faced with situations where we simply can not understand what is happening. We figured out the signals that dogs and cats give us when they need the help of a doctor.
1. The pet is hiding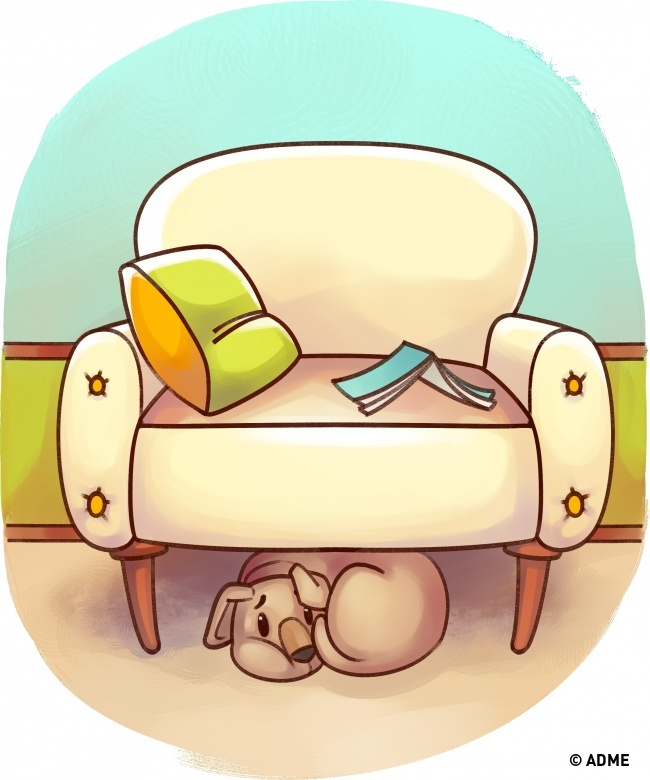 If the dog or cat suddenly began to avoid contact, they hide and behave strangely for a long time - this is a signal that they need to be checked for damage and underlying illnesses.
2. Causeless lethargy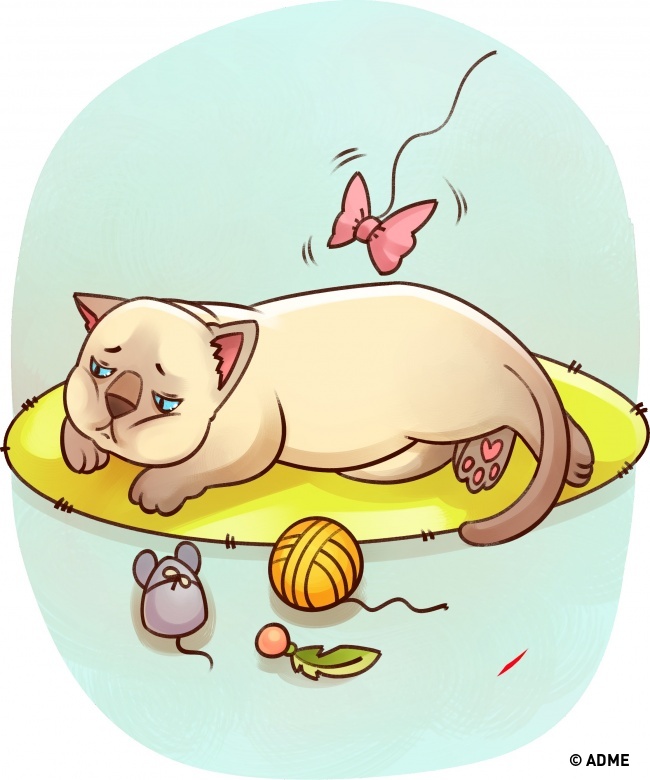 If the pet refuses to play your favorite games, spends more and more time on the litter - pay attention to it, there may be heart problems. Lethargy is also a symptom of other diseases, as well as the defeat of mites and other parasites.
3. Refusal to eat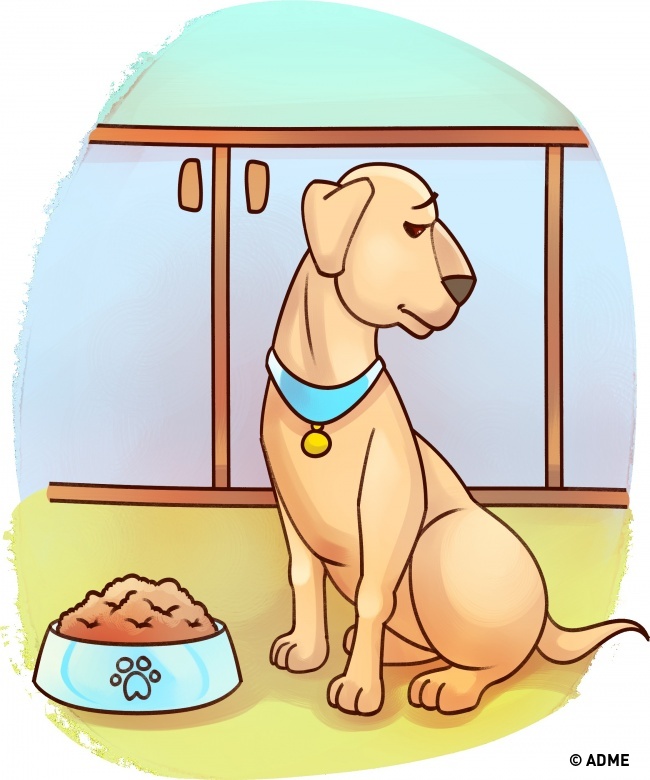 Prolonged refusal of food, and even more so from water, means that a cat or a dog should be shown to the doctor as soon as possible. A wide range of diseases is possible.
4. Hump up, take other unnatural poses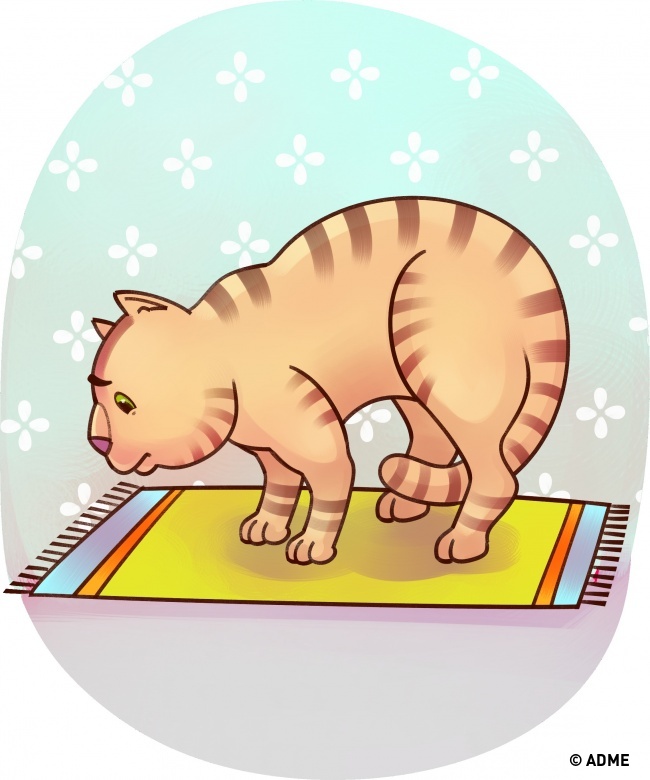 Strongly arched or, conversely, like a fallen back, a pre-pinched tail - this is how animals signal a piercing pain. A dog or a cat needs to be inspected, and the sooner, the better! Can also testify about urolithiasis.
5. Licking constantly the same place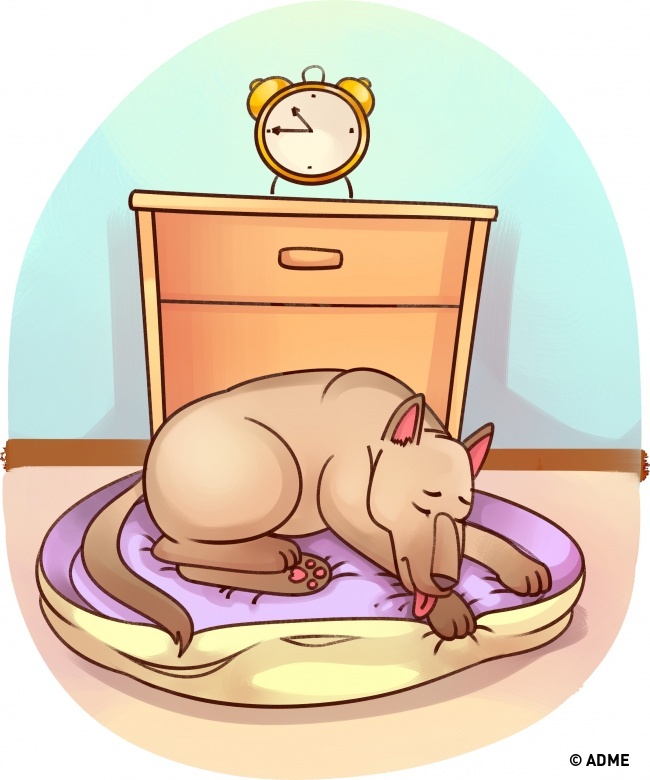 This symptom is difficult to distinguish, because animals very often lick themselves during the day. But experts say that as soon as you notice a restless, tense licking of the same place during the day - be sure that the veterinarian will praise you for observation, and the pet will receive timely help.
6. Bloating, gas, vomiting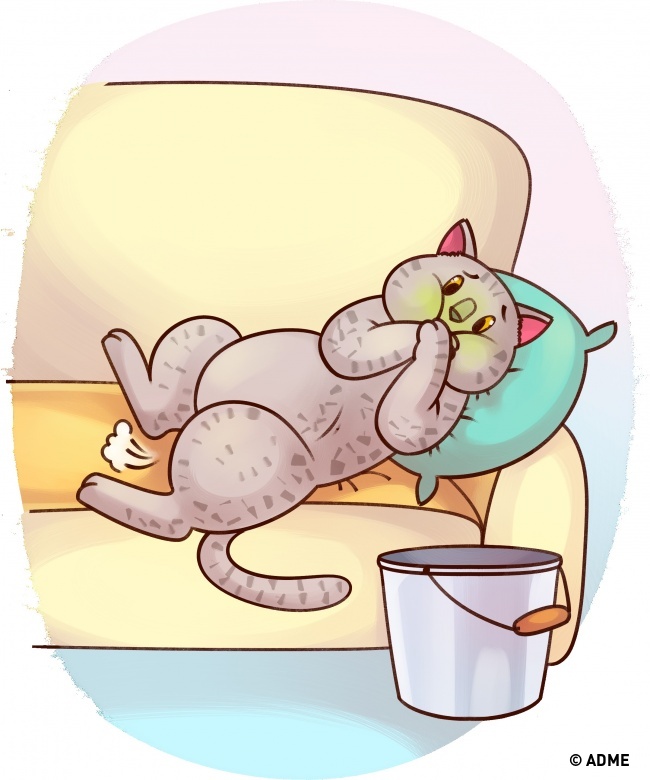 Here experts note two main reasons: a helminthic invasion or digestive system disorder (dysbacteriosis, liver, pancreas, poisoning). Inflammation without side effects may indicate abnormalities in the genitourinary system.
7. Shortness of breath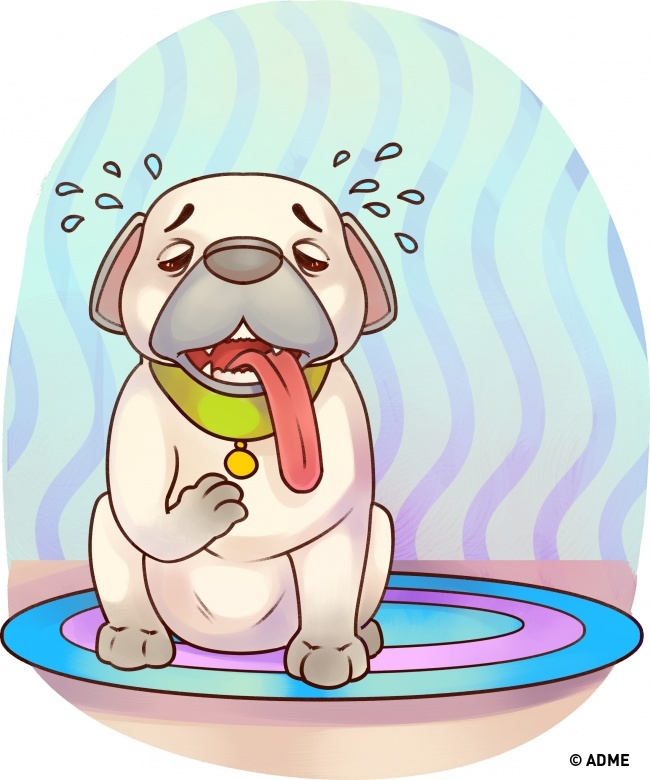 If rapid breathing is not associated with physical exertion or intense play, it may indicate heart problems or be a sign of severe stress, but the doctor should understand this. It can also indicate the presence of a tick.
8. Sizzles or growls, mewling or whining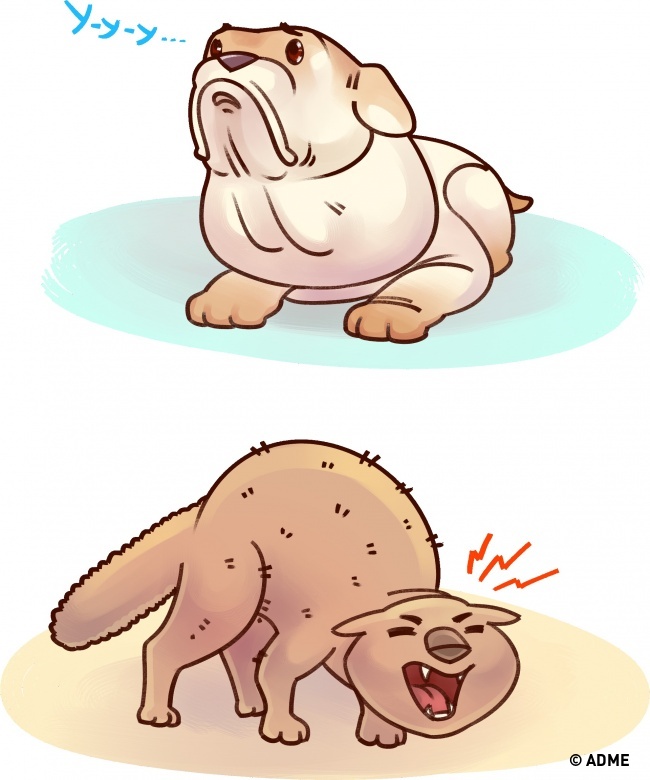 When animals experience pain, they begin to be hostile to even those they love. If in the voice of the pet suddenly there were piercing notes, then he asks you for help. The causes may be inflammation with high fever, pain of varying intensity before encephalopathy.
9. Stress in the toilet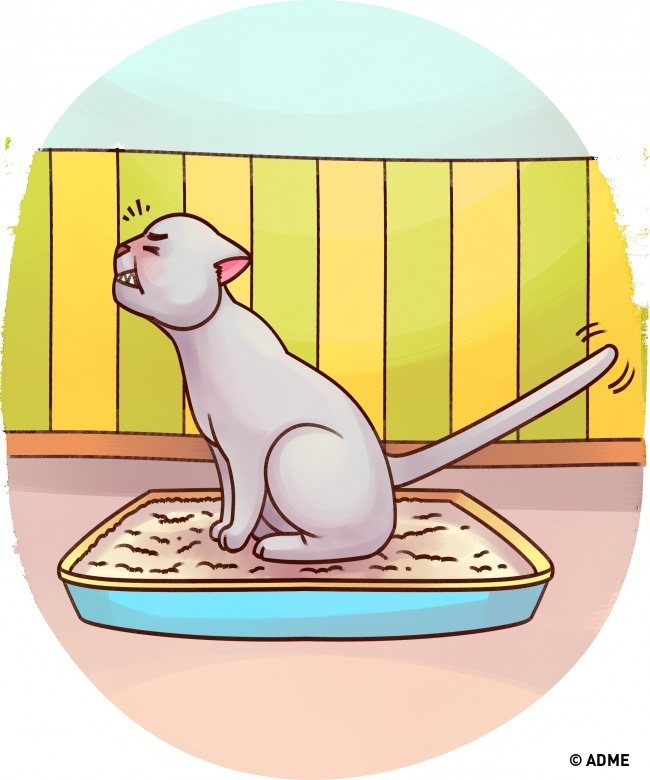 Many cats meow before going to the toilet, notifying everyone in the house. But if you notice anxiety, the cat fusses in the tray and can not go to the toilet or does it with a plaintive cry, and the dog whines while urinating - promptly show them to the doctor. Diseases of the genitourinary system endanger life.
10. Bracing his head against the wall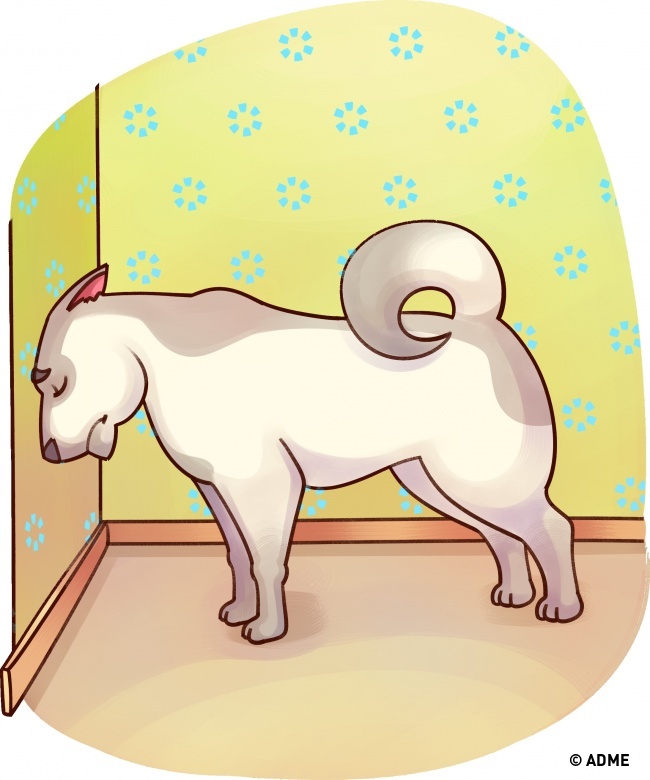 If the dog or cat sit opposite the wall or stand, facing the wall, this is one of the signs of the nervous system (infection, damage or even swelling). It is necessary to immediately show the vet.
11. Difficulty breathing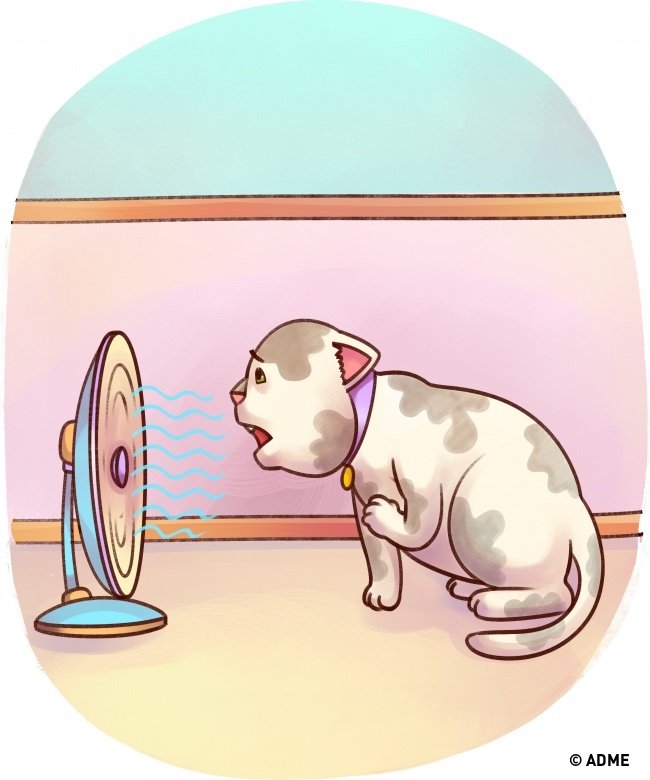 If on the inhalation or exhalation the sypas become noticeable, wheezing, it is noticeable that breathing has shifted from the sternum to the abdomen - contact the doctor as soon as possible.
12. Tumescence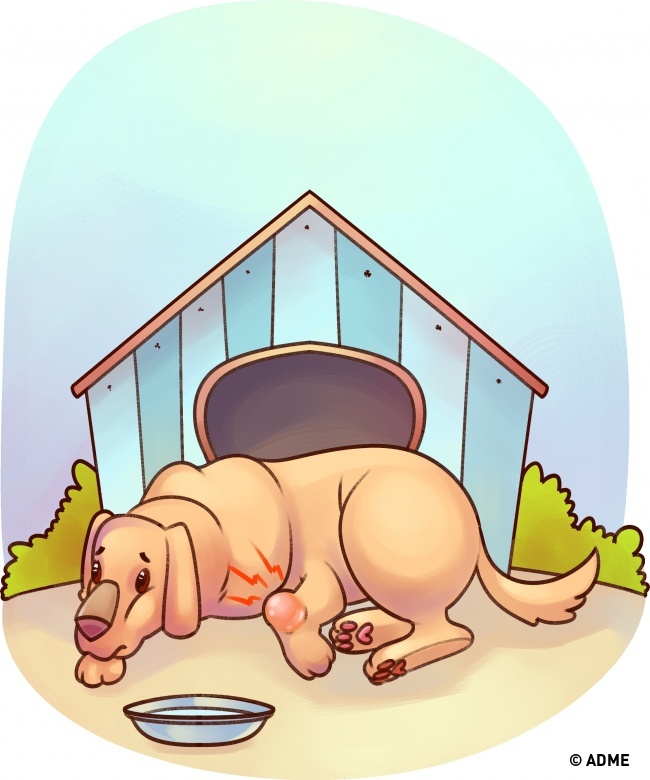 Every day, caressing your pet, visually inspect it. If there were swelling somewhere, carefully examine them. It may be a bruise, but there may be more serious illnesses. Undoubtedly, any swelling should be examined by a doctor.
13. Hobbing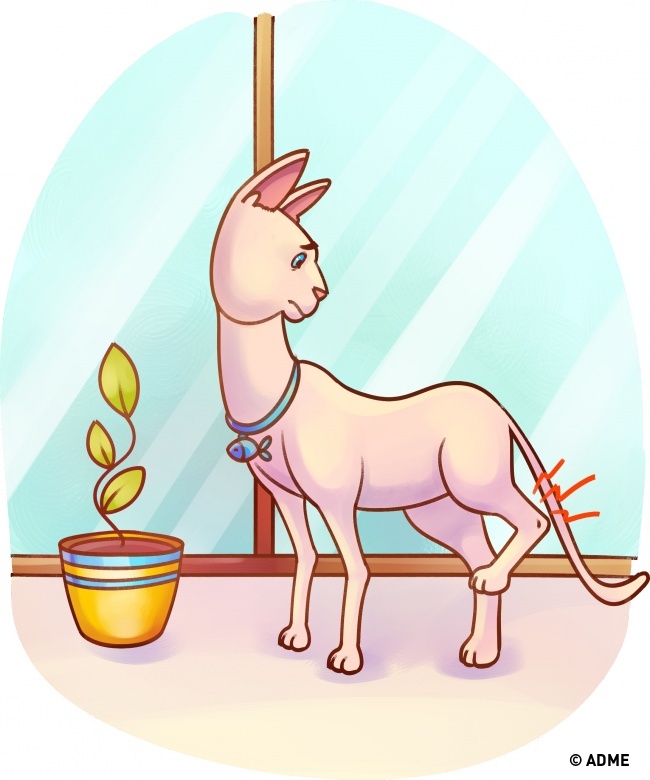 This is noticeable at once, and if the cause is not an easy domestic injury like an accidentally pressed paw, a specialist's consultation is needed so that the full work of the limb is restored.
14. The third eyelid of a cat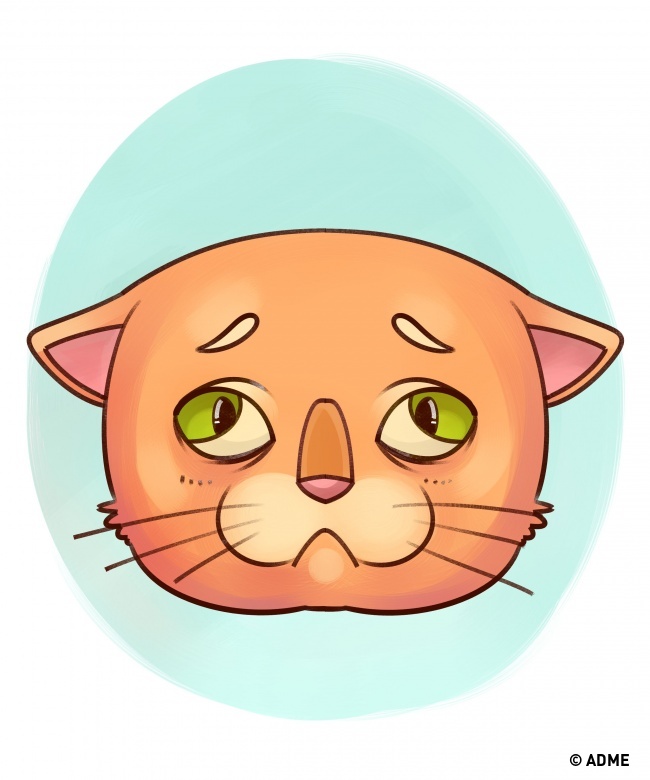 The third eyelid usually appears when the cat falls asleep. If it became visible and reached almost half of the eyeball - this indicates the presence of the disease. If the eyelid began to occupy a significant area of ​​the eye - veterinarians suspect infection, including the virus of panleukopenia.
15. Frustration or constipation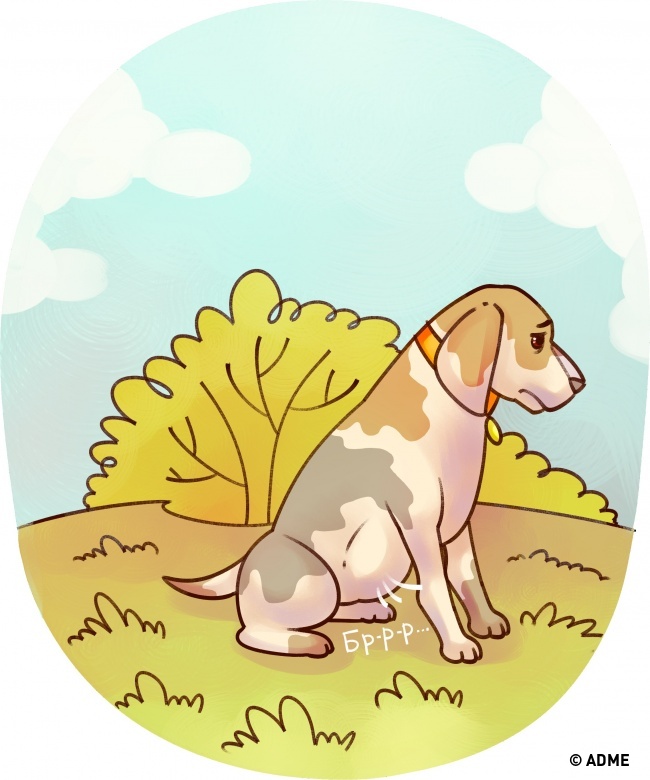 Regular disorders, as well as constipation, can also be accompanied by various severe diseases (trauma and tumors of the spinal cord, severe poisoning, proctitis, etc.). In case of bleeding, fever, significant temperature fluctuations, loss of consciousness, contact the clinic immediately.
Illustrator Yekaterina Ragozina via AdMe.ru