Online football results yesterday / today / tomorrow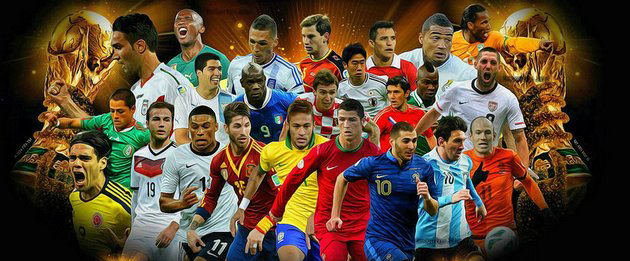 Many fans do not use paid sports channels, but like everyone else, they want to receive current information about football online. Free sports television does not provide quality sports service, as the list of broadcasts about sports on them is limited, and even there is a clear advantage in the direction of various TV shows, cartoons and detective stories. Our modern and current section will help solve this problem.
The " Football Today " section is the most convenient and quick way to get information about the matches currently taking place, their current score, referee decisions (yellow and red cards, fouls, penalties and penalties, etc.), team standings in various championships, competitions and championships on football. Information is enough for all the events that take place today, online transmissions are conducted from different points of the planet and are based only on verified data. The title says its start time and its status.