Care of flowers and plants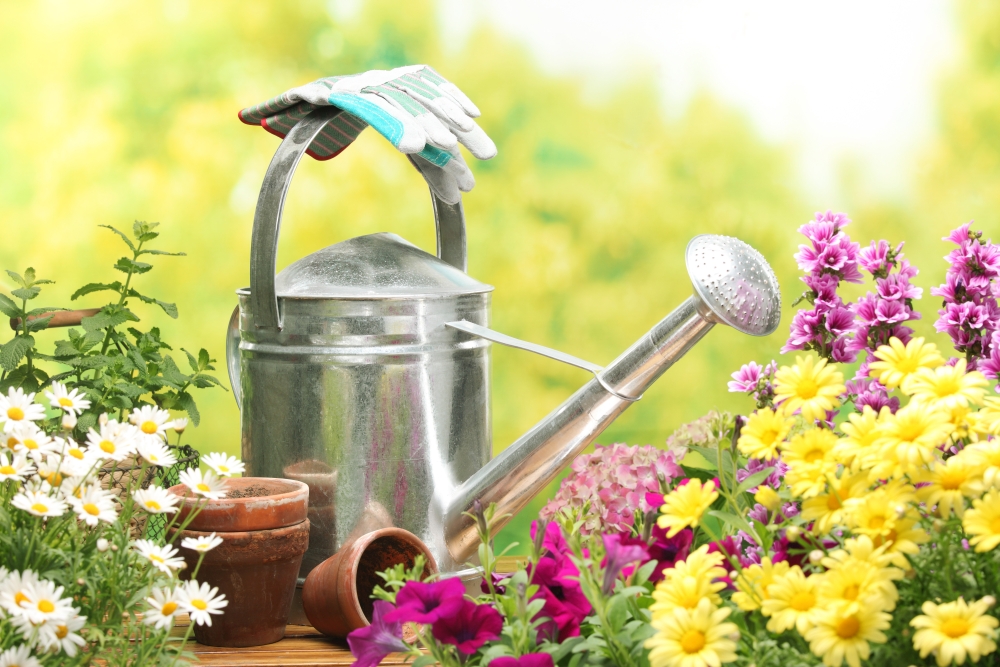 Each housewife has houseplants. They not only please the eye, but they are an additional source of oxygen. To ensure that the plants are healthy, they need proper and careful care for them throughout the year.
Green color acts calmingly on the nervous system, and the biologically active oxygen released by the plants enhances the mood and performance. Especially in our city, because we spend an average of more than 20 hours a day indoors, so the significance of plants in the interior is obvious.
Most houseplants are natives of distant countries, therefore it is very important to know the peculiarities of the natural habitat of each of them and, if possible, to bring indoor growing conditions to them. For each plant in the room you need to find the most suitable place, and in the absence of necessary conditions - to create them. So, one plant requires a lot of sun, the other - tropical moisture, the third - more water. Some are completely unpretentious, and you can forget about them for a while. Each plant has its own character and its habits. Proper care of indoor plants does not require highly professional knowledge.
In this section we want to introduce you to how to grow indoor plants correctly. As a rule, each of them can always be helped, if you know what it specifically needs. We tried to give answers to possible questions, to uncover the secrets of caring for indoor plants, so that you can fully enjoy the society and beauty of your green pets and irreplaceable friends.