When to turn on / off daytime running lights (dipped headlights) outside the city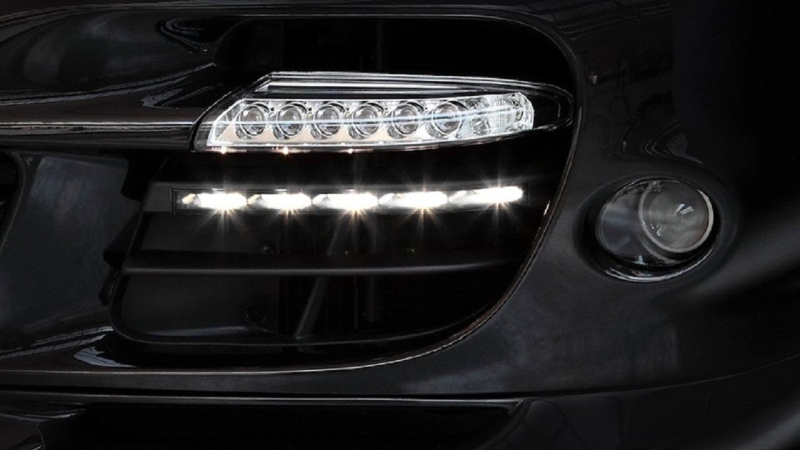 Daytime running lights (DRL) - external lighting devices designed to improve the visibility of a moving vehicle in front in the daytime.
From October 1 to May 1, outside the city, the car must have daytime running lights or dipped headlights turned on, we remind you of this.
The corresponding duty of the driver from October 1 to May 1 is provided for in paragraph 9.8 of the Rules of the Road , approved by the Cabinet of Ministers of Ukraine of 10.10.2001 No. 1306.
The need to include additional lighting, including during daylight hours, is explained by the need to designate power-driven vehicles, moving objects.
Failure to comply with this norm (it appeared in the SDA in 2013) may result in additional minutes of unpleasant communication with law enforcement officers on the roads.
According to clause 1.10 of the SDA, daytime running lights are external white light fixtures provided for by the vehicle design, installed in front of the vehicle and designed to improve the visibility of the vehicle during its movement during daylight hours.
What is daytime running lights and how do they differ from sidelights, dimensions, foglights?
Do not confuse daytime running lights with side lights, which have a much lower brightness and are intended to indicate the dimensions of the car during parking at night and in conditions of insufficient visibility during parking (which is why, for example, they call Parking Light in English, literally - "parking light").
Via zib.com.ua & wiki