First aid kit 2019: what should really be in it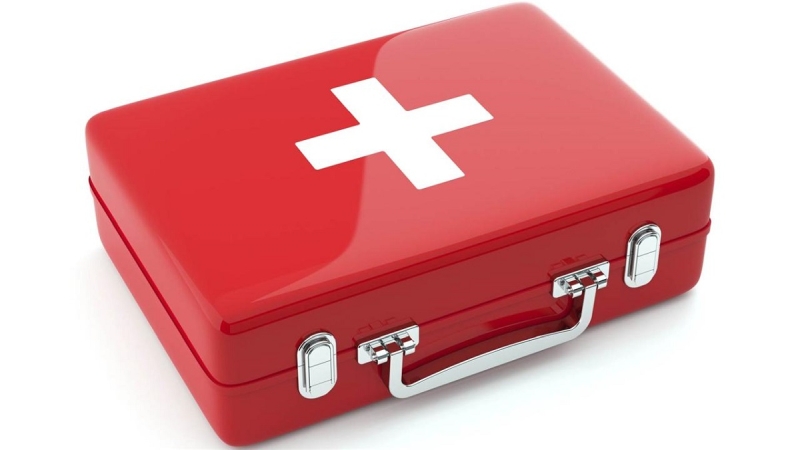 First-aid kit (first-aid kit) - a set of dressings, tools and devices designed to provide first aid. May also contain medications and medical supplies. A first-aid kit is also called a box, a bag in which tools and tools are located. The composition and size of first-aid kits varies depending on the expected conditions for the provision of assistance, the nature of the diseases and injuries, as well as the number of people who may need help.
First aid kit 2019 - what should be included in the essential kit? Do drivers really need to buy first-aid kits? After all, the current ones have not been updated for 20 years. It is not true.
The Ministry of Health announced the preparation of a draft order, the purpose of which is to bring first-aid kits in accordance with European norms and standards.
Composition of the first-aid kit 2019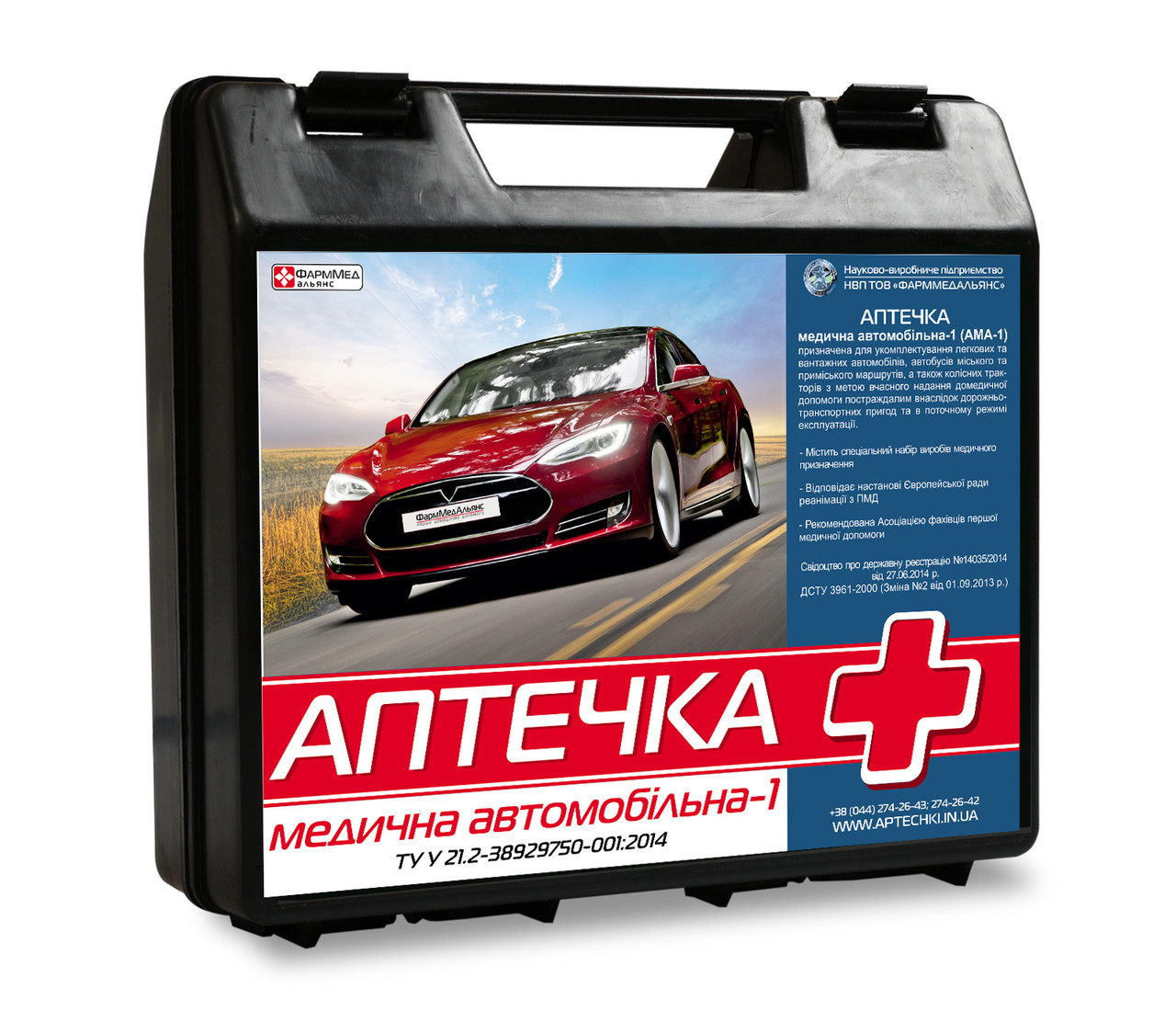 The first purely Ukrainian norm governing the composition of a first-aid kit appeared in 1998 (order of the Ministry of Health No. 270 of 09/07/1998). After that, its configuration was reviewed in 2000 (DSTU 3961: 2000 and 2013 (supplement No. 2 of June 11, 2013). Since then, no one has officially intervened in our "pharmacy" cases.
However, at the beginning of 2018, the current Ministry of Health prepared a draft order of changes that should seem to be included in the package of the first-aid kit. However, this is only a project that has not yet passed a single approval and is not adapted to Ukrainian standards.
When this happens, it is not known, and until then the first-aid kit should be equipped in accordance with the Ukrainian DSTU 3961-2000 "First-aid kit medical automobile", enforced by order of the Ministry of Economic Development No. 622 of 06/11/2013.
The standard provides for two types of first-aid kits - No. 1 and No. 2, respectively, for cars with the number of people in the cabin up to 9 or more. Each type of first-aid kit contains two required sets, the first so-called emergency - to stop bleeding, the second - operational, for use in injuries.
"Car kit number 1 - a mandatory set of number 1"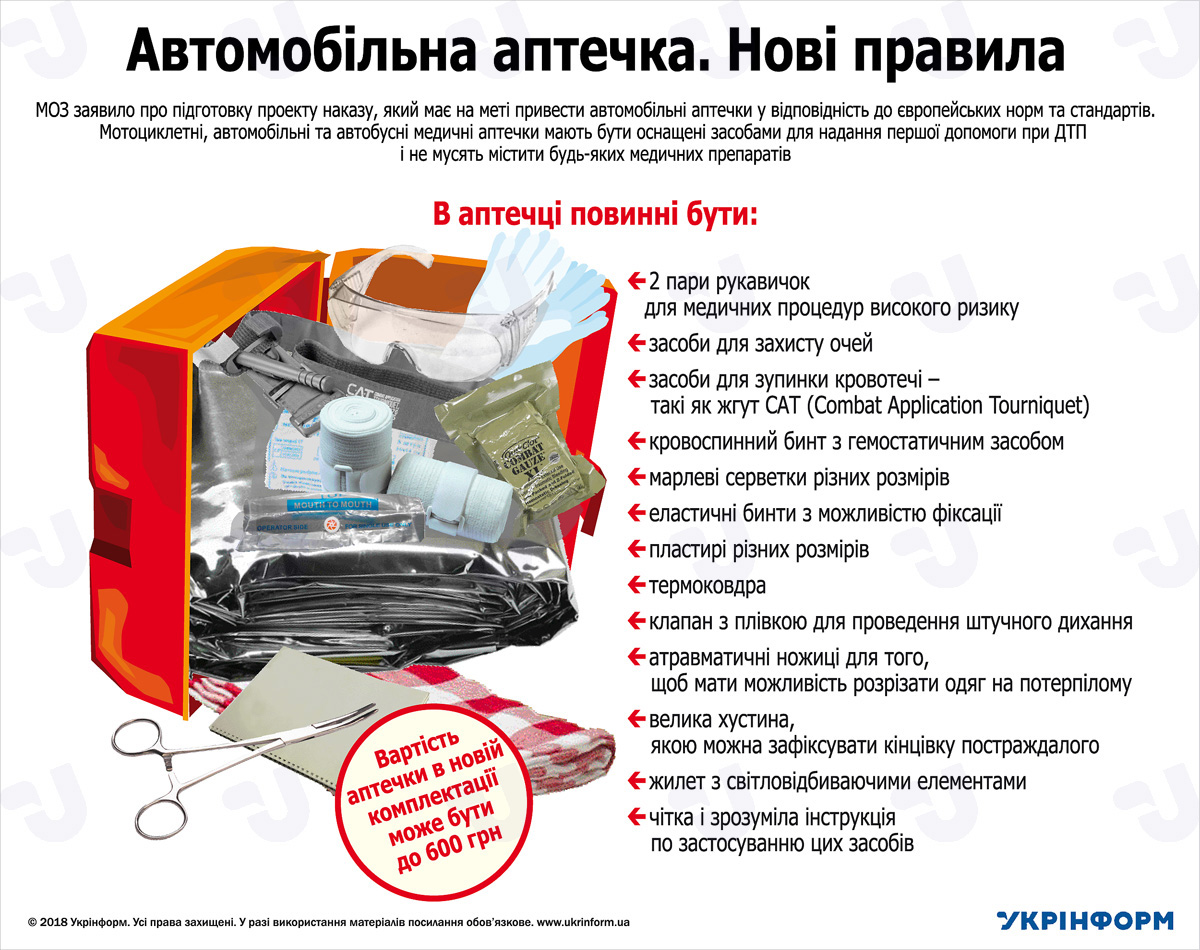 tourniquet to stop bleeding -1 pc.
elastic bandage (5 mx 10 cm) - 1 pc.
sterile gauze bandage (5 mx 10 cm) - 2 pcs.
sterile gauze bandage (7 mx 14 cm) - 1 pc.
non-sterile gauze bandage (5 mx 5 cm) - 1 pc.
non-sterile gauze bandage (7 mx 14 cm) -1 pc.
napkins with chlorhexidine (or substitutes) (6 cm x 10 cm) - 2 pcs. or strips on a gel basis with an antimicrobial effect polyhexamethylene guanidine hydrochloride (or substitutes) (10cm x 50cm) - 2 pcs.
hemostatic wipes with furagin (or its substitutes) (6 cm x 10 cm) - 2 pcs.
sterile wipes (6 cm x 10 cm) - 6 pcs.
sterile dressing bag - 1 pc.
paramedical scissors - 1 pc.
1-piece medical dressing gown from any tissue (50 cm x 50 cm)
gel dressing for burns - 1 pc.
Car kit number 1 - mandatory set number 2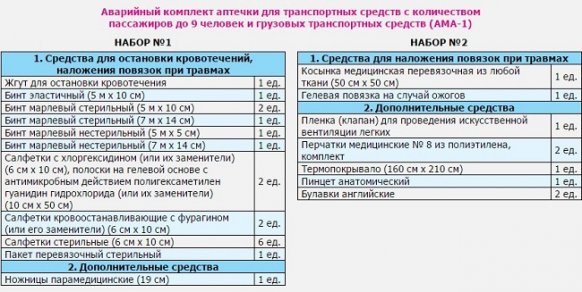 - film (valve) for mechanical ventilation - 1 pc.
medical gloves No. 8 made of polyethylene, set - 1 pc.
thermal sheet (160 cm x 210 cm) - 1 pc.
anatomical tweezers - 1 pc.
English pins - 2 pcs.
According to clause 31.4.7. The rules of the road, in the absence of a first-aid kit, the vehicle cannot be operated. Representatives of the Ministry of Internal Affairs are trying to fine for violation of this norm under Article 121 of the Code of Administrative Offenses, which refers to the management of a faulty vehicle (referring to paragraph 31.4.7 of the SDA). The fine for this article is 340 - 425 UAH.
What is offered for tomorrow
As for the essence of the innovations proposed in January 2018 by the Ministry of Health, there are few innovations per se. The proclaimed deprivation of the first-aid kit of medicines occurred in 2013, since the main emphasis in it was already put on first aid in road accidents. Both the current and the proposed kit of the first-aid kit consists mainly of funds aimed at stopping bleeding and other first-aid care.
True, the version of the first-aid kit-2019 offers some highly effective modern means (for example, CAT, an imported bandage for stopping blood), which is why the cost of the first-aid kit can increase several times.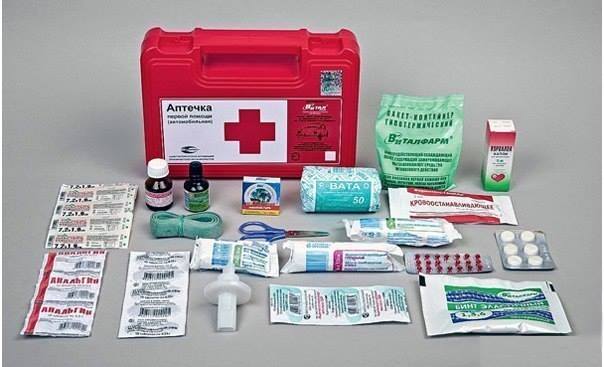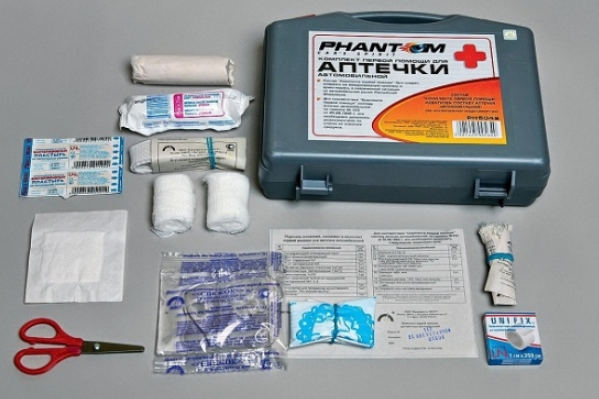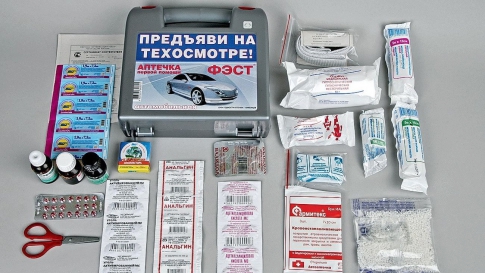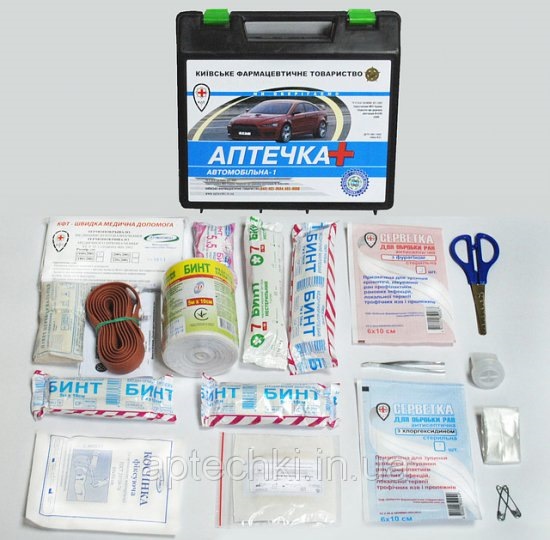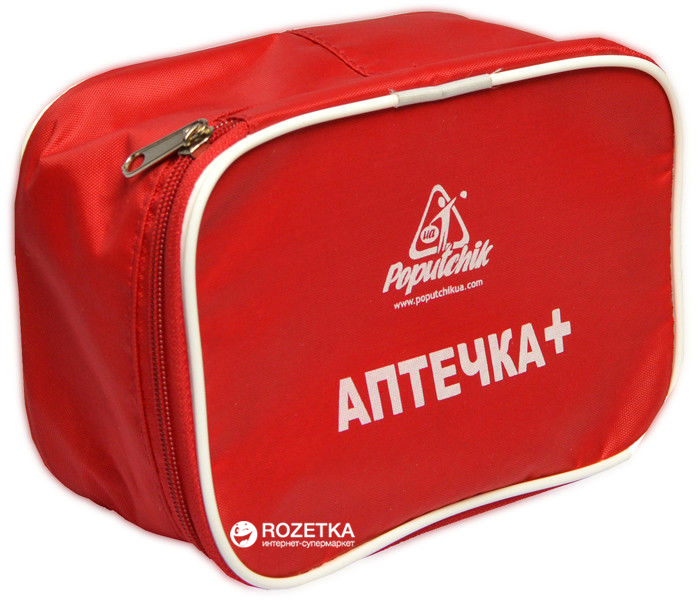 Via 24tv.ua & wiki