Brazilian Carnival 2015 in Rio de Janeiro (photo)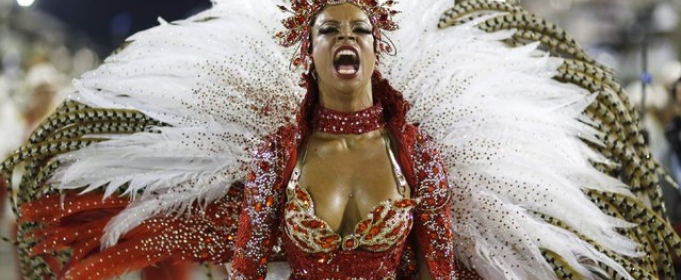 The largest, colorful, pompous and colorful carnival in the world is held annually in Rio de Janeiro. Tens of thousands of tourists annually come to Rio to plunge into the atmosphere of an incredible holiday, a riot of colors, crazy mood and incendiary samba? reports Meteoprog.
The Brazilian Carnival 2015 started this year on February 13 and lasted 5 days, and on February 21 there was an enchanting closure of the carnival, a parade of champions. Tens of thousands of people gathered on both sides to watch, enjoy, inspire, dance and sing together. In addition to brilliance and glamor, one of the themes of the carnival was "The fight against racism in Brazil." Therefore, there were a lot of productions with amazing props in the spirit of wild African nature and tribal art.
The photo report of the event clearly demonstrates that the Brazilian Carnival 2015 in Rio de Janeiro was a success.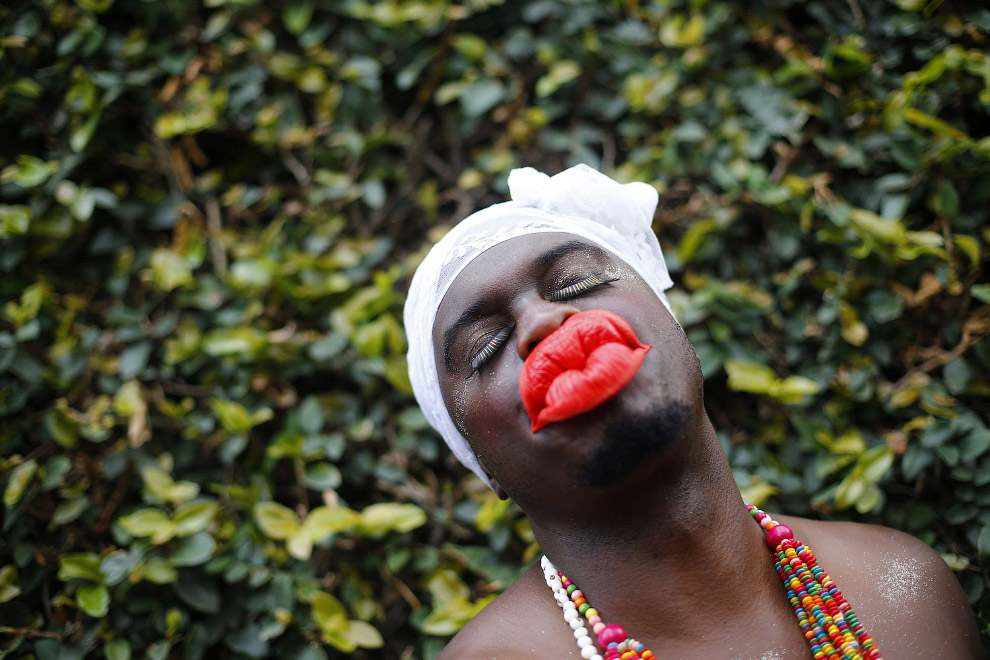 The Brazilian carnival in Rio de Janeiro lasts for several days and the main show is held at Sambodrome. This is an elongated stadium with stands and boxes, a length of 700 meters, with a total area of ​​85 thousand square meters, with a capacity of up to 62 thousand people. The best samba schools take part in Sambodrome. They compete not only in who is better at dancing samba, but also who have brighter costumes and scenery.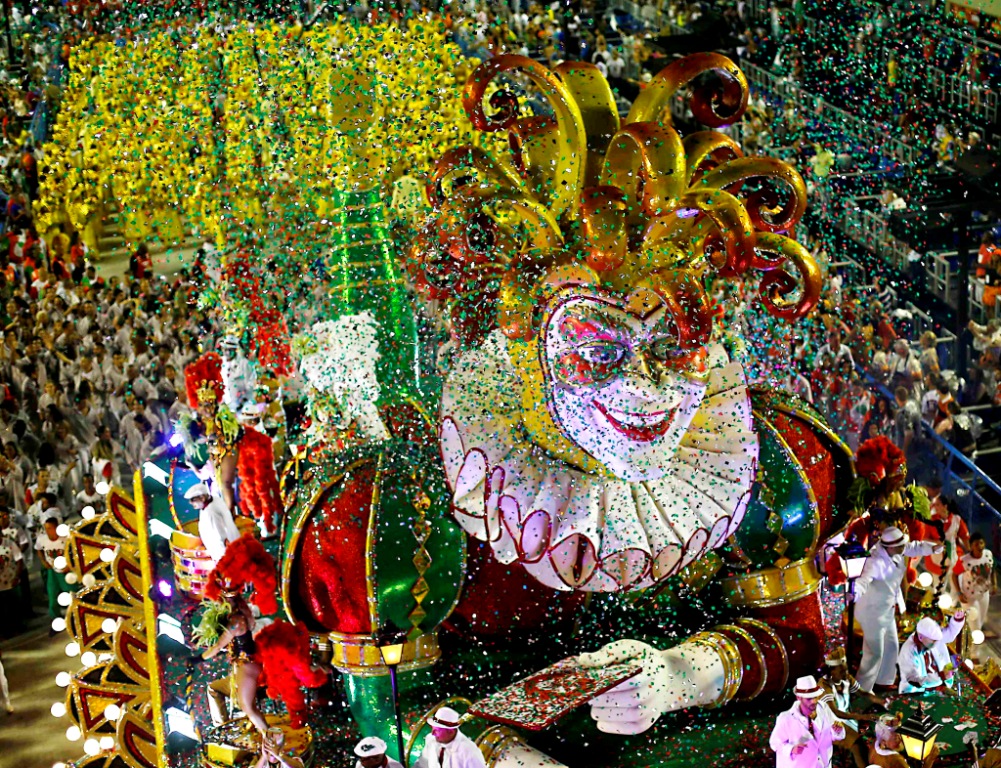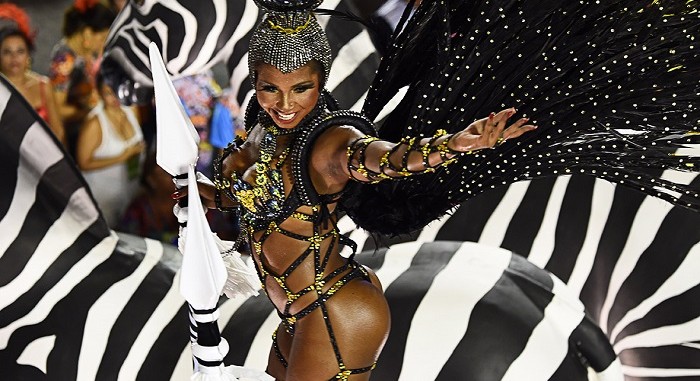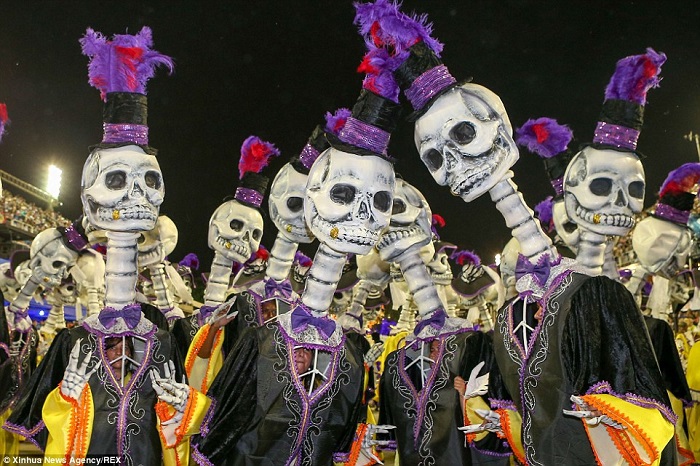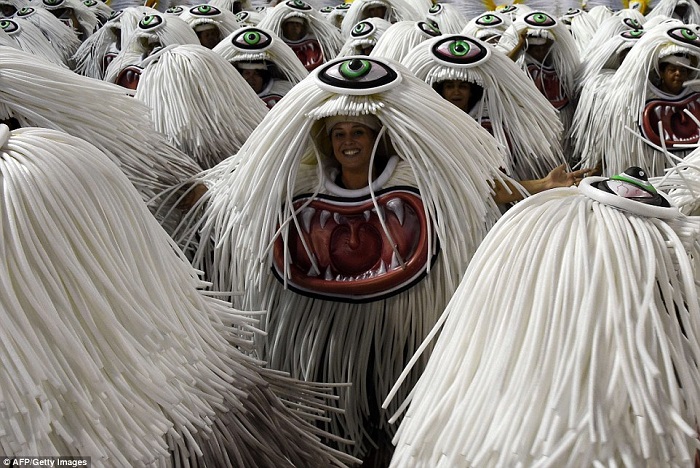 Preparation for the carnival for the next year begins immediately after the parade. On costumes, scenery and platforms, participants spend about 1 million per year.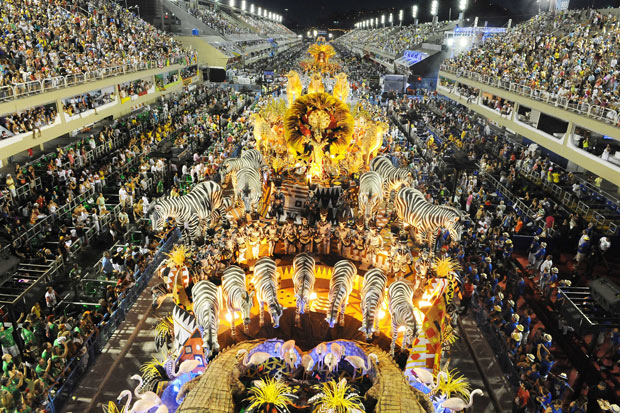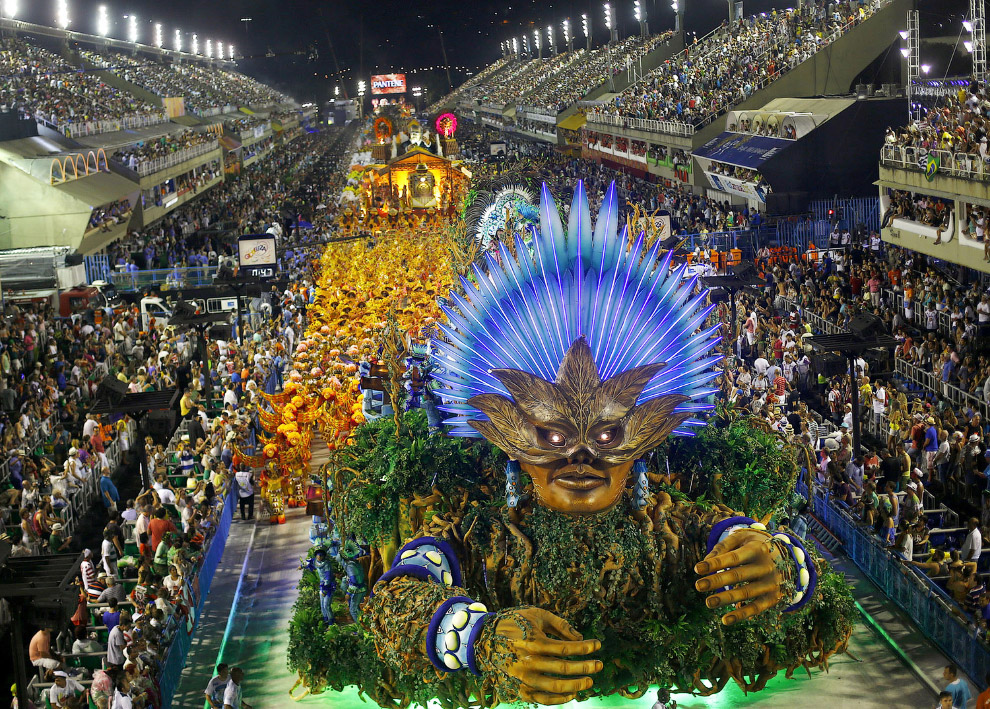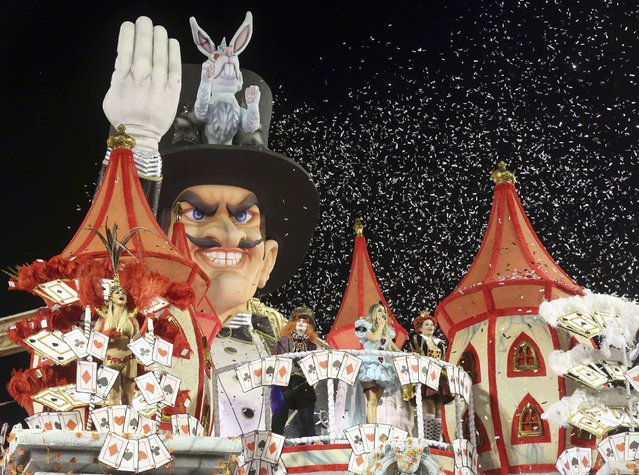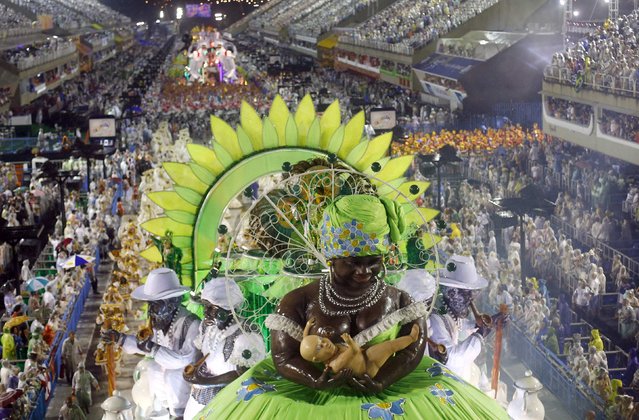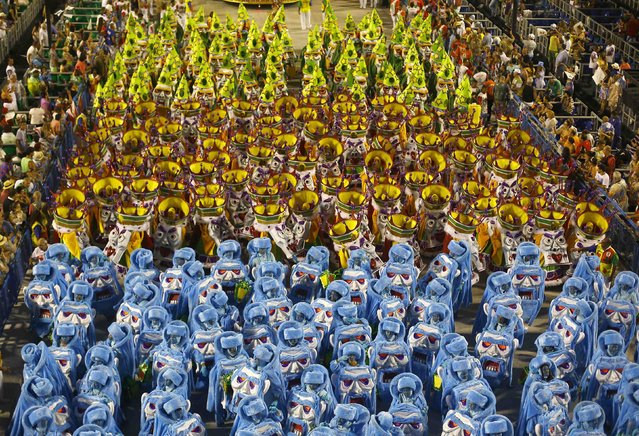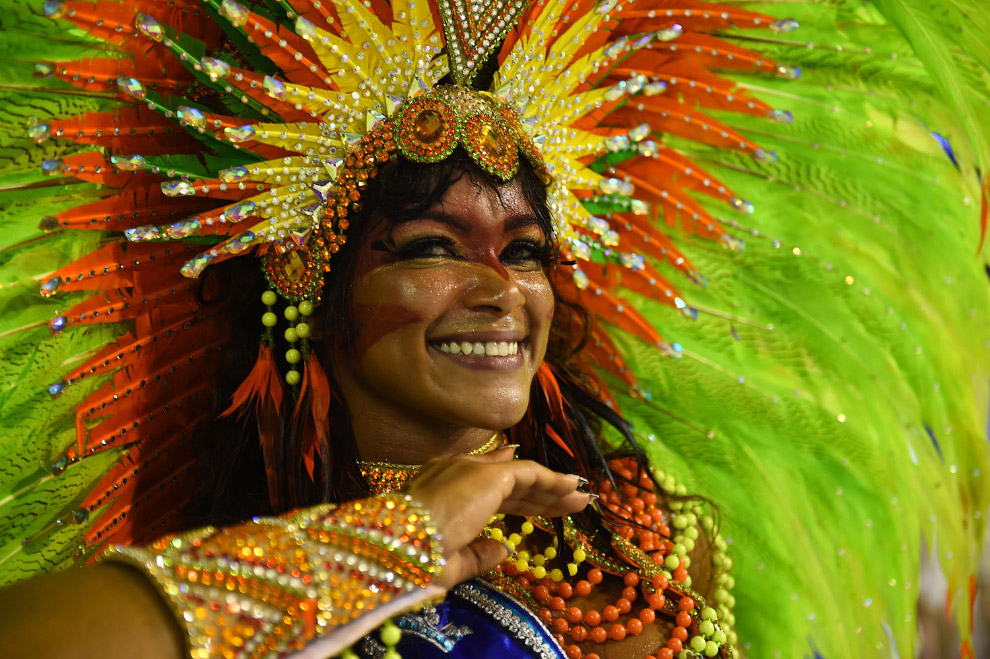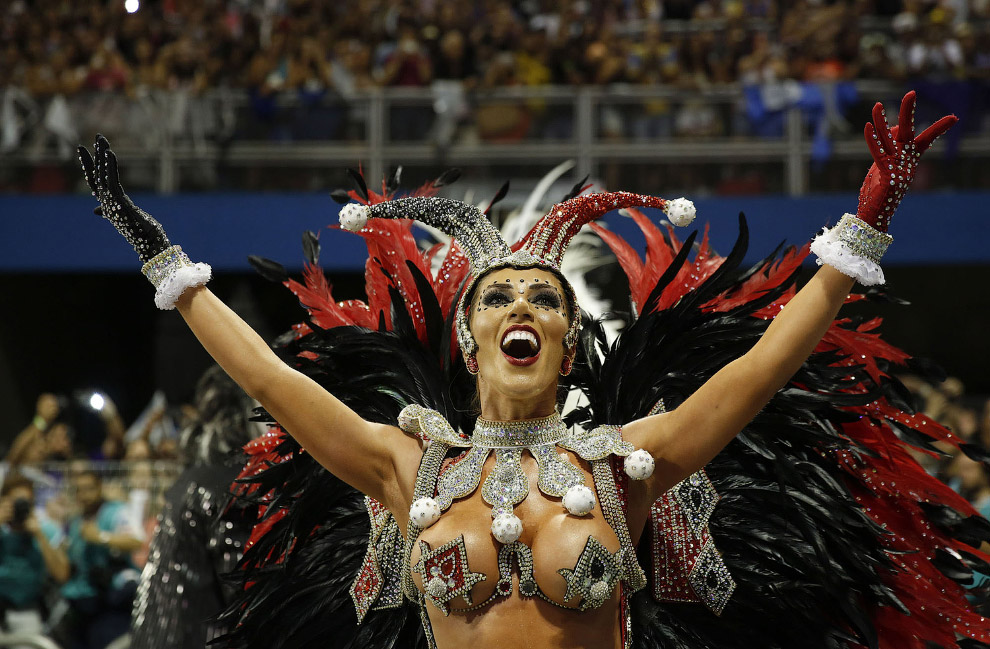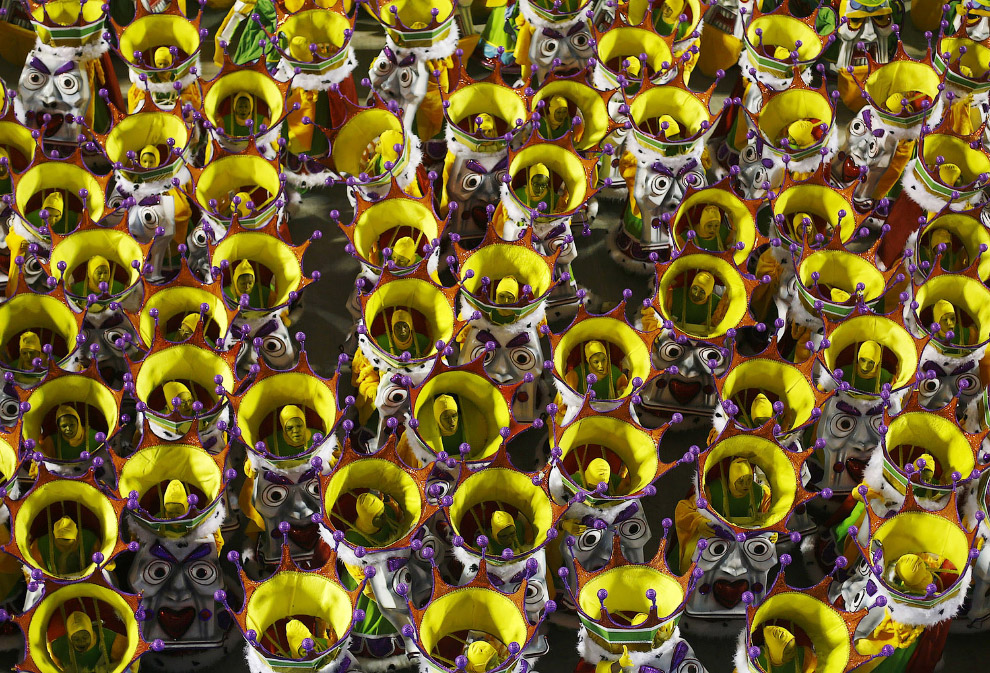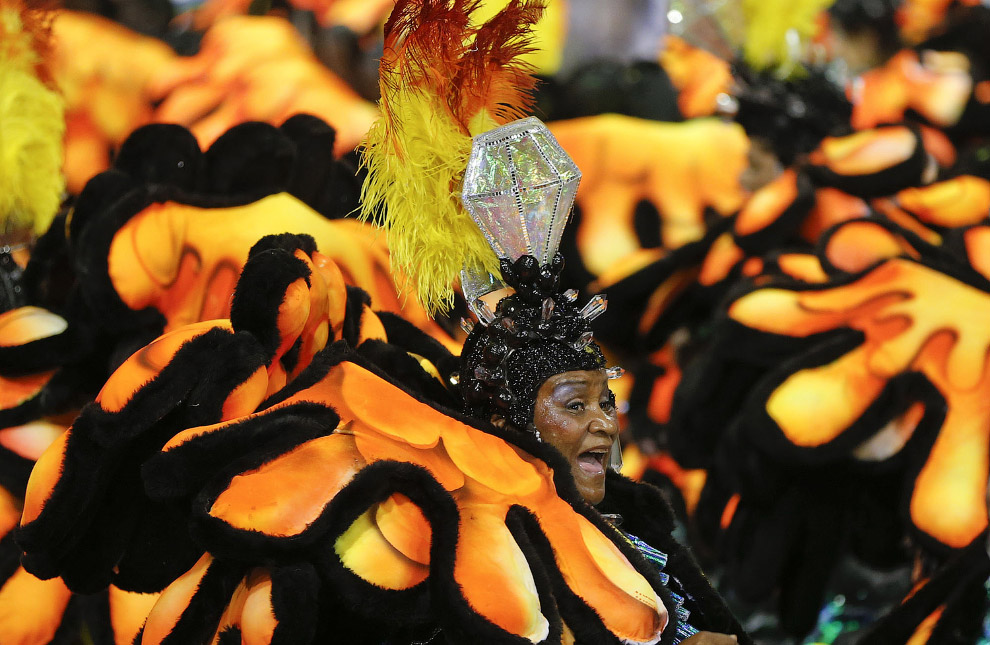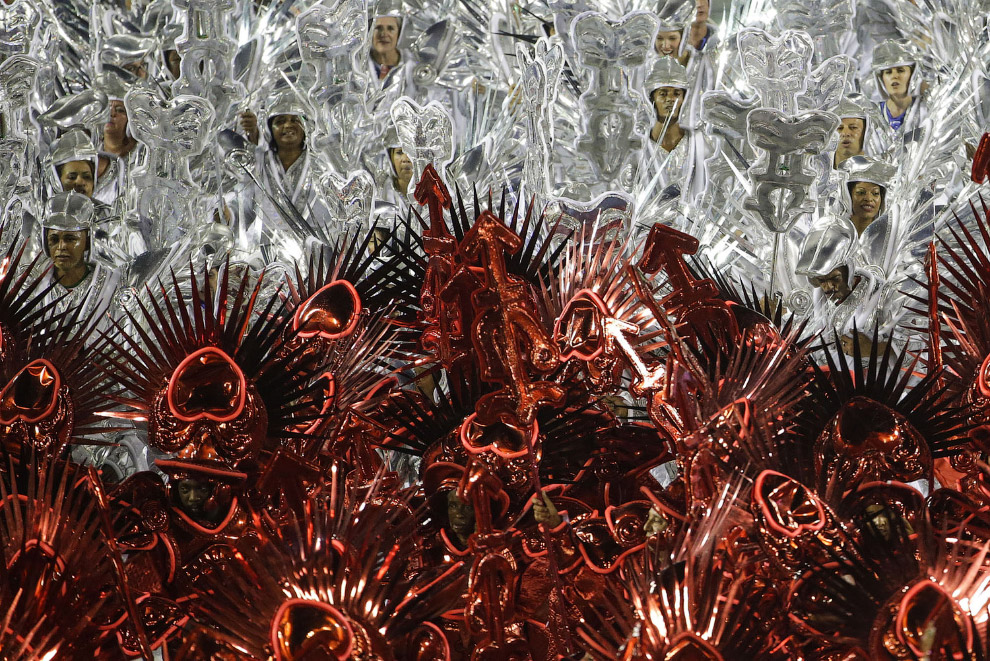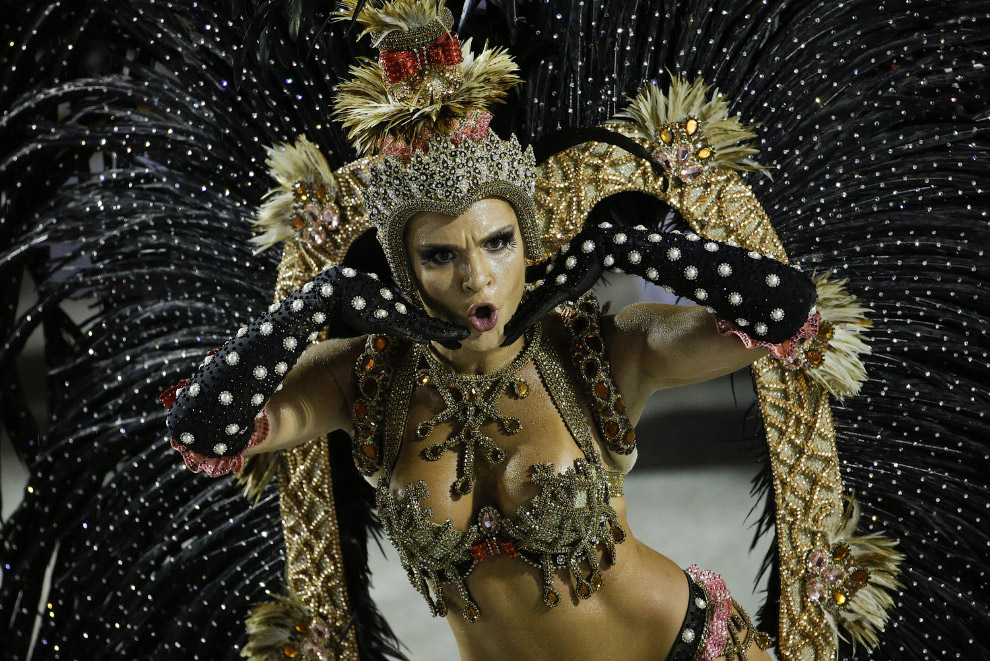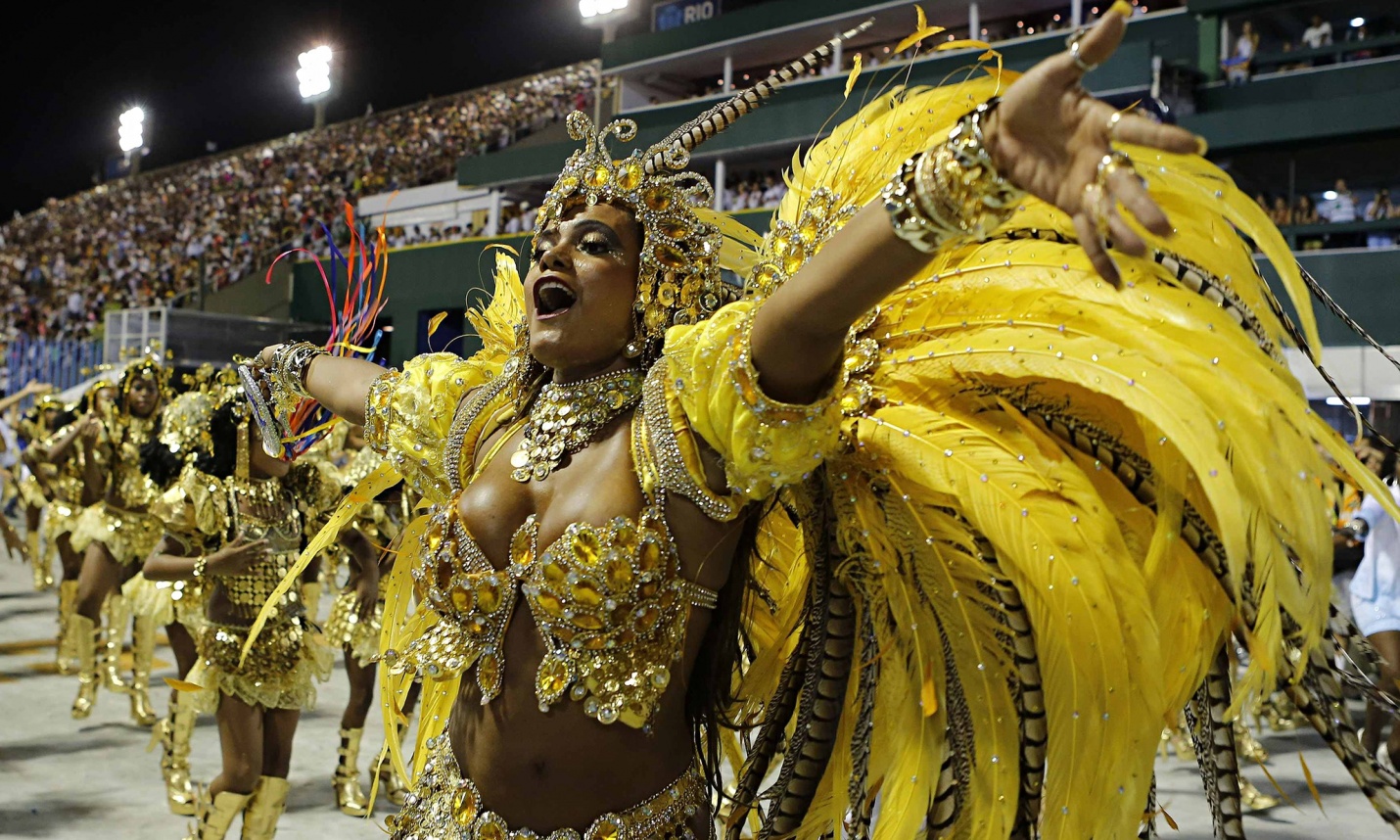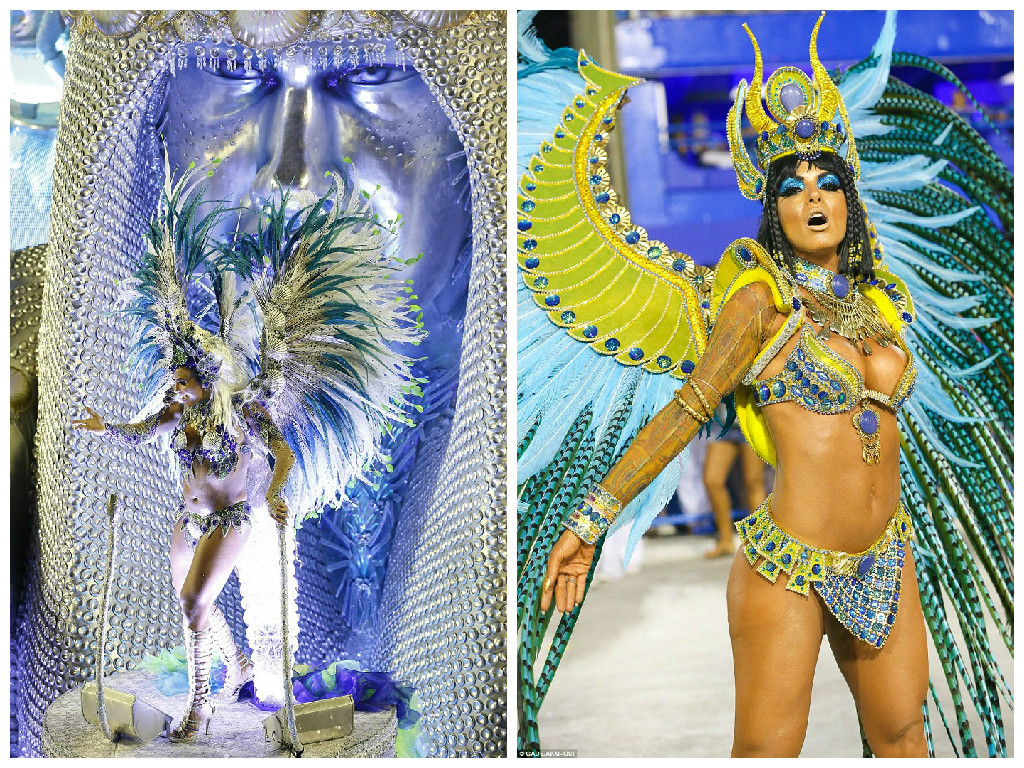 You can not only watch the Brazilian Carnival, but also take part in the procession. To do this, you must purchase a costume at the school of champions, the cost of which starts from $ 200.