Photo of young animals of rare animals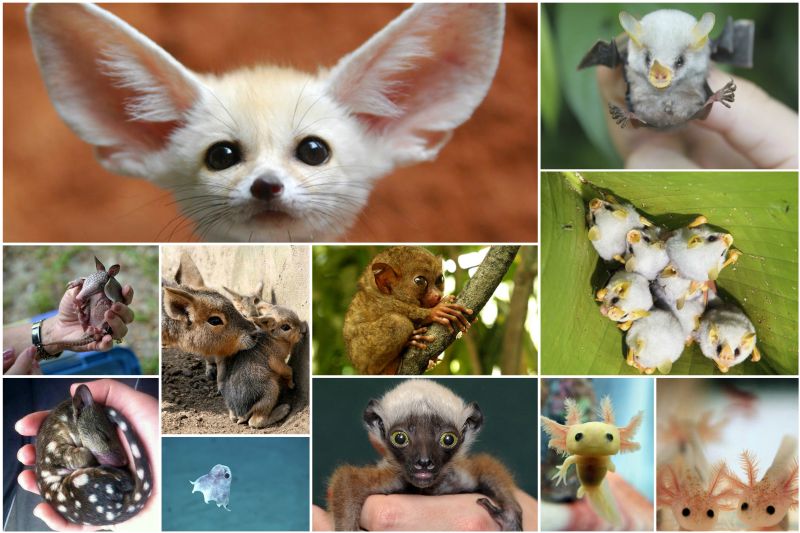 Pregnancy in animals - the physiological state of the female, coming at the time of fertilization and ending with the birth of the fetus. Pregnancy in mammals (except oviparous), viviparous fishes (sharks, rays, etc.) and reptiles (viper, viviparous lizard, etc.) is significantly different.
Cub - a young, not reached puberty animal, located with the mother.
There is nothing nicer and more beautiful than the kids. The children of all animals look helpless, charming and funny, as you can now see. We in Shram.kiev.ua collected a selection of photographs of cubs of various rare animals. Enjoy watching!
Baby octopus Dumbo.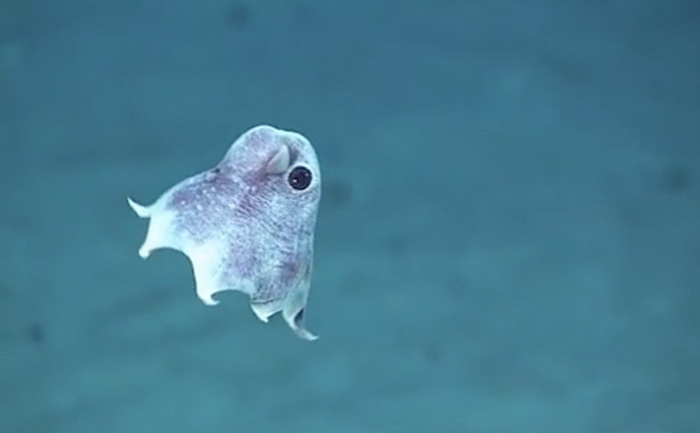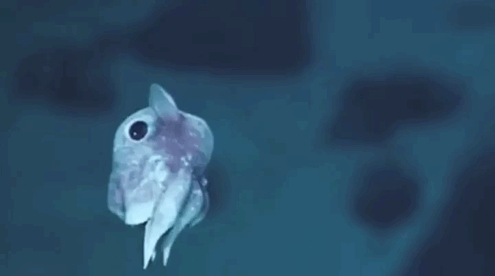 Fox fennel.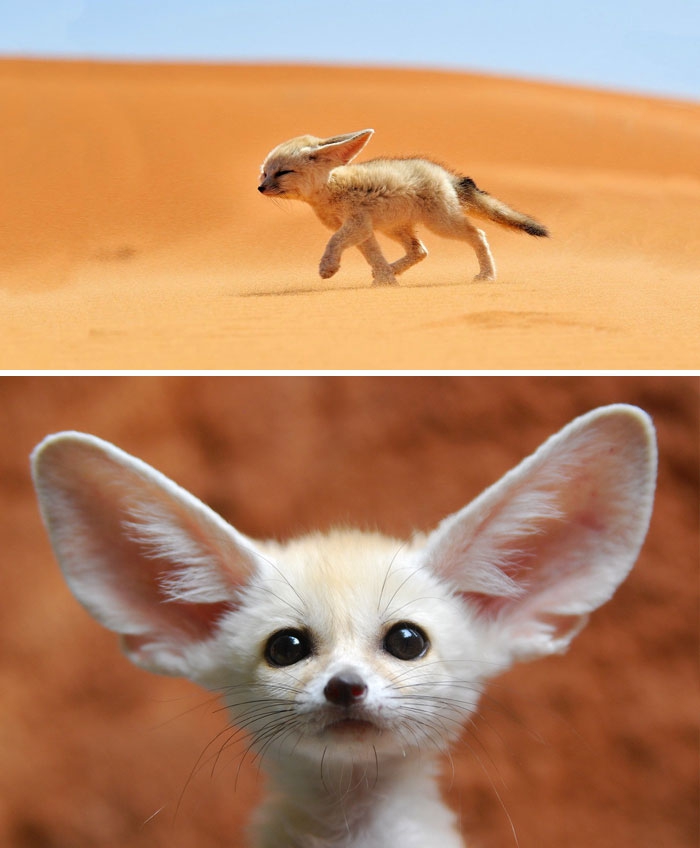 The young pangolin.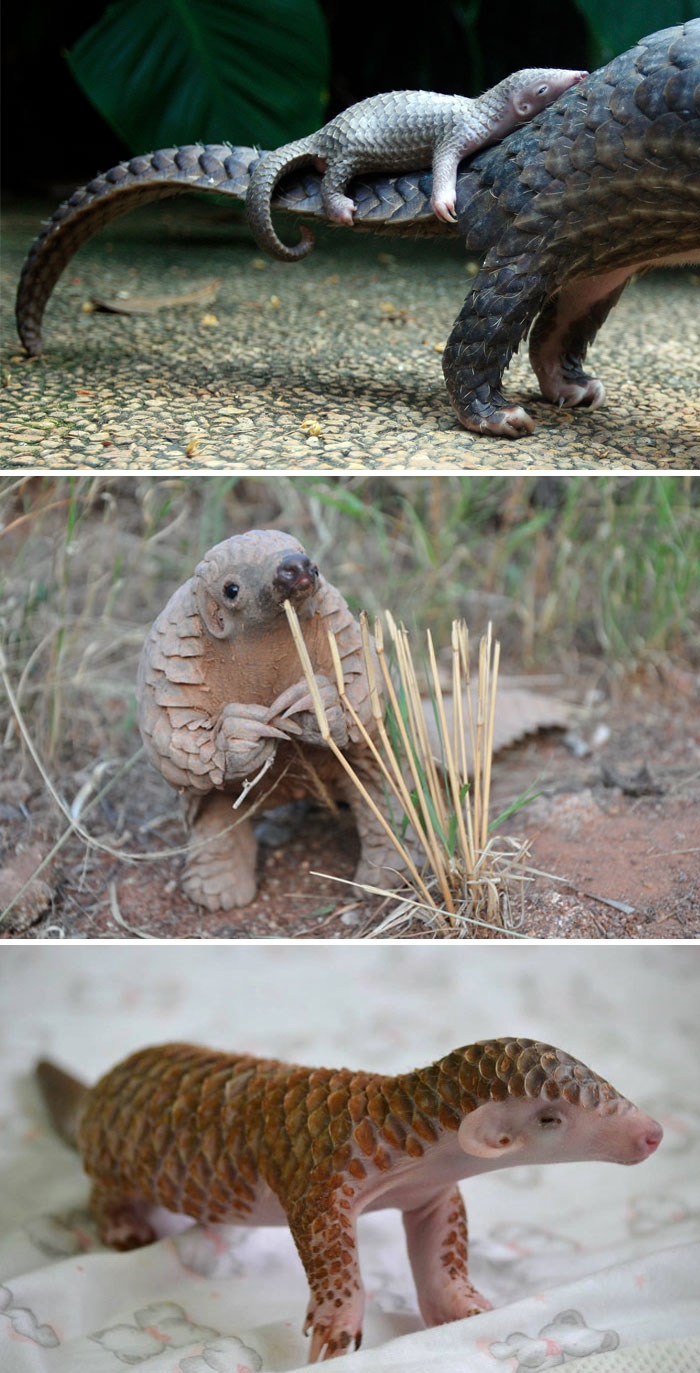 Small axoloths.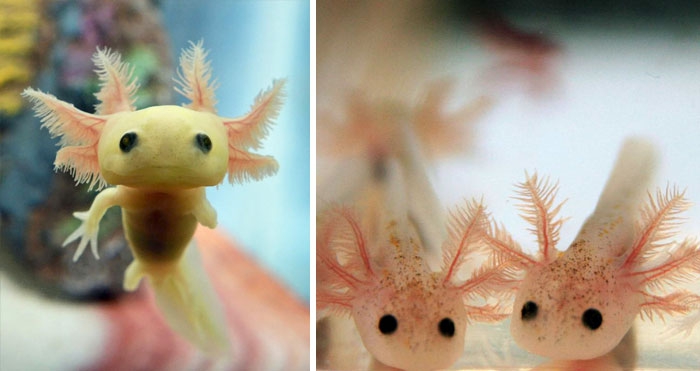 Spotted marsupial martens.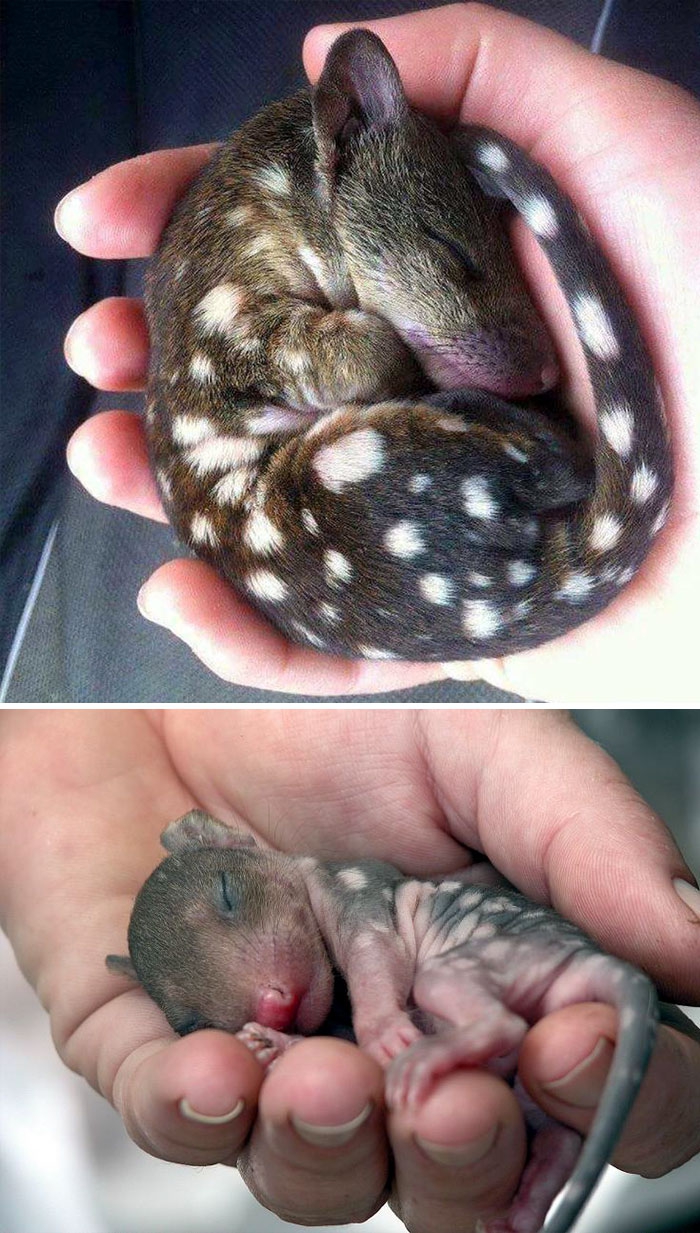 Tapir.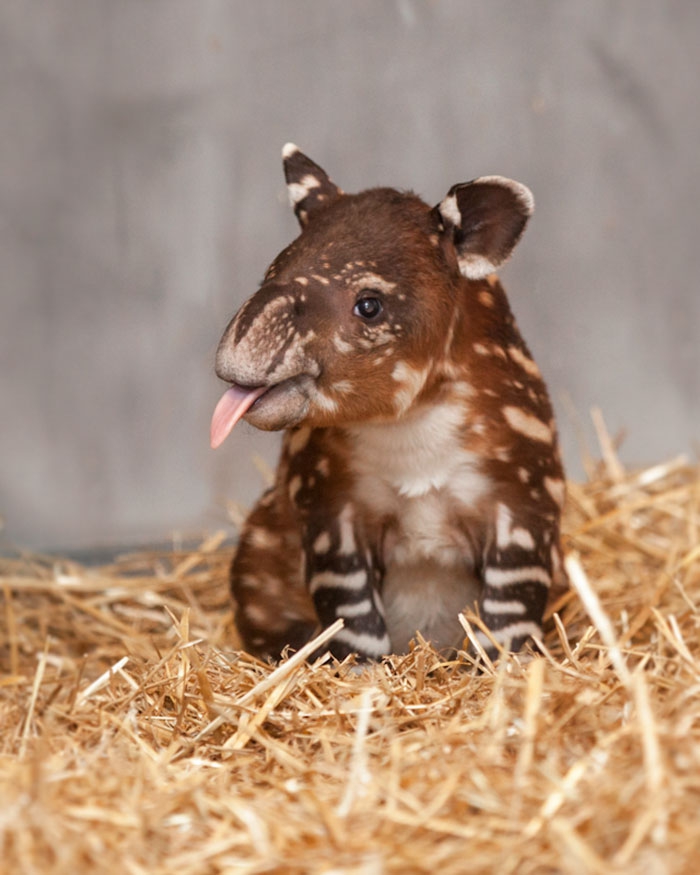 Reindeer of the southern pood.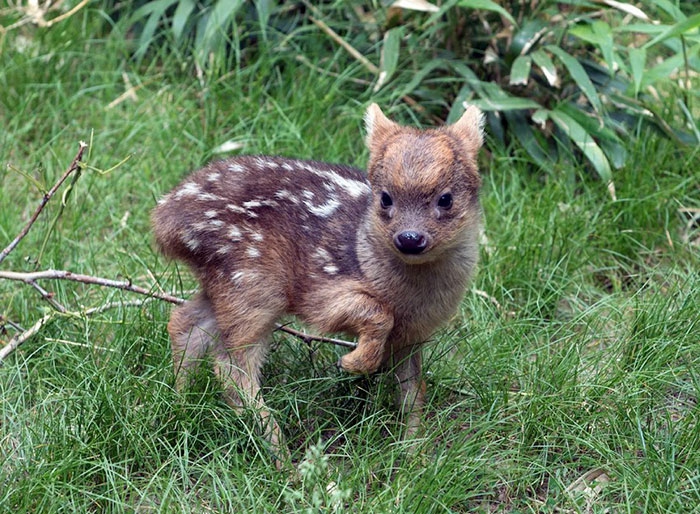 Elephant shrew.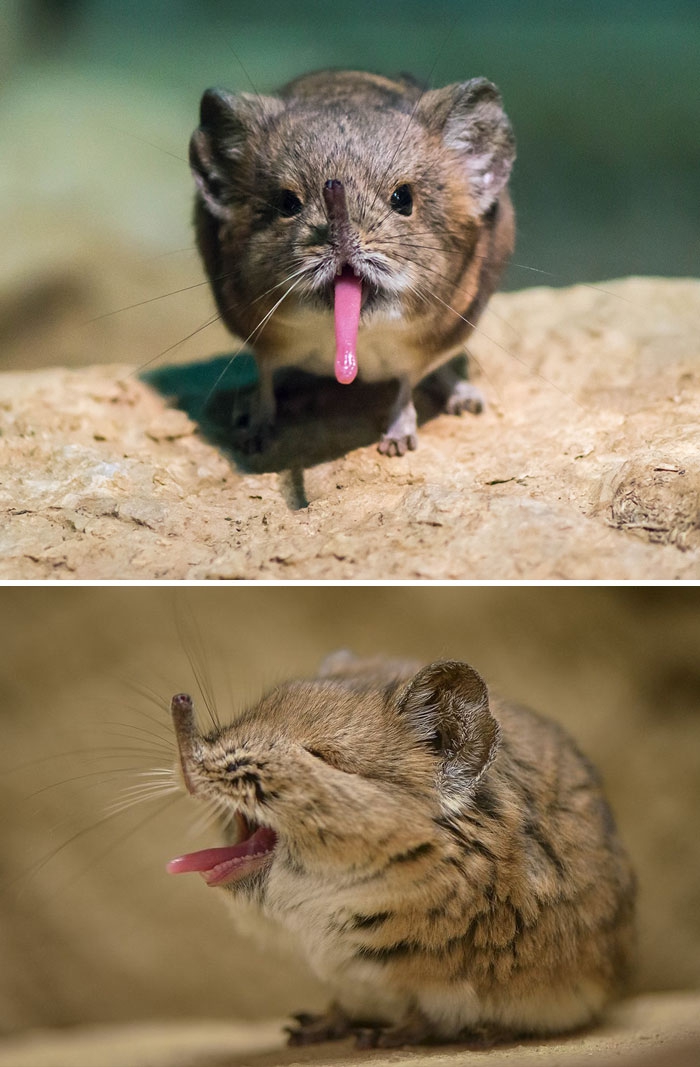 White-leaf babies.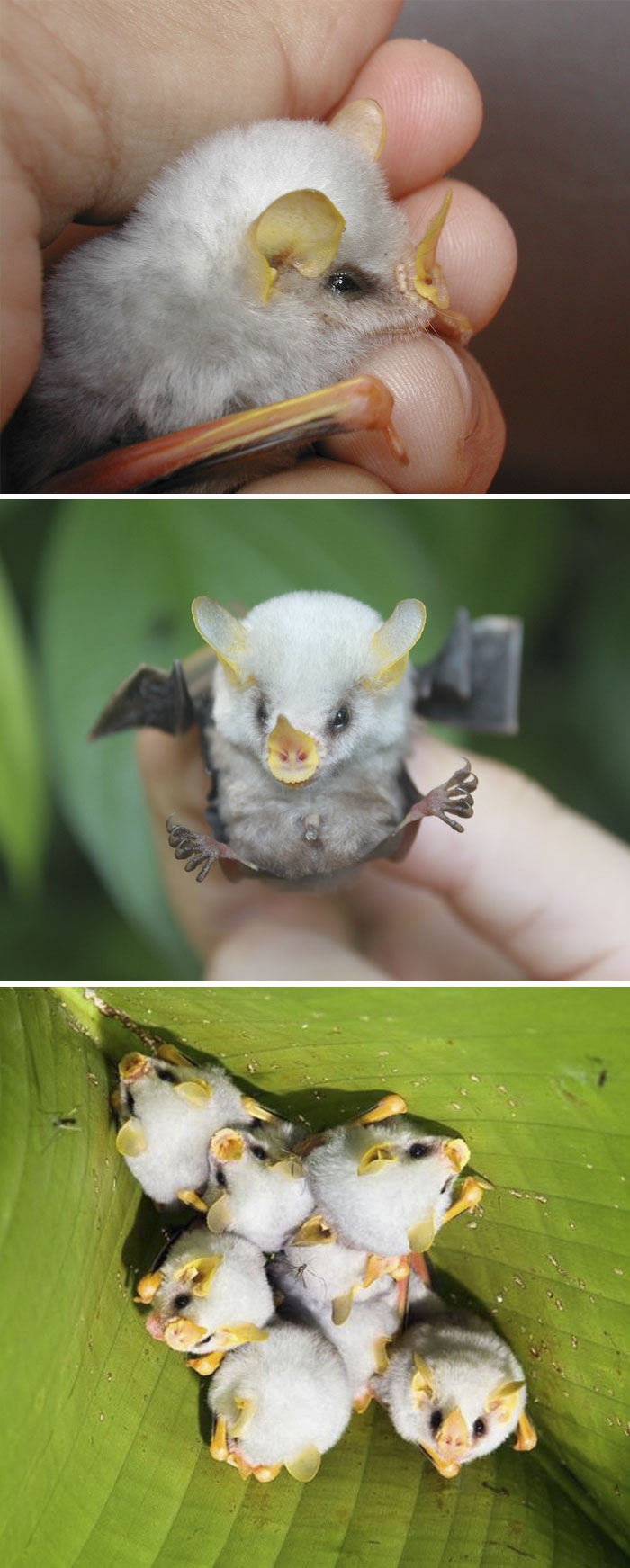 A small marsupial marten.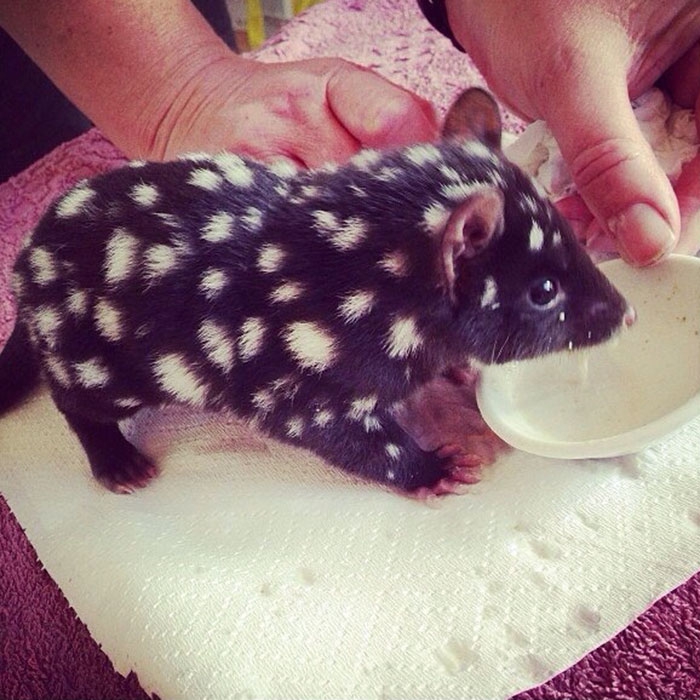 Sugar opossum.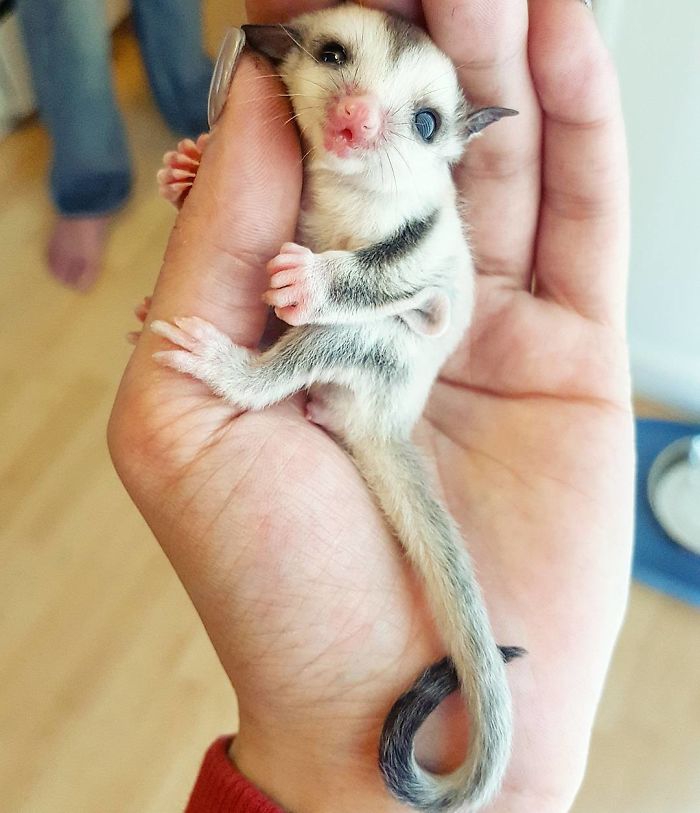 Antelope Dick-dick.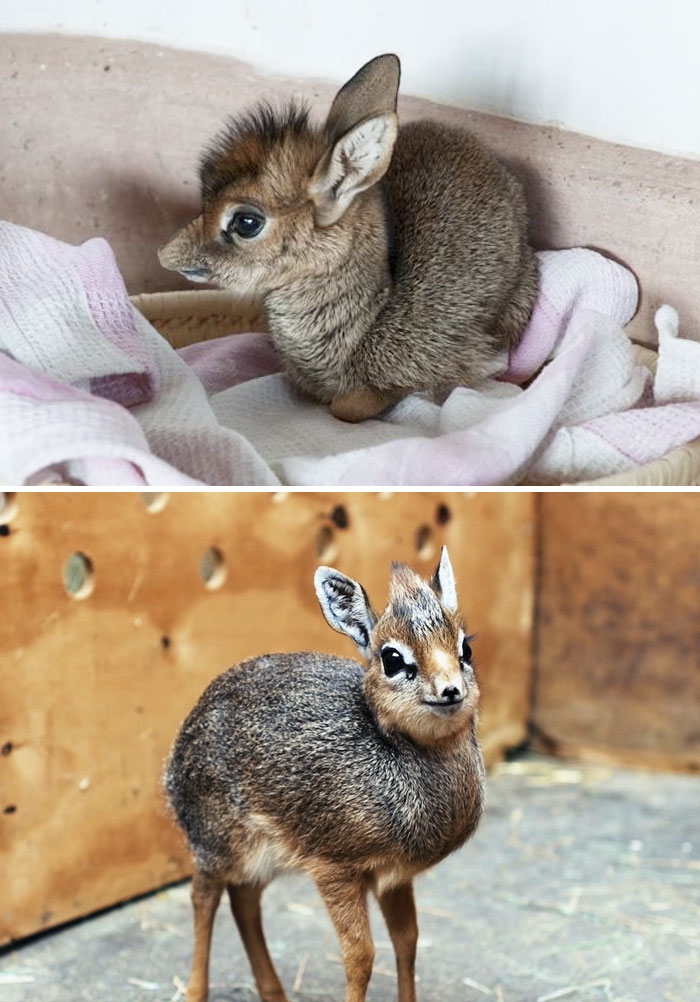 The big-eared fox.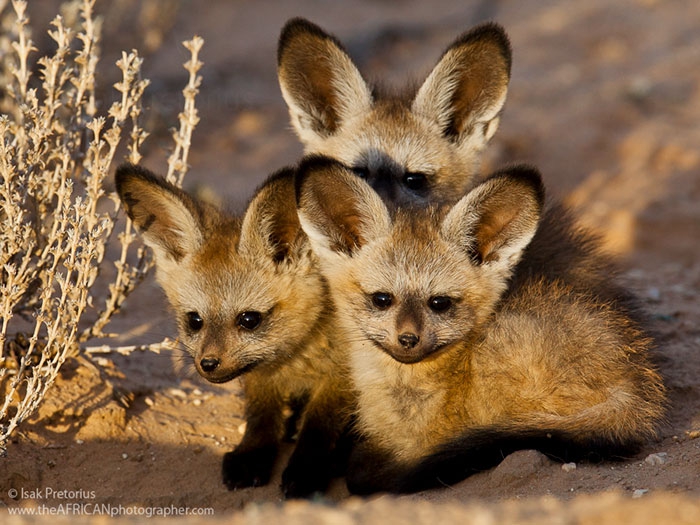 The calf is long-suffering.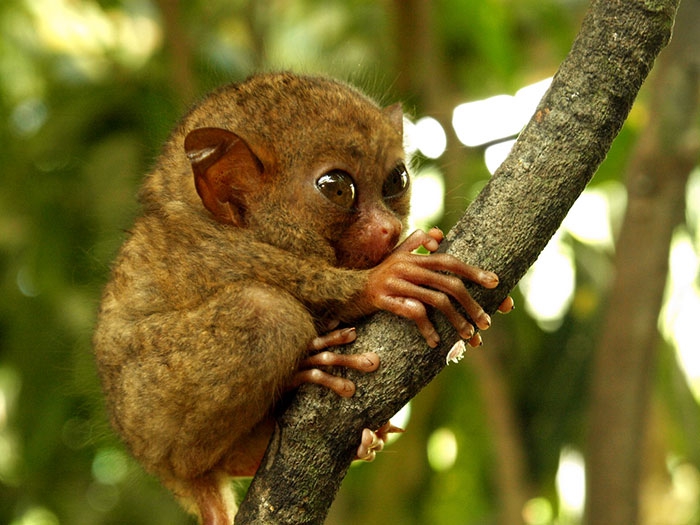 Battleship.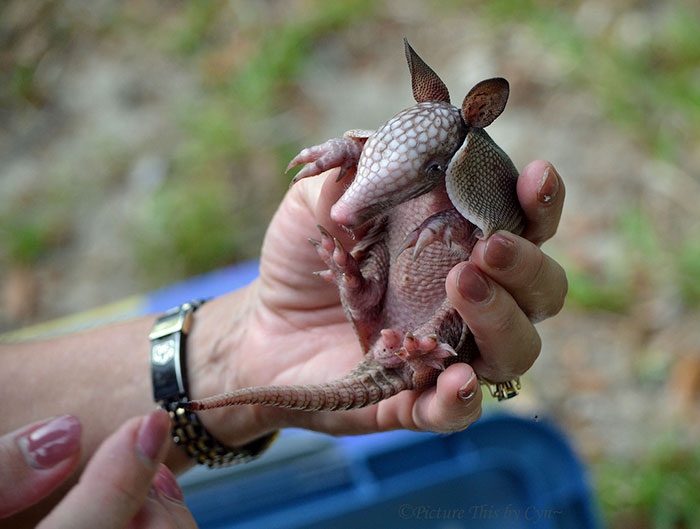 Toddler baby gundi.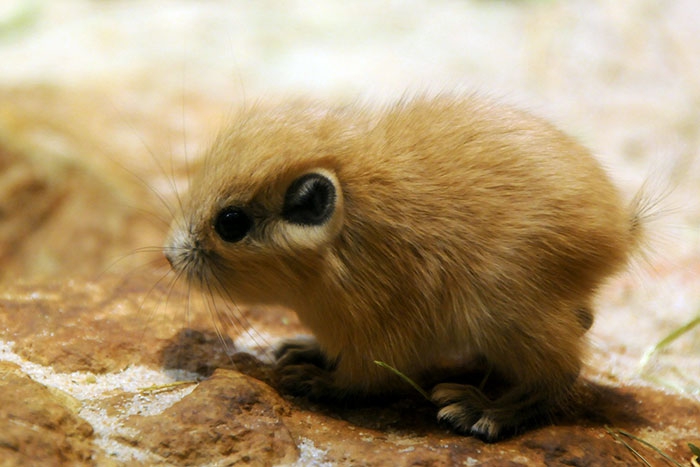 Okapi.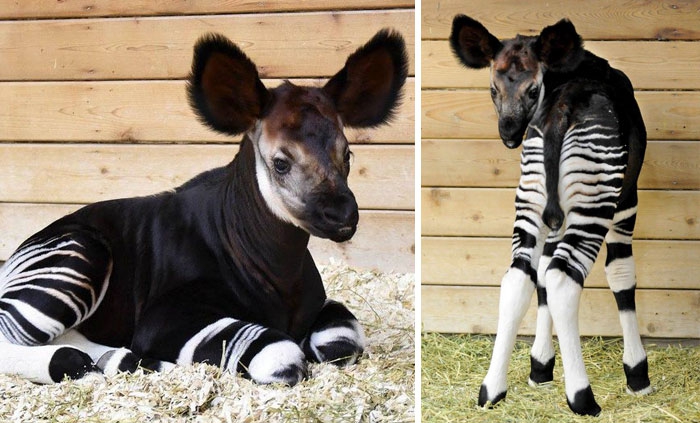 Little echidna.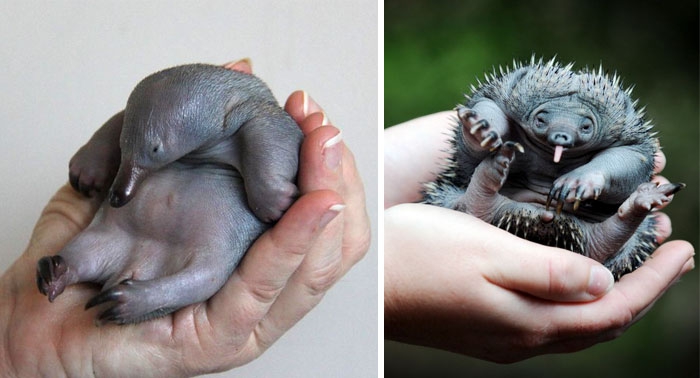 Cubs of Mara - Patagonian hare.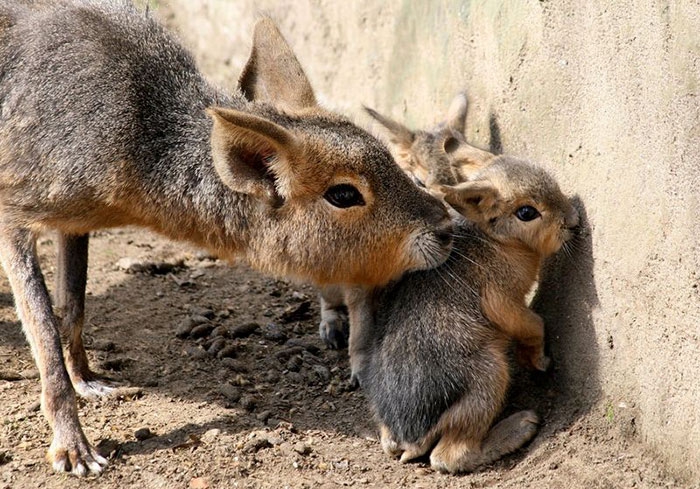 Aardvark.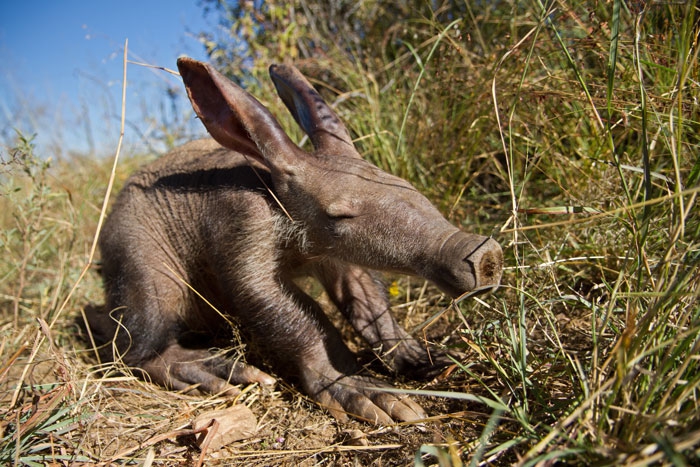 Koati is a mammal from the genus of the nonsense of the family of raccoons.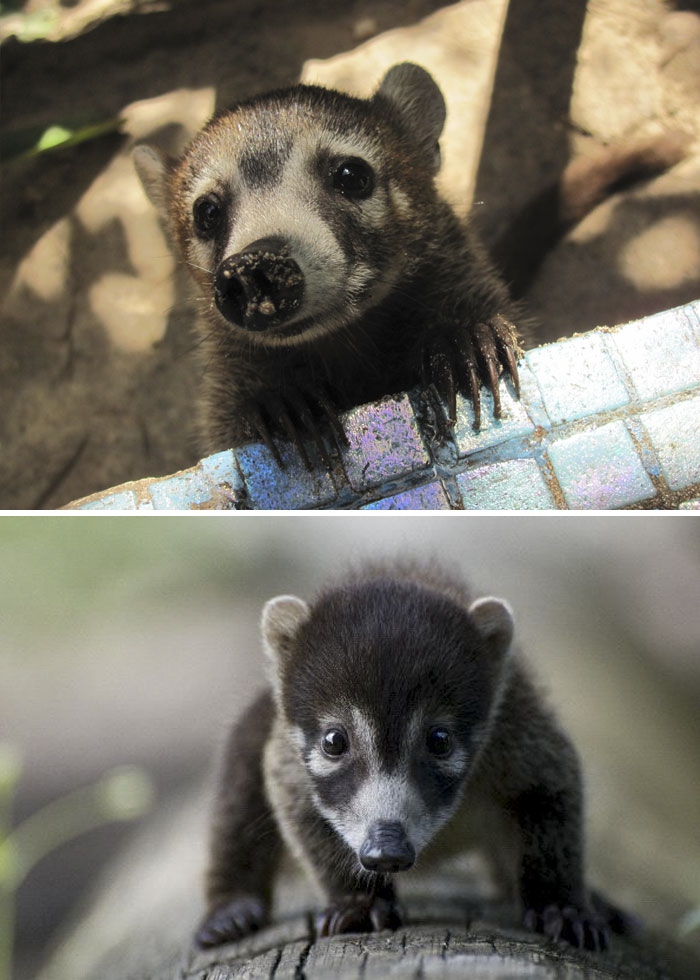 Piglet of bakers.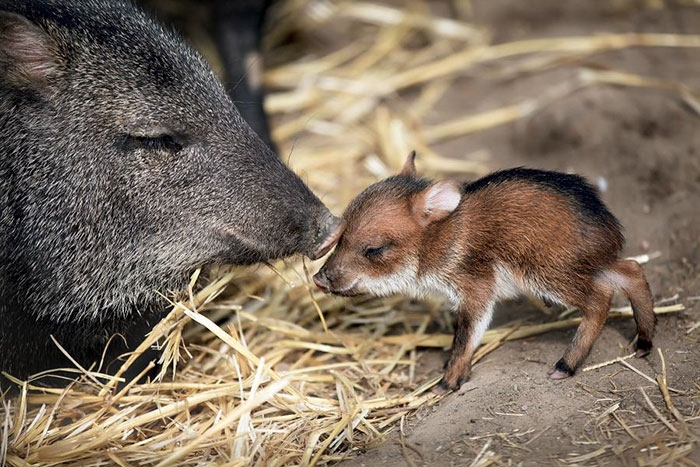 Sunda flying lemur.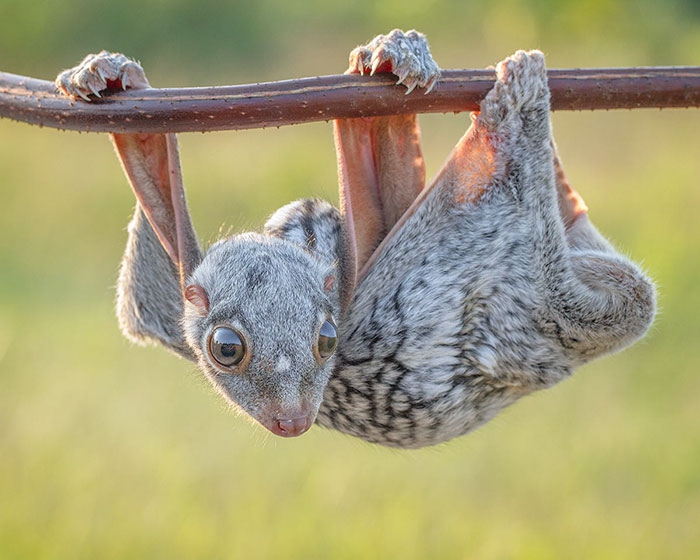 Madagascar's paperclip.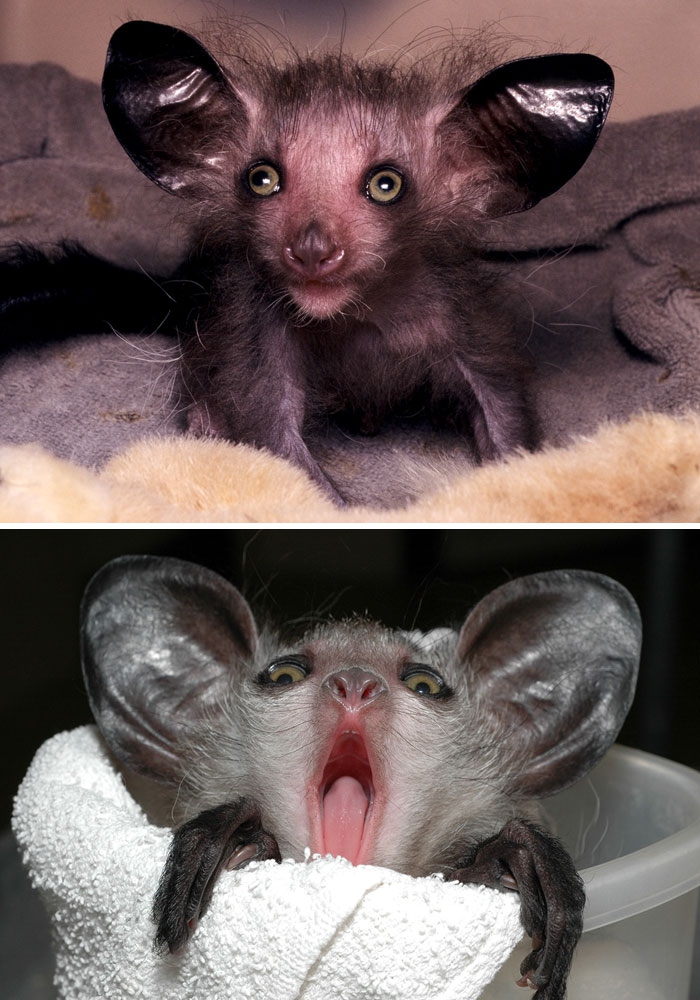 Antelope bongo.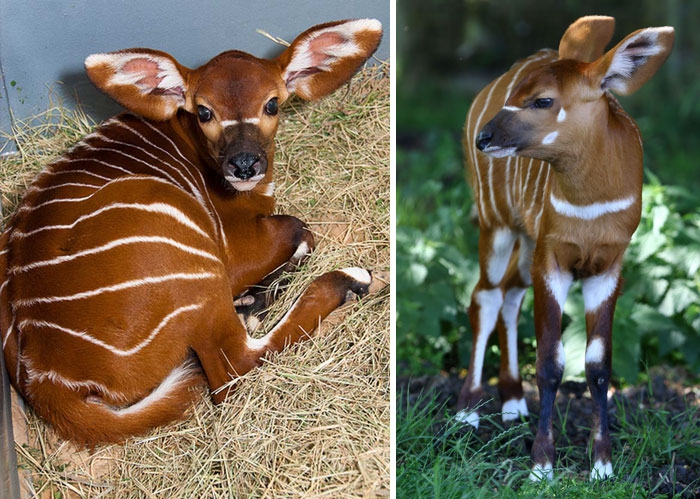 Puppy of an African wild dog.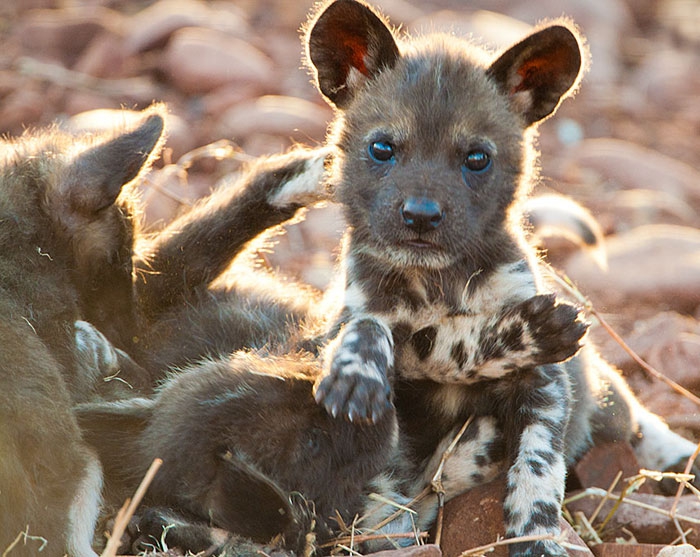 The kanchili rushed.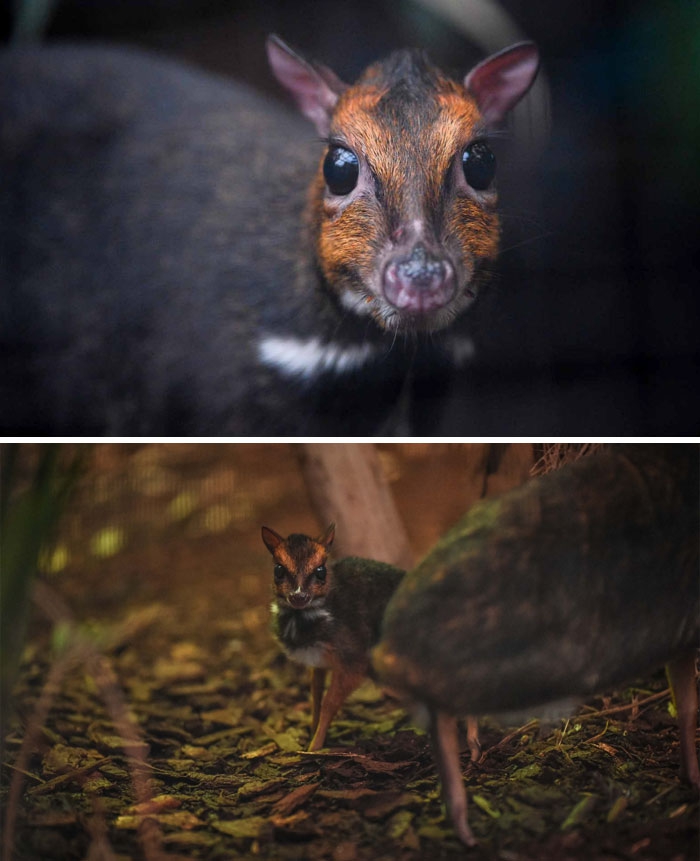 Gerenuk, or giraffe gazelle.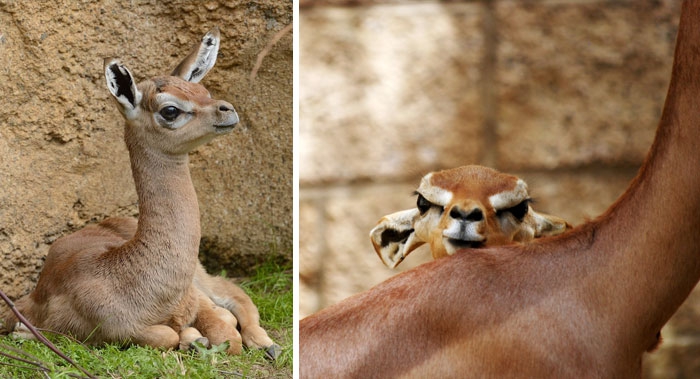 Takin is a cloven-hoofed mammal of the Polorohida family inhabiting the Eastern Himalayas.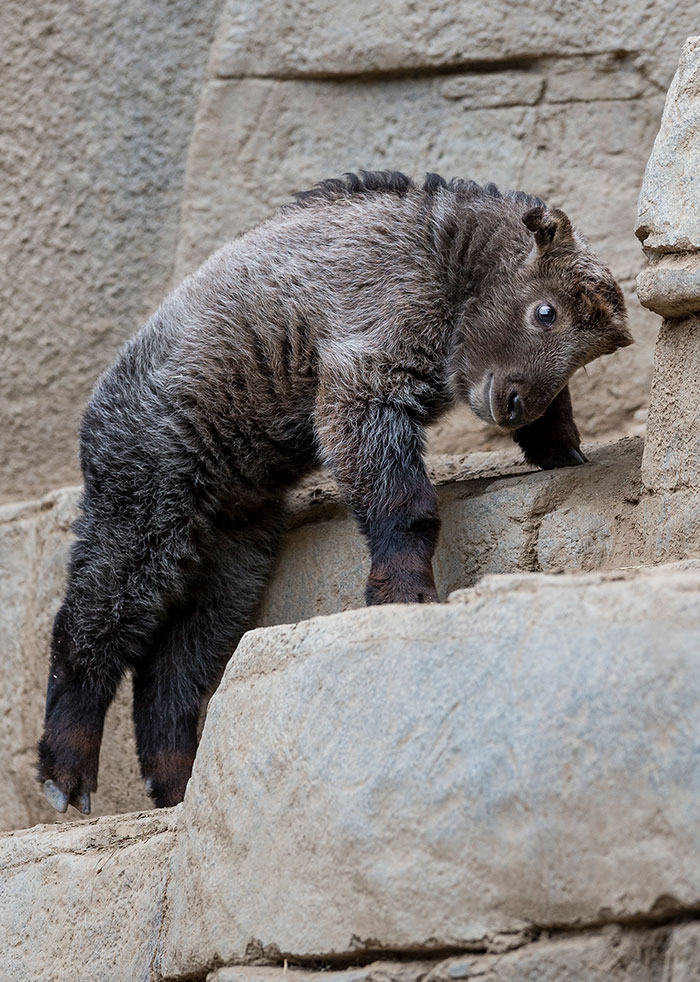 A rabbit bandicoot or bilby.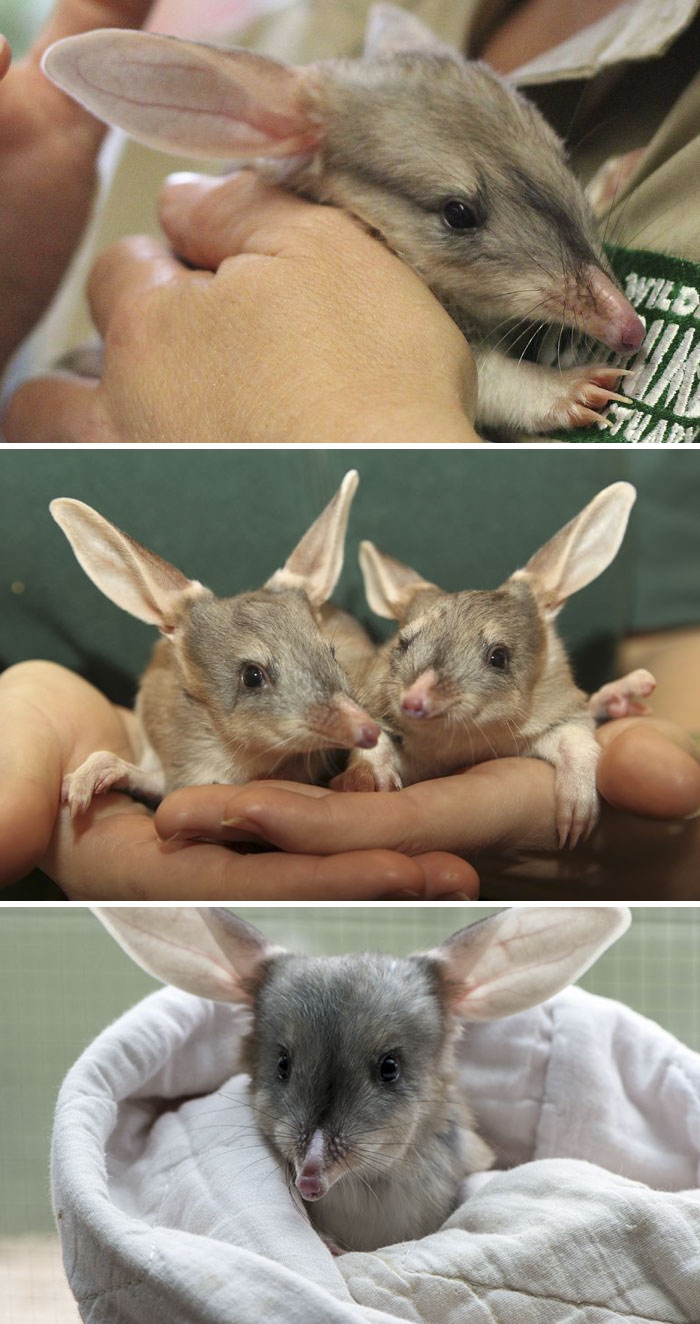 Sumatran rhinoceros.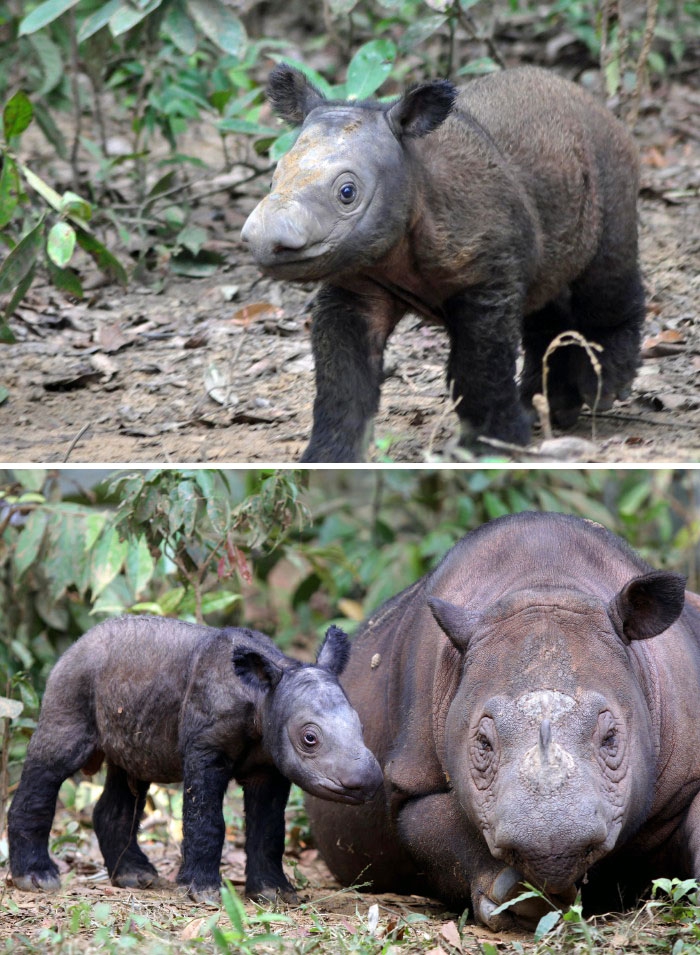 Camel of Bactrian.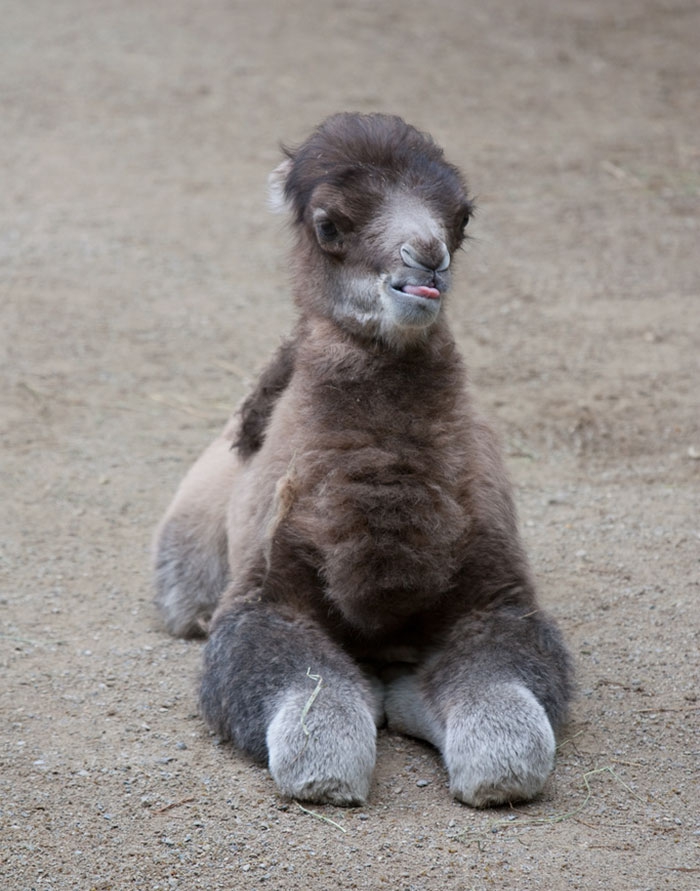 Cub of calves.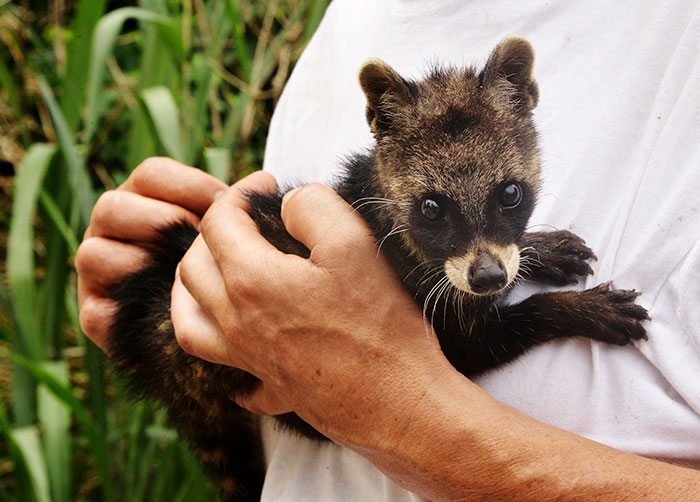 Striped tenreck.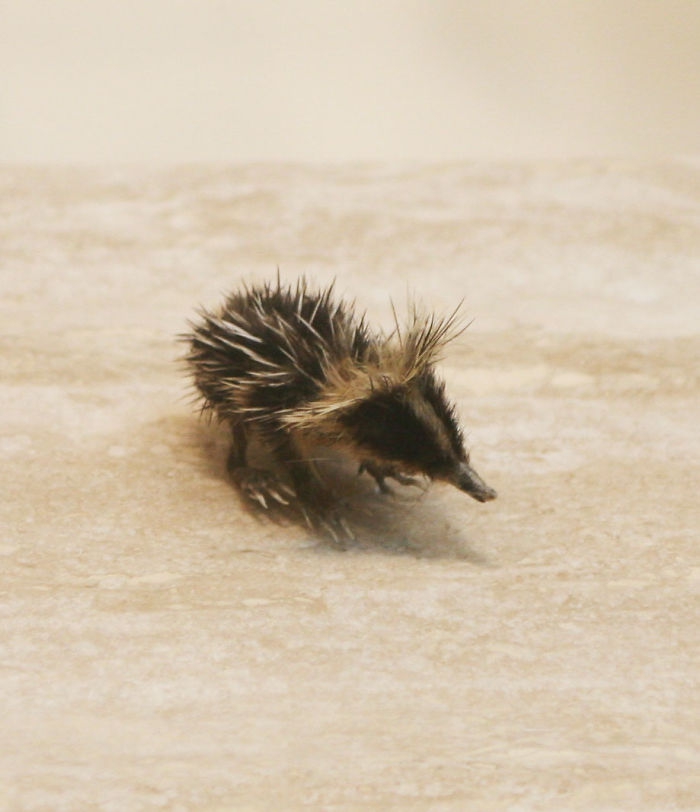 African bat.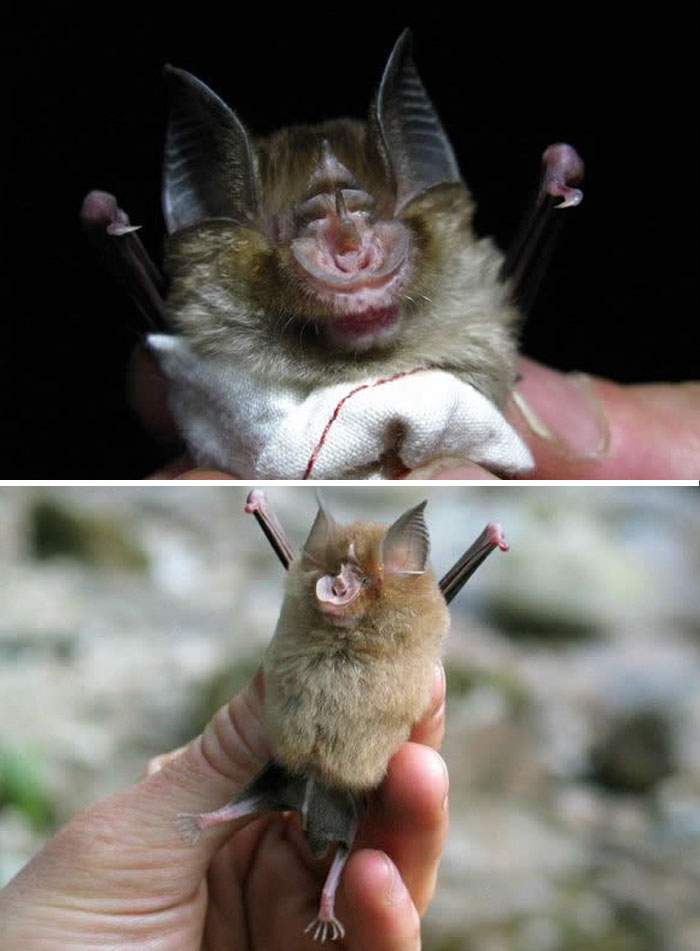 Saiga.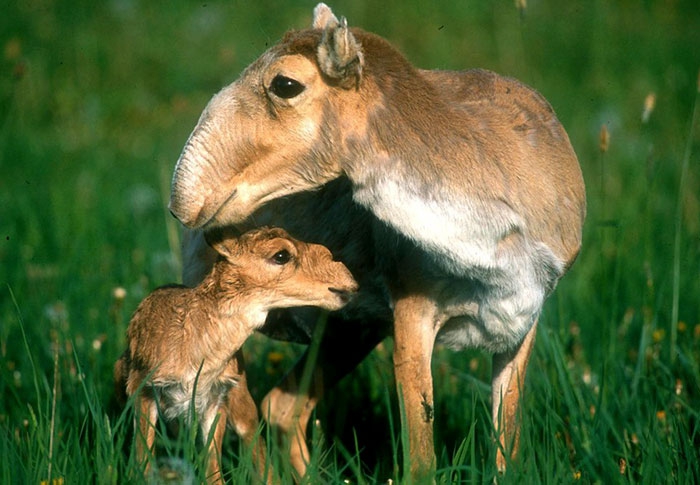 Little sifaki.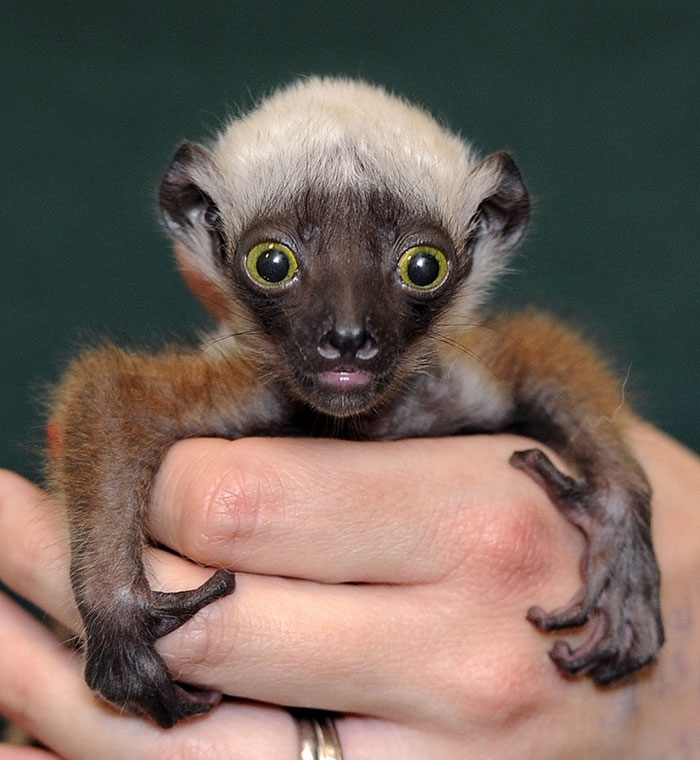 Piglets of Babyrus.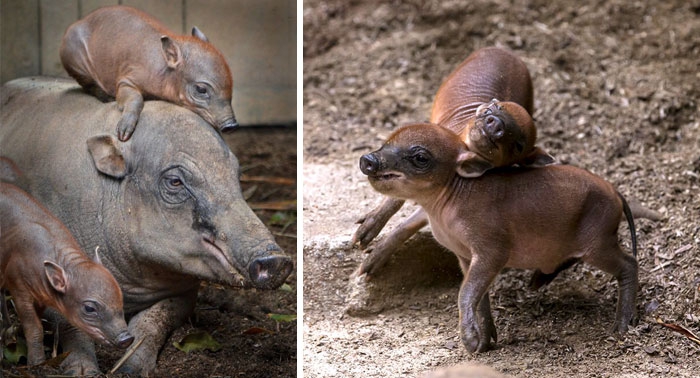 Baby nosacha.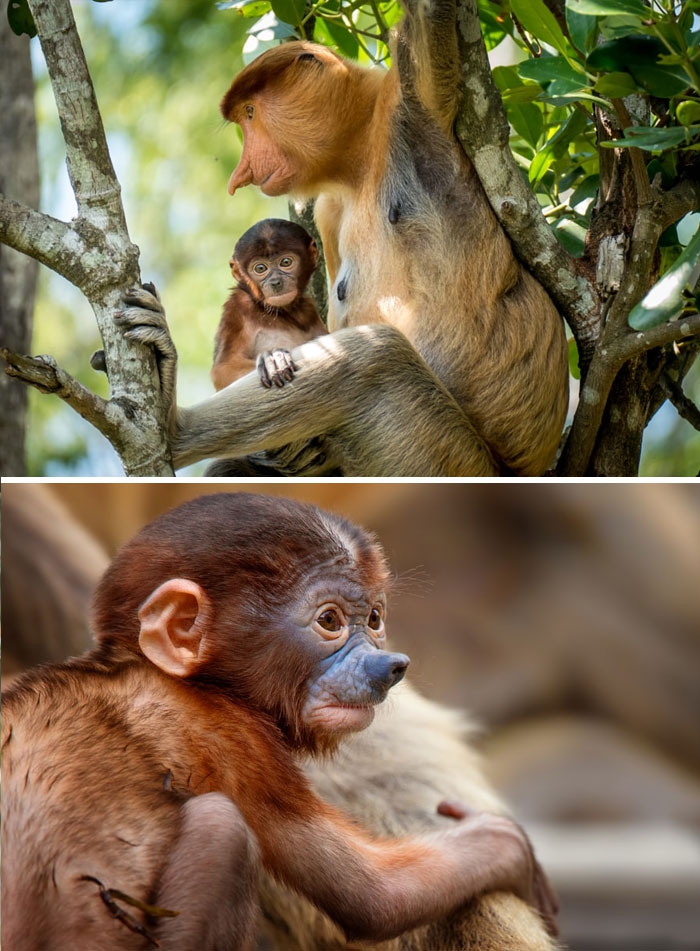 Fireflies Triton.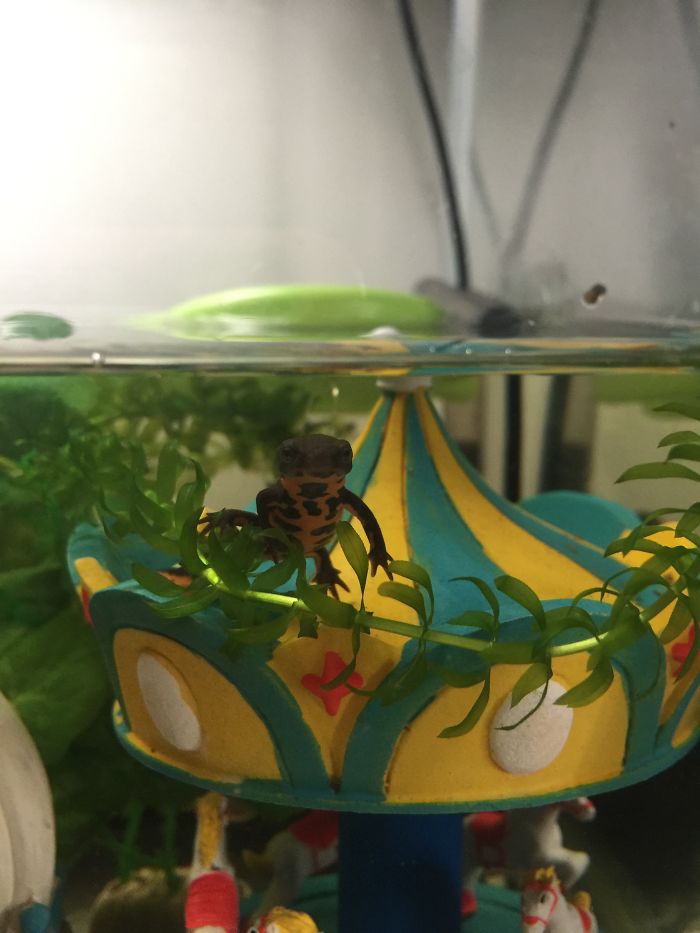 Spider-tarantula.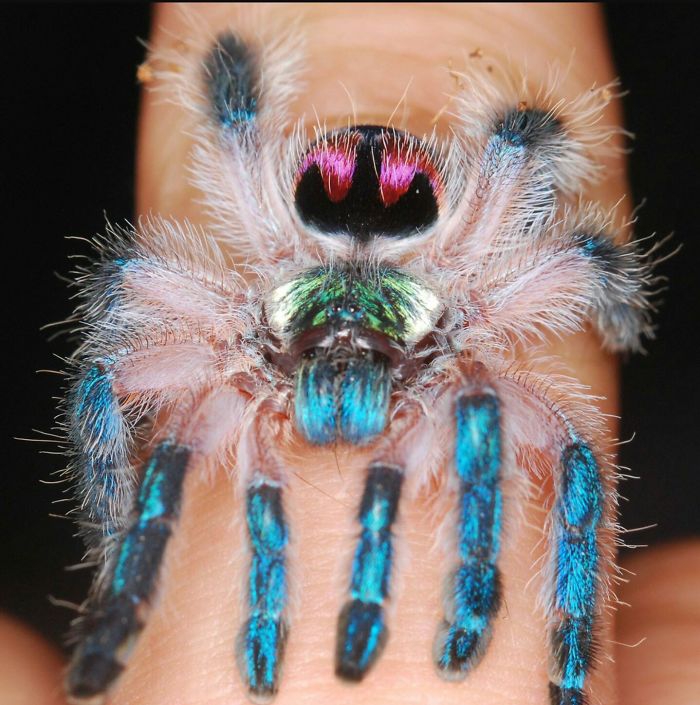 Golospinny chin.