Photo selection of young rare animals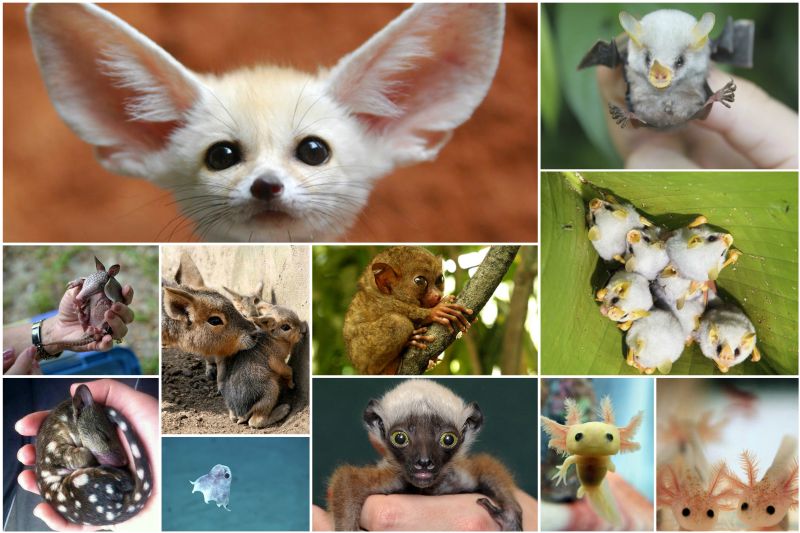 Pregnancy in animals is the physiological state of the female, which occurs at the time of fertilization and ends with the birth of the fetus. Pregnancy in mammals (other than egg-laying), viviparous fish (sharks, rays, etc.) and reptiles (viper, viviparous lizard, etc.) are significantly different.
The cub is a young, not reached puberty animal, which is located at the mother.
There is nothing sweeter and more beautiful than kids. Kids of all animals look helpless, charming and funny, as you can now see. We in Shram.kiev.ua collected a selection of photographs of the young of various rare animals. Enjoy watching!
Baby Octopus Dumbo.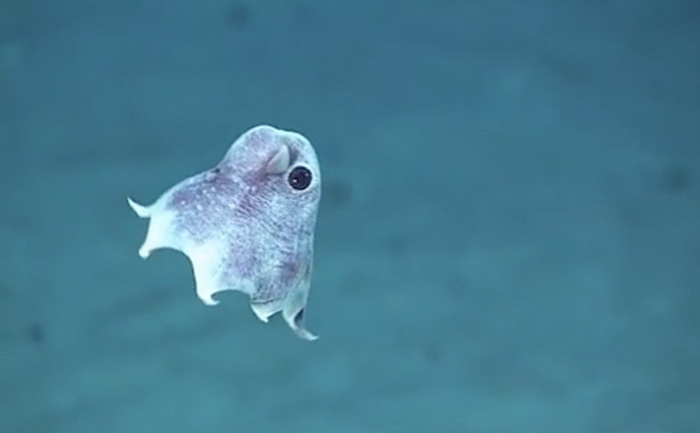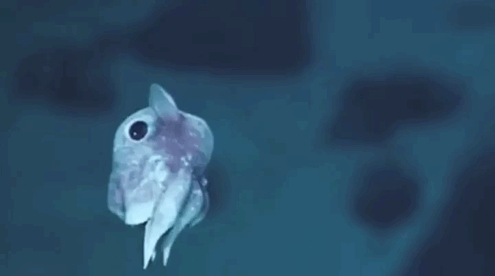 Fenech foxes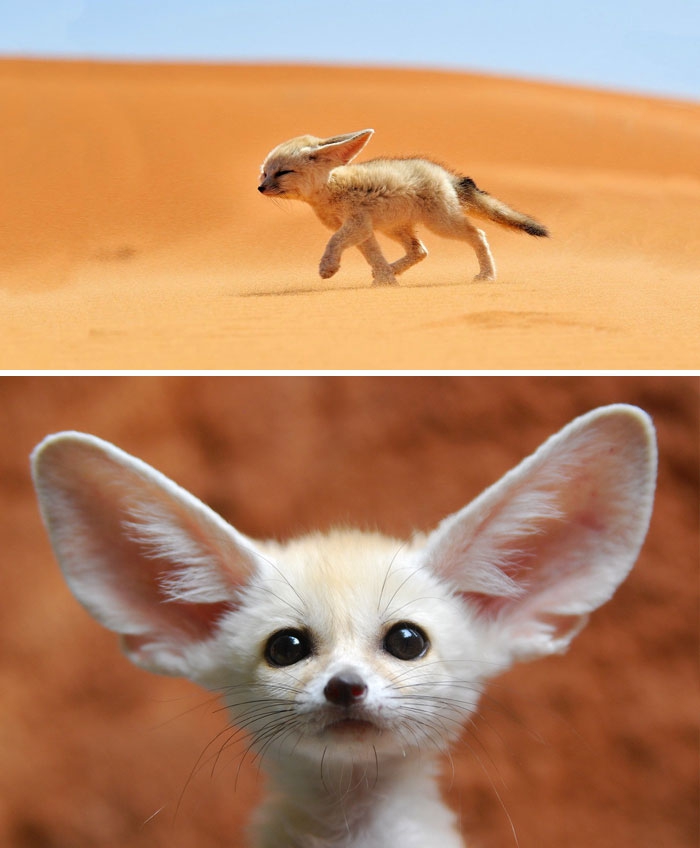 Cub pangolin.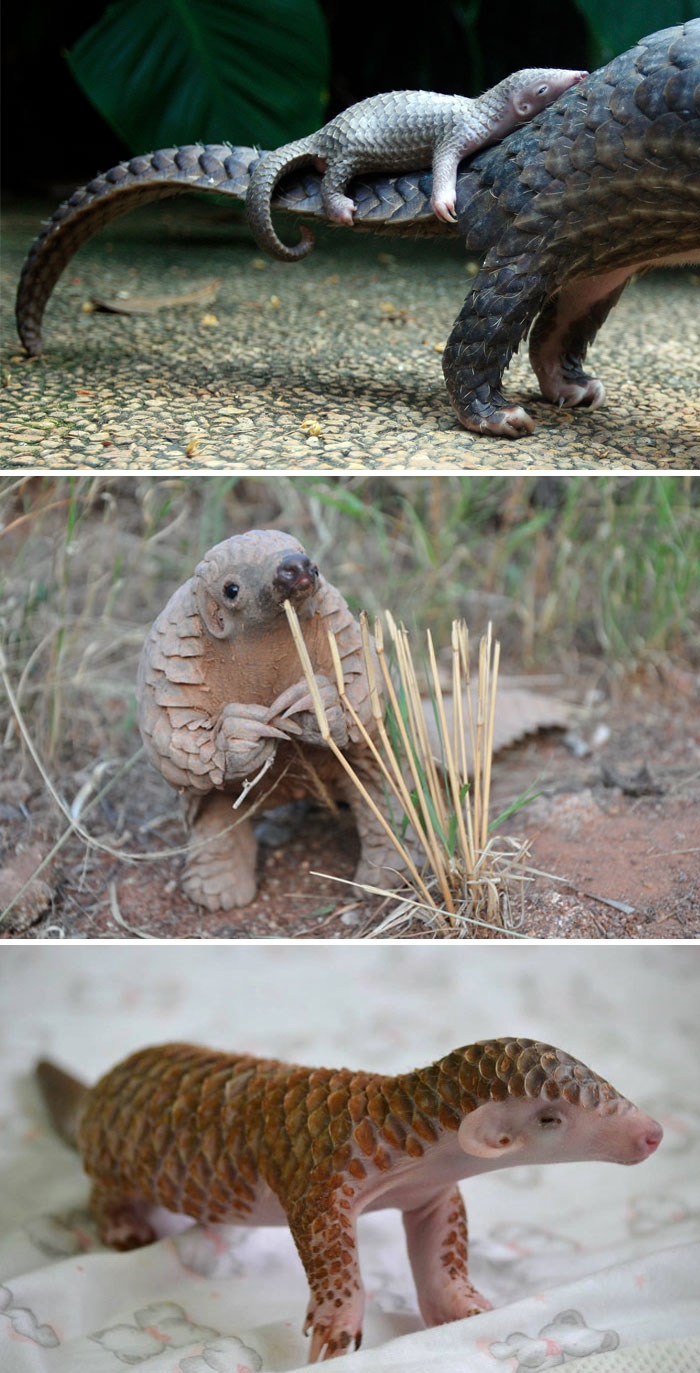 Small axolotl.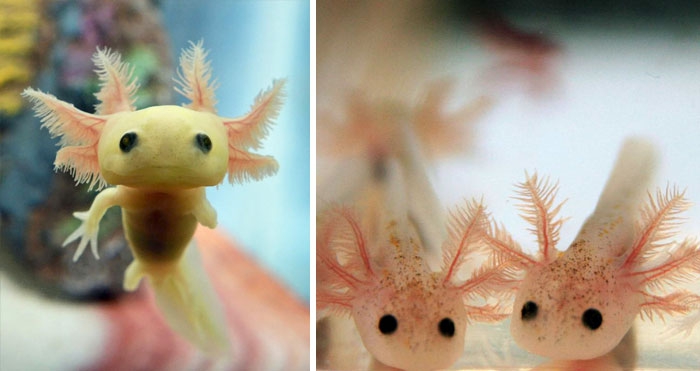 Spotted marsupial marten.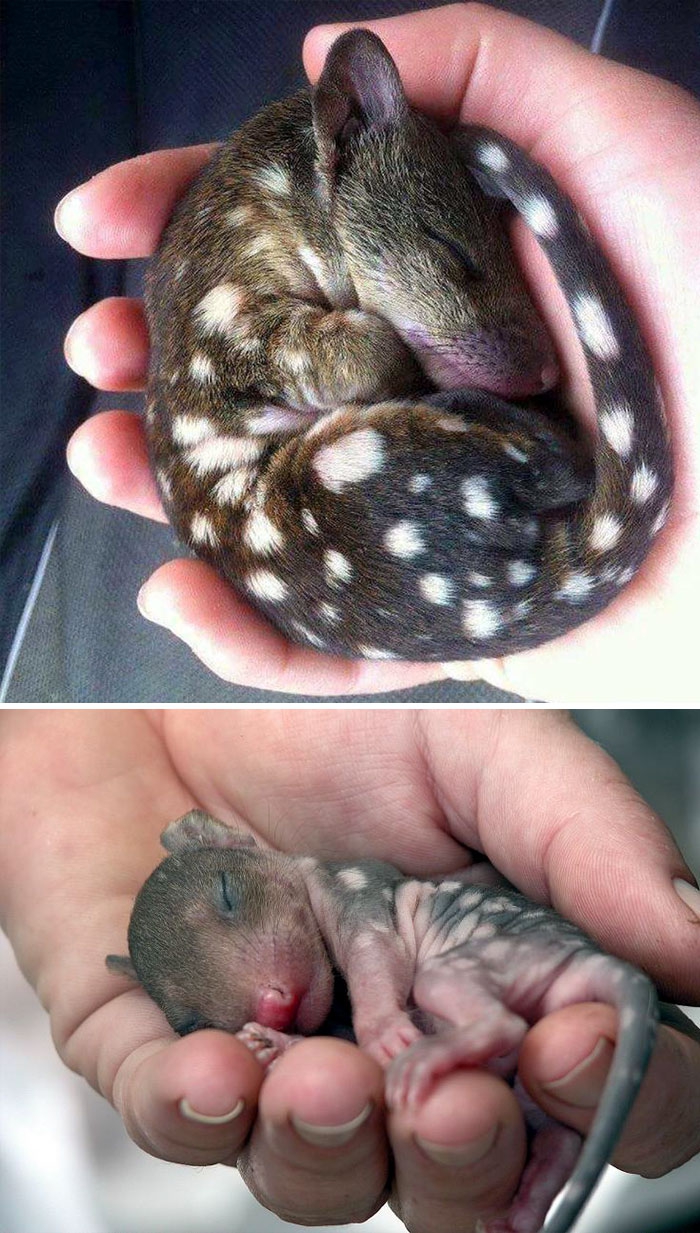 Tapir.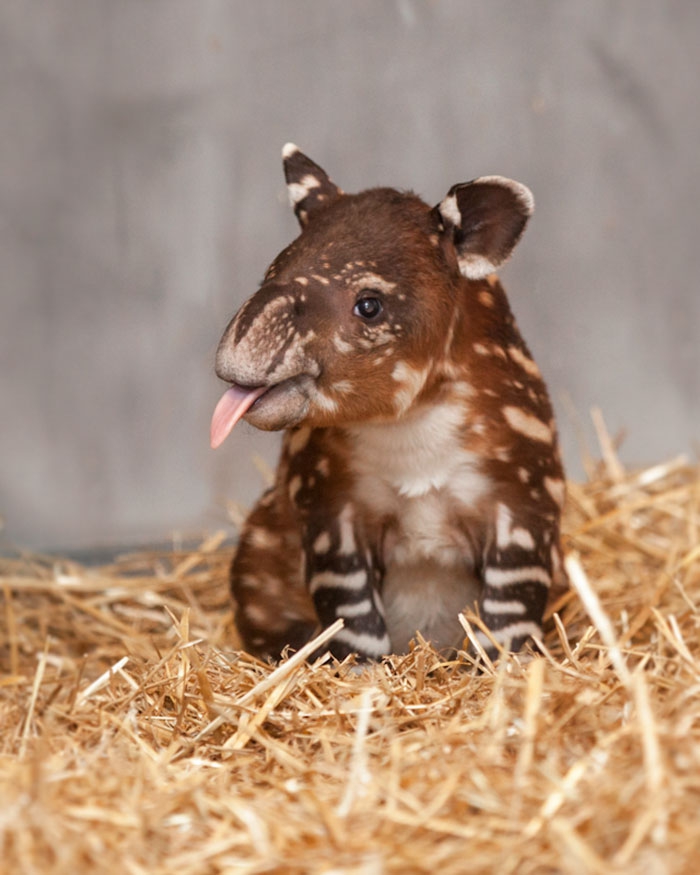 Fawn of the southern pood.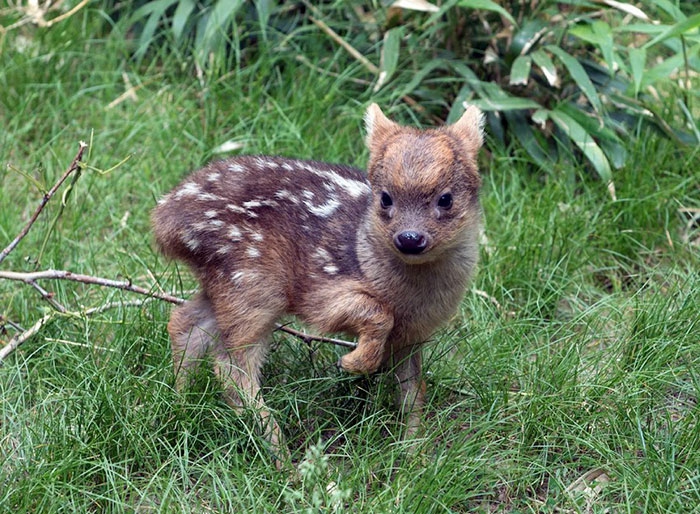 Elephant Shrew.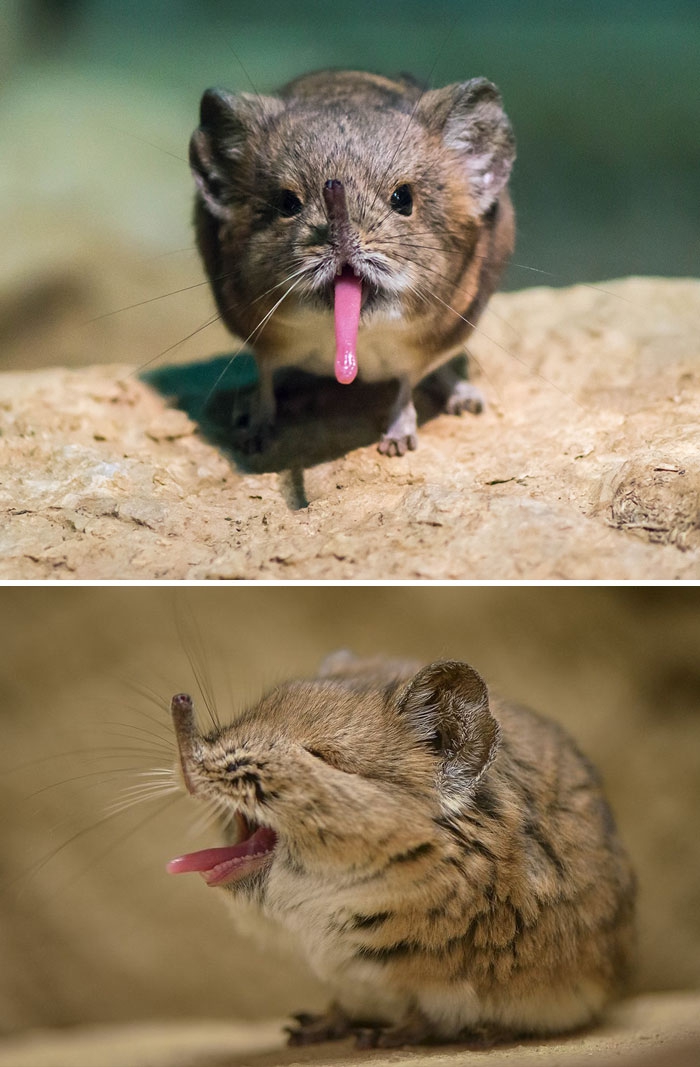 Kids white leaf beetle.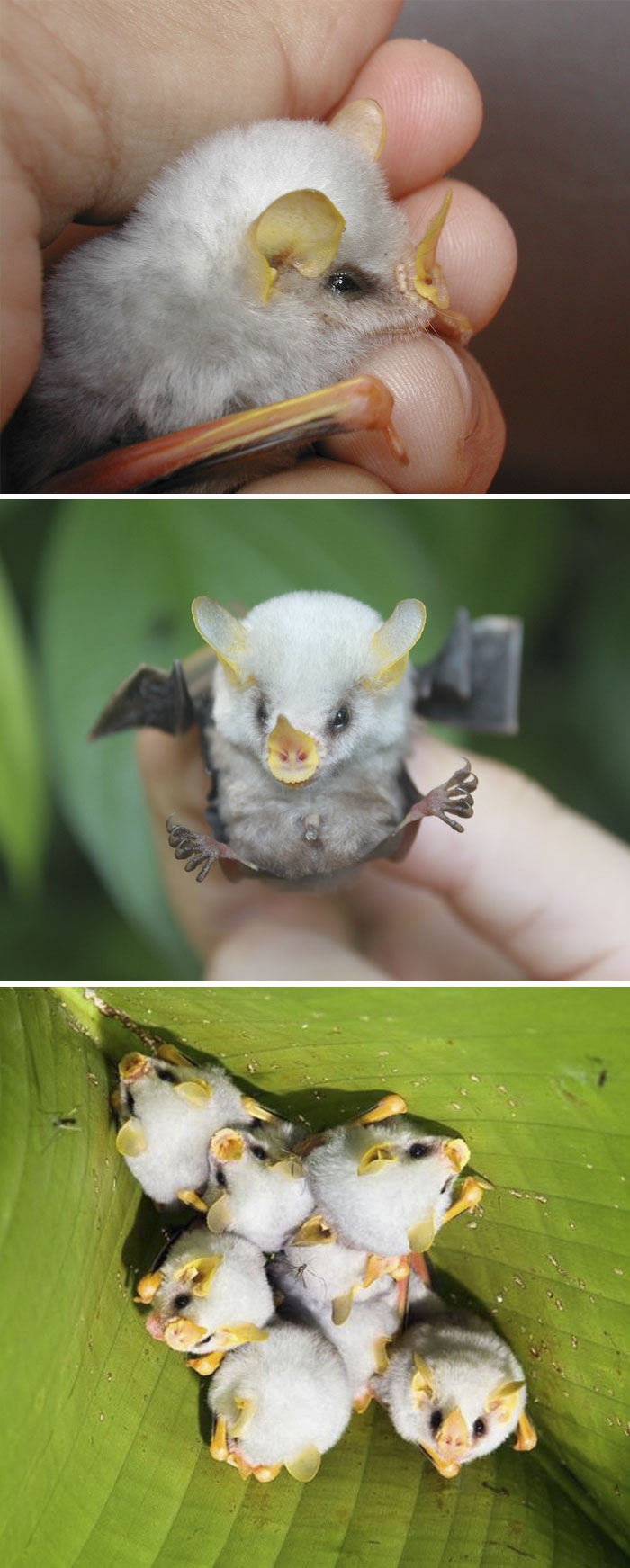 Little marsupial marten.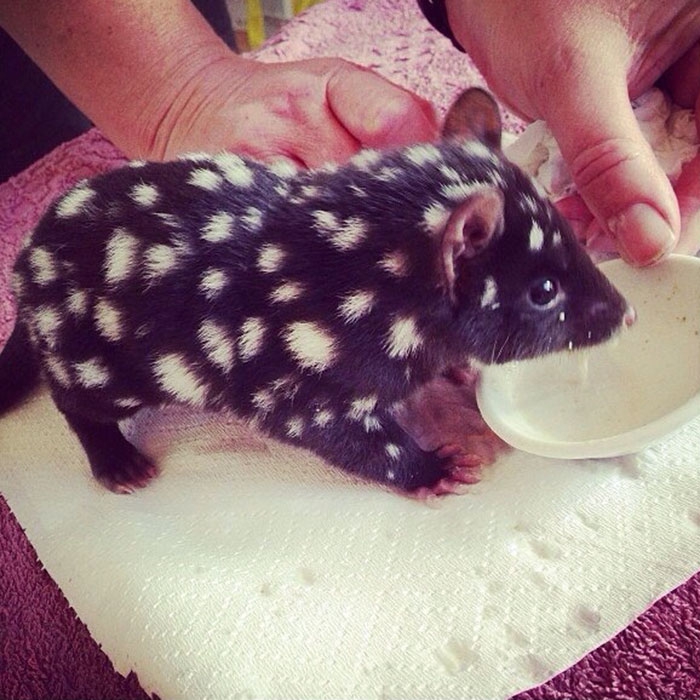 Sugar possum.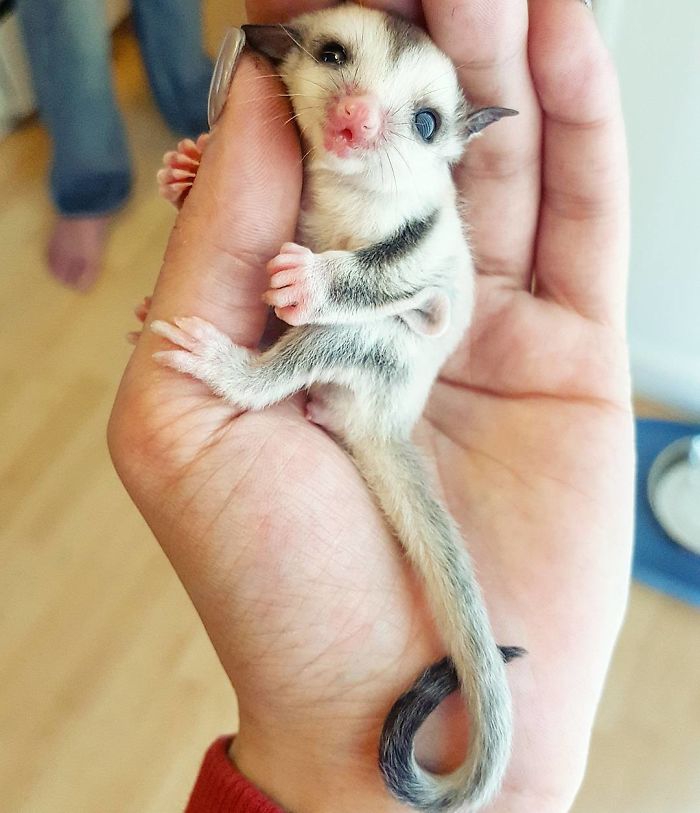 Antelope Dik-dik.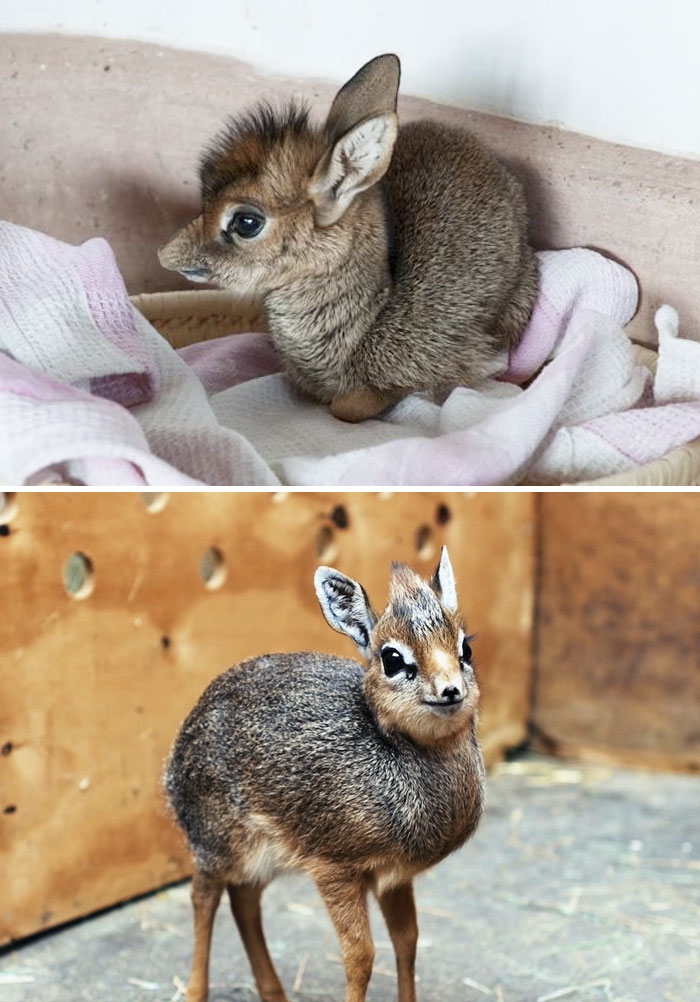 Big eared fox.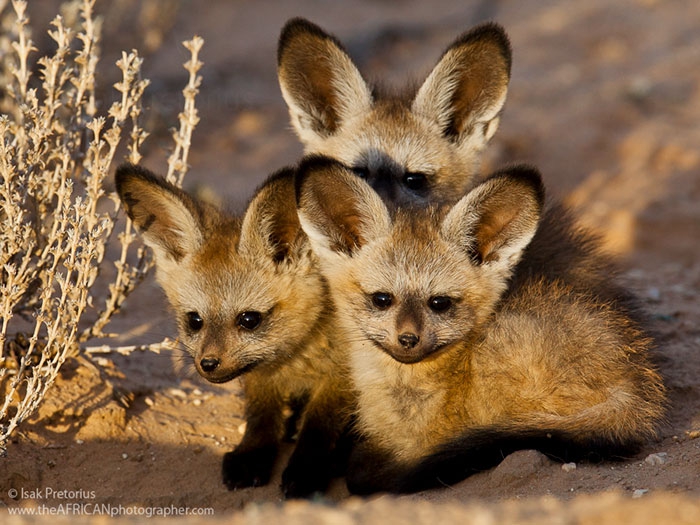 Baby tarsier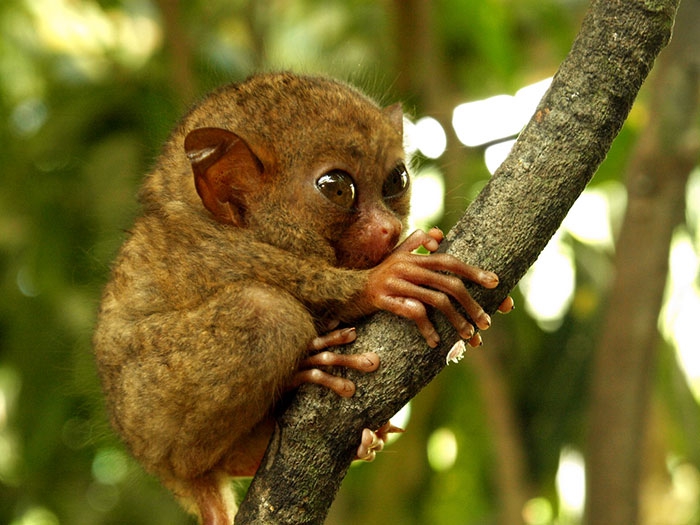 Battleship.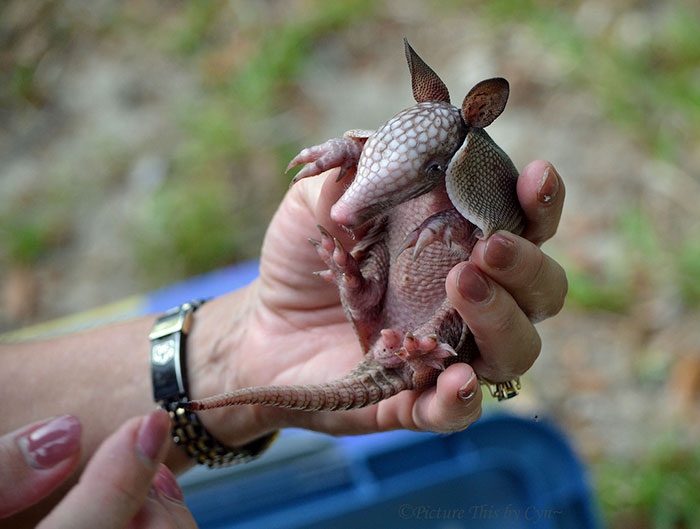 Baby rodent Gundi.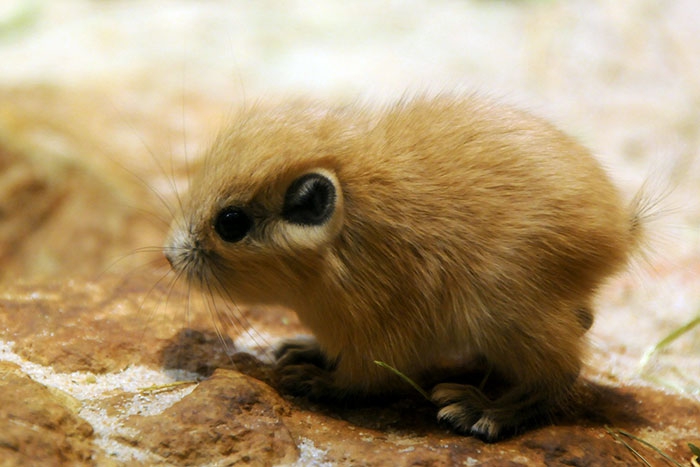 Okapi.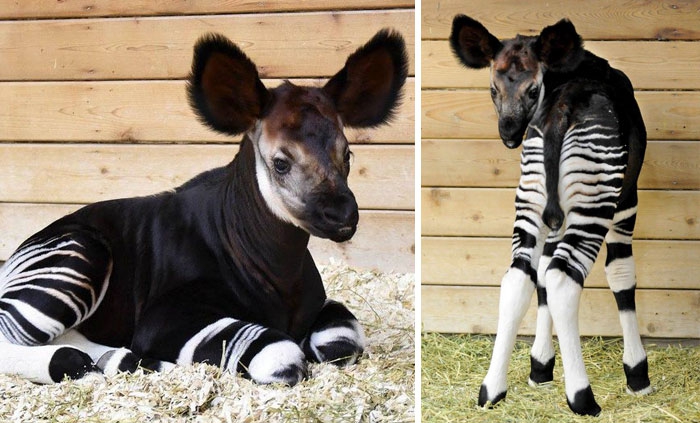 Little echidna.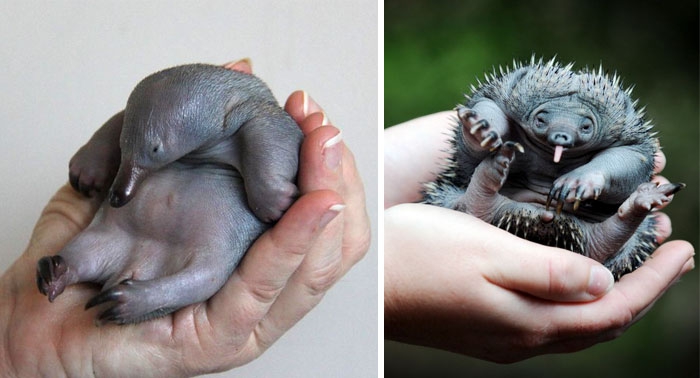 Cubs of Mary - Patagonian hare.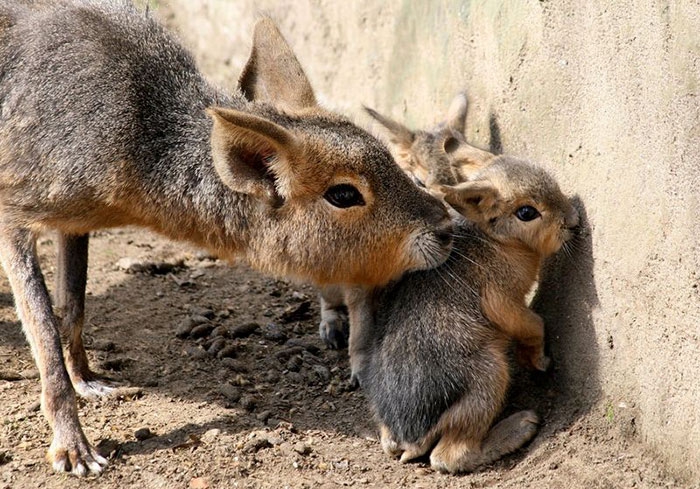 Aardvark.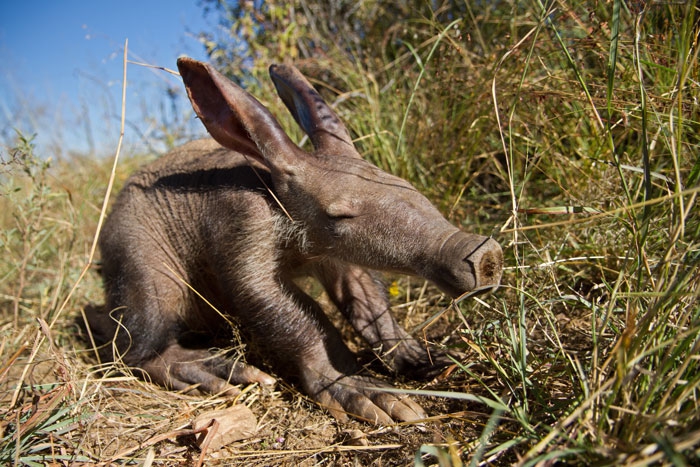 Coati is a mammal of the genus Nosuh of the raccoon family.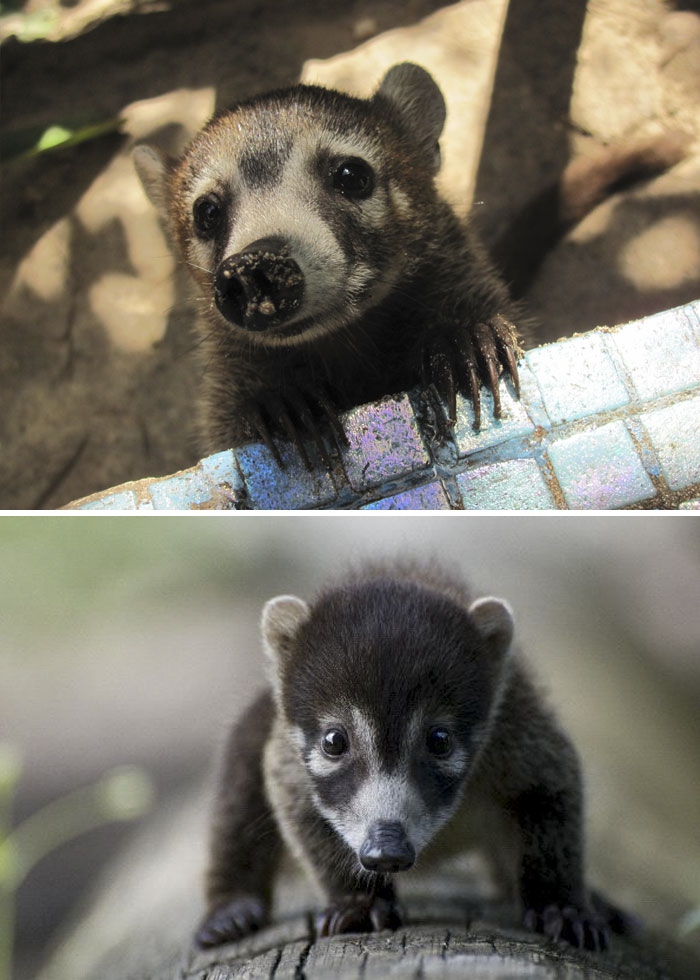 Piglet bakers.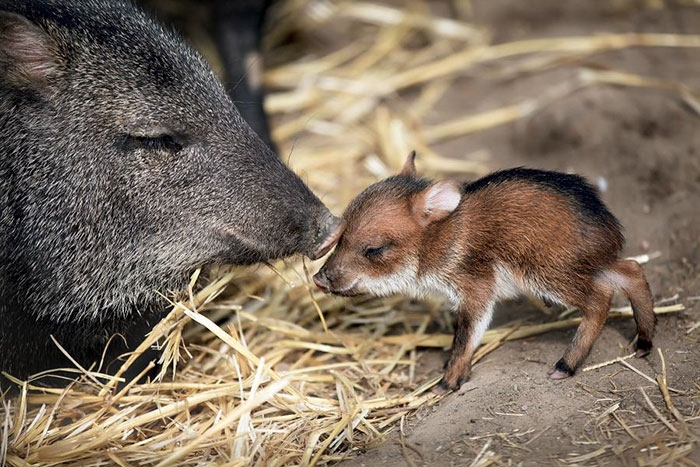 Sunda flying lemur.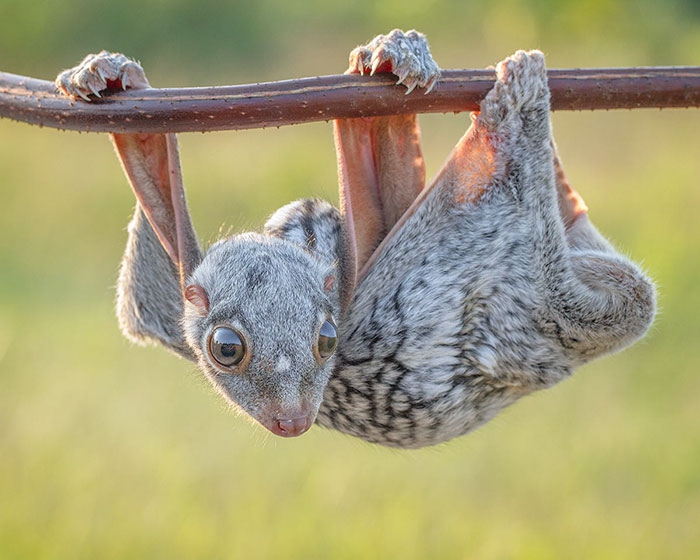 Madagascar mousseau.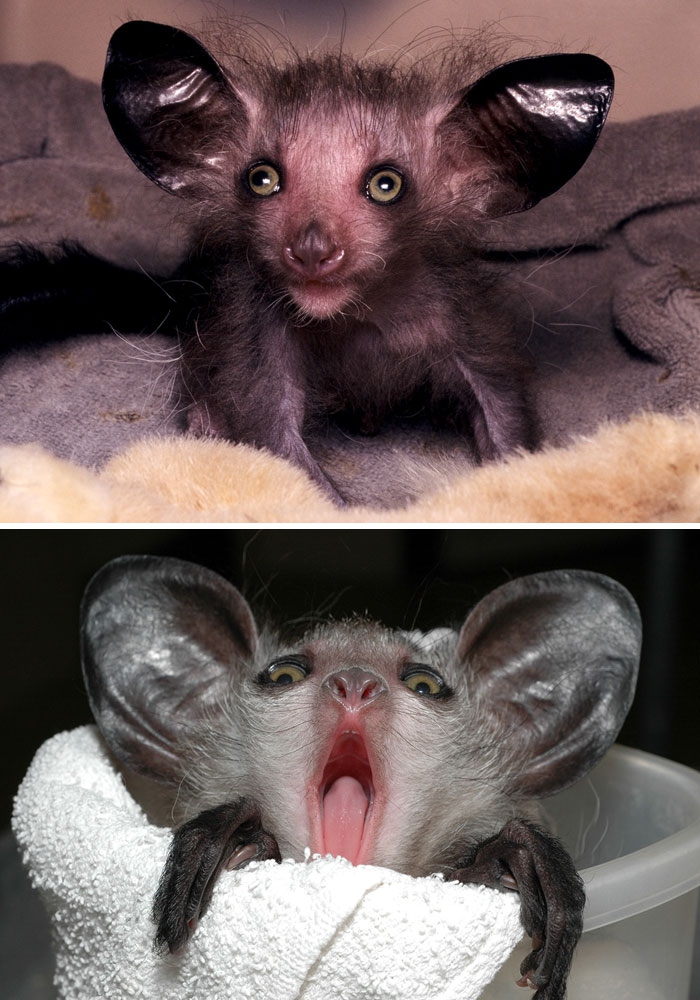 Bongo antelope.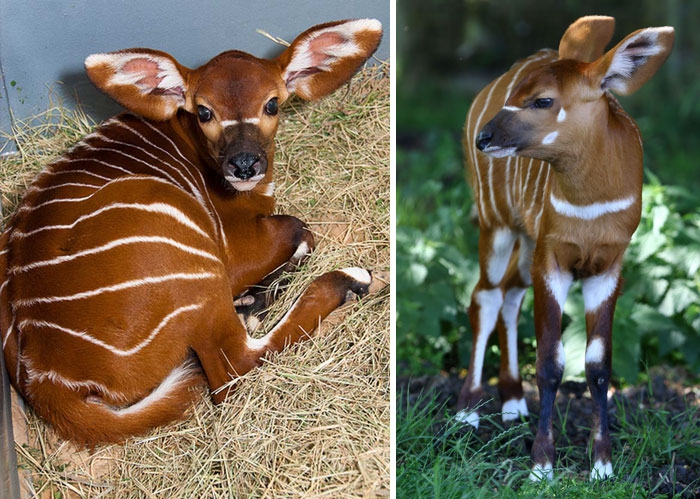 African wild dog puppy.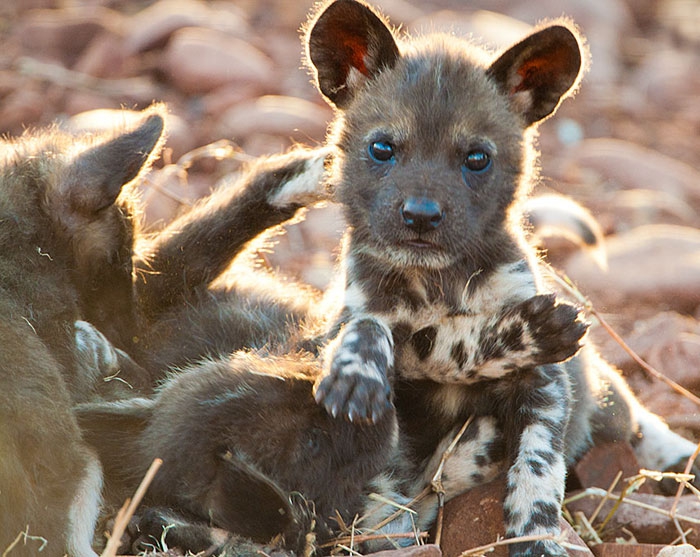 Cub kanchili.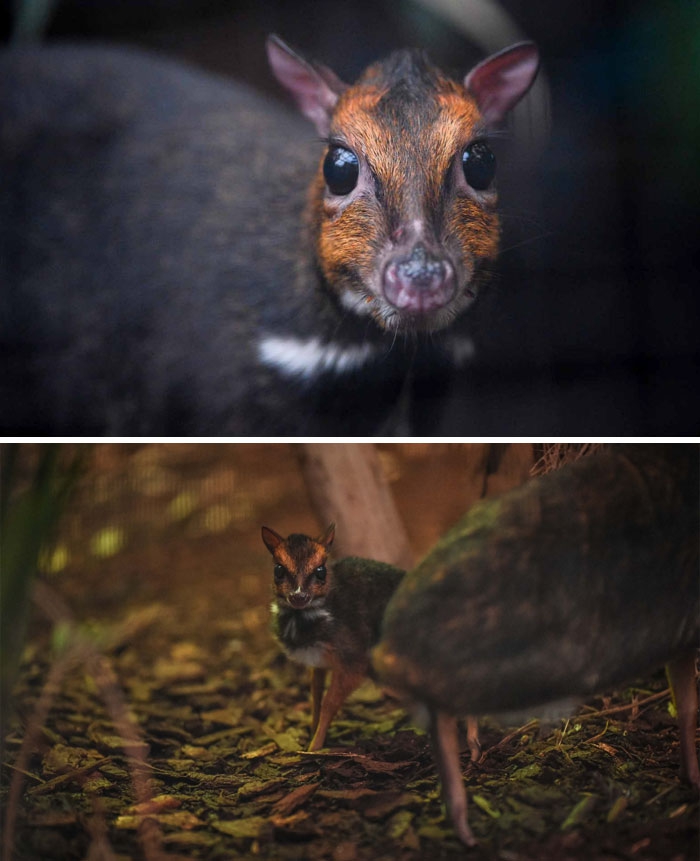 Gerenuk, or giraffe gazelle.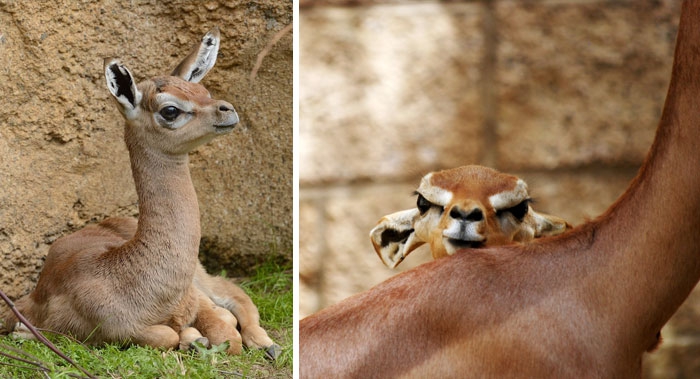 Takin is a artiodactyl mammal of the family of Bovids living in the Eastern Himalayas.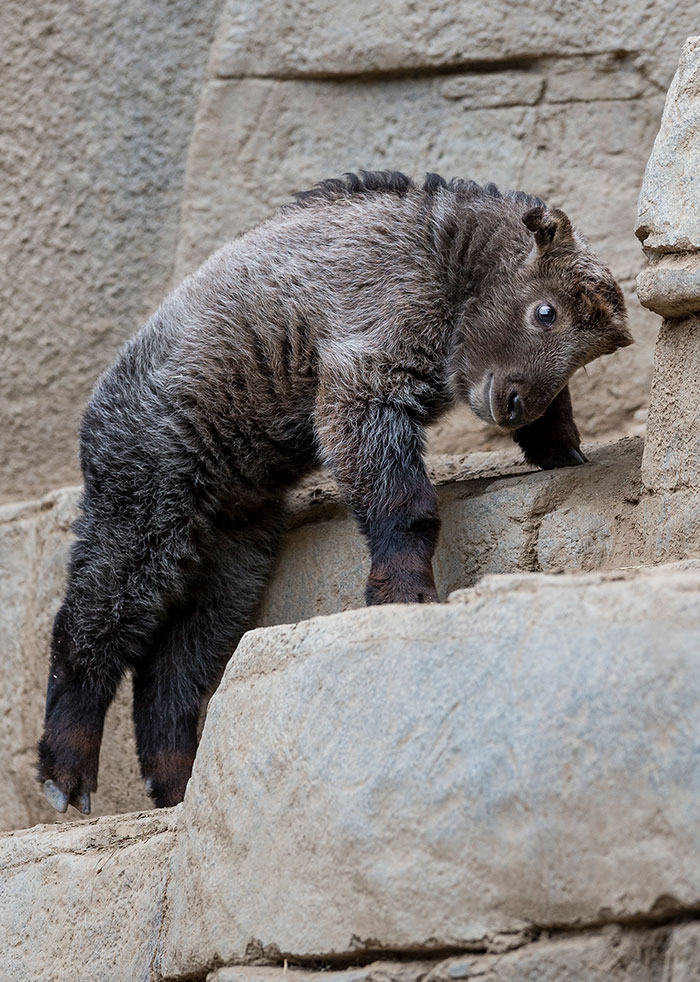 Rabbit bandicoot or bilbi.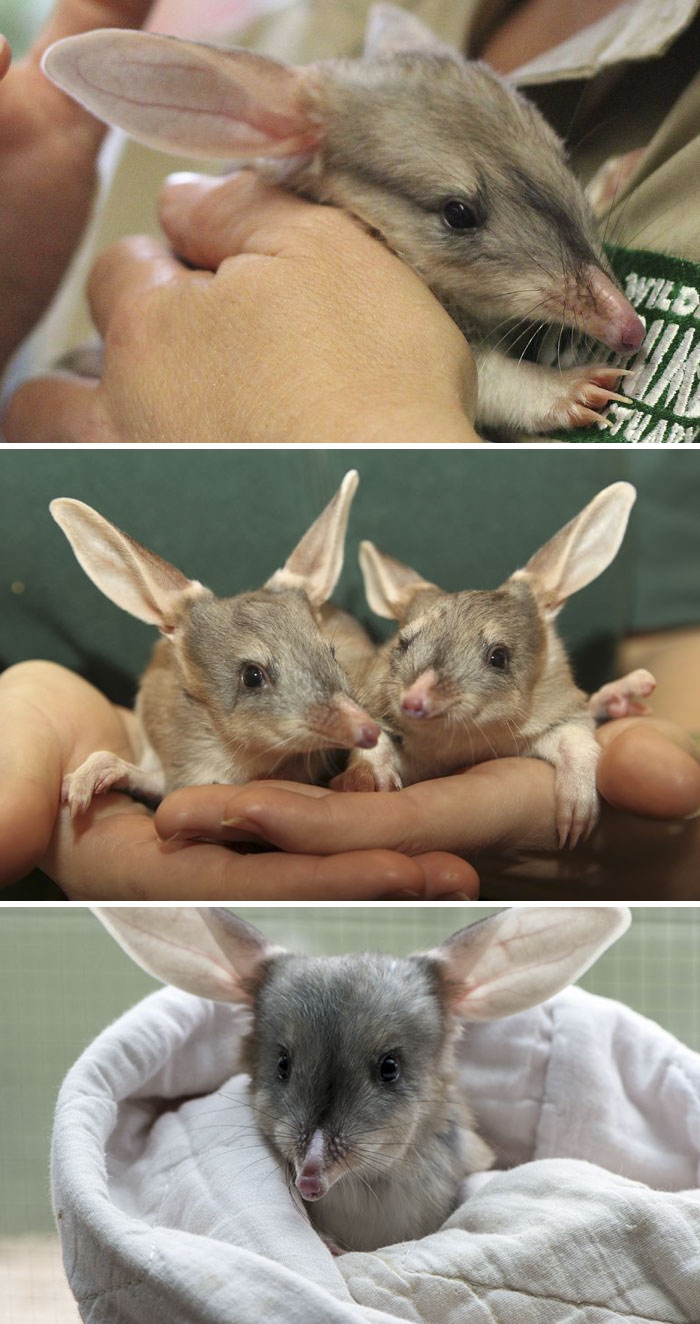 Sumatran rhinoceros.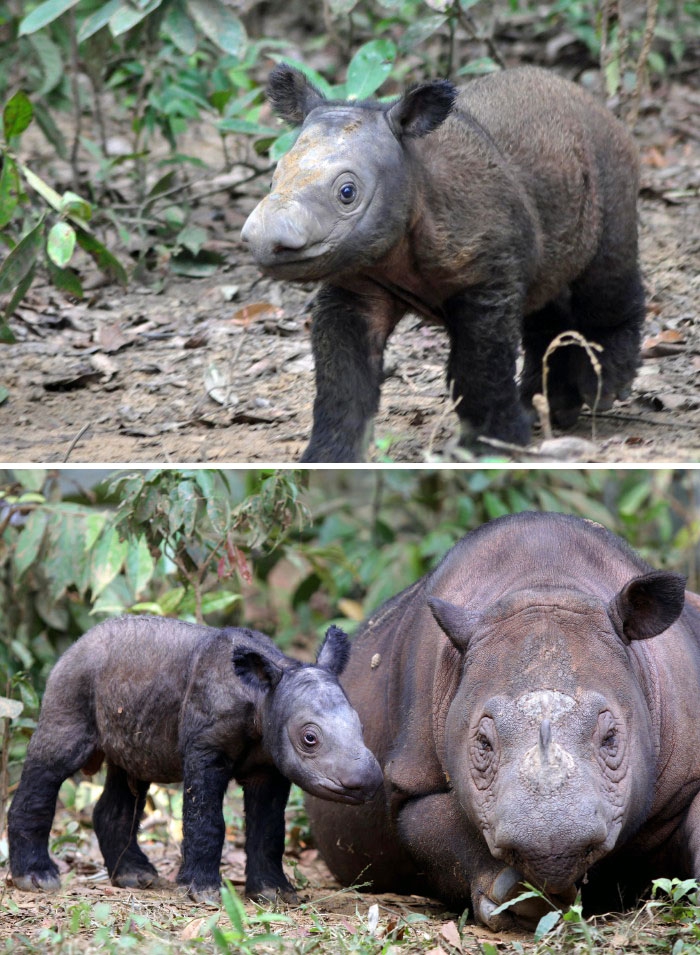 Bactrian camel.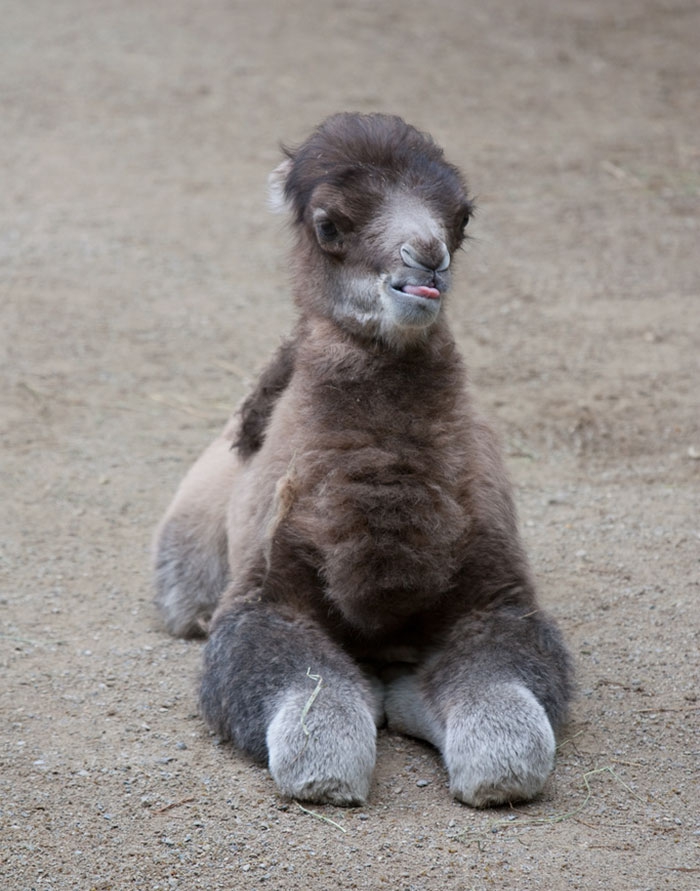 Cub civets.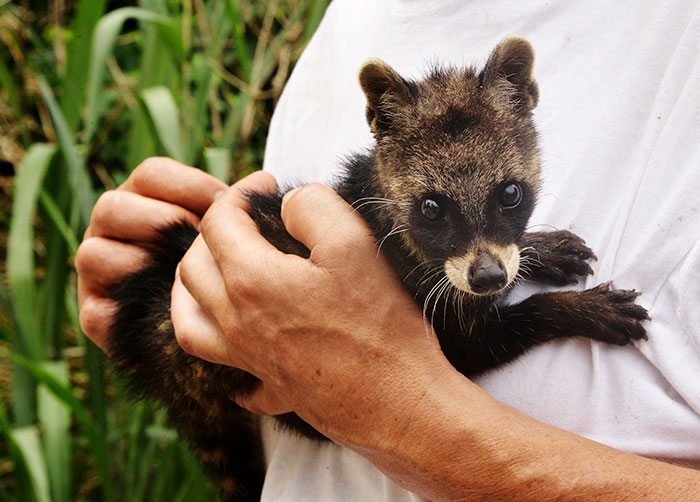 Striped shade.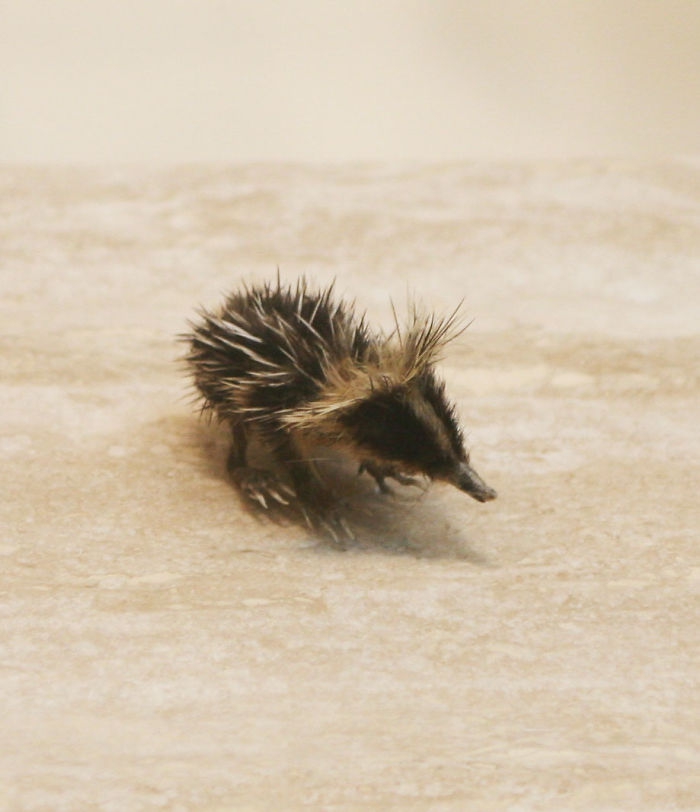 African bat.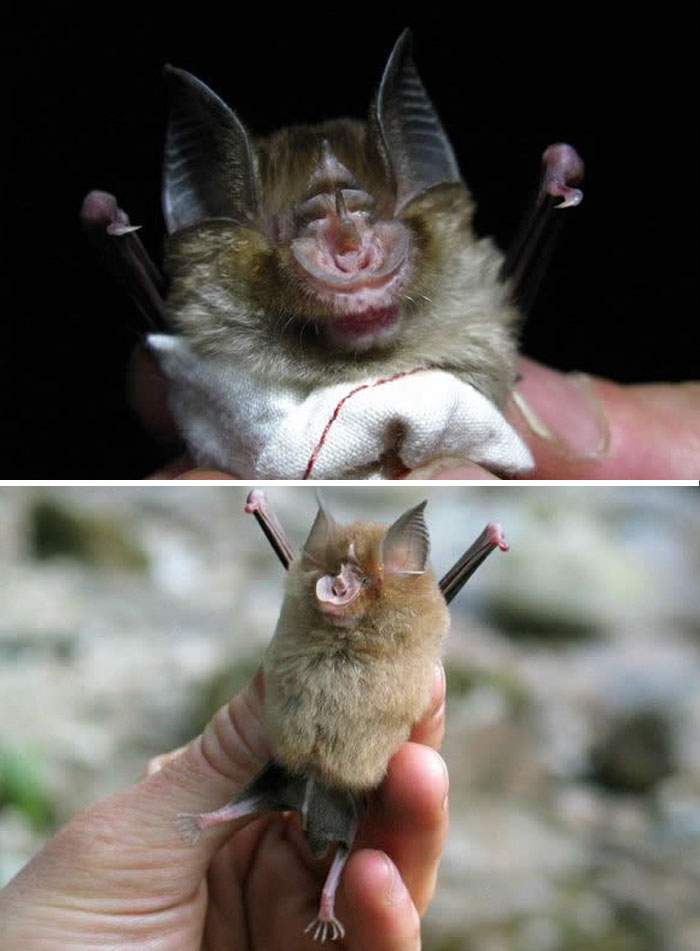 Saiga.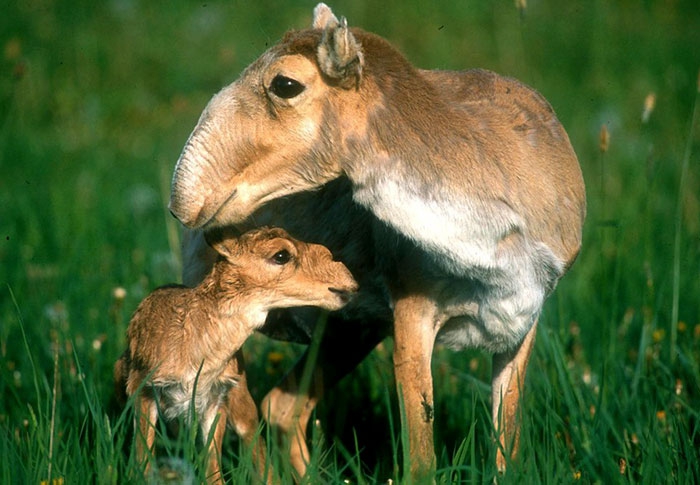 Baby sifaki.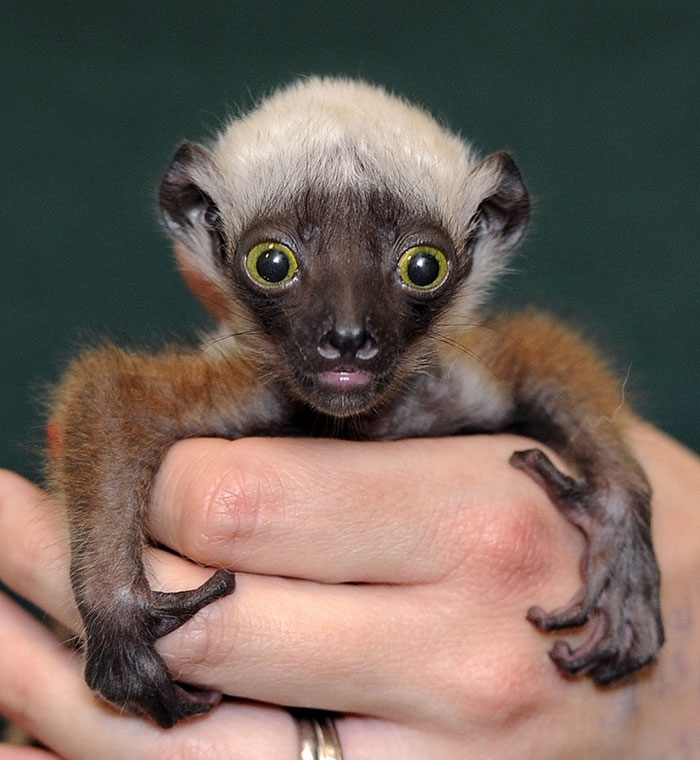 Babirussa piglets.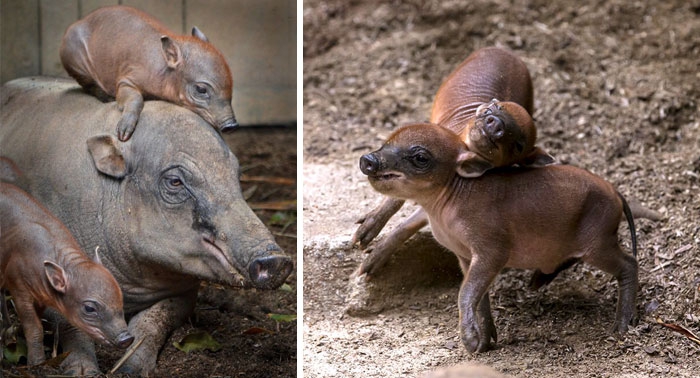 Cub nosacha.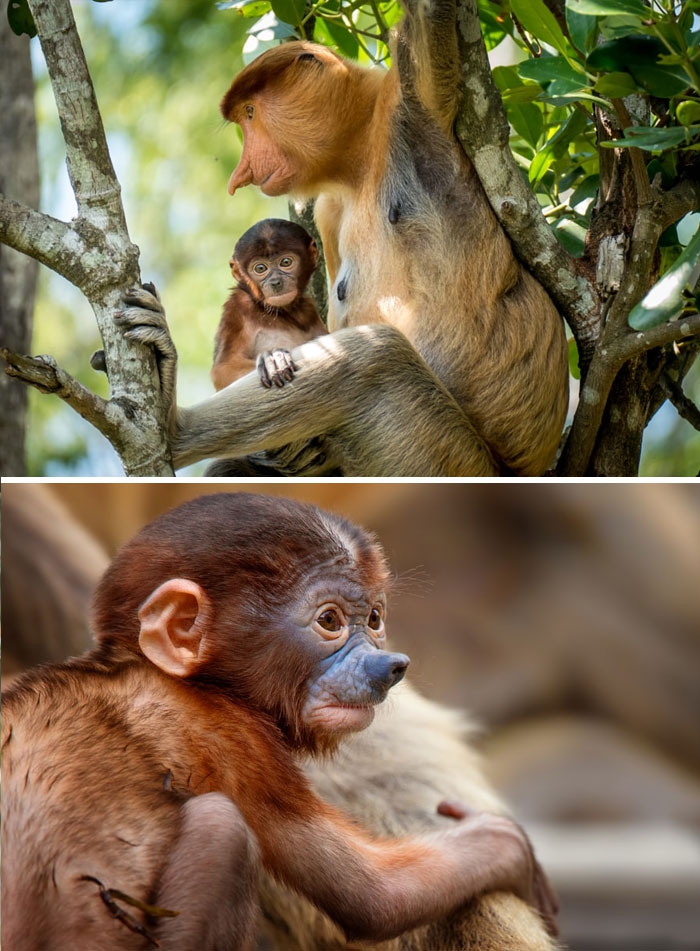 Flameless Newt.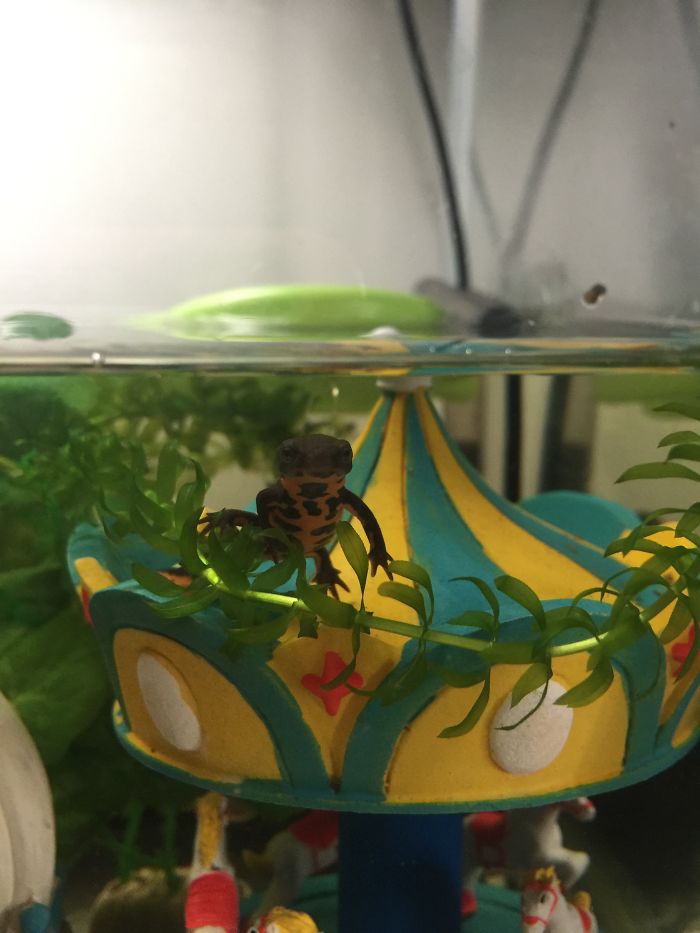 Bird Spider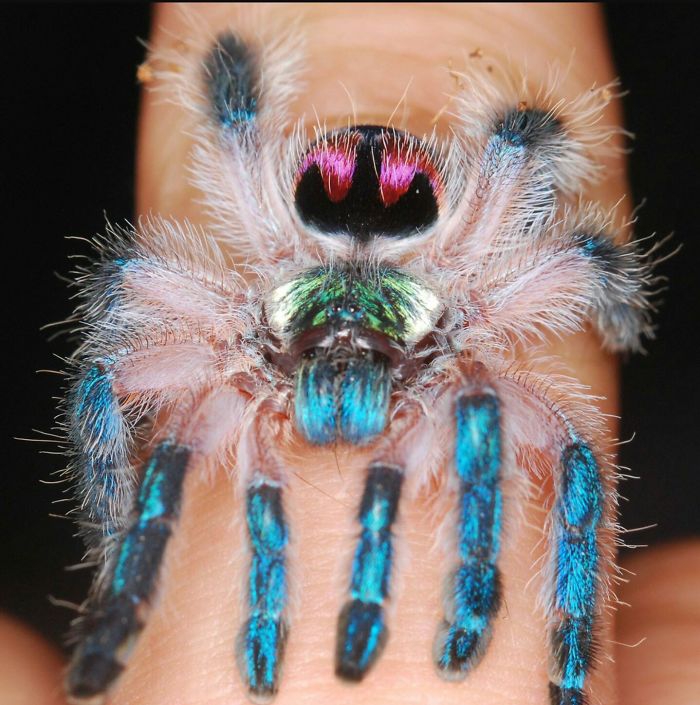 Golospinny chin