Lingerie in illustration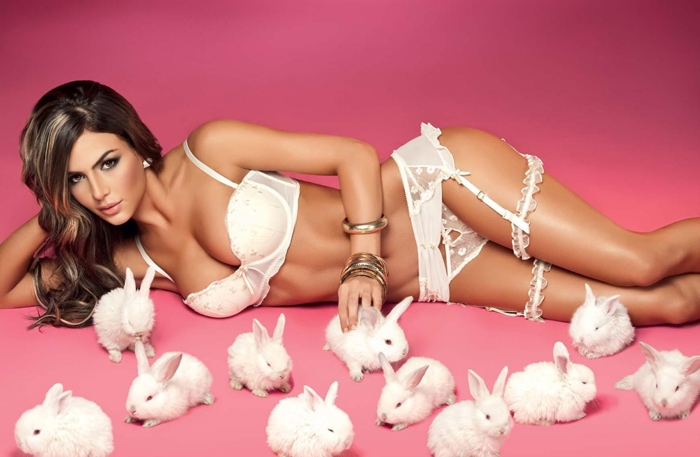 An illustrated training course on underwear for women, helping men to more accurately navigate in these directions.
This will help determine the gift for your beloved on March 8, because girls and women, unlike men, do not really like to receive socks as a present.
Corsets
Since the XVI century, corsets have been used to decorate the figure of a woman.
A dense piece of tissue allows you to visually reduce the waist, increase the hips and lift the chest.
Lace gives this garment a more elegant look.
Garters
Used to ensure that stockings do not fall off their feet, and also add sexuality to any woman.
In the 30 years of the last century were used to store various trifles.
Bustier
Serves to support the breast, but it differs from the bra in that it also covers the waist, and sometimes does not have a strapless.
It is a narrow top.