There is 1 game: which causes addiction stronger than heroin! This epidemic. Already 80 million ″ victims ″!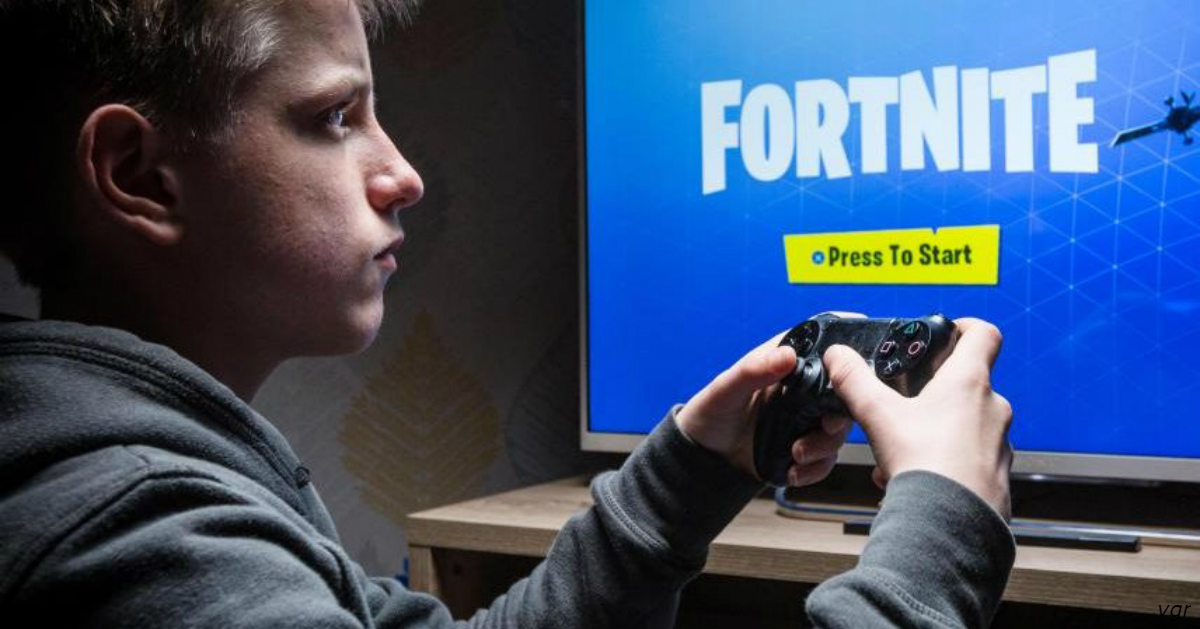 Fortnite , also known as Fortnite: Save the World is a computer game in the genre of the open world survival simulator, developed jointly by the American company Epic Games and Polish People Can Fly and released by Epic Games in early access in 2017; release of the full version is expected in 2018. The gameplay is based on gathering resources during the day and surviving at night. This is the first game from Epic on its own Unreal Engine 4.
According to health experts, this computer game causes addiction like heroin, according to VGR .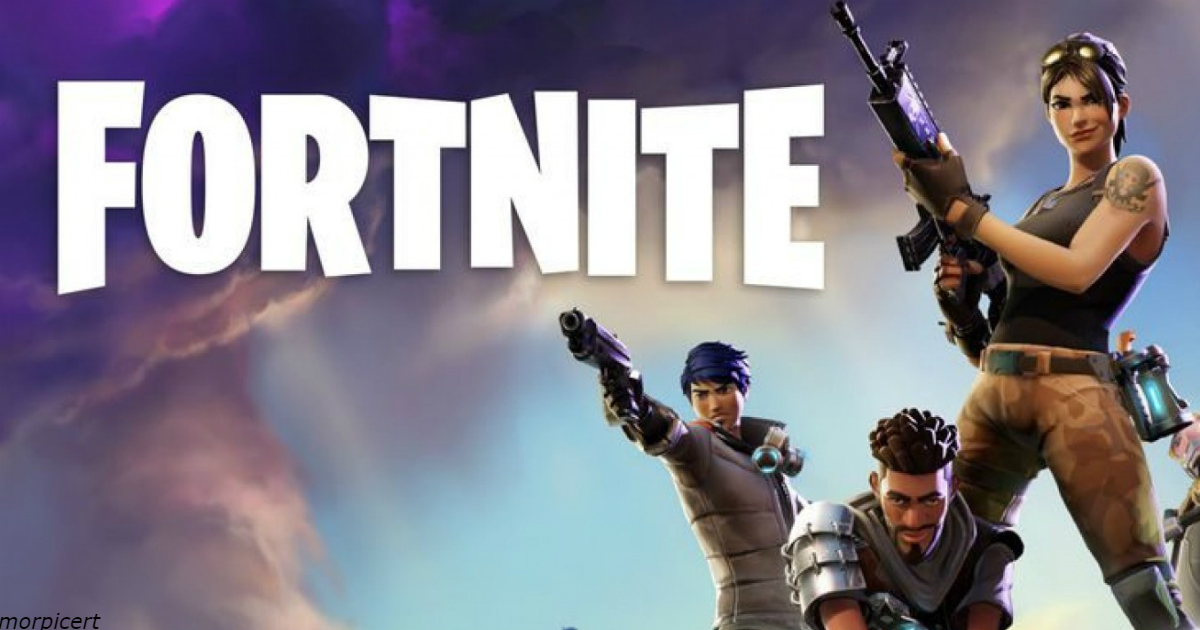 Fortnite is a cooperative survival shooter whose main mechanics are research, gathering resources, building fortified buildings, and fighting against the waves of advancing monsters. Players cooperate to collect items that they can use to build a fort during the day and defend themselves from zombies at night.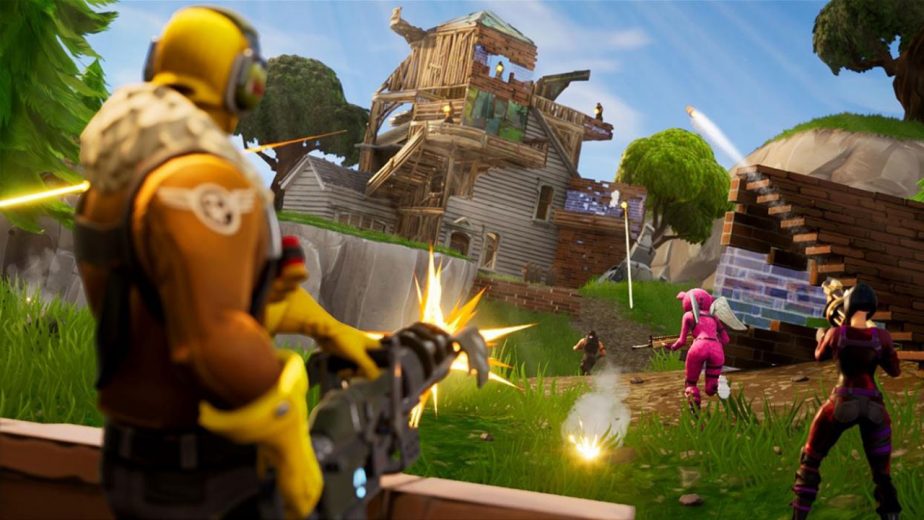 Fortnite Battle Royale is currently the most popular game in the world with millions of active players. Advertising of the game has spread throughout the world, and almost everyone has heard about it.
Unfortunately, some are too addicted to this video game, and recent studies show that this addiction can be very harmful.
Epic Games recently revealed that nearly 80 million players played in Fortnite Battle Royale in August. This is a record number, which indicates the megapopularity of the game.
And some players literally cannot live without a game, and their addiction is even compared to heroin.
Last month there were reports that Fortnight destroyed more than 200 marriages .
Dependence on the game is alarming experts. They are sure that she can "interfere with the development of the brain of a teenager .
By the way! All Android apps that allow you to play the popular game Fortnite turned out to be fake and malicious!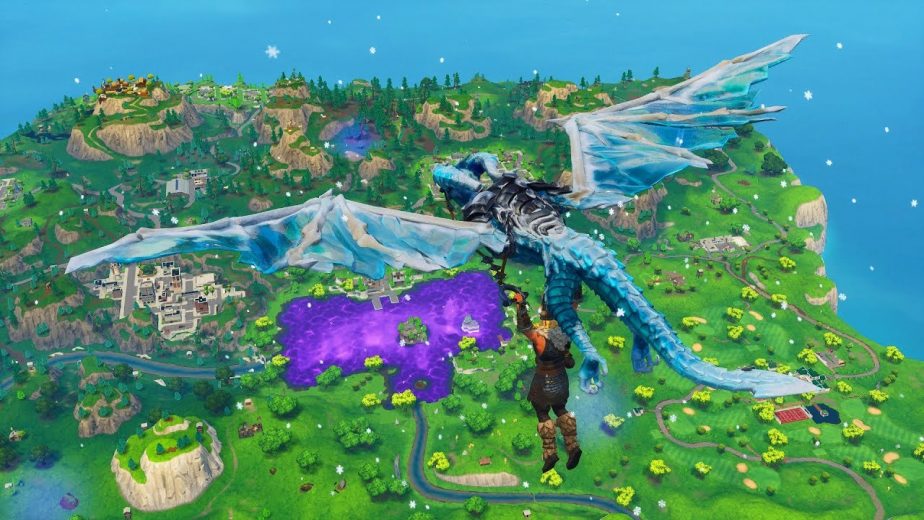 In addition, the experts explained what exactly is happening with the children in this situation.
Dopamine chemicals act like a narcotic on humans , and they cannot do without them .
One of the teenagers admitted that he continued to play Fortnight, even when a tornado was raging in his city. This is just one example of how dependent some players are.
Parents of children who are passionate about Fortnight should be aware of this, and take action if their enthusiasm for the game has passed the permissible boundaries.
Gameplay
Fortnite is a cooperative survival sandbox, the main mechanics of which are research, gathering resources, building fortified buildings and fighting waves of advancing monsters. Players will cooperate to collect items that they can use to build a fort during the day and defend themselves from zombies at night. Construction will be the main mechanics, while the game will be a lot of loot. Players can build and edit each wall of their fort with a 3x3 grid, build stairs, roof and windows, sculpting them in accordance with a particular need. Thanks to this element of the gameplay, the game is described as, according to the founder of Epic Games Tim Sweeney: "A mix of Minecraft and Left 4 Dead".
The terrain and map in the game are randomly generated, and players are given various ranged weapons, such as a shotgun or sniper rifle, as well as edged weapons like a katana. The game features four different classes, namely ninja, alien, commando, and builder. Different classes have different abilities. For example, a builder builds faster and cheaper, and also strengthens the buildings themselves. And the ability to close the battle is much better for the ninja class than for other classes. Players can also destroy environmental objects and scenery to gain resources. When a player breaks something, he plays a mini-game, you need to hit the highlighted points in order to pass double damage. You can also create weapons, and character skills can be customized through upgrades and leveling. Various parts, such as the floor, traps, walls and roof, can be made of wood, stone, or metal. There will also be a player vs player mode (PvP) that will hold up to ten players.
The game is distributed mainly through digital distribution in a free-to-play model; The edition of the game on physical media is handled by Gearbox Publishing. Fortnite Battle Royale was originally one of the game modes of Fortnite, later released as a standalone game. This version, which takes Fortnite's gameplay into the royal battle genre, has surpassed Fortnite itself in popularity.
Development
Fortnite was introduced on December 10, 2011 by Epic. On April 8, 2014, it was announced that the game would be free. People Can Fly (formerly known as Epic Games Poland) will also be working on the game. The concept of the game appeared during gamejam, in which developers must prepare a small game for a limited time.
The alpha version of the game was announced and was available from December 2 until December 19, 2014. The Mac version was introduced at the WWDC 2015 conference on June 8, 2015. The OS X version has been available for beta testing since 2015.
Sales
On July 26, 2017, it was announced that over 500,000 pre-orders of the game had already been sold. On August 18, 2017, Epic confirmed that the number of players in Fortnite reached over a million people.
In September 2018, developers from Epic Games reported that 78.3 million people play Fortnite every month.
Via lifter.com.ua & wiki & Fortnite