Business partnership - Electronic student diary.
Dear readers of the site shram.kiev.ua, the company 1dnevnik.ru is pleased to offer you an interesting business idea, we are looking for representatives to create a large network of branches of the Electronic Schoolboy Diary throughout Russia and the CIS.
Possible investments: from 100,000 rubles to 900,000 rubles.
Approximate income from 60,000 rubles to 300,000 rubles per month.
Return on investment - from 2 to 4 months.
To start a business, it is enough to have an active position and a desire to work. No specific knowledge is required. All you need to know in this matter - we will tell you and train you. Your task is to connect and install an e-school diary in your city. At the moment, almost all schools are aware of this system and understand that the inclusion of such systems is encouraged at the Administrative level.
This is a free niche for business - competition is minimal , there are only a few private companies involved in local connection of individual schools. The number of cities where schools have such a system so far can be counted on the fingers.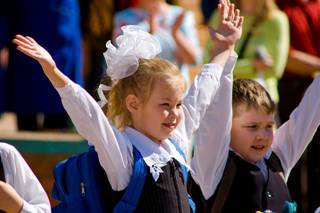 We are just starting this business and therefore we need representatives in the regions of the Russian Federation and other countries. Our task is to connect the maximum number of schools in the shortest possible time.
Our program is a system for interaction between schoolchildren, their parents, teachers, and school and city administration, via the Internet and SMS.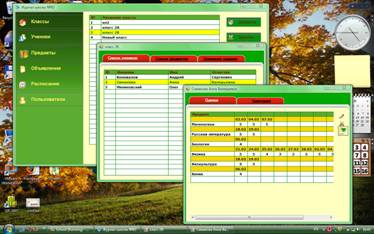 The program features such as:

1) View ratings and comments.
2) View homework.
3) Viewing visits and absenteeism.
4) View school-wide events
5) View parent meetings.
6) SMS alerts.
7) Interactive form of communication between teachers and parents.
8) View all sorts of statistics and ratings of students and subjects.
Functions are constantly being added and upgraded. More information about the program on our website www.1dnevnik.ru
In this business, there are two types of income:
1) Income at connecting schools.
2) Further maintenance. (Subscription fee + additional services).
Our mission is to create a portal at the level of "Vkontakte" or "Classmates", with a target audience: schoolchildren, their parents, teachers.
We see the achievement of this mission in two stages:
1) A set of representatives in the cities of the Russian Federation and the CIS from March 2009 to December 2010.
2) Website and company rebranding. Creating a single information portal. Introduction of new services, systems and advertising campaigns through the established network of representative offices.