Everyday tricks for every day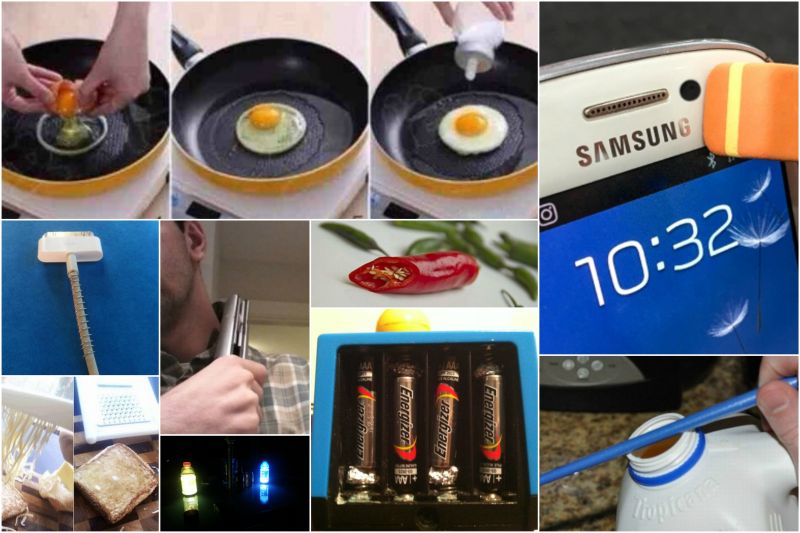 Life hacking (from life hacking, life hacking) is slang for "life tricks", "popular wisdom" or useful advice that helps solve everyday problems, thereby saving time. This is a set of techniques and techniques for "hacking" of life around to simplify the process of achieving your goals with the help of various useful tips and cunning tricks. Normally, a life hacker does not create new methods, but takes possession of existing ones.
If you use ordinary things outside the box, you can essentially learn how to make your life easier and solve many everyday problems. We at Shram.kiev.ua are confident that these tricks, at least once, will be useful to each of us in life.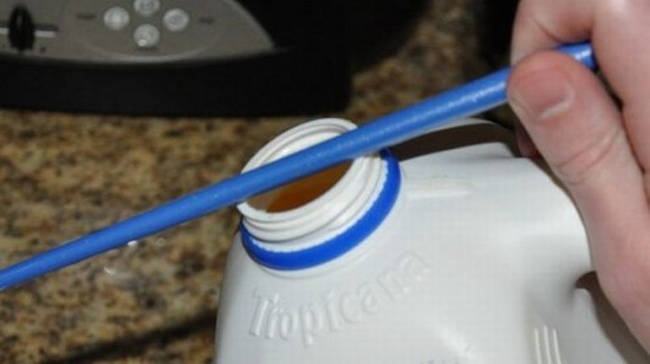 If you need to pour something from a container filled with liquid, simply attach a sushi stick or a pen to the neck. Nothing will spill.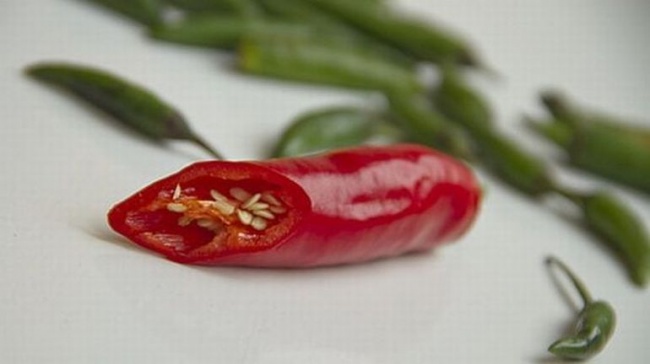 Hot pepper will not leave burning marks on your hands if you rub some olive oil into your skin after work and then wash your hands with soap and water.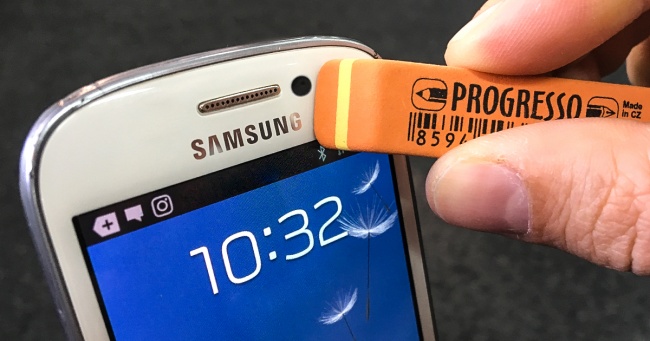 You can use a regular eraser to clear the camera of the smartphone.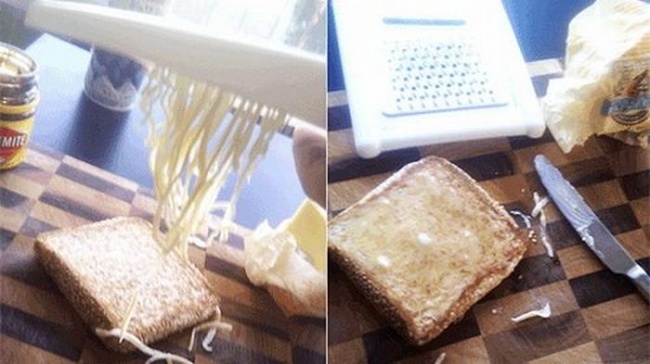 It is easier to spread butter on bread, if you first grate it on a grater.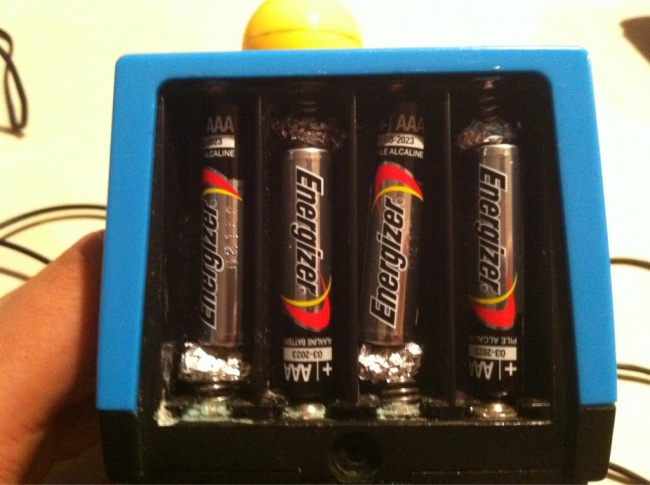 When batteries are needed, and only small ones are at hand, ordinary foil will help.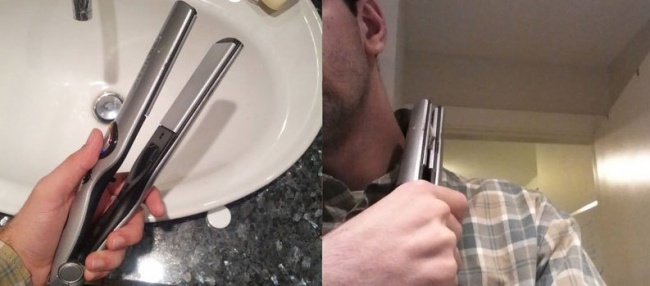 Using hair straighteners, you can easily iron the collar on the shirt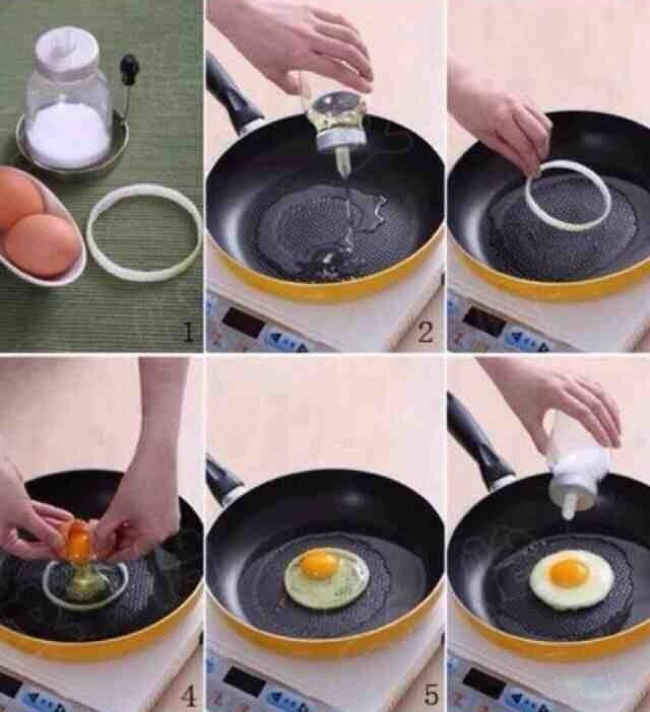 Perfectly scrambled eggs are easy to make using an onion ring as a mold.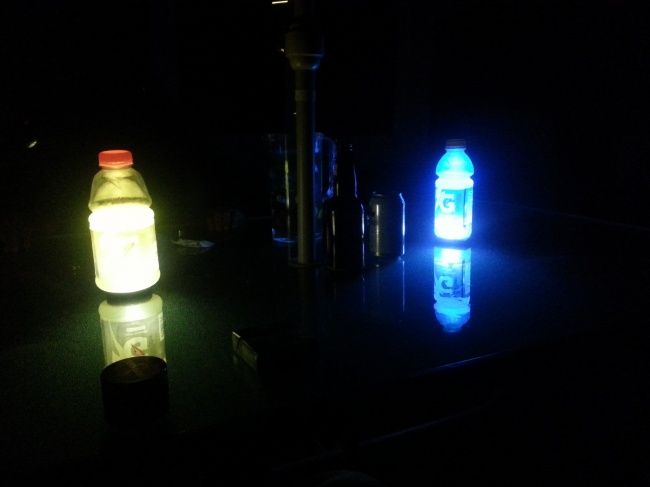 To build a powerful flashlight, you can use a mobile phone planted under the bottle.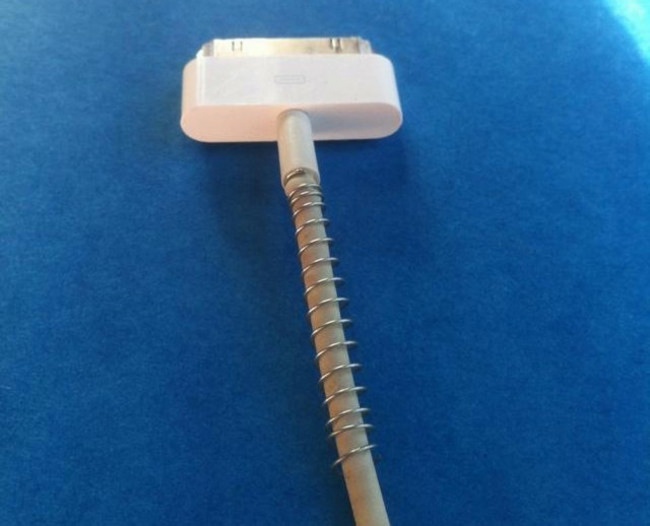 Ballpoint pen helix protects the cable from overlapping.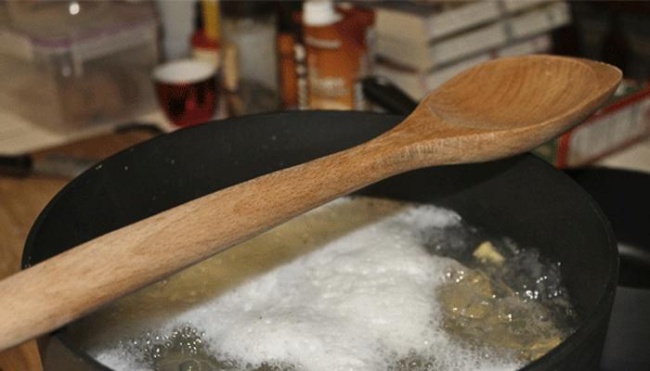 To prevent anything from spilling out of a pot of boiling soup or broth, you just need to put a wooden spoon on it.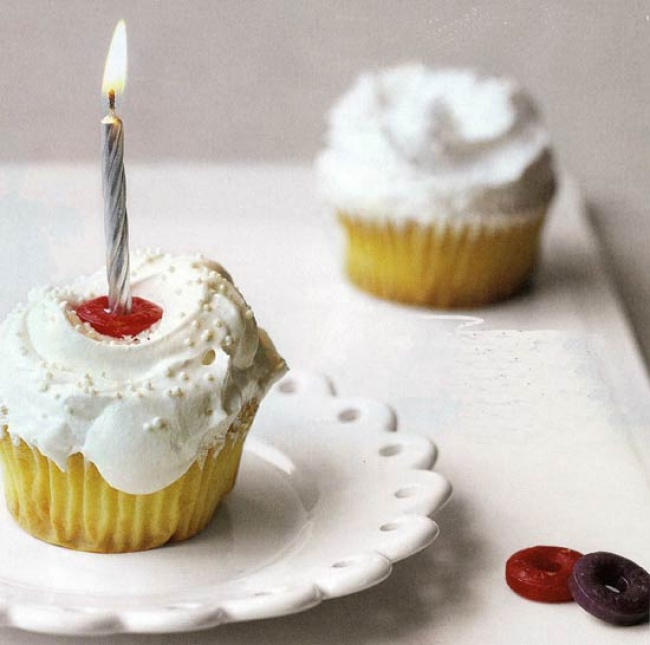 No traces of wax after the candles will remain on the birthday cake, if you stick them in corn rings.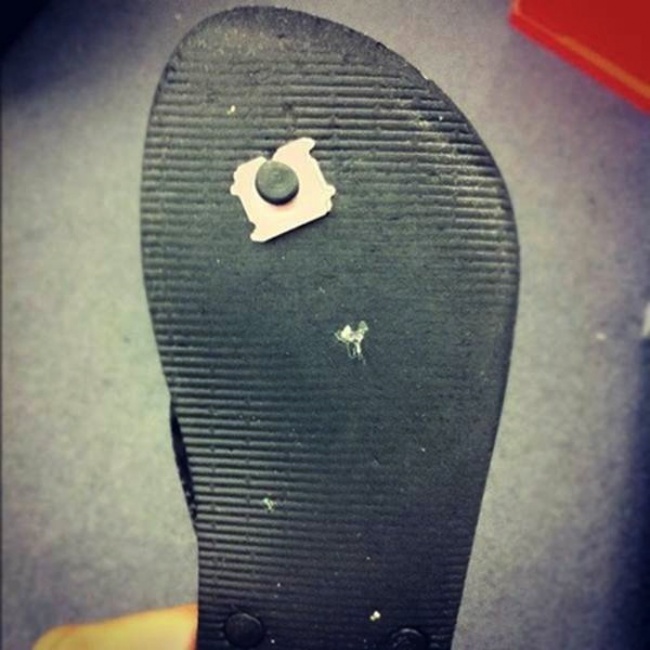 A package clip will help fix beach shoes.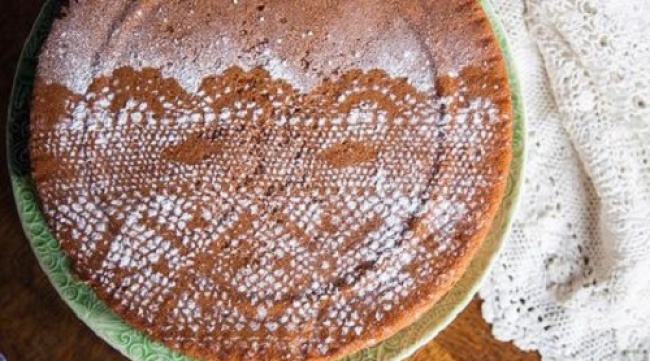 Exquisite pattern on the cake can be done by sifting powder through a knitted napkin.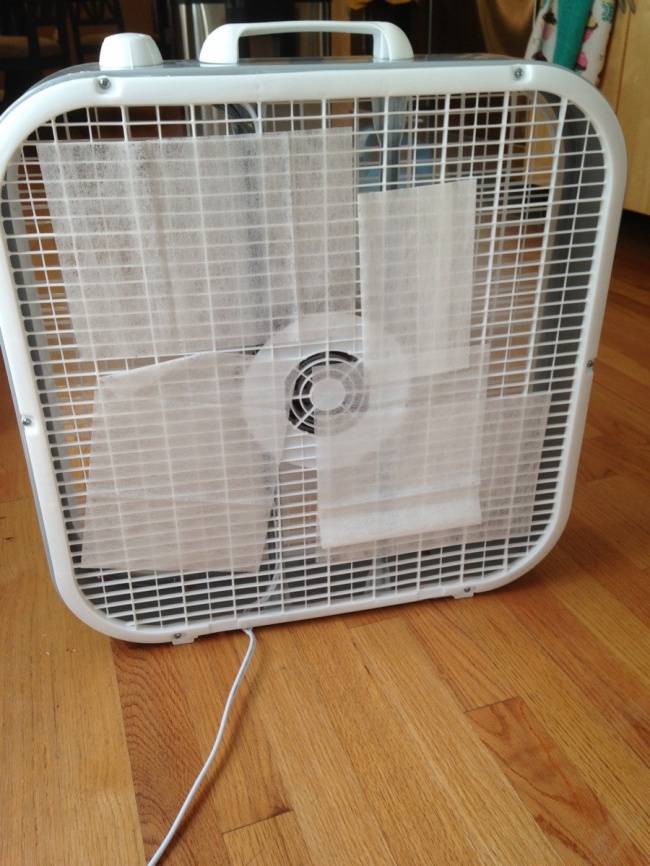 The room will be filled with a pleasant aroma if wet wipes are placed on the fan grill.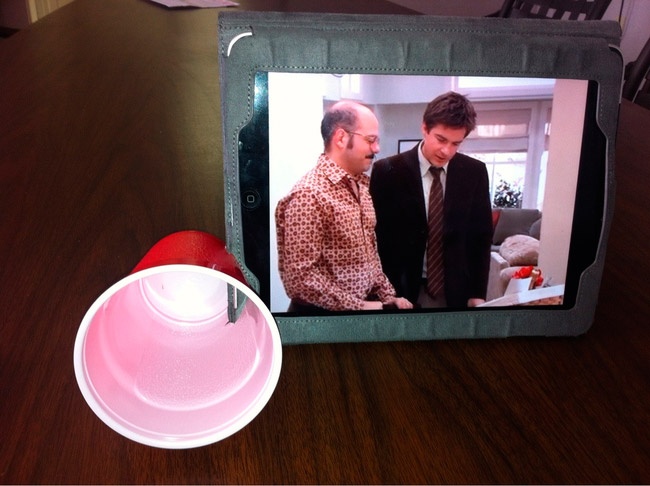 From a plastic cup, you can make a stand for the tablet.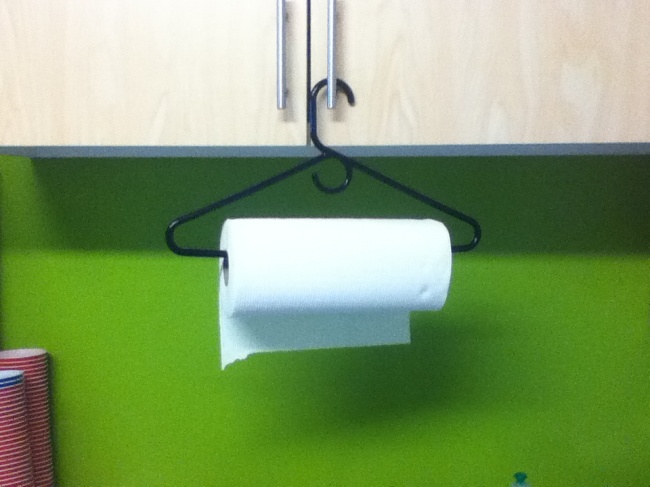 Convenient method of storing paper towels in the kitchen.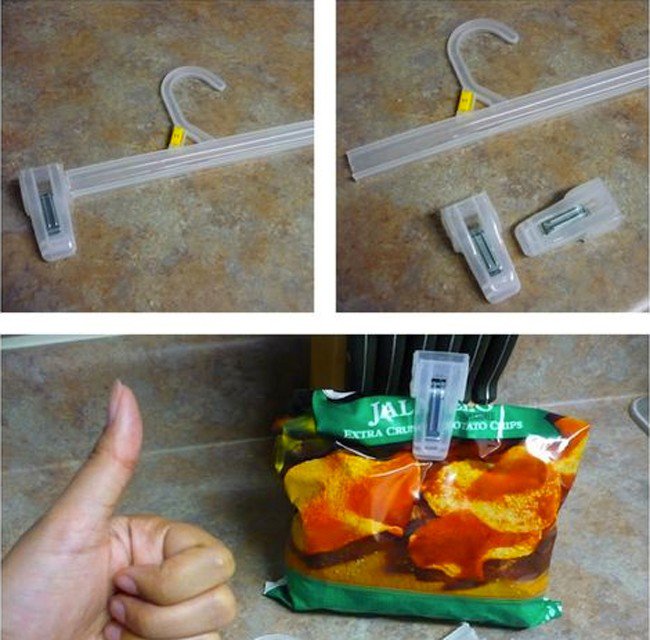 Use the trouser hanger as a clip for crispy bags.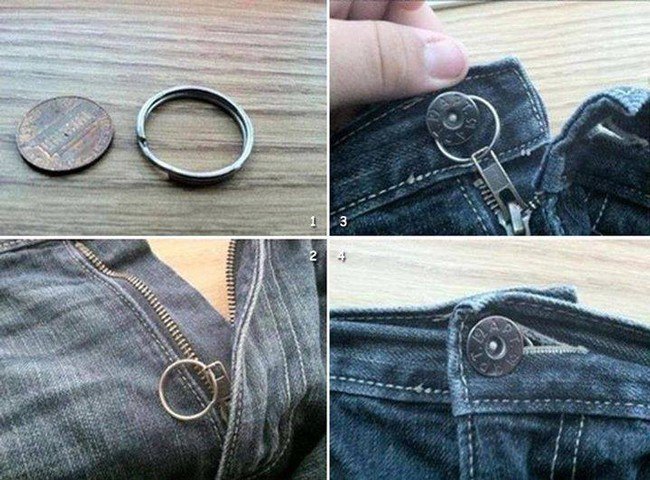 The easiest way to fix a zipper zipper.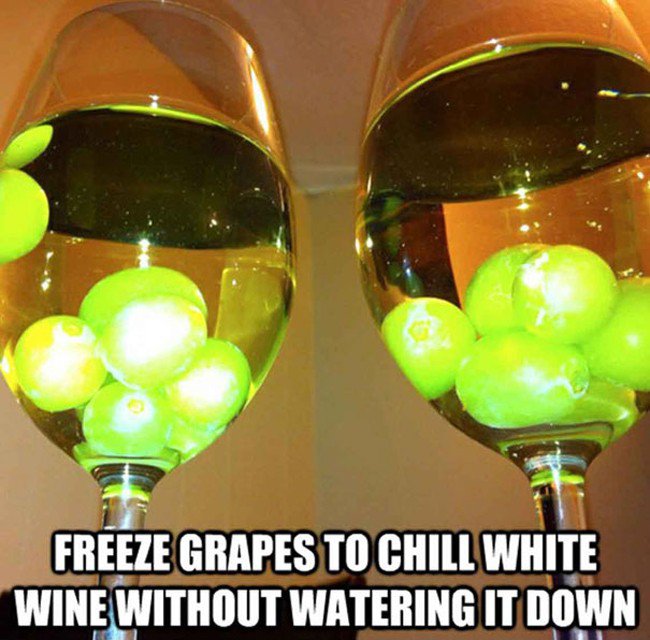 Frozen grapes at the right time to a glass of white wine.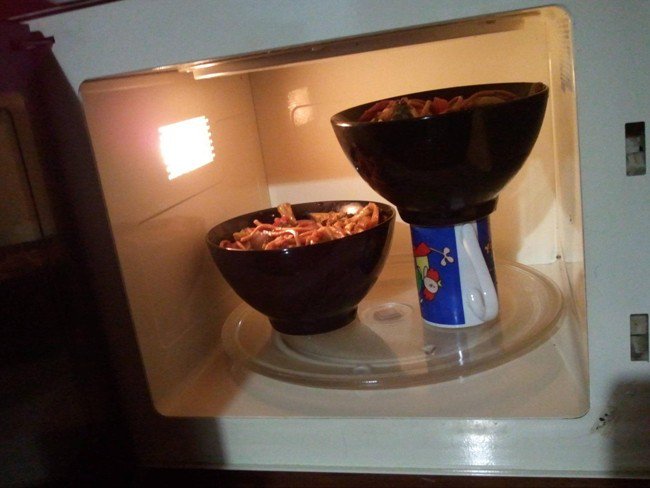 A way to heat two plates in the microwave at the same time.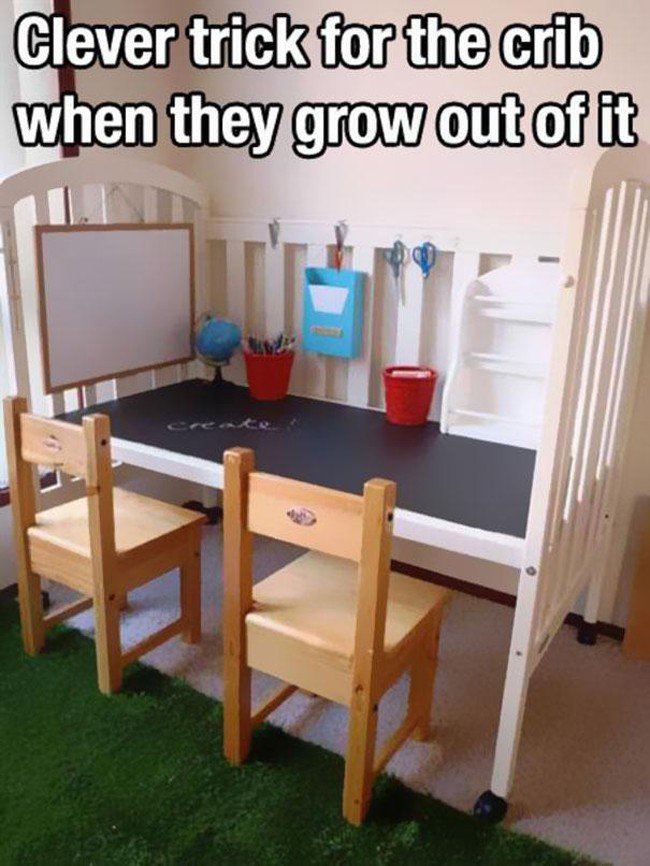 How else can the cradle be used when the children grow up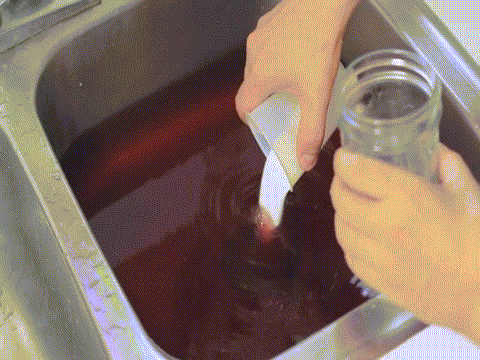 Cheap and clean way to clean the sink. Pour half a cup of baking soda and a cup of vinegar into a clogged sink. Wait until the suds is complete, then rinse the sink.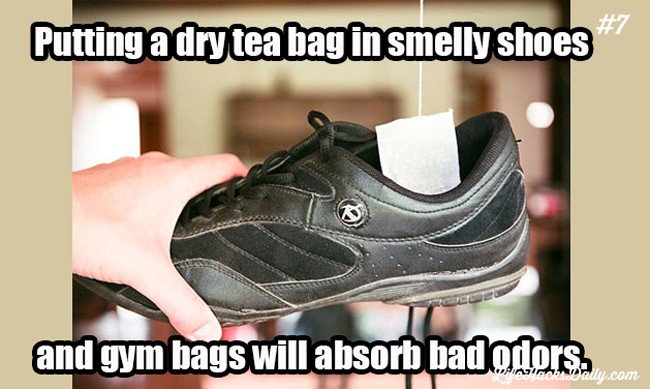 If your shoes stink, put a bag of tea in the shoe.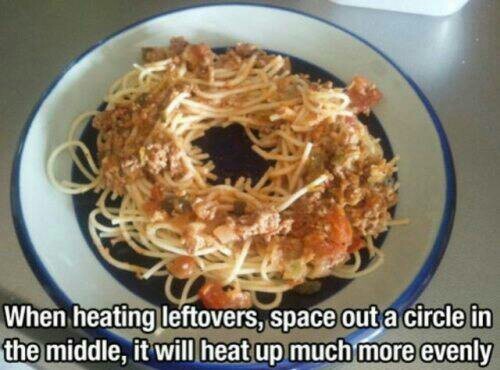 If you want your food to warm up evenly, make a hole in the food in the middle of the dish.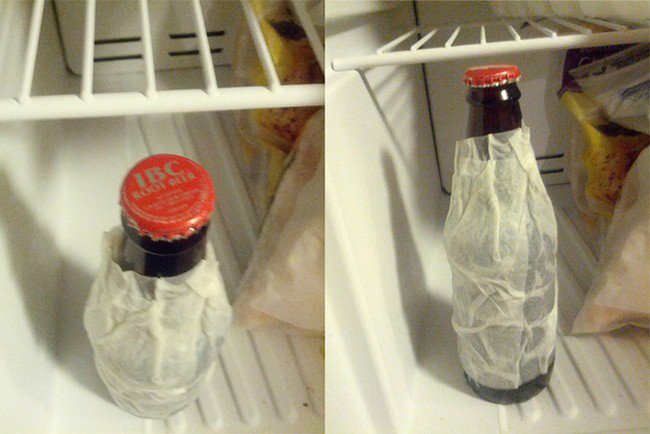 <
Wrap the beer in wet toilet paper or tissue and put it in the freezer to cool in just 2 minutes.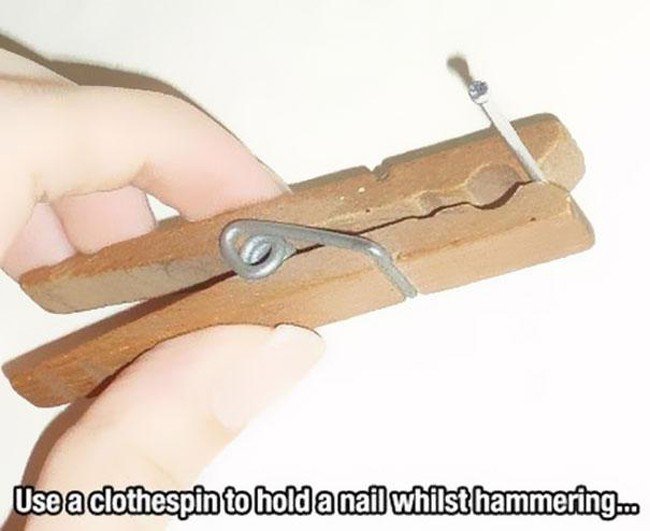 To beat off your fingers when you hammer a nail.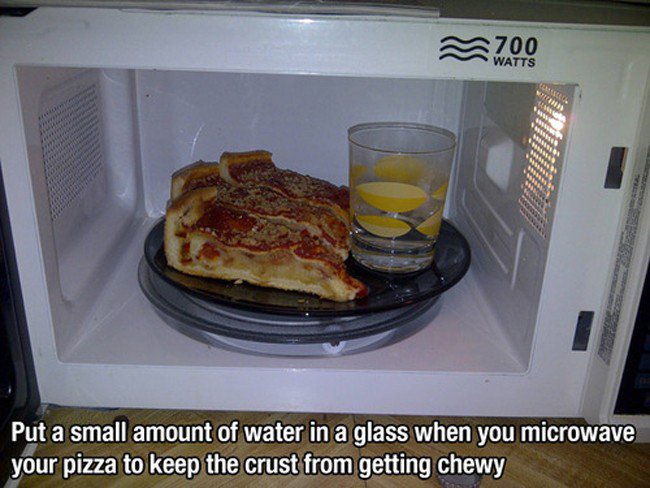 Put some water in a glass so that your hard crust becomes soft.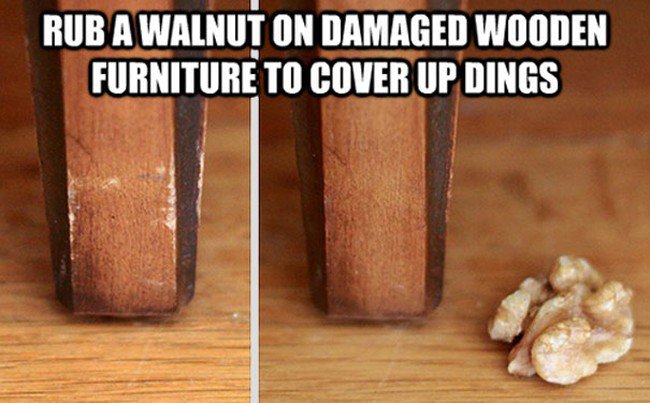 The walnut will return the initial look of the damaged furniture accessories.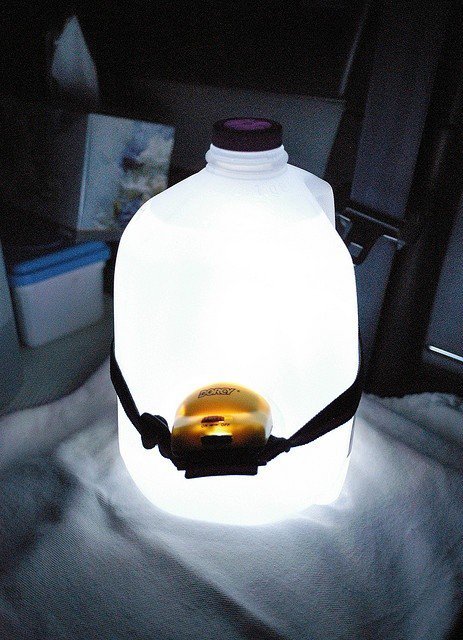 The easiest to make a lamp from a flashlight and a can.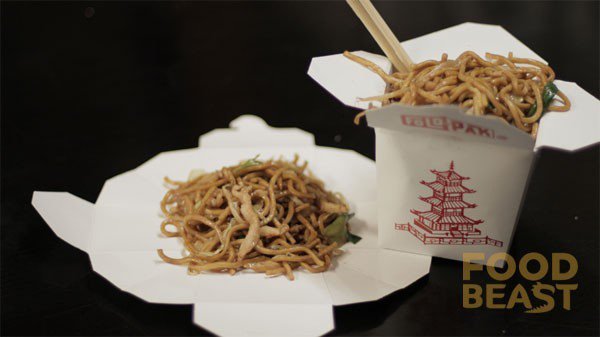 Almost all Chinese food boxes are easily turned into a plate.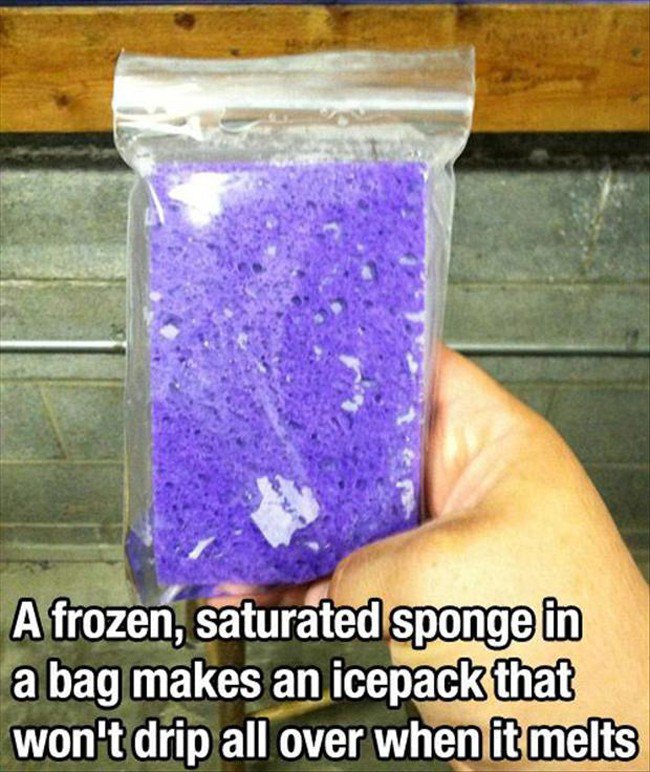 Sponge in ziplok from the freezer can be used as a portable ice maker.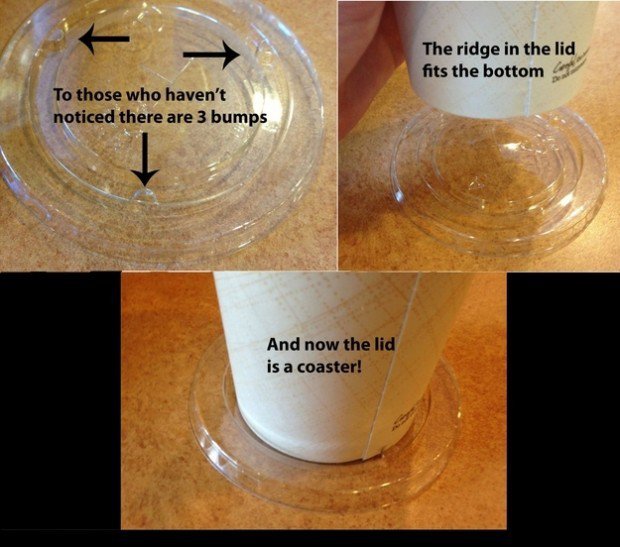 The lid of the drink can be used as a device for applying another drink or as a stand for a hot drink.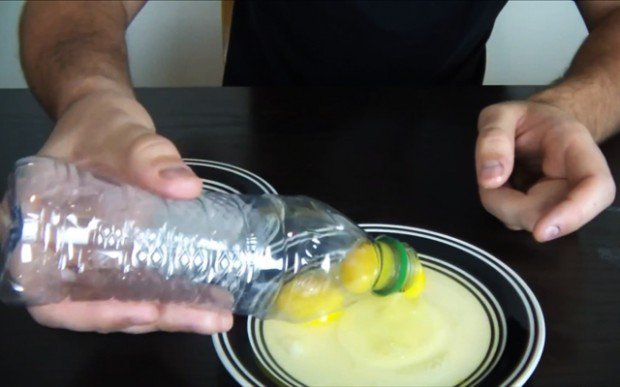 Separate the white from the yolk, easy!
If you turn off the Internet, you can play games without ads. And yet, you can change the date in advance and get extra turns out of turn.
Via Internet & demotivateur.fr