How to sew a chair bag in one evening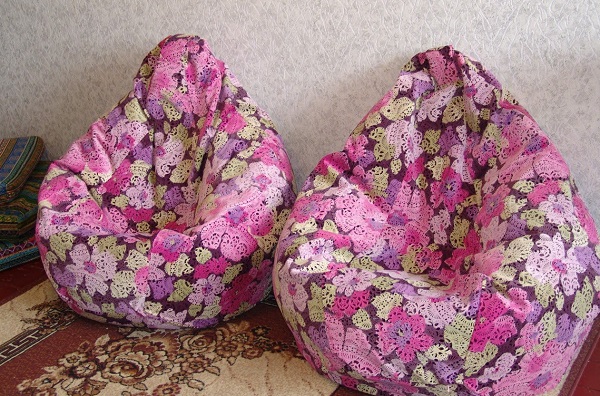 Bean bag chair (or bin bag) at the peak of popularity with any person. It's really convenient!
It has a lot of advantages over ordinary furniture: it has no frames, repeats the bends of the human body, reduces the risk of allergies, moves easily ...
In addition, it is a stylish element of decor that brings a twist to the interior.
With our own hands, we make a chair-bag, guided by our recommendations. Tangible savings!
How to sew a bean bag chair
Your bag chair will consist of two covers. The top layer is easily removed for washing, and in the inner case there is a filler. Before starting work, check the quality of the fabric so that it does not creep out, is dense enough, and the threads should also be strong.
Polystyrene is a hypoallergenic, harmless filler. You can buy it at a store specializing in frameless furniture.
MATERIALS
fabric for the inner cover (thick cotton, raincoat fabric)
fabric for an external cover (velveteen, imitation leather, jeans, velor)
1 m zipper (for outer cover)
40 cm zipper (for inner case)
120–150 L polystyrene (for filling the bag)
PERFORMANCE
one
Draw a pattern on paper, transfer it to the fabric. The seam allowance on the sides is 1.5 cm. Cut out all the details of the pattern.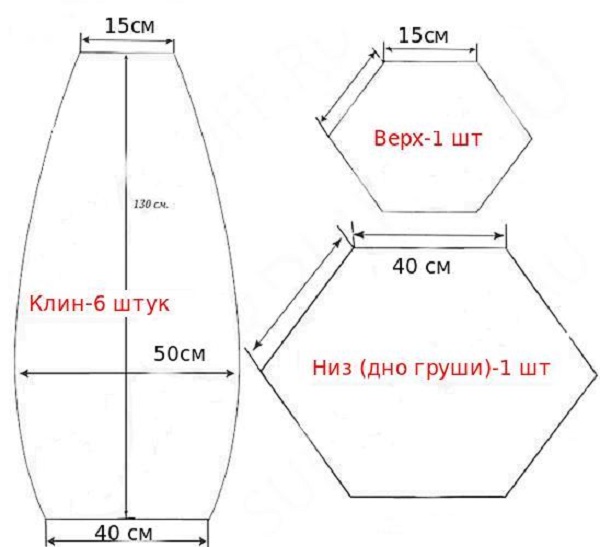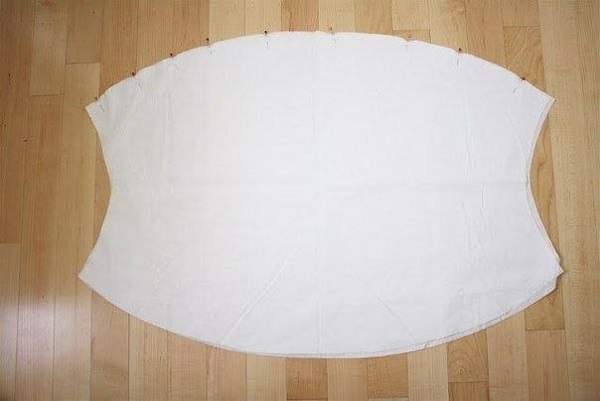 2
Start stitching the inner cover first. On one side of the louse there is lightning, through this hole you will pour filler. Seam overlock.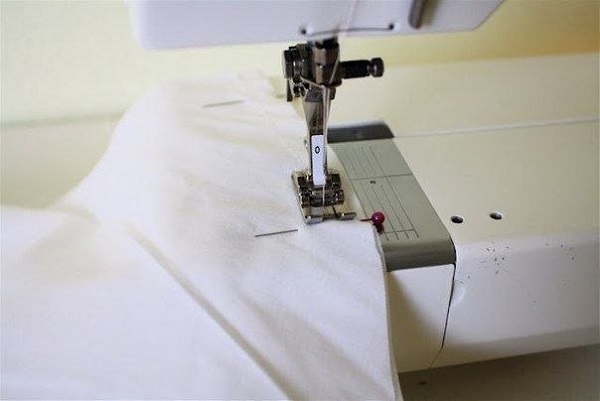 3
The time has come for the filler. When working with polystyrene, remember that it has the ability to adhere to all surfaces. And if it crumbles, it will be very difficult to remove it.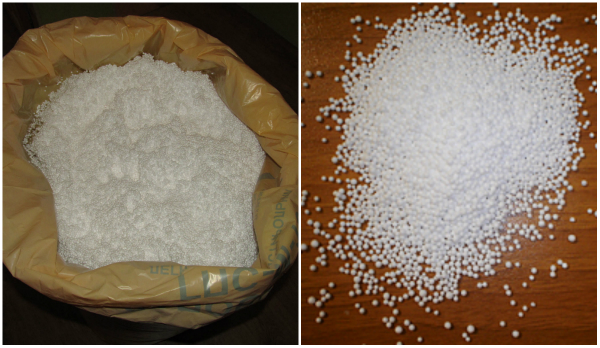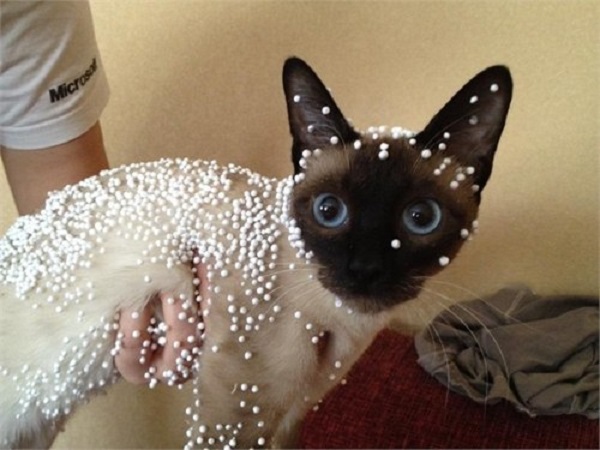 You can use the method shown in the picture.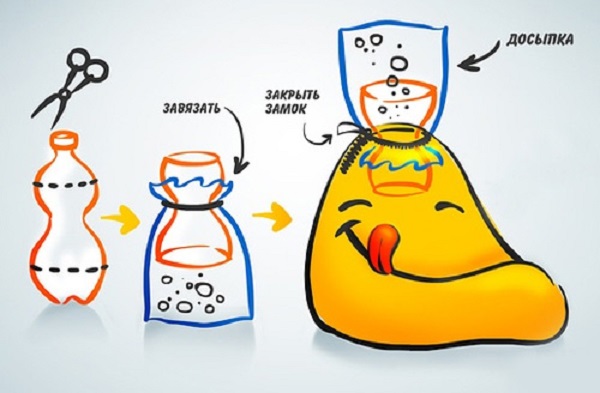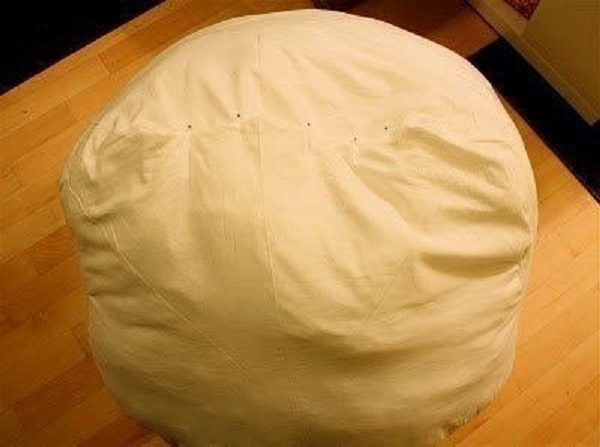 four
Start sewing the outer case. If the fabric is too thick, do not forget to change the needle on a sewing machine! Lice zipper so that the cover can be removed.
ADDITIONALLY
Having acquired some skill in the manufacture of frameless furniture, you can try to sew a chair bag from old jeans.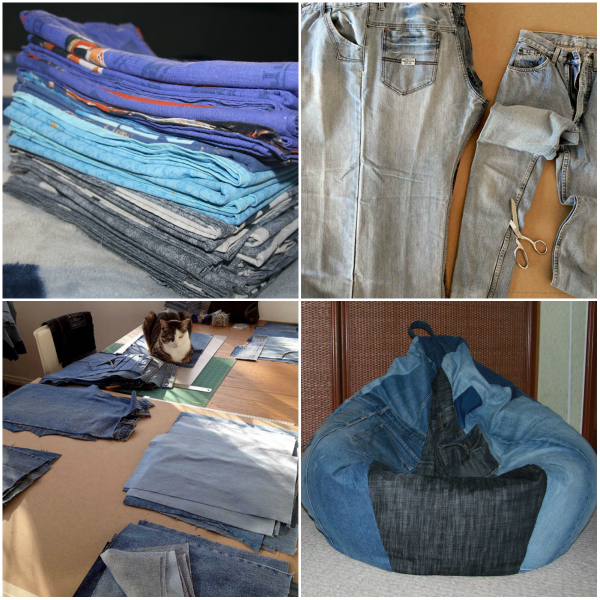 Especially children will be glad to such an armchair! It will quickly become a favorite vacation spot for all family members.