How to unscrew the bolt without a suitable key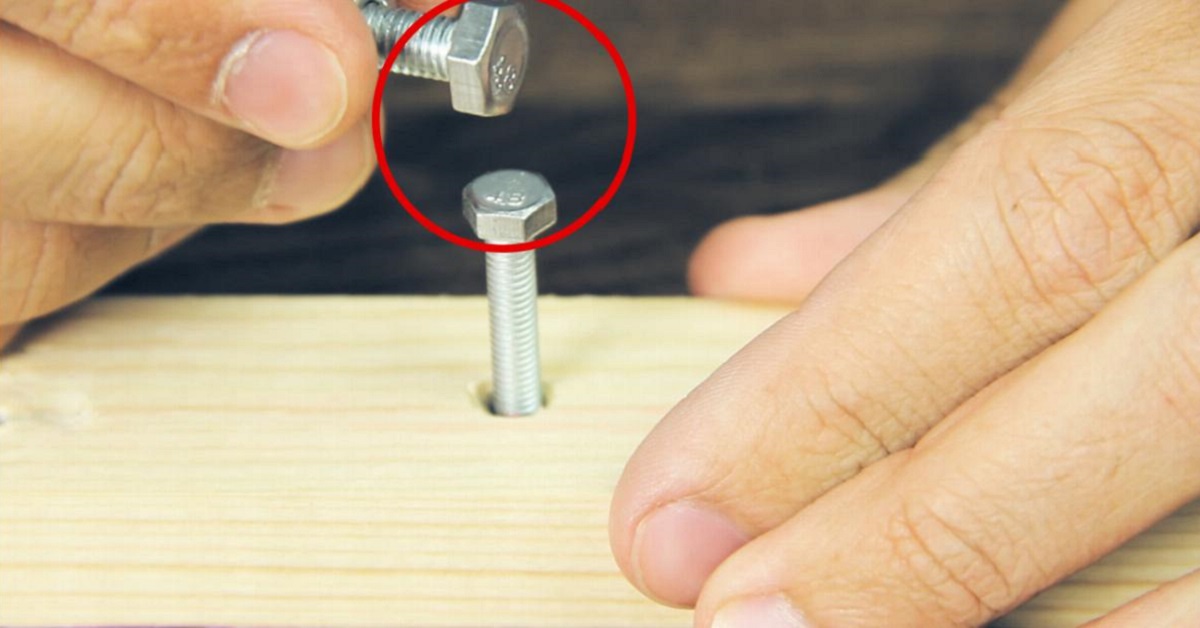 Even with experienced owners, this happens: you need to unscrew the bolt immediately, and there is not a suitable spanner at hand. You frantically begin to look for a tool throughout the apartment, and everything is useless. It takes a lot of time.
We have prepared for you the most ingenious trick, thanks to which you can easily unscrew any bolt without having a suitable key with you. This little trick can be very useful in the future, so take note! All you need is another bolt and nut. They are easier to find in any apartment than the right wrench.
How to unscrew the bolt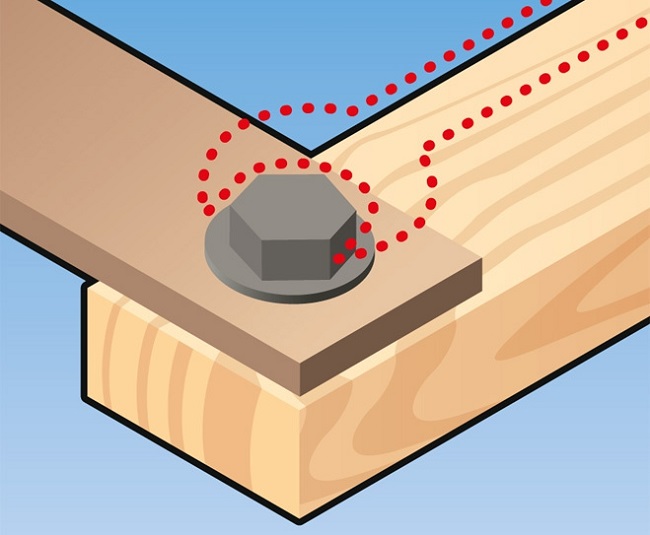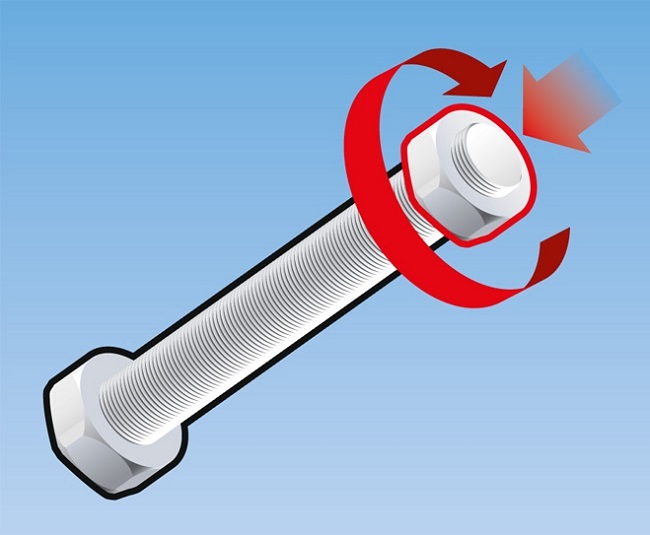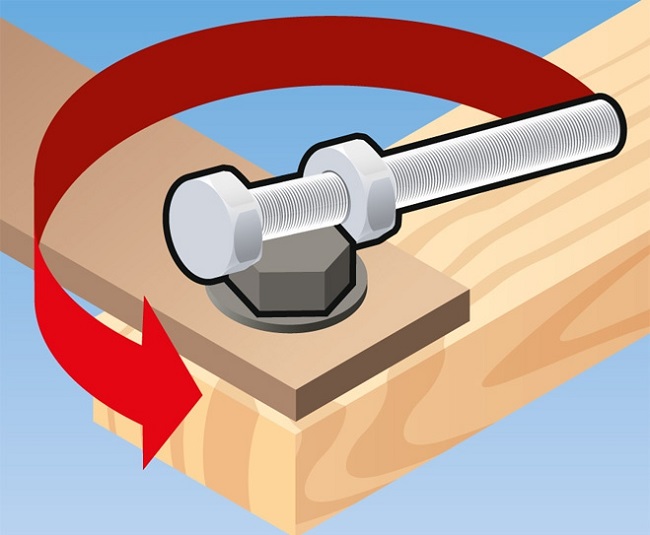 We suggest you also watch a video that proves the effectiveness of this method.
Henceforth no tedious search! This magical way will save not only time, but also nerves.
Your friends should also know about it, so share the article in social networks!