Cloudflare launched a consumer DNS service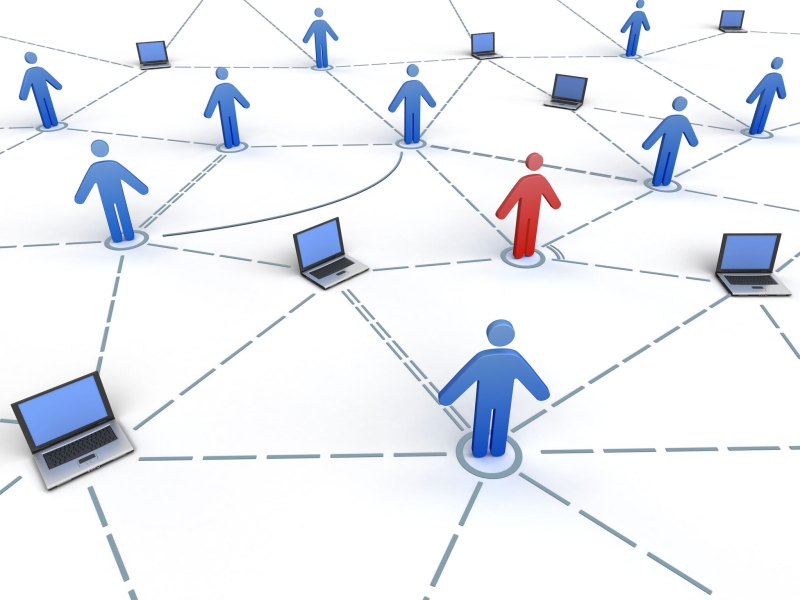 CloudFlare, a company specializing in security and caching of websites, launched its own consumer DNS service, which is designed to speed up the Internet connection and make it more secure.
Anyone can use it, instructions for setting are available at https://1.1.1.1.
According to Cloudflare, its service will be the fastest and most privacy-oriented consumer DNS service.
Despite the availability of OpenDNS and Google DNS services, Cloudflare's solution focuses on privacy.
In particular, the company promises to remove all the logs of DNS queries within 24 hours.
Cloudflare works with APNIC to provide a DNS service.
The service itself is available through the addresses 1.1.1.1 and 1.0.0.1.
The service will provide support for DNS-over-TLS and DNS-over-HTTPS.
DNS services are usually provided by Internet service providers.
It allows you to associate a domain name, such as google.com, with a real IP address that routers and switches "understand".
This is an important part of the Internet, but the DNS servers provided by ISPs are often slow and unreliable.
Cloudflare promises a higher speed of its service.
For example, the Cloudflare DNS service provides a response time of 14 ms while the response time for OpenDNS and Google DNS services is 20 ms and 34 ms, respectively.
Via itc.ua