Cloudflare Announces Warp VPN Service For Fast, Secure Internet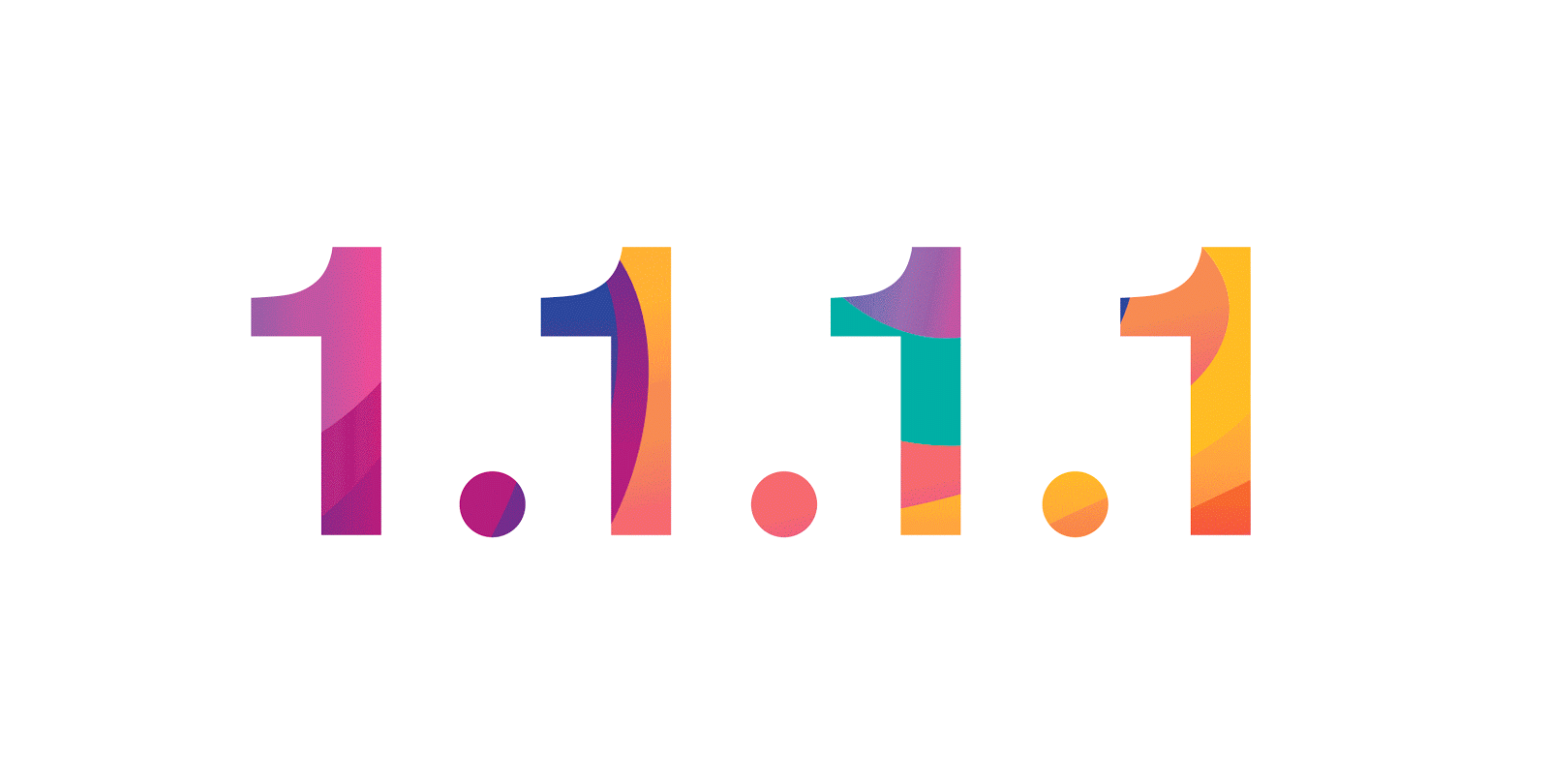 VPN (Virtual Private Network) is a generic name for technologies that allow one or more network connections (logical network) over another network (for example, the Internet). Despite the fact that communications are carried out on networks with a lower or unknown level of trust (for example, on public networks), the level of trust in the constructed logical network does not depend on the level of trust in core networks due to the use of cryptography (encryption, authentication, public key infrastructure, means for protection against repetitions and changes of messages transmitted over a logical network). Depending on the protocols and destination used, a VPN can provide three types of connections: node-to-node, node-to-network, and network-to-network.
Exactly a year ago, Cloudflare launched its own DNS service 1.1.1.1., Providing fast and secure web surfing on the Internet. Yesterday, the company announced the launch of a VPN service called Warp, which will be available in the 1.1.1.1 mobile application. It redirects user traffic to its own servers, speeding up the Internet, and also encrypts it whenever possible, providing additional security and privacy.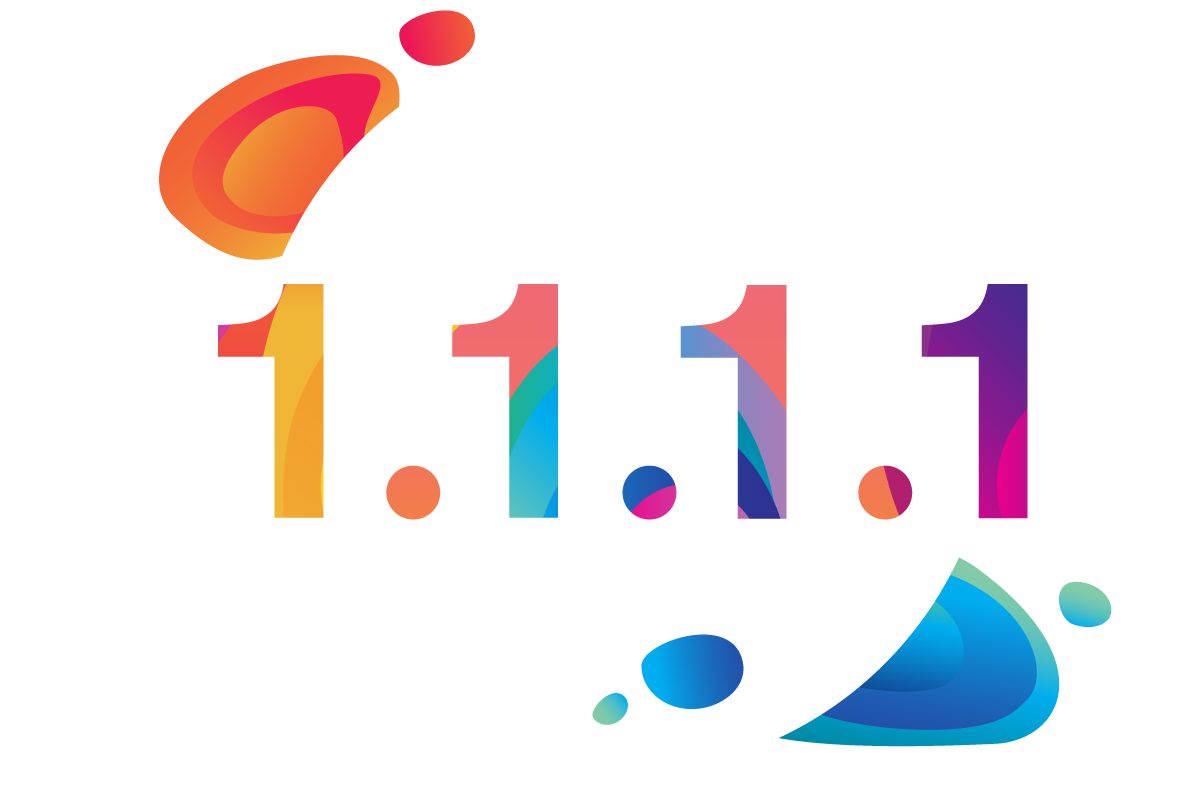 Cloudflare claims that Warp is a VPN for people who don't know what a VPN is and is designed specifically for mobile devices.
The service uses the WireGuard protocol, which, according to the company, consumes much less battery power compared to other VPN applications, and thanks to caching and traffic compression, Warp can reduce data usage.
However, unlike other virtual private networks that offer to hide their location, Warp does not have such an opportunity, but compensates for its speed and privacy.
The company promised that it would not save user data and even less would not use it to display targeted advertising.
Instead, Cloudflare relies on the freemium distribution model of its VPN service.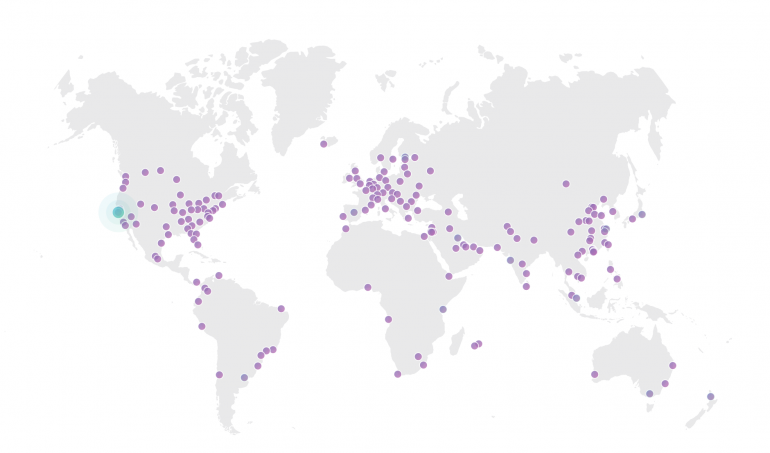 The basic version of Warp is available for free, while Warp + for an additional fee will allow you to use Cloudflare Argo technology to route traffic, as well as enable a private connection to the servers.
To get Warp among the first you need to update the application 1.1.1.1. to the latest version and submit the appropriate application.
The company will notify users when the service is available.
Via itc.ua