My brain definitely lives its own life. And here are 12 proofs of that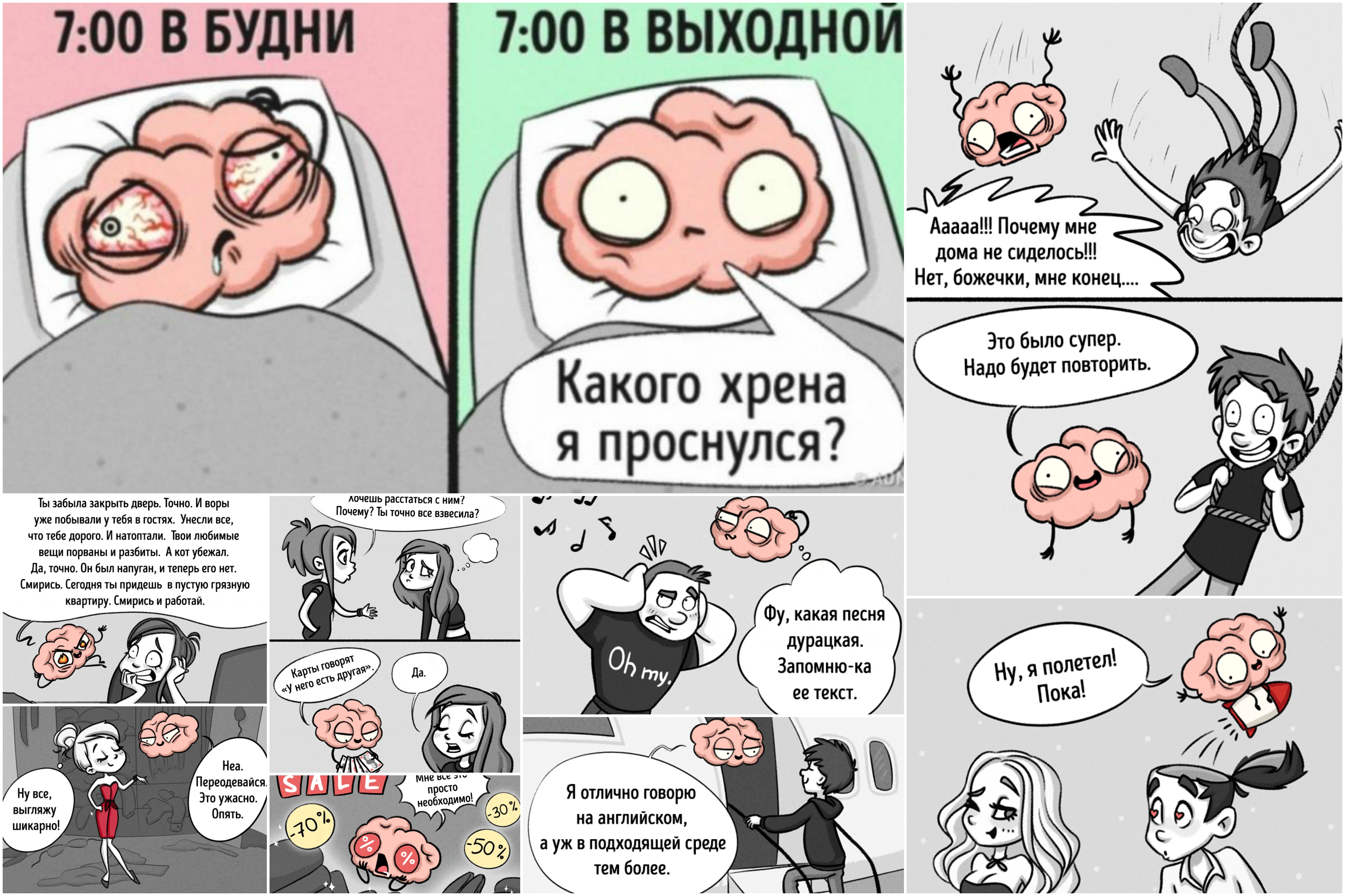 The brain is the central part of the nervous system of animals, usually located in the head (front) part of the body and is a compact accumulation of nerve cells and their processes. In many animals it also contains glial cells; it can be surrounded by a connective tissue membrane. In vertebrates (including humans), the brain is distinguished between the brain located in the cranial cavity and the spinal cord located in the spinal canal.
Sometimes it seems that our brain is an independent personality and lives separately from the body. He palms us with inappropriate thoughts, torments us with doubts and temptations - and all this without our consent. We at Shram.kiev.ua fantasized about this topic, which resulted in these funny illustrations. Enjoy it!
The brain will kindly remind you that you forgot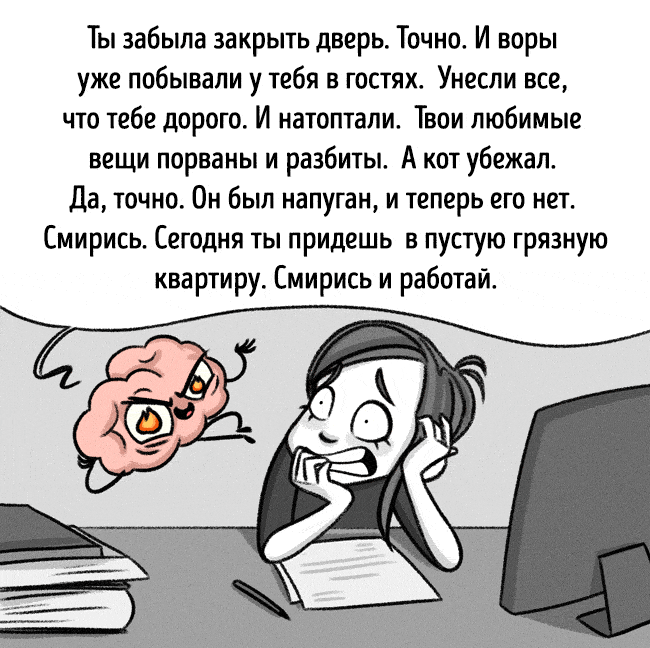 The brain will not let you get bored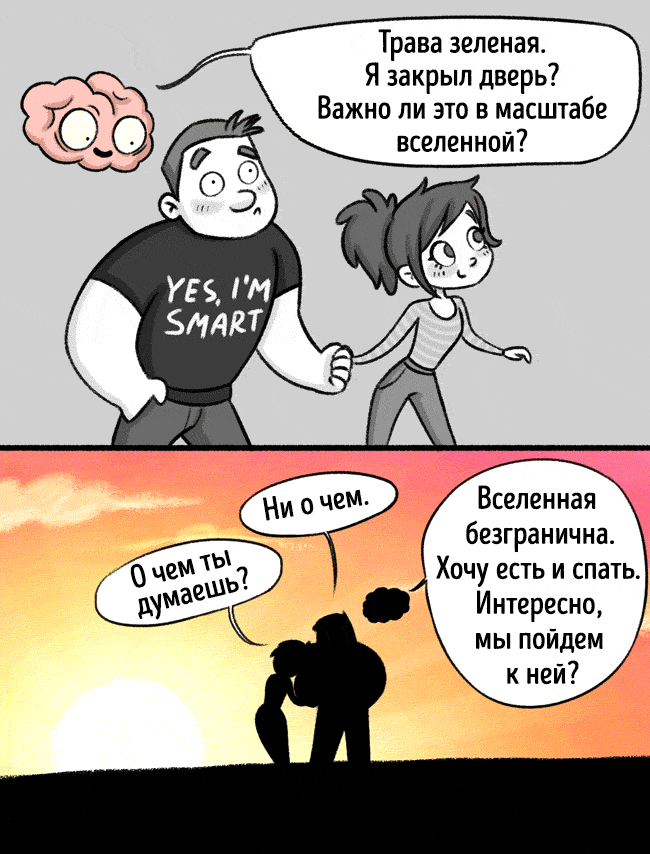 The brain torments us with doubts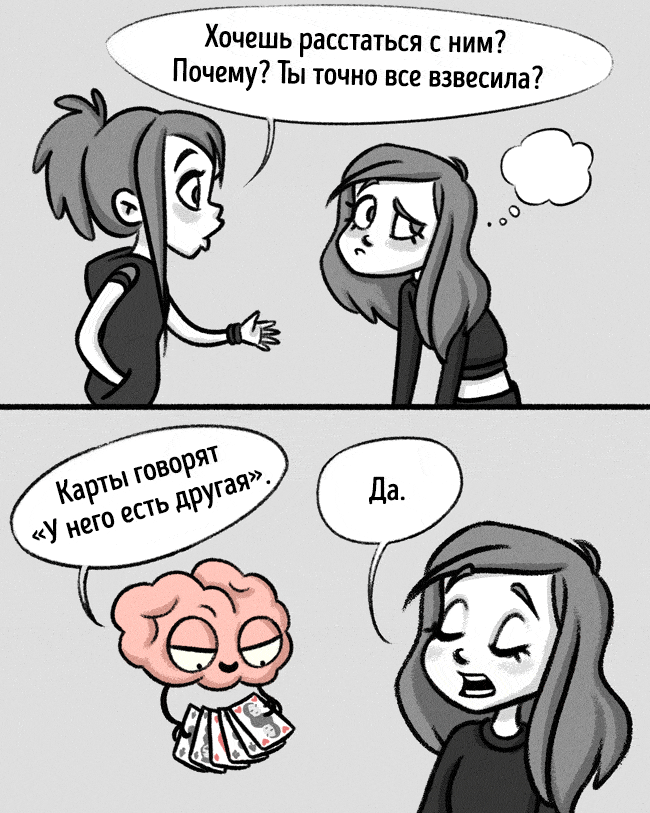 The brain gives us inappropriate thoughts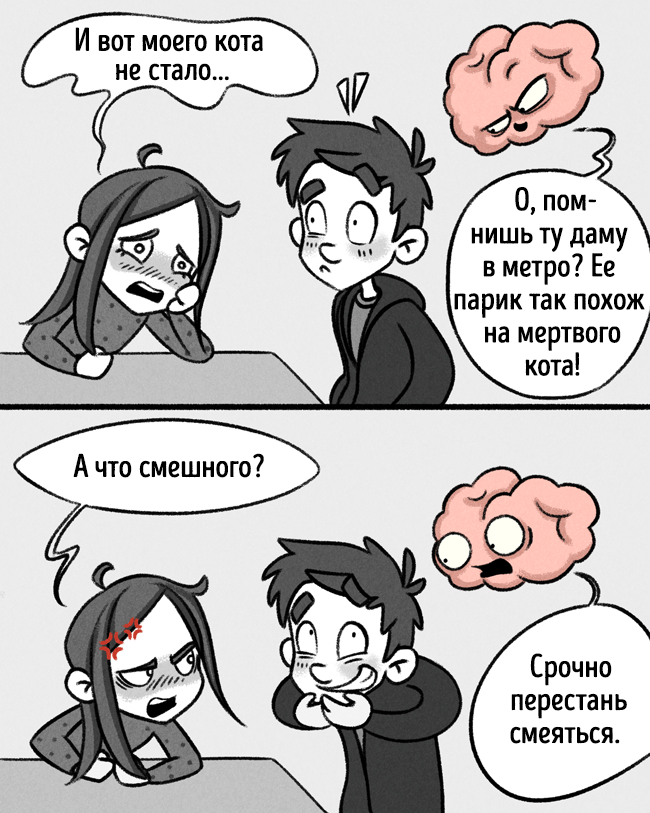 The brain throws temptations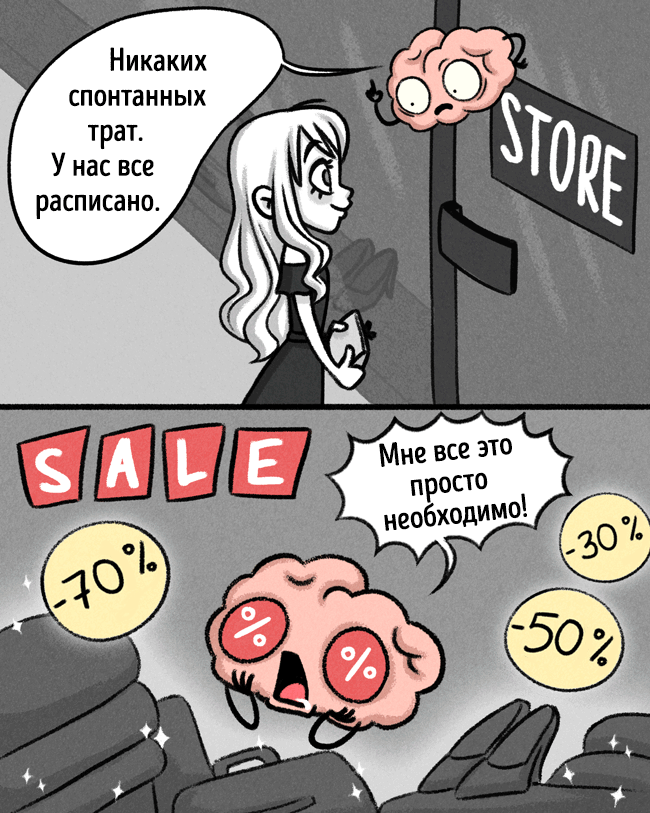 The brain is manipulating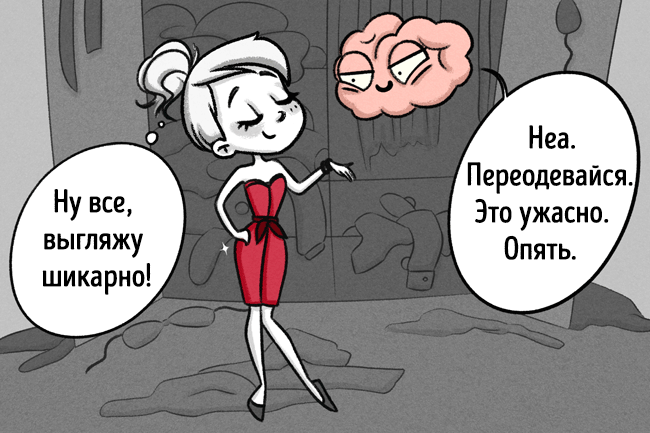 The brain controls us, not we control it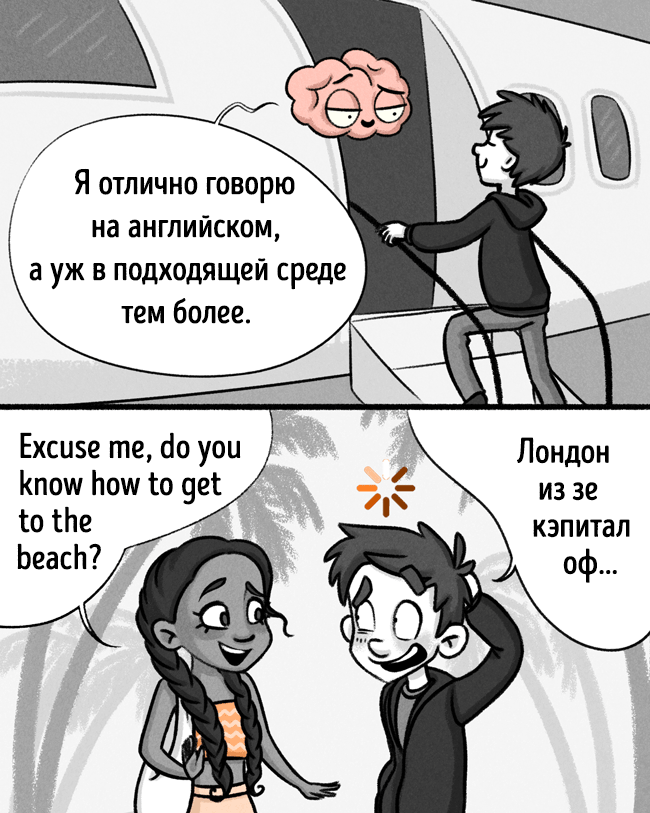 The brain makes us remember unnecessary information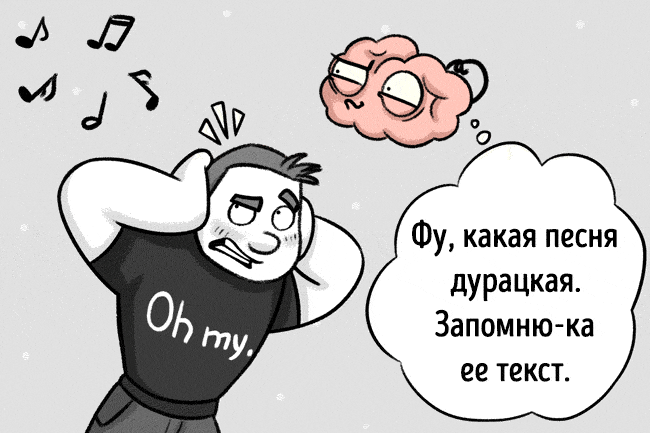 The brain will not let you forget the adherent song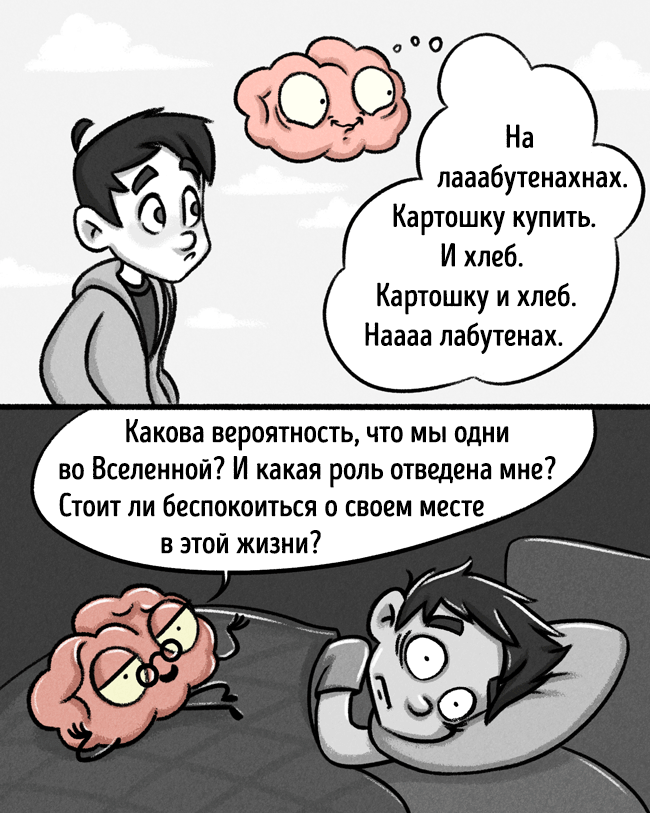 The brain makes you switch from one to another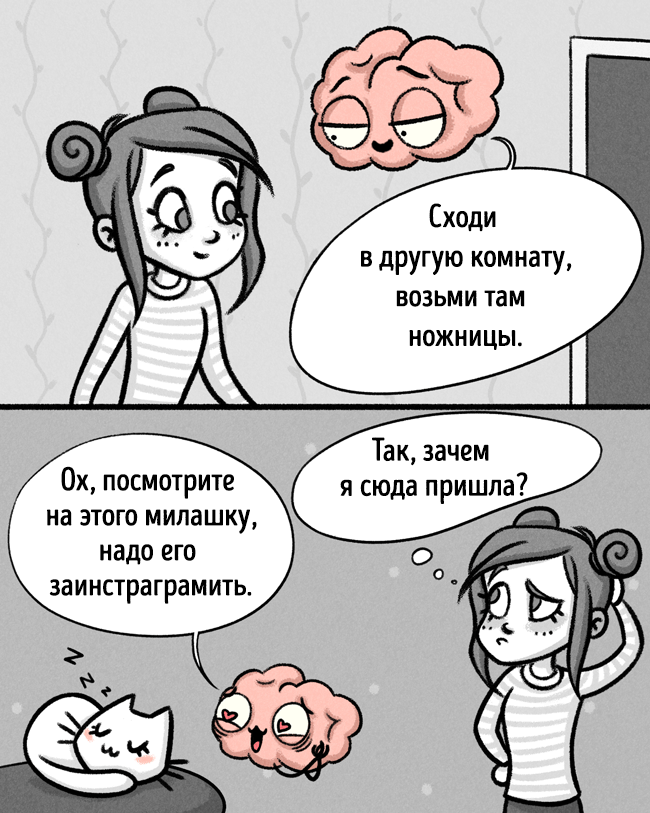 The brain loves extreme sports just like you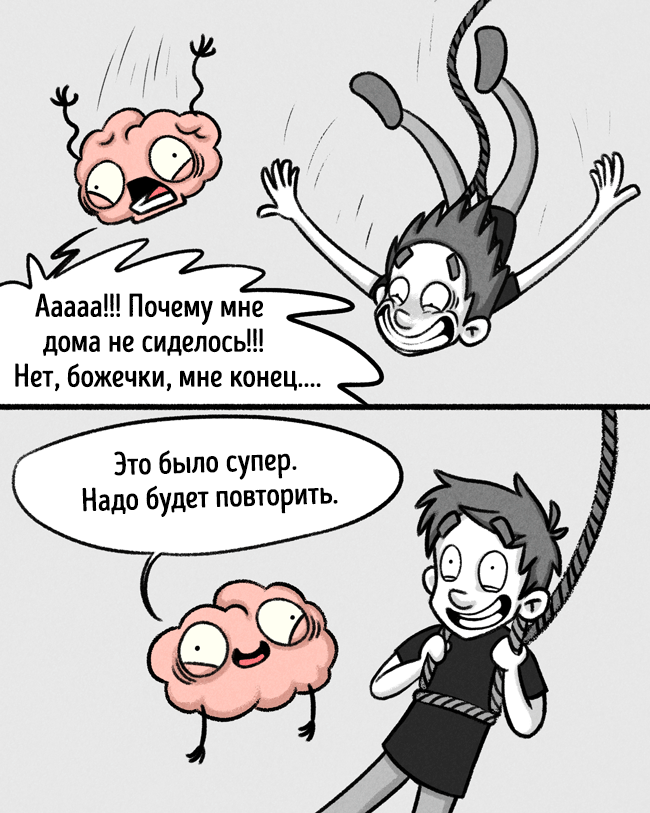 Brain falls in love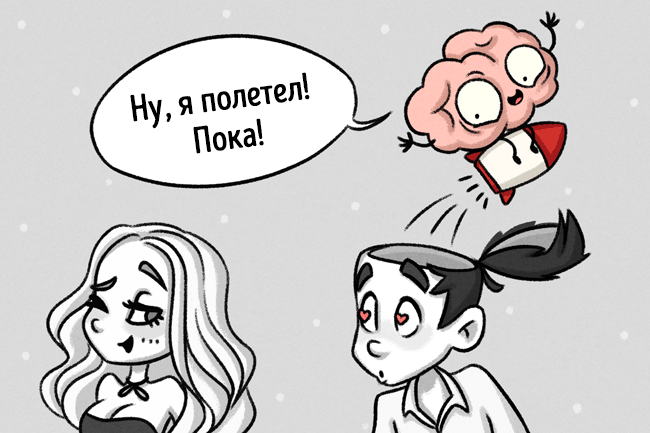 Via adme.ru & wiki