My brain is exactly living its own life. And here are 12 proofs of that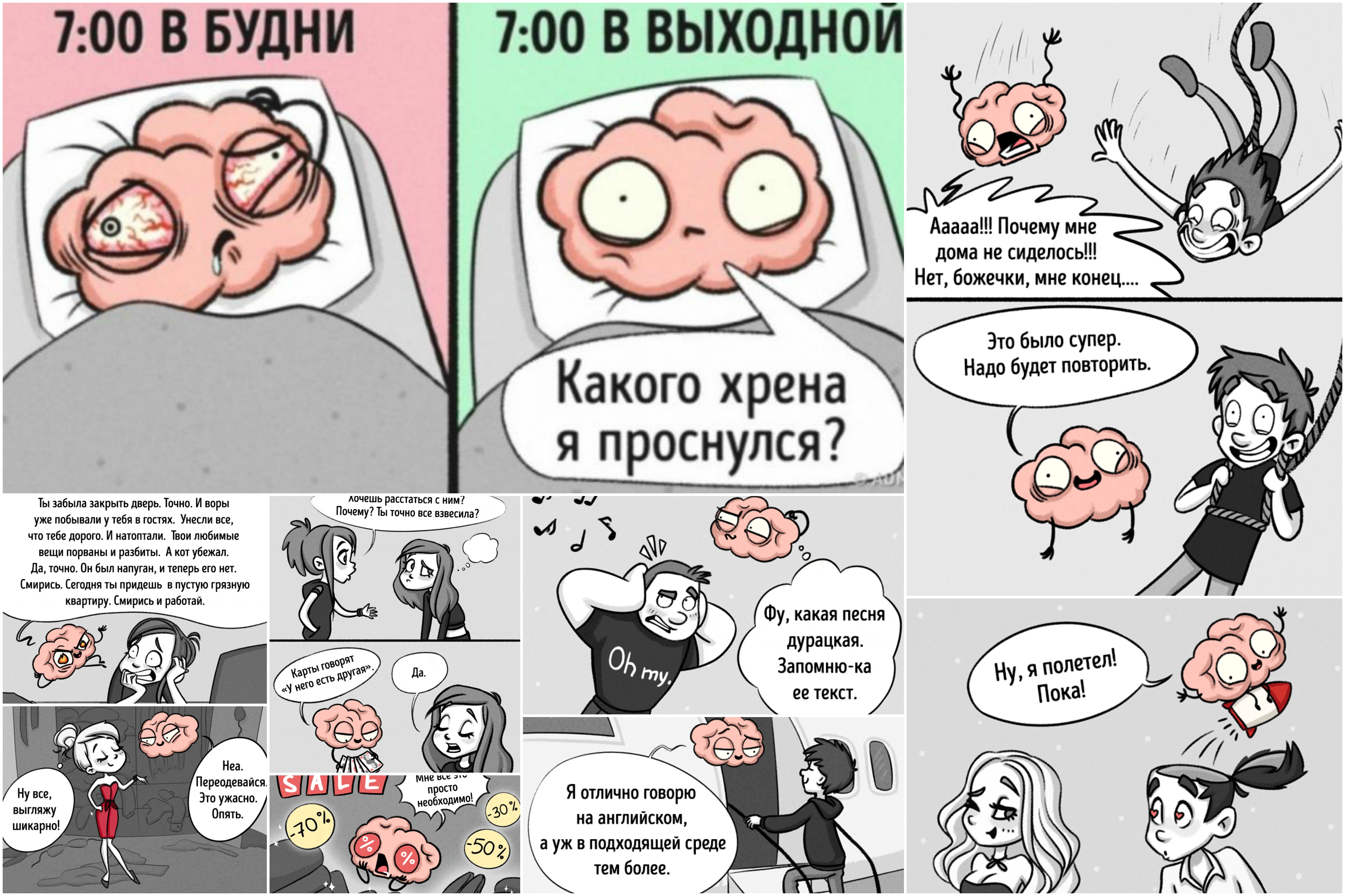 The brain is the central part of the nervous system of animals, usually located in the head (front) part of the body and is a compact accumulation of nerve cells and their processes. Many animals also contain glial cells, can be surrounded by a sheath of connective tissue. In vertebrates (including humans), the brain is located in the cavity of the skull, and the dorsal, located in the vertebral canal.
Sometimes it seems that our brain is an independent person and lives apart from the body. He slips us inappropriate thoughts, torments us with doubts and temptations - all without our consent. We in Shram.kiev.ua fantasized about this topic, resulting in these funny illustrations. Enjoy!
The brain will politely remind you that you forgot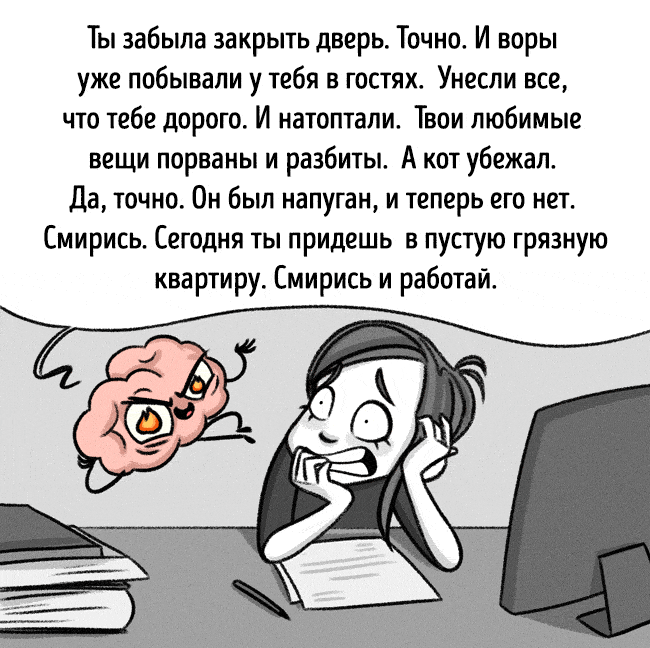 The brain will not let you be bored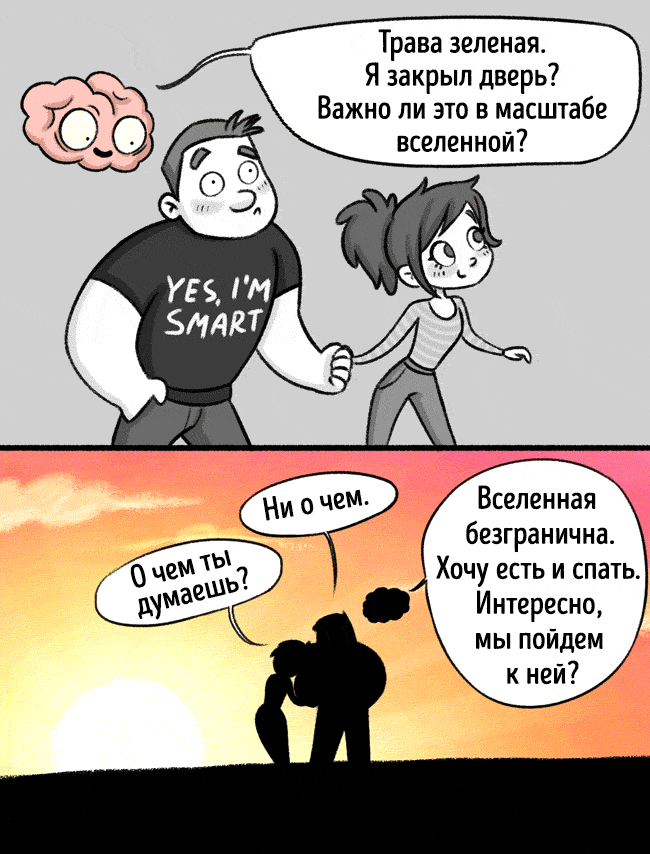 The brain torments us with doubts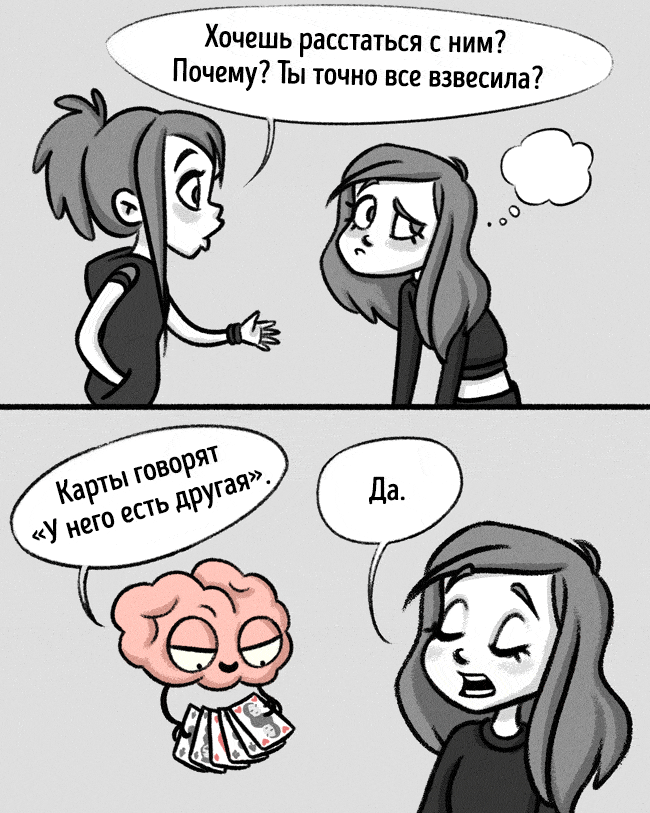 The brain gives us inappropriate thoughts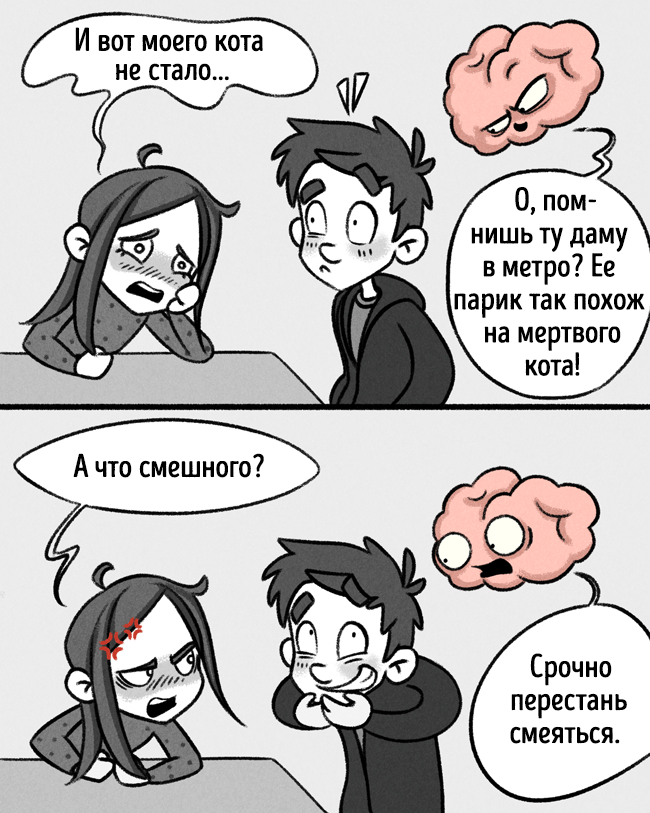 The brain throws up temptations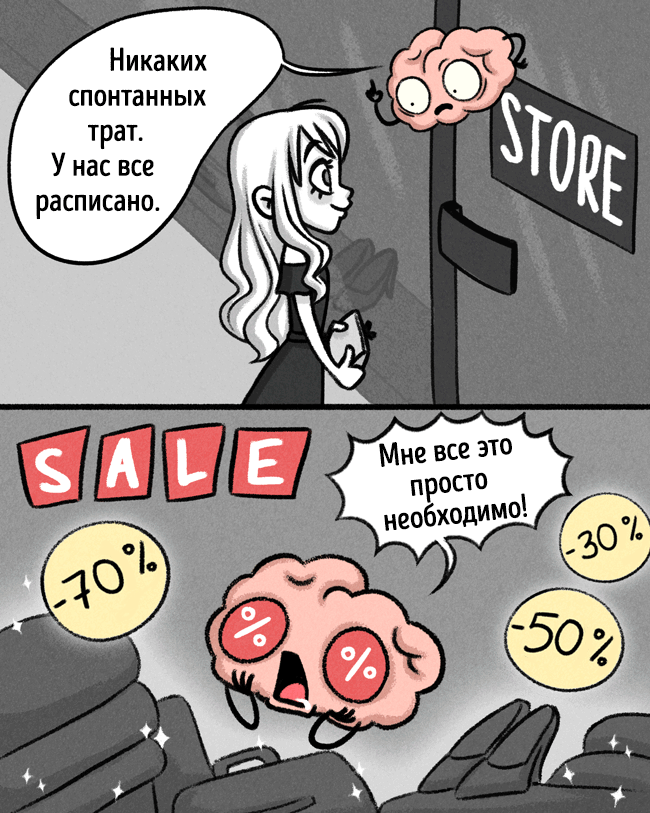 The brain manipulates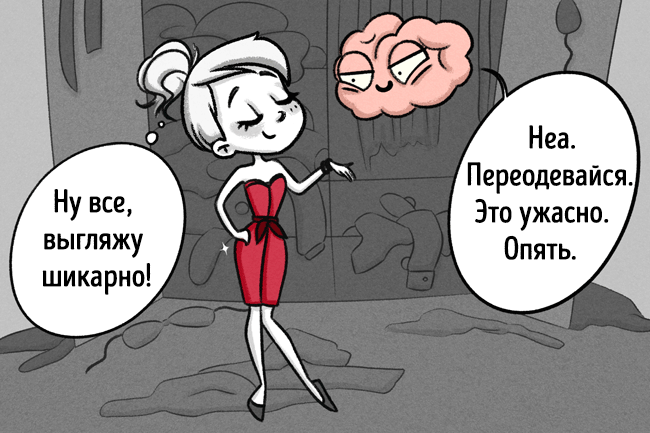 The brain controls us, not us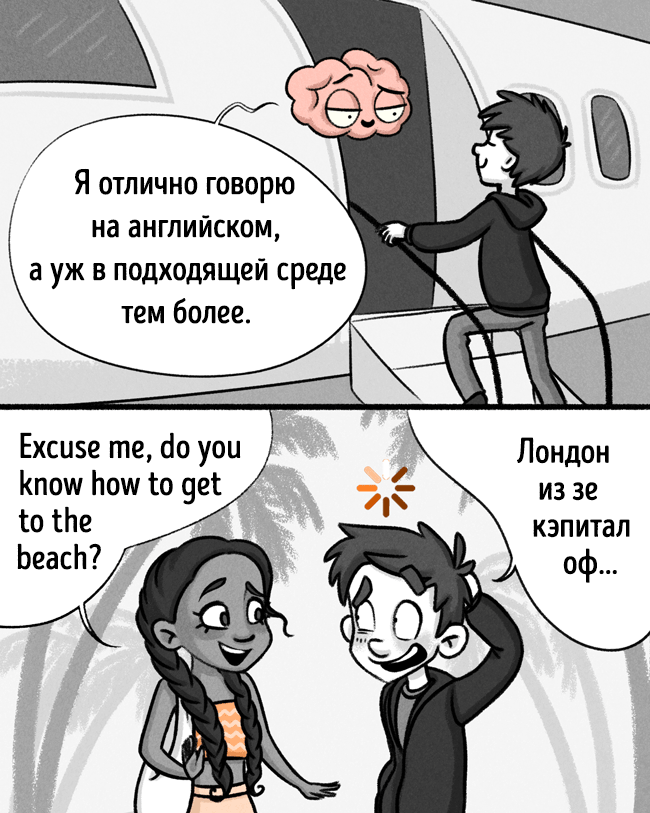 The brain makes us remember unnecessary information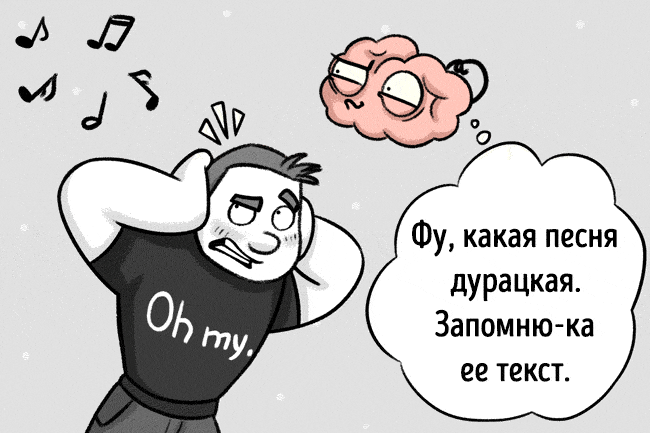 The brain will not let you forget that stuck song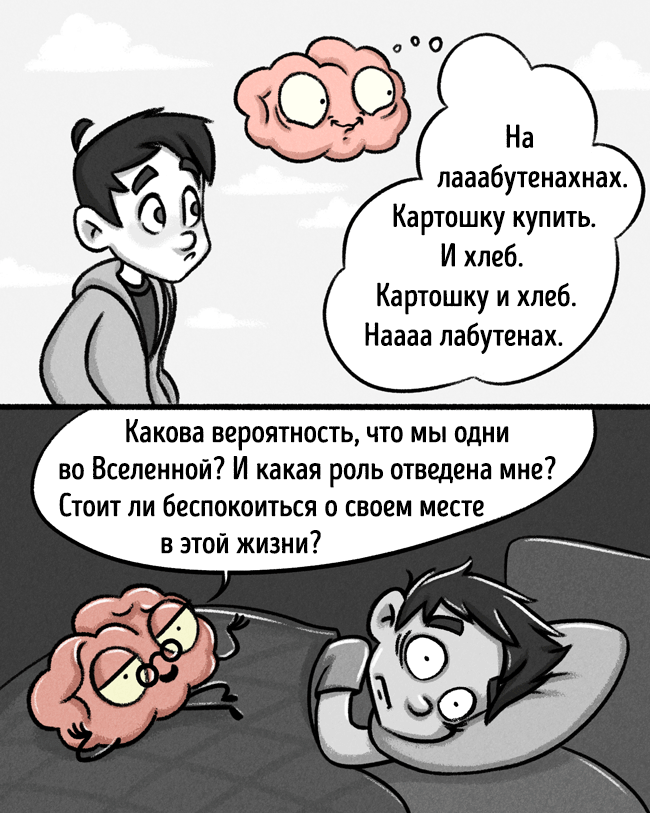 The brain forces one to switch from one to another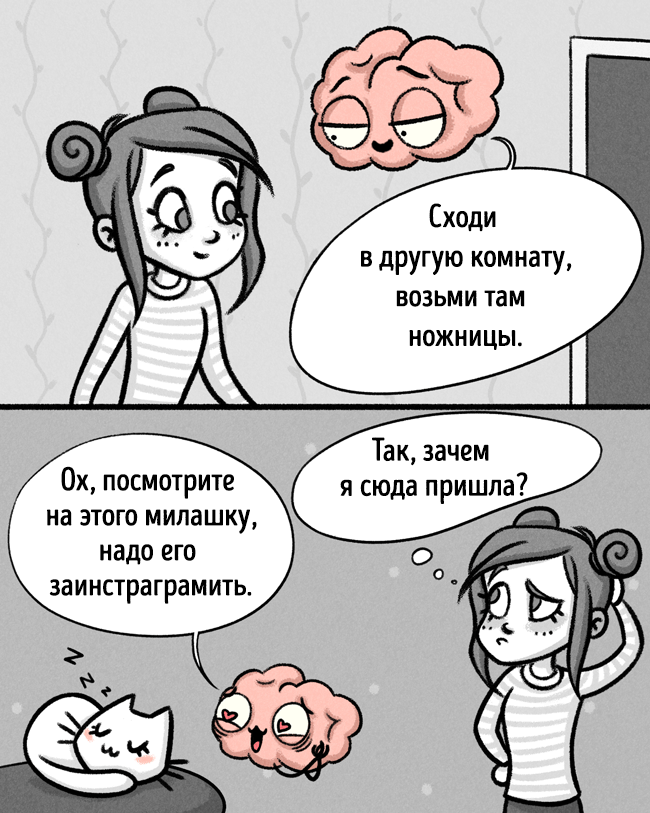 The brain also loves extreme sports like you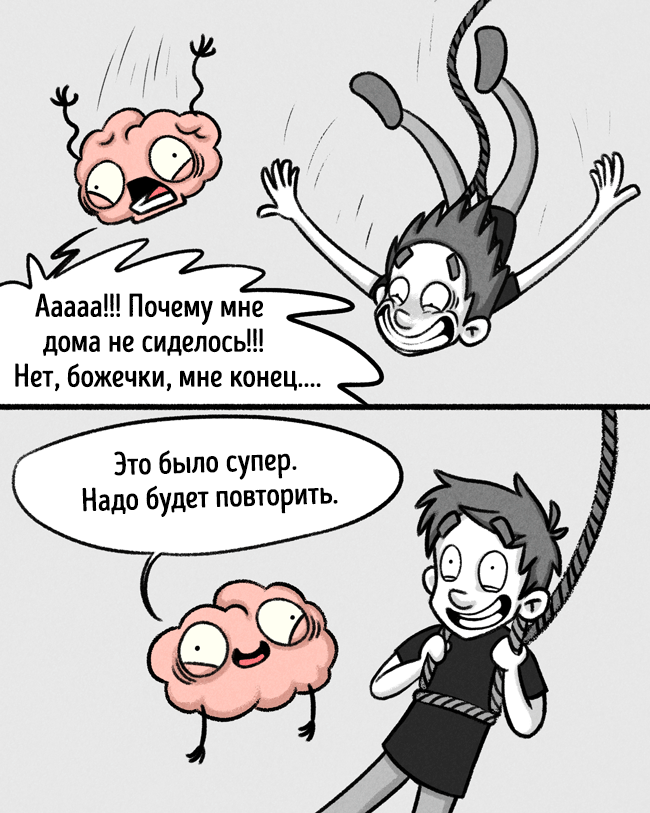 The brain falls in love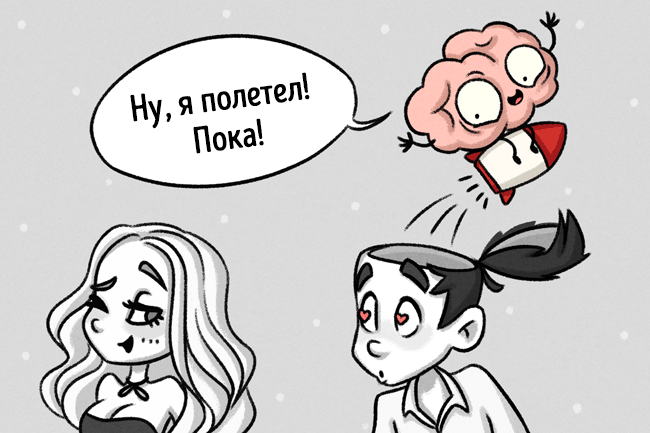 Via Adme.com & wiki