Correct food in pictures. Look, what should be the perfect menu for your health!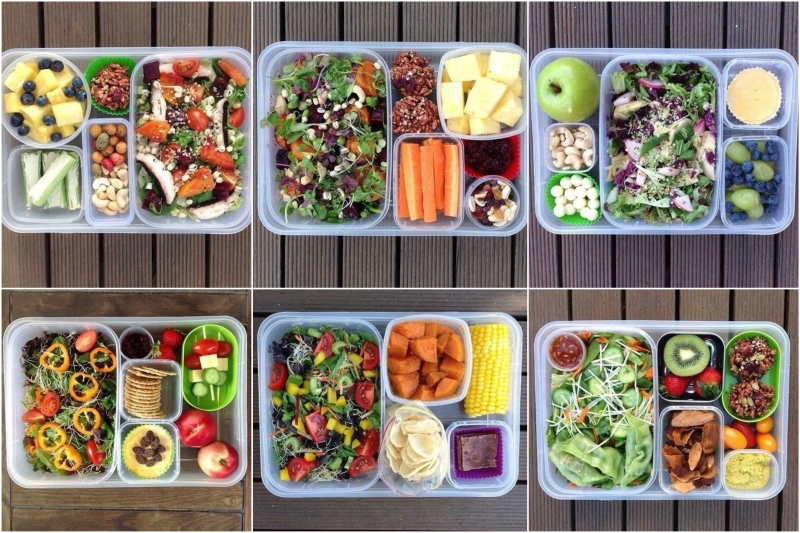 Nutrition (physiological act) - the maintenance of life and health of a living organism with food - the process of absorbing food by living organisms to maintain the normal course of physiological processes of vital activity, in particular, to replenish the energy reserve and to realize the processes of growth and development. Animals and other heterotrophic organisms must eat to survive; their diet and the process of absorbing nutrients depend on the biological class to which they relate. In humans and animals, nutrition is a common kind of daily activity.
A healthy diet is a diet that provides growth, normal development and vital activity of a person, contributing to the strengthening of his health and the prevention of diseases. Adherence to the rules of healthy eating combined with regular exercise reduces the risk of chronic diseases and disorders such as obesity, cardiovascular disease, diabetes, high blood pressure and cancer. Modern science conducts numerous studies to optimize the diet for the prevention of major chronic diseases.
Diet (Greek way of life, diet) or diet is a set of rules for eating food by a person or other animal. Diet can be characterized by such factors as the chemical composition, physical properties, culinary processing of food, as well as time and intervals of food intake. Diets of different cultures can have significant differences and include or exclude specific foods. Preferences in nutrition and choice of diet affect human health.
If the idea of ​​proper nutrition is close to you, this article will inspire you even more. If you have nothing to do with this concept, look at these colorful pictures. They depict the food most useful for the body.
To eat right is to take care of one's health. It is never too late to begin to be selective about what you eat. The editorial staff of shram.kiev.ua collected illustrative examples of a correctly drawn up menu. Look how beautiful and very tasty!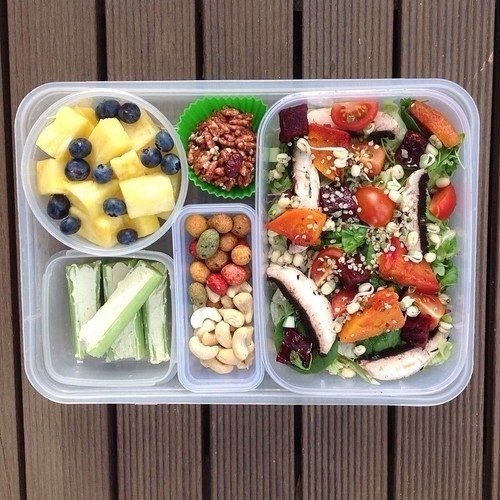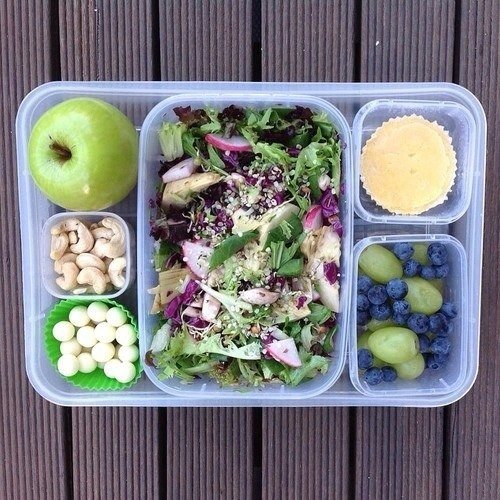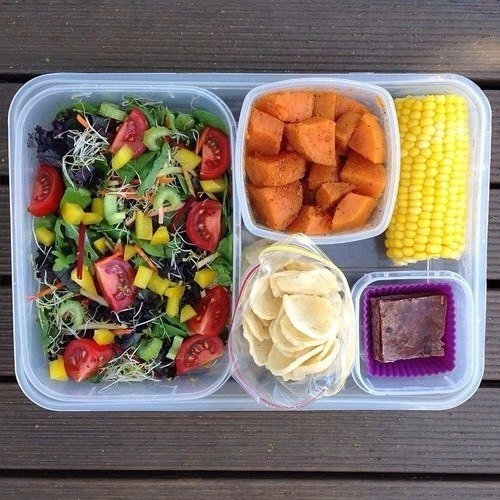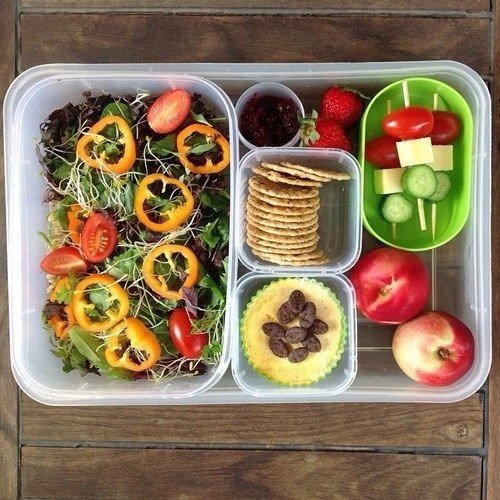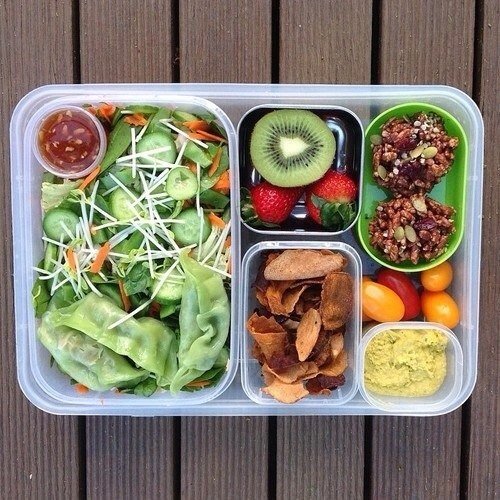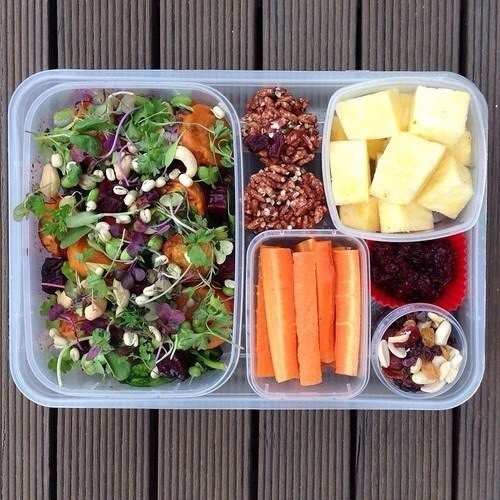 How do you like this menu? Of course, in the cold season, tight with quality fruits and vegetables, but if you want, you can always find them. Maintain your body with vitamins and other useful substances contained in such wonderful foods.
You will definitely be healthy, you will have enough strength to do a lot of things, and the mood will always be spring! Try such a scheme of nutrition, and you can not eat semi-finished products, you do not know what made sausage and other questionable products. Just will not want to kill your body.
If you liked these wonderful pictures - show them to your friends!
Via takprosto.cc & wiki