Foods to eat every day or immortality for the lazy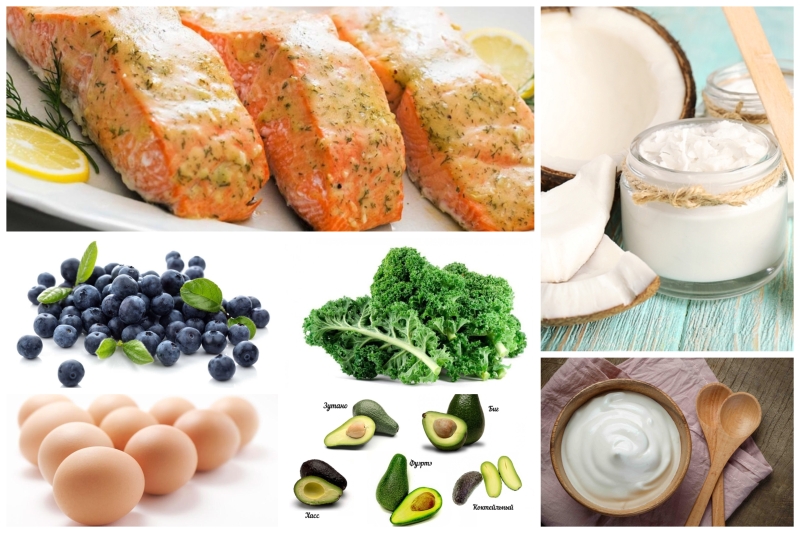 Most diets are based on exceptions. Sometimes the lists of prohibited products are longer than the list of allowed. But some nutritionists do not agree with this approach and offer a universal method.
Scientists believe that for real health care you need to eat certain types of food every day, which are conventionally called superfoods.
We have analyzed many recent studies in the field of nutrition and compiled a list of such superfoods. Each person can make a diet, which will include, if not all, then at least 3-4 such products every day. This is enough to extend their lives for a good ten years, scientists say.
Chicken eggs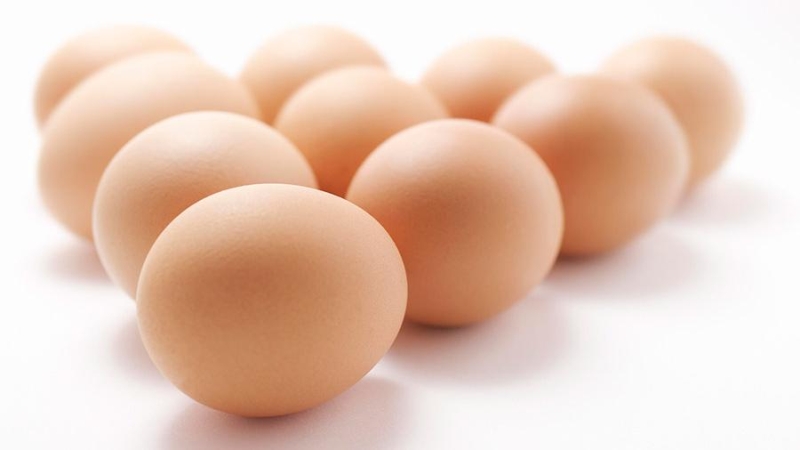 Chicken eggs are an integral part of a healthy diet. And don't be afraid of high cholesterol
The most commonplace superfoods. Nevertheless, it is neglected by many of those who seek to take care of their health. For too long and persistently, some nutritionists have advised against egg abuse because of the supposedly serious threat of raising blood cholesterol.
It's really not worth it to abuse, notes the American nutritionist Joseph Merkola, however, 1-2 eggs a day must be eaten. The eggs contain not only healthy and high-quality proteins and fats, but also 9 important amino acids. In addition, eggs are a source of other beneficial substances, such as choline (vitamin B4), which is important for the brain and nervous system, and lutein, which is good for the eyes.
Don't be afraid of cholesterol, says Mercola. Eat eggs every day, the main thing is that they are natural. And do not fry them much, the doctor emphasizes. It is better to eat them raw or boiled soft-boiled.
Coconut oil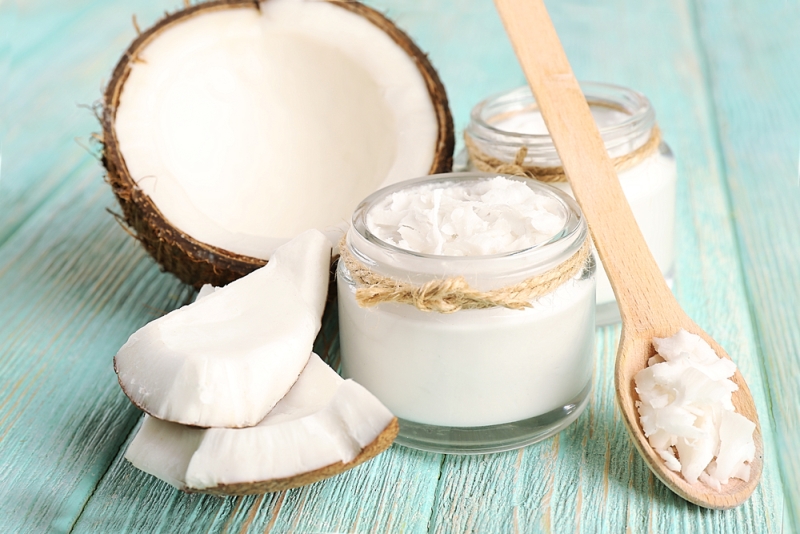 This is a true superfood that is monstrously underestimated in modern nutrition. First of all, due to the high content of lauric acid. Numerous studies show that, assimilating it, the body produces the substance monolaurin, which is of great importance for the fight against viruses and bacteria.
However, this is not all. A recent major study by the American physician Mary Newport showed that some ingredients of coconut oil are extremely beneficial for the brain and can withstand the development of Alzheimer's disease and dementia in the elderly.
Moreover, Newport claims that coconut oil also has miraculous properties in epilepsy, type 2 diabetes, and rehabilitation after heart attacks.
Mercola also claims that coconut oil is the only one of all that almost does not lose its beneficial properties at high temperatures. Therefore, if you fry something, it is better in coconut oil, the doctor says.
Blueberries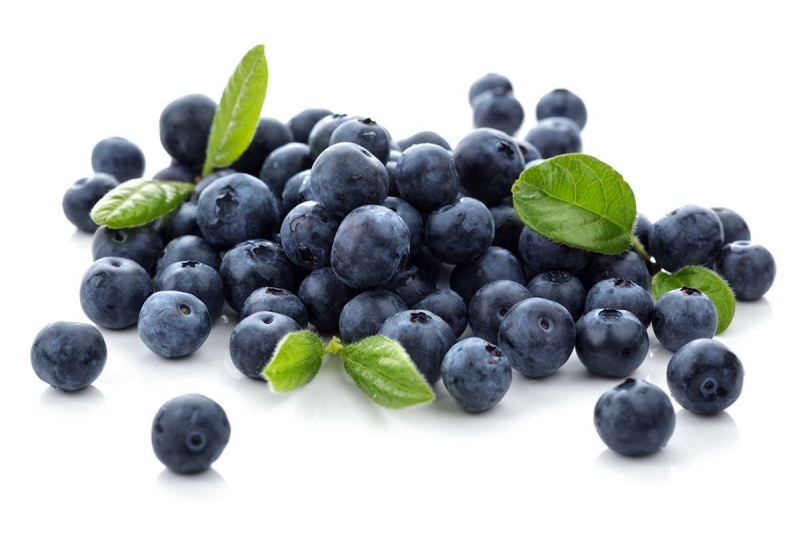 Some doctors call blueberries a "nutritional superstar."
These berries contain vitamin C, andioxidants, and are also a source of fiber.
Numerous studies show that blueberries are one of the most effective products for the prevention of cancer.
Surprisingly, the fact is that blueberries are one of the few products that does not lose their healing properties when frozen. In particular, recent studies show that berries reliably retain all antioxidants even after prolonged exposure to the freezer.
Salmon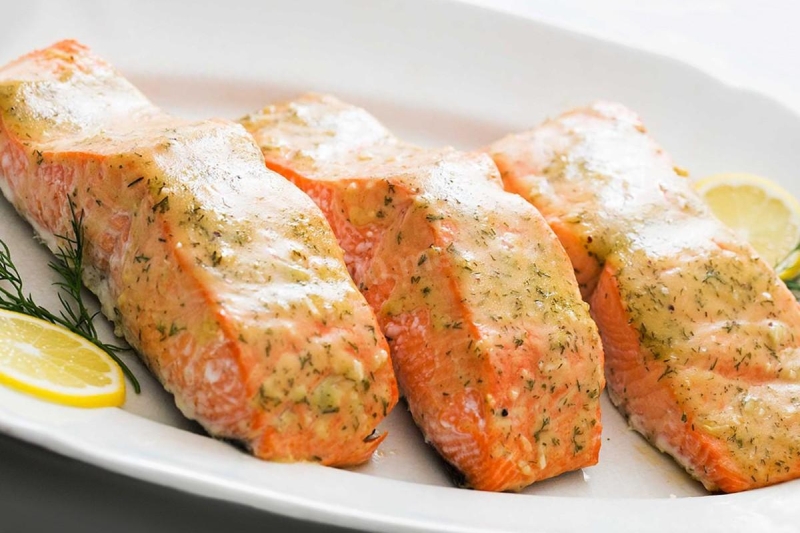 Salmon is an ideal source of protein and antioxidants
Merkola does not recommend eating most types of fish, since today most of them contain too high levels of mercury and other toxic ingredients.
However, salmon bought in a decent store is an exception. This is actually the only source of omega-3 fatty acids, the benefits of which have been written almost more than the deeds of the apostles.
In addition, Merkola notes, salmon is a source of high-quality proteins and antioxidants that are essential for the functioning of the immune system.
Avocado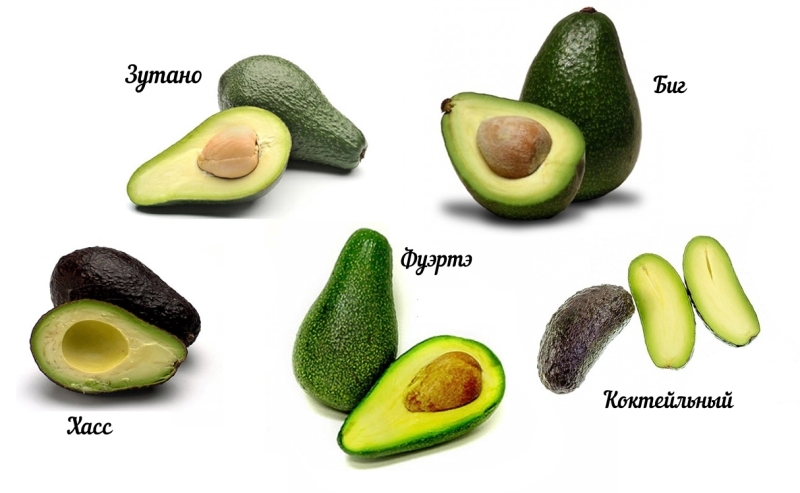 Avocado contains folic acid, vitamins B and E, as well as potassium
An ideal source of vegetable fat, which in small doses is not only useful, but vital for the body.
In addition, avocados contain folic acid, vitamins B and E, as well as potassium.
Mercola also claims that avocados help the body absorb the nutrients found in other foods. Therefore, a nutritionist recommends eating one avocado for breakfast, enhancing the effect of eating the same eggs and vegetables.
Kale cabbage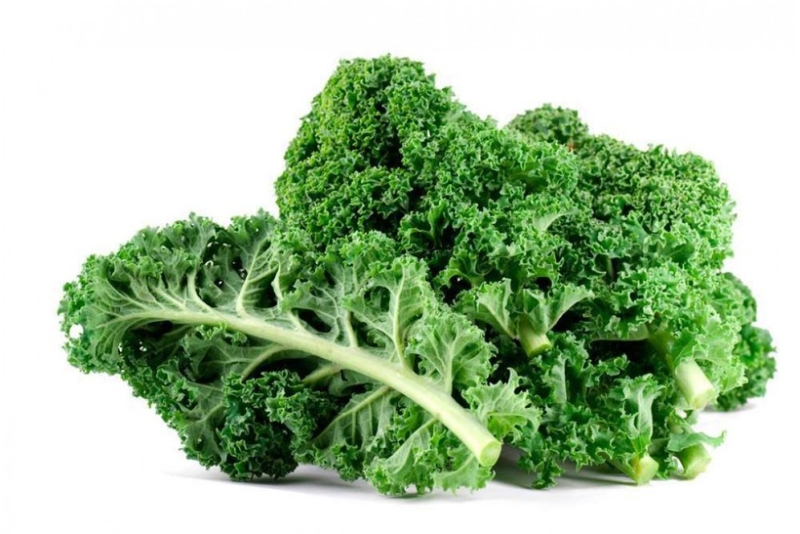 Kale, a variety of cabbage, has a positive effect on the immune system and digestion
The daily use of this particular type of cabbage is considered by many nutritionists to be an integral element of a healthy diet.
The positive effect on the immune system, the work of the gastrointestinal tract and liver can hardly be overestimated, says Merkola.
Kale cabbage is an inexpensive and widespread vegetable that contains a phenomenal amount of vitamins and nutrients. Here are vitamins C, A and B, lutein, calcium, iron.
Organic Yogurt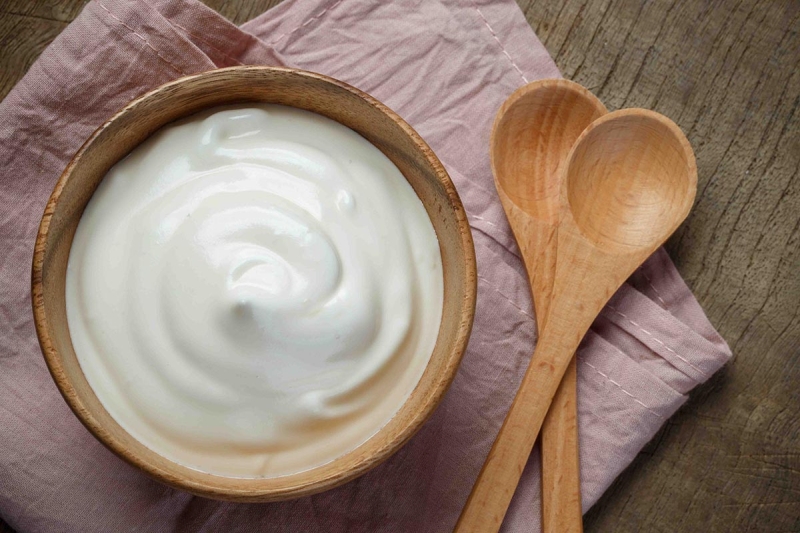 Organic yogurt is important for the immune system and diabetes
Of course, without sugar and other additives. Exclusively on beneficial bacteria. If you have the opportunity to buy such yogurt, do it every day, Merkola strongly recommends.
High-quality natural yogurt not only positively affects digestion, but also is a source of magnesium, calcium, vitamins B and K, as well as many useful amino acids. In particular, it is important that yogurt contains tryptophan, an amino acid that has a calming effect on the nervous system.
According to some studies, yogurt stimulates the immune system, helping to prevent numerous diseases. And even reduce the effect of type 2 diabetes.
Via nv.ua & wiki