What is your character depending on the eyebrows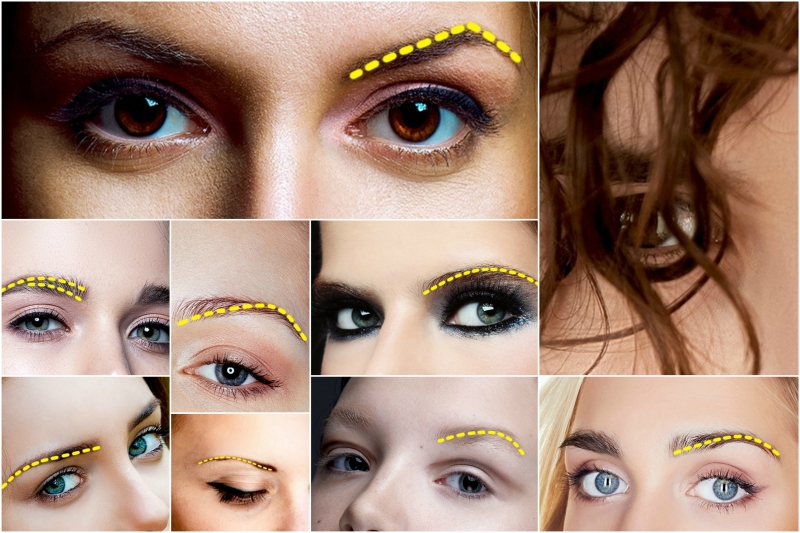 The eyebrow is an arcuate elevation of the skin above the sockets, which has hair and is equipped with a special muscle corrugator supercilii , which protects the eyes from strong light, sweat and other liquids.
Eyebrows are a means of communication, with their help expressing through facial expressions such emotions as surprise, fear, displeasure and so on.
The eyebrow is one of the objects of fashion attention: there is cosmetics for tinting eyebrows, eyebrow shaping techniques, means for shaping them (for example, plucking), piercing.
If the eyes are the mirror of the soul, then the eyebrows are their rim. But even this frame can tell a lot about our character.
Editorial shram.kiev.ua proposes to test this physiognomic approach on yourself or others right now.
Most ordinary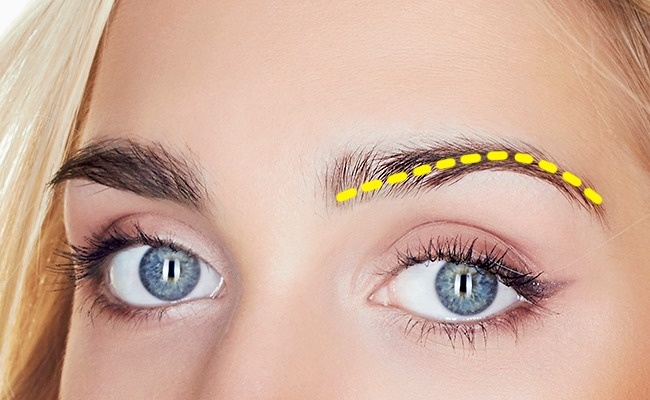 Eyebrows of medium width and fit testify to the commitment to traditional values ​​and straightness of character .
However, you are not inclined to dramatize events, so it is usually easy for others to be in your society.
Super long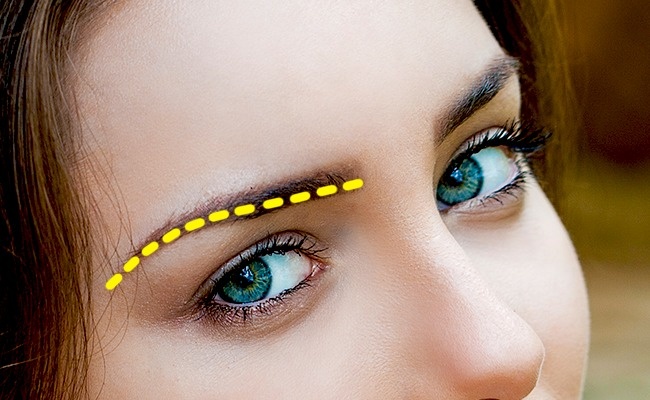 Owners of long eyebrows are able to withstand almost any stress and are very sociable .
These are bright personalities with inexhaustible internal resources and a wide range of interests.
If this is your case, then you are accustomed to solving all the problems on your own and rarely devote others to them.
Short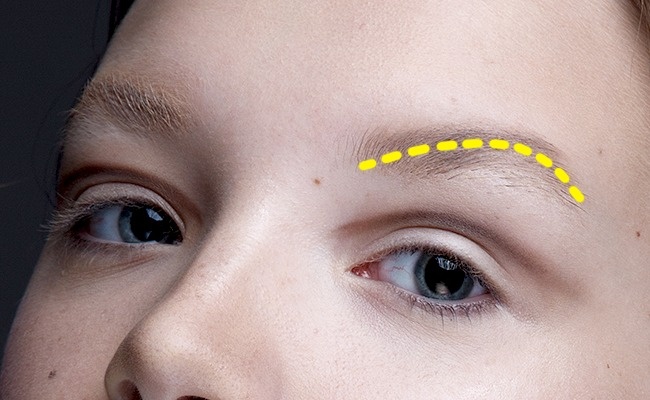 You are extremely attentive to detail and usually stand firm on your own.
You do not like to listen to the complaints of others, because sometimes it is also difficult for you to cope with difficulties alone. But there is absolutely nothing impossible.
Thick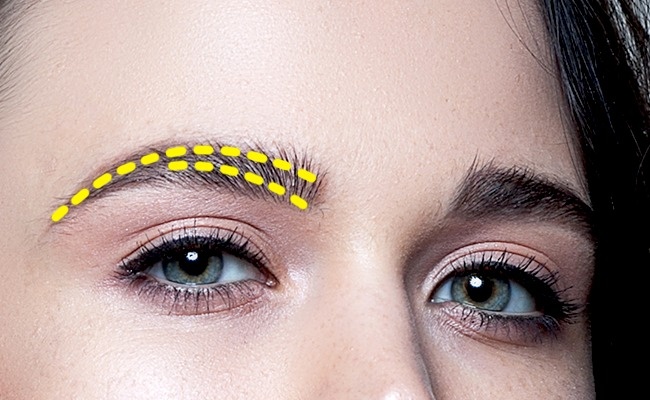 You are confident in yourself and your attractiveness, you easily cope with conflicts, and on the way to your goal you are simply unstoppable .
You are not particularly worried about the opinion of others, more important is your own life, which is to live to its fullest. They say about these "free spirit".
Thin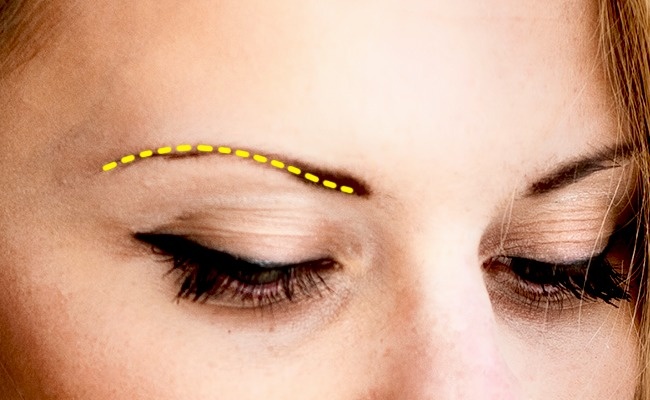 Very thin eyebrows - a signal of innate delicacy.
Conflicts are not your realm at all, you are skillfully avoiding them whenever possible.
The ideal listener and the kindest soul , what else can you say.
High arches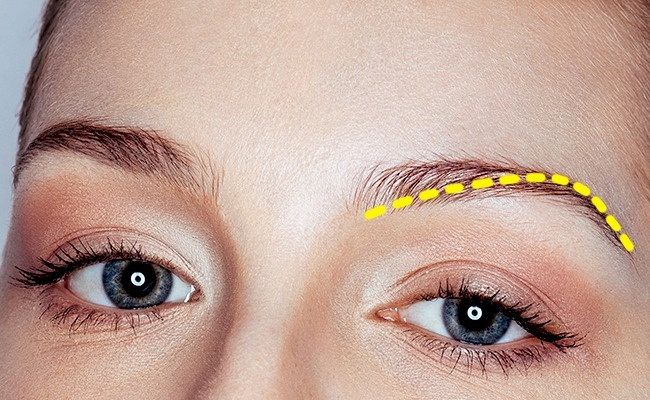 If you have high eyebrows, it means that you are sensitive and selective in communication.
When you first meet people can make a false idea, considering you egocentric or arrogant.
But the thing is that you will not open completely until someone has won your trust.
Perfectionism and self-criticism - are familiar with them firsthand, is not it?
Low arches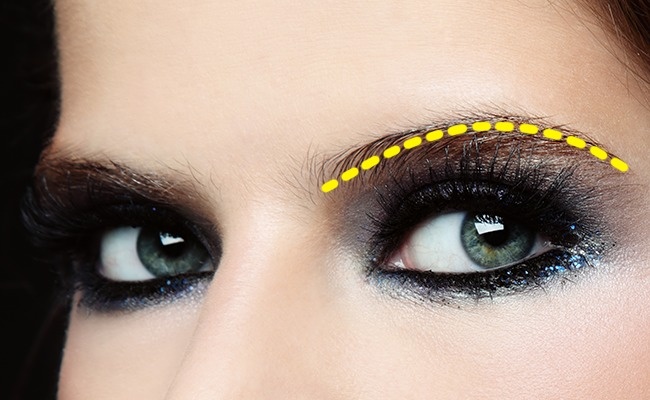 A girl with low eyebrows can be accurately relied on in any situation.
Usually they have a light character and are able to build a serious, strong relationship.
Triangular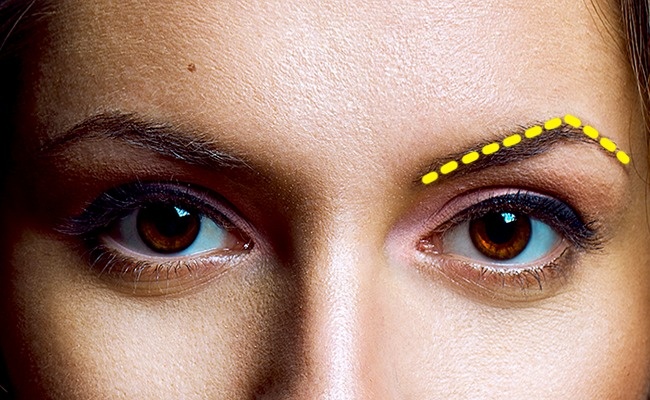 The angularity and sharpness of the eyebrows speaks about mobility in everything: you quickly analyze what is happening and make decisions on the fly.
Sometimes it goes sideways, but such spontaneity has its pluses: it surely does not happen to be boring with you.
A born leader , you can inspire people and are not afraid to take responsibility.
Rounded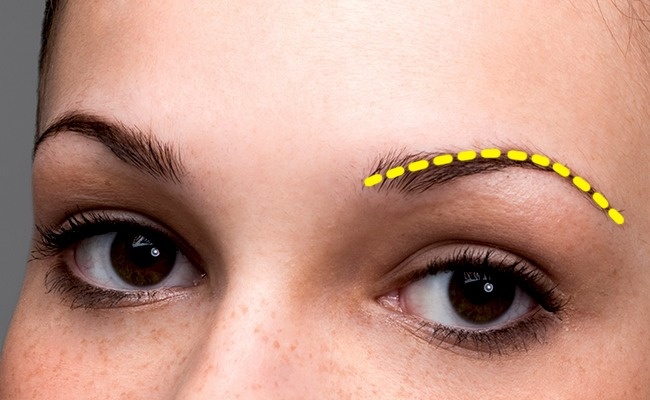 Eyebrows of the round form - an indisputable sign of kindness and care .
You are not indifferent to people, always helping those who need it, and never leave them in trouble.
Almost straight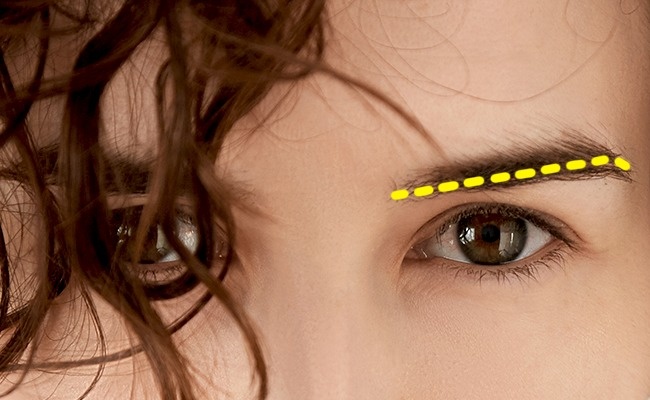 Eyebrows without pronounced bends speak of an analytical mind and a tendency to rational thinking .
Measure seven times, cut one - that's for sure about you.
In this case, you are not afraid to call a spade a spade and tell people the truth that others will be ashamed to say.
"Diagonal" eyebrows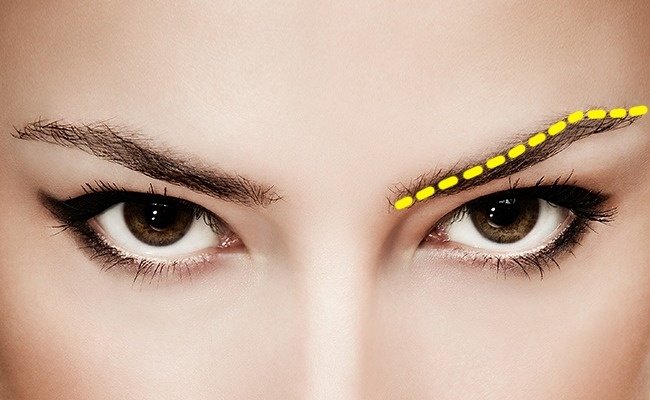 The greater the angle of inclination in this case, the stronger the emotions boil and the passions seethe.
You make a strong impression on people around you, and forgetting you is not so easy.
You know exactly what you want from life and what you need to do to get it as soon as possible.
Almost invisible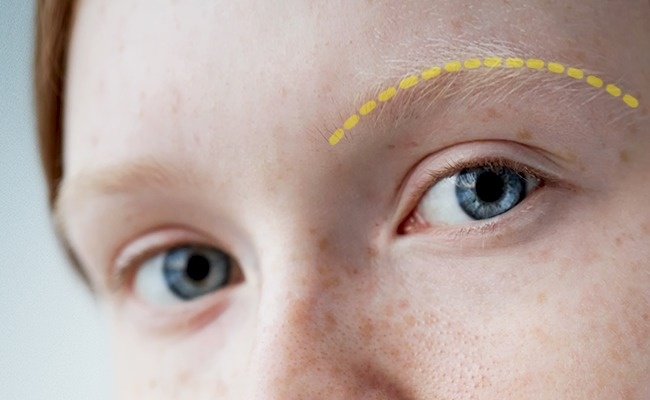 One of the most rare cases is light, rare eyebrows, the shape of which is not so easy to determine.
This is a sure sign of insecurity in himself and his strength, and as a result - timidity and shyness .
You do not have excessive assertiveness and aggressiveness. Rather, drop doubts, and everything will work out!
Depositphotos.com photo
According to materials byrdie.co.uk, littlethings.com, yoamoloszapatos.com, adme.ru, wiki