Harvard researchers: how much water do people need to drink per day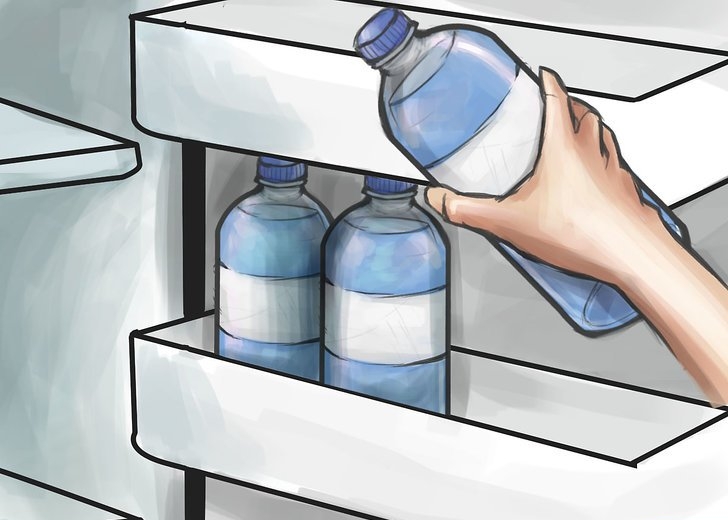 Drinking water is water that is intended for daily unlimited and safe consumption by humans and other living things. The main difference from table water and mineral water is the reduced content of salts (dry residue), as well as the availability of existing standards for the general composition and properties (SanPiN 2.1.4.1074-01 - for centralized water supply systems and SanPiN 2.1.4.1116-02 - for packaged waters in capacity).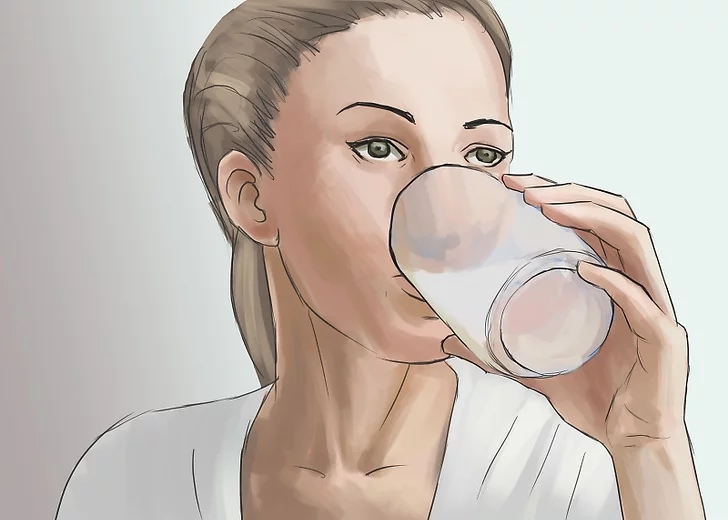 The water of many sources of fresh water is unsuitable for drinking by people, as it can serve as a source of the spread of diseases or cause long-term health problems if it does not meet certain standards of water quality.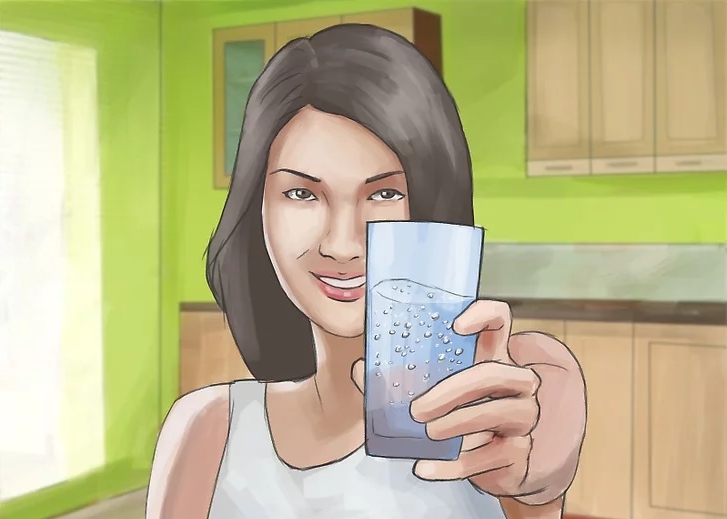 Water that does not harm human health and meets the requirements of current quality standards is called drinking water. If necessary, in order for the water to comply with sanitary and epidemiological standards, it is purified or, formally speaking, "prepared" using water treatment plants.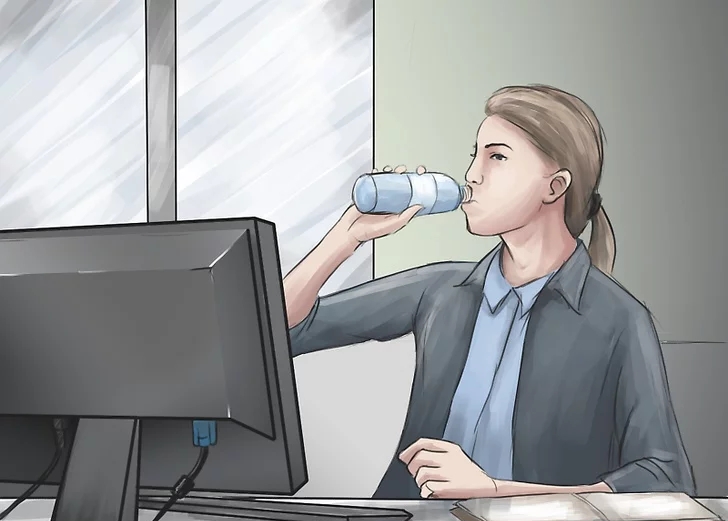 It is noted that earlier theories appeared in the media that a person should drink at least two liters of water per day, not counting other fluids.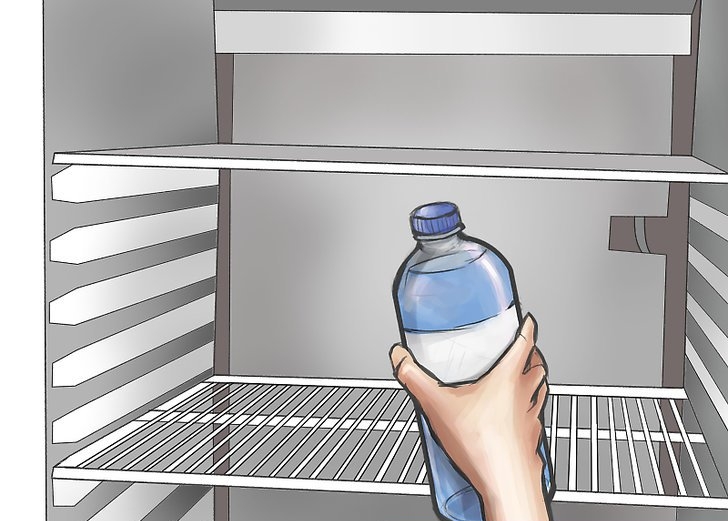 However, it turned out that this is just a myth, and a person can actually drink less, it depends on the conditions in which he is. Under normal lifestyles and conditions, it is enough to drink 4-6 glasses of water to maintain the water-salt balance.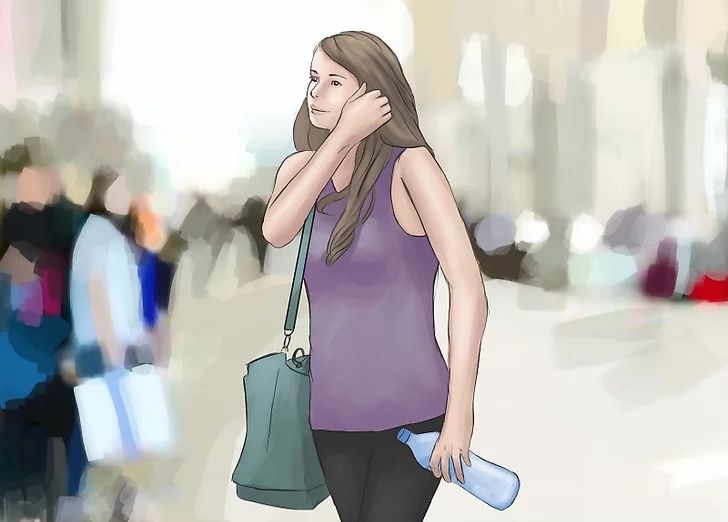 Scientists note that the amount of fluid consumed can increase in the summer, as well as during training. In general, they note that these are individual data that will differ even on different days for one person.
Drink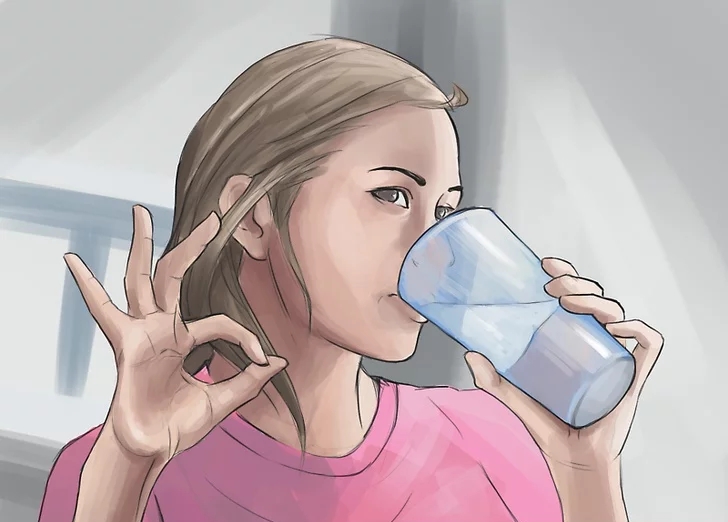 Daily consumption of 1-2 liters of water is necessary for the normal physiological activity of the human body, depending on the surrounding weather conditions and diet (in particular, salt intake). The absolute minimum for a long period is about 1.6 liters (600 ml for urine, 200 ml for fecal loss and 800 ml for loss through the skin and lungs). This includes water contained in food (that is, 1-2 liters of water per day is not required to survive, although this is often recommended for health benefits).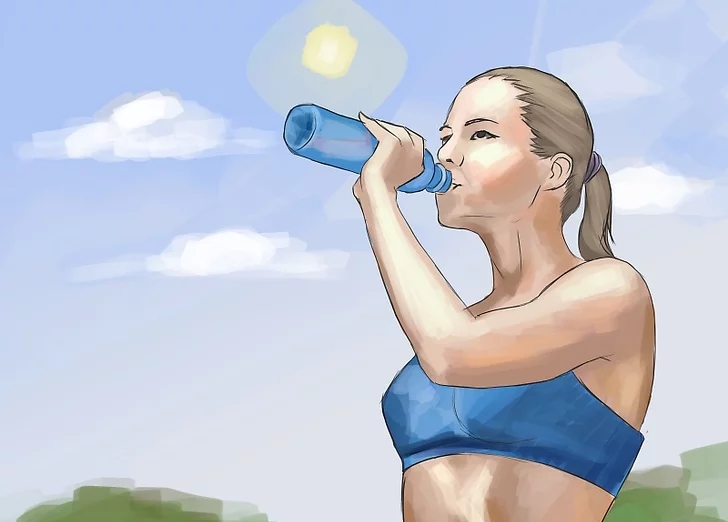 The sensation caused by dehydration of the body is called "thirst". Thirst is a feeling of dryness on the back of the tongue and a strong desire to drink. Thirst is regulated by the hypothalamus in response to slight changes in the electrolytic level of the body as a result of changes in the volume of circulating blood.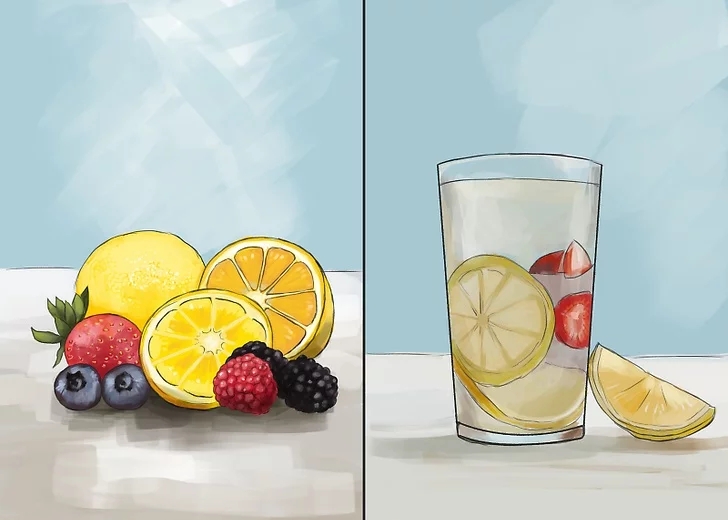 In the summer, any fruit juice is healthy. Apple juice breaks down fats, it is also useful for people suffering from gastrointestinal diseases. Also, tomato juice contains many useful substances. Juice is also beneficial for children. Nectar is a drink made up of one or more juices.
Via eizvestia.com & wiki & wikihow