Tips from Jamie Oliver that will make you a real chef!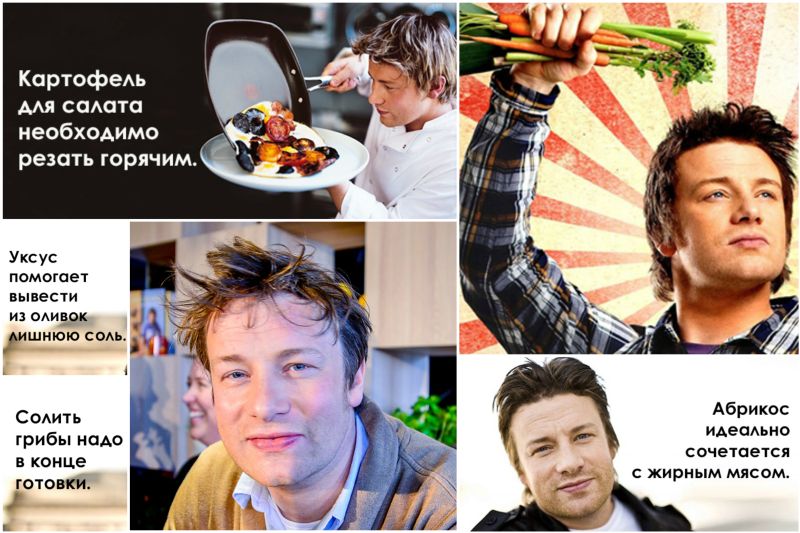 James Trevor "Jamie" Oliver healthy eating. The author of famous cookery books.
Jamie Oliver opened Fifteen charity restaurants in London, Amsterdam, Cornwall and Melbourne. In June 2003, he was awarded the Order of the British Empire for his contribution to catering and promoting healthy eating. In November 2013, he was awarded an honorary scholarship and admitted to the Royal College of General Practitioners in Russian. (FRCGP) for the fight against childhood obesity and the promotion of healthy eating. He signed a contract with the club Manchester City for 5 years. He will start his work in the club from the beginning of the 2013-2014 season, he is responsible for all cooked dishes at the Etihad stadium. In 2013, he took part in one of the issues of the famous culinary Internet show Epic Meal Time.
Jamie Oliver is an outstanding and talented chef from the UK. He is the author of many culinary bestsellers and masterpieces, took part in a huge number of gastronomic shows, a fighter for the health of the nation and proper nutrition . Be sure to save his advice so as not to lose!
Jamie Oliver's cooking tips
one
When you sculpt cutlets , constantly wet your hands with water so that raw meat does not stick to your palms.
2
If you cannot find any ingredient, forget it or replace it. It'll be delicious anyway!
3
The taste of anchovies in the pasta is not felt.
four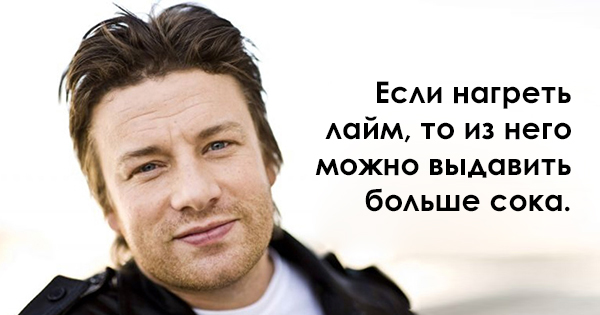 5
To clean the pomegranate , cut it in half or along the veins and beat out the grain.
6
To prevent the paste from becoming dry and sticky, always leave some water when draining from a pasta pan.
7
Fat smoked bacon , placed on top of the fish, will give it a pleasant aroma.
8
To remove excess moisture from the potatoes, drain the water and cover the pan with a towel or newspaper, which will absorb the excess liquid.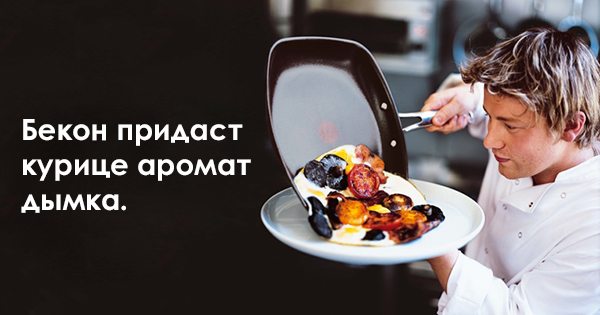 10
To squeeze out more juice from lime, first roll it on the table, pressing a little.
eleven
To easily and quickly remove the seeds from the olives , crush them on the table with the bottom of the bowl.
12
To give the herbs more flavor and juice , crush them in a mortar and add a couple drops of olive oil.
13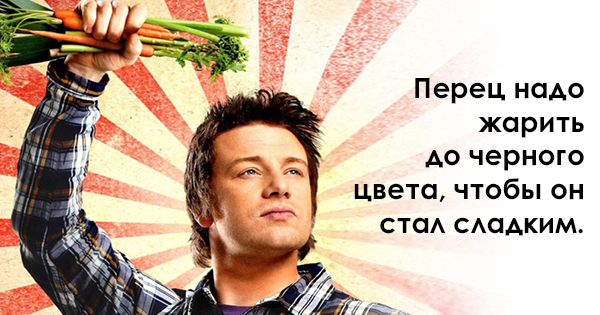 fourteen
Apricot kernel kernels add amaretto flavor to the salad.
fifteen
The lemon is scalded and a zest in the form of a spiral tape is cut off with a very sharp knife.
16
Try to cut the lemon zest as thin as possible with a small sharp knife, avoiding the capture of the white subcortical layer.
17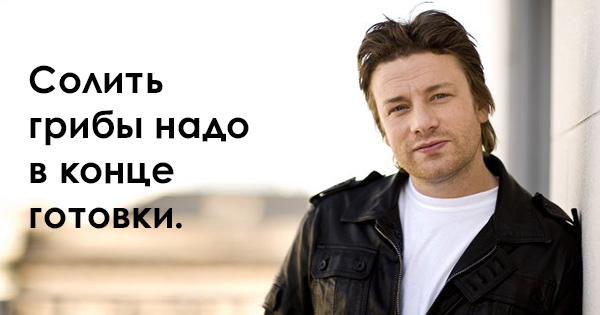 eighteen
Lemon zest with steamed lemon should be grated with the finest lattice.
19
You can easily break pasta by wrapping it in a towel or napkin.
twenty
Add pineapple to your dishes if you need to get rid of excess fat.
21
When frying, it's better to mash zucchini.
22
To make chocolate sauce tastier, add orange to it.
23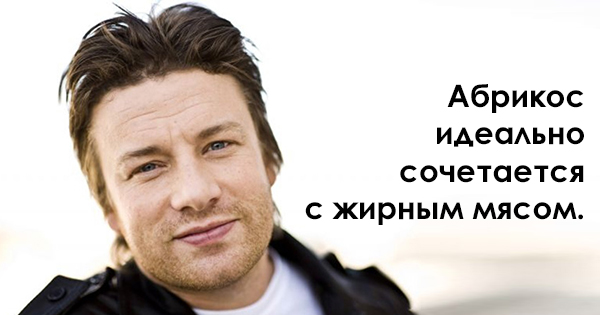 24
A couple of minutes should be cooked eggplant.
25
The paper absorbs excess fat from chicken well.
26
Cook young beets in salt water.
27
Do not put a lot of coals into the grill - it is better to put the coals on one edge and gradually shift the products so that they are not too charred.
28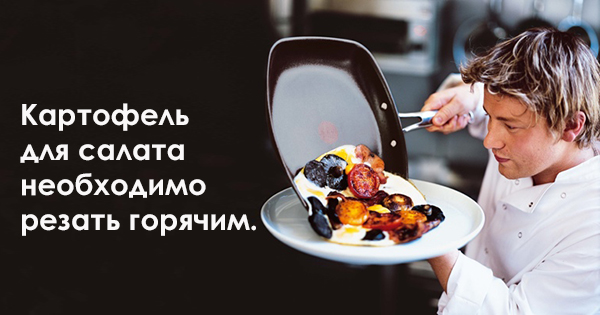 29th
When frying meat, sprinkle a tablespoon of flour - this is so that the meat is covered with a crisp.
thirty
When cooking fish, you do not need to lubricate the pan with oil, you need to rub the fish itself.
31
With a mixture of crab meat and grapefruit juice, you can spread toast and add it to pasta.
32
The zest will split the milk and the sauce will turn out as if curd.
33
Greens should be mixed with potatoes just before serving.
34
To get the garlic mass with a knife, crush the chopped garlic with a knife and do not forget to add salt, which will serve as an excellent absorbent.
35
To quickly make a delicious dressing , shift the sorrel and fennel with lemon juice.
36
A mass of eggs, sugar and juice should be beaten over boiling water.
37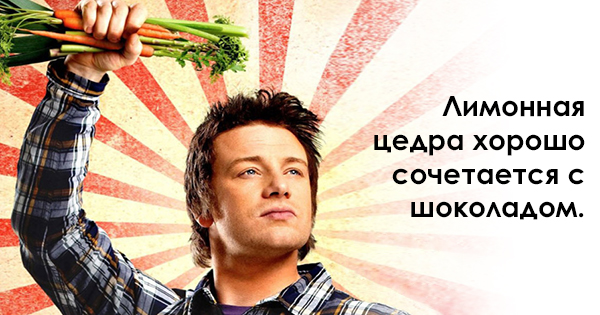 38
It is better to add mint at the beginning of frying.
39
To prevent chili peppers from burning , rinse them with plenty of water and clean from grains.
40
To avoid unpleasant odors when frying onions, add salt and fry it over low heat.
41
To prevent fish from sticking to the grill when grilling, grind the fish with salt in advance, the salt absorbs excess moisture, due to which the fish sticks to the grill.
42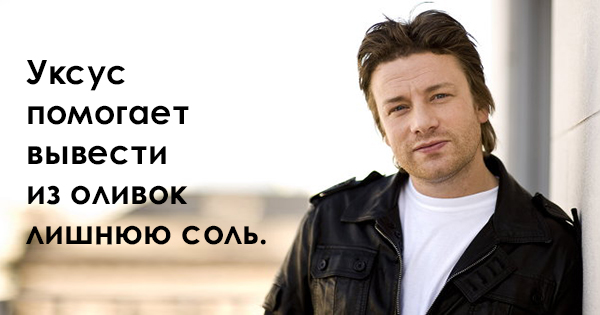 43
Vermouth will add an unusual flavor to rice for risotto.
44
To heat honey, a jar with it must be put in a bowl of hot water.
Use these helpful tips to make your food tastier!
Via coocook.me & wiki