Never come to anyone's house empty-handed.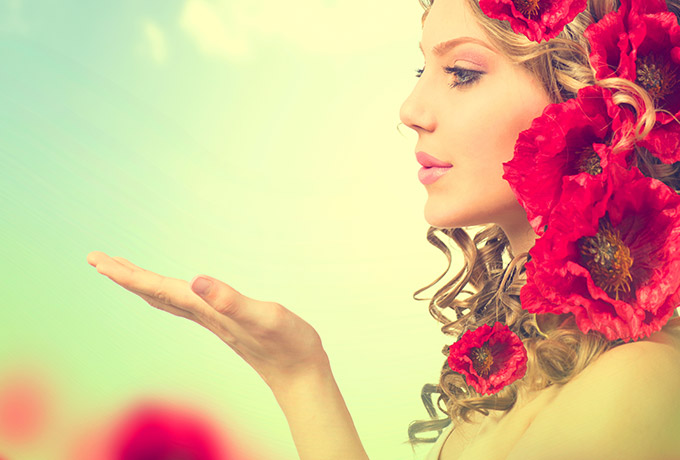 NEVER COME TO ANY HOUSE WITH EMPTY HANDS!
An excerpt about the power of gifts from the book Deepak Chopra - Seven spiritual laws of success.
When you meet someone, you can silently send him a blessing, wish him happiness, joy, and more laughter. This type of silent giving has a very great power.
One of the useful things that I was taught in childhood and which I taught my children is to never come empty-handed to anyone's home, never to come to anyone without a gift.
You can say: "How can I give to others if at the moment I myself lack?".
You can bring a flower. One flower
You can bring a note or a postcard that says something about your feelings for the person to whom you came.
You can bring a compliment.
You can bring a prayer ...
Decide to give wherever you go, whoever you see. The more you give, the more confidence, thanks to the miraculous effect of this law, you gain. And when you get more, your ability to give more also increases.
Our true nature is wealth and abundance, we are rich in nature, because nature supports all our needs and desires. We do not lose anything, because our essence is pure potentiality and endless possibilities.
Via Deepak Chopra - The Seven Spiritual Laws of Success