Buddha's lessons that will allow you to never suffer again. 100% guarantee of happiness!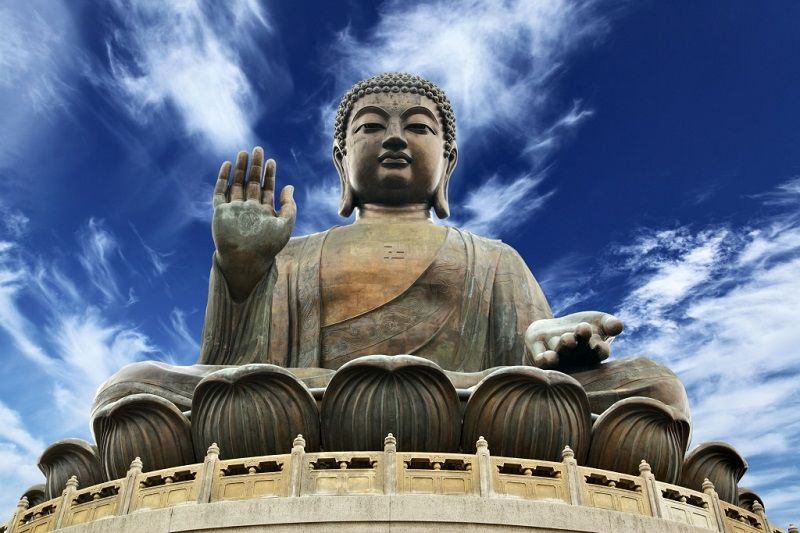 Buddhism is an ancient Indian teaching on how to achieve nirvana, to become "awakened" or "enlightened," Think Simple Now writes. The only one who succeeded was the Indian prince Siddhartha Gautama. Subsequently, he received the name Buddha Shakyamuni. Here are 10 principles of life from the Buddha that will make your life more conscious!
Thoughts are material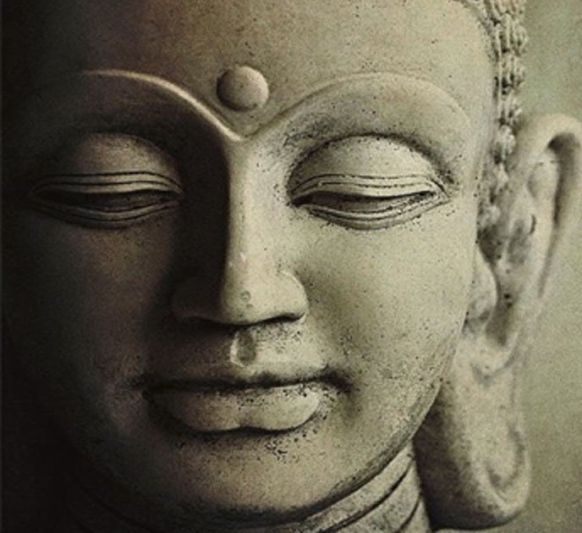 Your thoughts create your reality. Negative thoughts bring unhappiness, trouble, illness, pain to life.
A person with pure intentions draws happiness and grace into his life.
Fill the brain with "right" thoughts - positive, encouraging, bright.
If you think wrongly, you will become a victim of evil, which will ultimately destroy you.
Remember: all problems are from the head.
Do not hide insults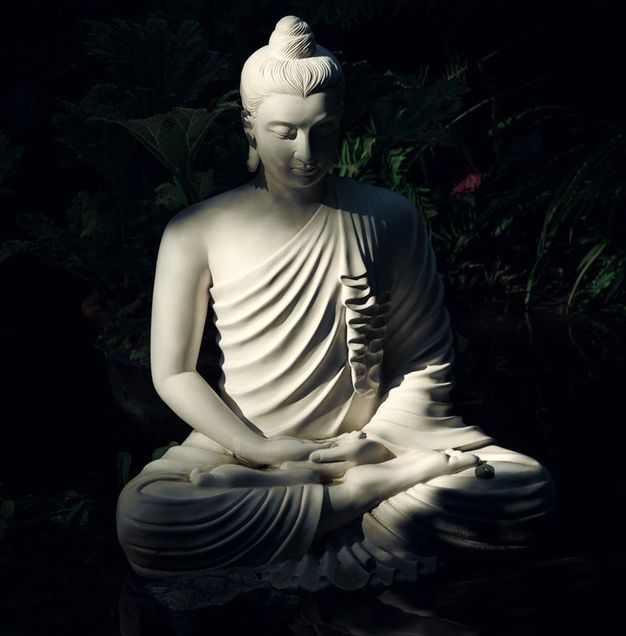 Learn to forgive.
Do not torment the soul with vain thoughts, do not keep resentment in the soul. It destroys a person from the inside.
Forgiveness frees, heals, gives peace.
Let Love reign in your heart, and not a curse and anger ...
This is very important - first of all, for yourself.
Goodbye - and you will be forgiven.
Your actions matter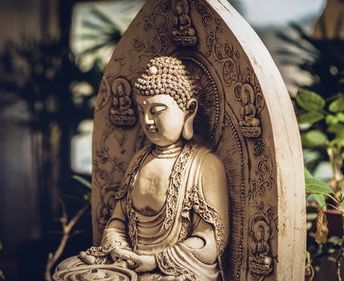 As long as you stand still, you are not developing.
Only actions matter. Words and intentions are an empty phrase.
You can't catch a fish from a pond without labor.
"I do not believe in fate that falls on people when they act, but I believe in fate that falls on them if they are inactive" - ​​Buddha.
Start small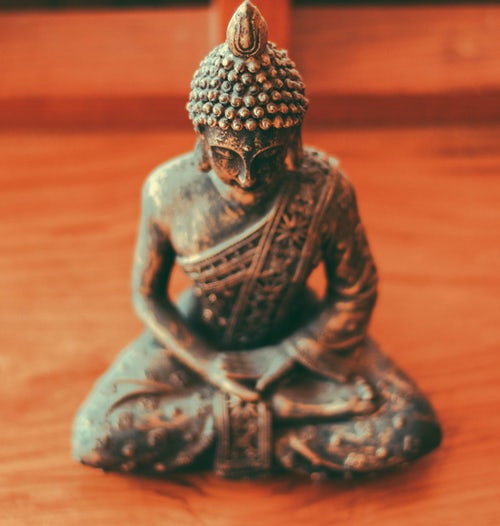 No need to rush into the pool with your head - otherwise your fuse will soon begin to dry up.
Remember: masters are not born - they become.
Each of the greats began small.
To succeed in this life, you will have to be patient!
No one can succeed in one night.
Your main victory is victory over yourself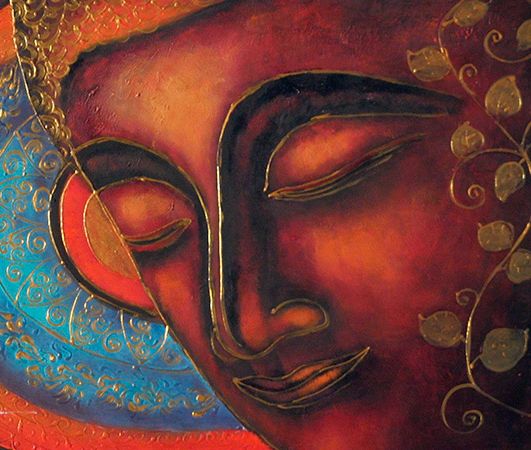 Buddha taught: "Better to defeat yourself than win thousands of battles." Who can take such a victory from you? She is only yours.
How to do it? Defeat your mind! He is your main enemy. Try to control your thoughts. How?
Remember: thoughts are like birds. They fly over you and are very annoyed by their cry.
But surely you can stop them from building a nest on your head.
Empathize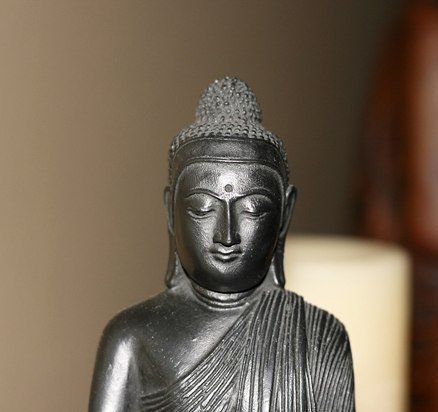 This skill is a unique gift. You can learn it.
Put yourself in the shoes of another person more often.
Try to understand his motives, motives, desires. Learn to listen and hear.
Make every effort to understand the point of view of the interlocutor.
When you succeed, all questions will disappear by themselves, and you will not want to prove anything to anyone.
Better to be happy than right.
Be thankful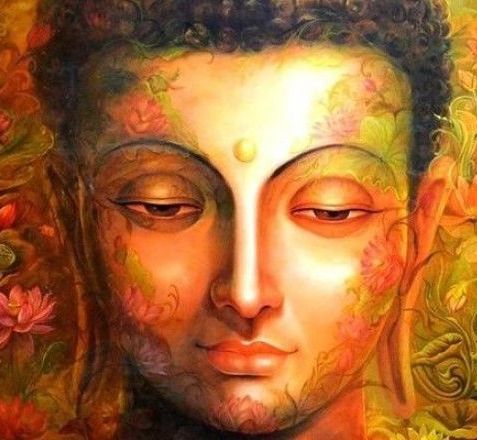 You probably have something to thank the Universe for: you are not tormented by hunger and thirst, you and your loved ones are healthy, you have a roof over your head and a warm dinner.
Do not think that everything in your life is bad! Others are much worse.
Not everyone can return home today, not everyone will wake up tomorrow morning.
Be grateful, otherwise you will lose what you have. Do not take life for granted.
Try to achieve harmony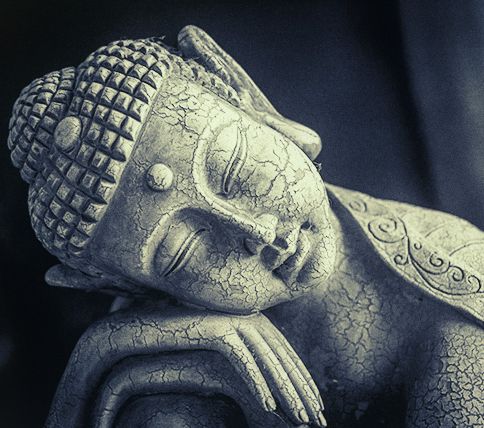 Look for harmony inside, not outside.
Clearly decide what you really want, learn to distinguish your true desires from the expectations that society, friends and relatives show you.
You will not find harmony in a new place of work, in a new marriage, or in a new city.
Harmony is peace in the soul, and it does not depend on the availability of money, husband or fame.
Travel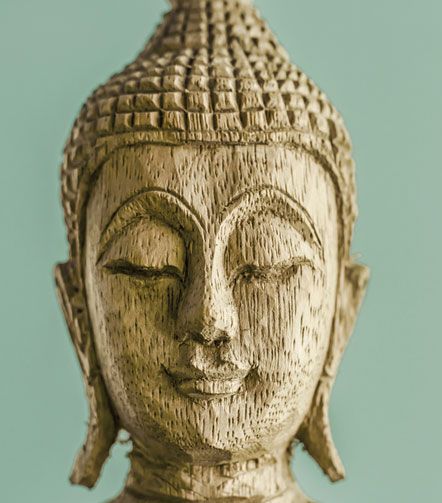 Our whole life - a continuous journey - from the past to the future.
Travel broadens the horizons, reveals to us the diversity and beauty of the world.
Putting off your happiness for later is stupid.
Inspiration comes on a journey.
Enjoy every ride and learn to notice the finest details.
Don't cheat on yourself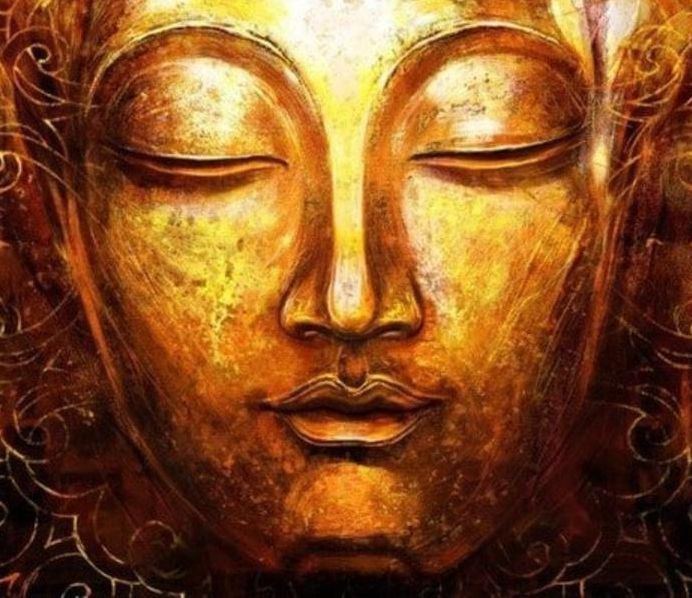 You probably know what to do right. So why ignore this knowledge?
Knowing and doing is not the same thing.
Do as intuition tells you.
Do not just assimilate information, but focus on thoughts about who you want to become, until you have a strong desire to prove it.
Via lifter.com.ua & wiki