Newbie Home Press Exercise by Master Jordan Yeoh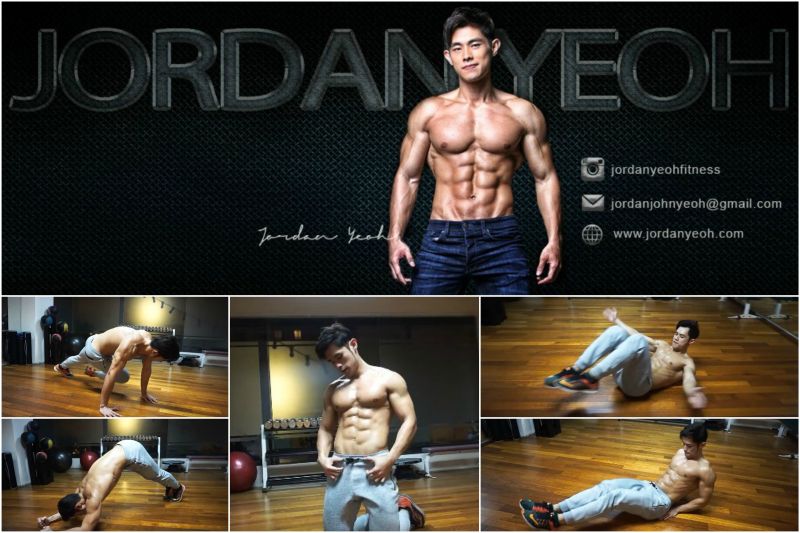 The abdomen has its own muscles, which together with the tendons form the abdominal wall. The set of muscles of the abdominal wall involved in the regulation of intra-abdominal pressure, the implementation of acts of defecation, coughing, etc. is called the abdominal press (prelum abdominale (lat.)).
The abdominal wall limits the contents of the abdominal cavity. In the literature, various variants of the anatomical separation of the abdominal wall are noted, the simplest is the division into the upper, back, side and front walls of the abdomen. Three muscles form on the sides of the abdominal wall - external oblique, internal oblique and transverse. The muscle bundles of the external and internal oblique muscles are perpendicular to each other, the bundles of the transverse abdominal muscles are directed horizontally. The front wall of the abdomen is formed by the rectus abdominis muscle and the pyramidal muscle, the back - by the square muscle of the lower back.
Abdominal muscle training is useful both for improving the functioning of the abdominal press as a whole, and for progress in sports, reducing back pain, resisting blows to the stomach and improving the appearance of a person. It is also useful to pump the press for children and adults.
I wasn't born with this physique ... I've been skinny and fat, zero confidence to almost every area of ​​my life.

My life changed dramatically when I started working out for like 5 days a week. A few years later not only I saw improvement on my health and outlook, but it helped me to persist many other negative things in life!

What I've learned from gym room ... No pain no gain! The harder you struggle the more glorious the triumph! Yup, Life is Up and Down, but every downfall doesn't mean is bad. Just like working out, those pain can be really painful and annoying, but pain is the sign of weakness leaving the body, they are your strength for tomorrow! the best part? Your gains actually last much longer than your pain.

Fitness is a gift of my life. I am blessed that I am able to share my gift to everyone here in this amazing platform.

- Jordan Yeoh
Six pack abdominal training for beginner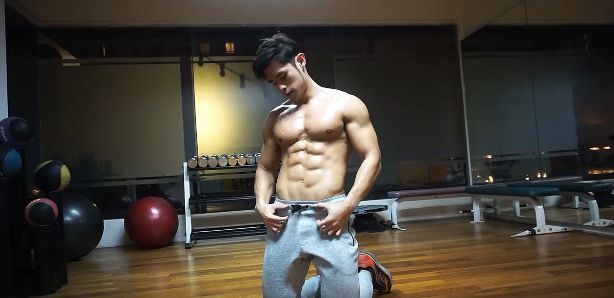 By jordan yeoh