Exercises for the press for beginners at home from the master of his craft Jordan Yeoh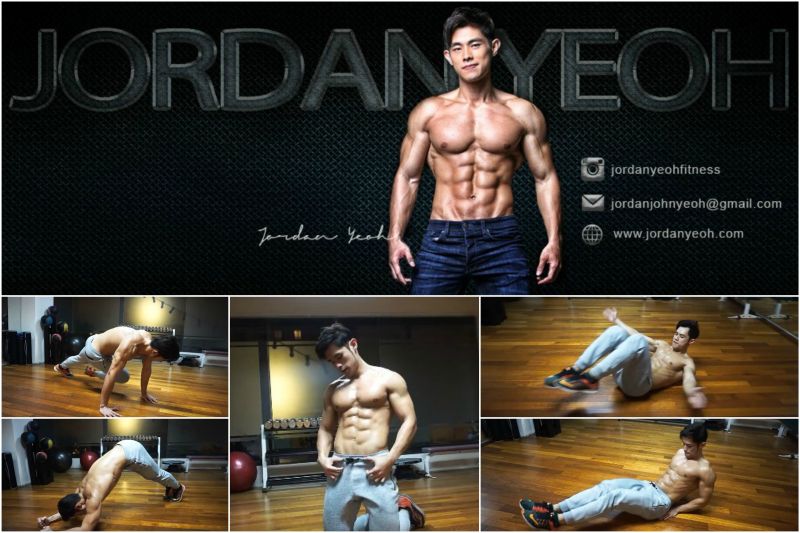 The abdomen has its own muscles, which together with the tendons form the abdominal wall. The combination of muscles of the abdominal wall, involved in the regulation of intra-abdominal pressure, the implementation of acts of defecation, cough, etc., is called the abdominals (prelum abdominale (Latin)).
The abdominal wall restricts the contents of the abdomen. In the literature, various variants of the anatomical separation of the abdominal wall are noted, the simplest is the division into the upper, back, side and front abdominal walls. On the sides of the abdominal wall form three muscles - external oblique, internal oblique and transverse. Muscle bundles of external and internal oblique muscles are located perpendicular to each other, bundles of the transverse abdominal muscles are directed horizontally. The front wall of the abdomen is formed by the rectus abdominis muscle and the pyramidal muscle, the back muscle is formed by the quadrate loin muscle.
Training the abdominal muscles is useful for improving the functioning of the abdominals as a whole, and for progress in sports, reducing back pain, resistance to abdominal impacts and improving the appearance of a person. It is also useful to swing the press for children and adults.
I've been skinny and fat.

My life changed dramatically when I started working 5 days a week. I've seen a few years later.

What I've learned from gym room ... No pain no gain! Glorious the triumph! Yup, Life is Up and Down, but every downfall doesn't mean is bad. It's a sign that you can't make it out for you. the best part? Your gains actually last much longer than your pain.

Fitness is a gift of my life. I am blessed that I am able to do this.

- Jordan Yeoh
Six pack abdominal training for beginner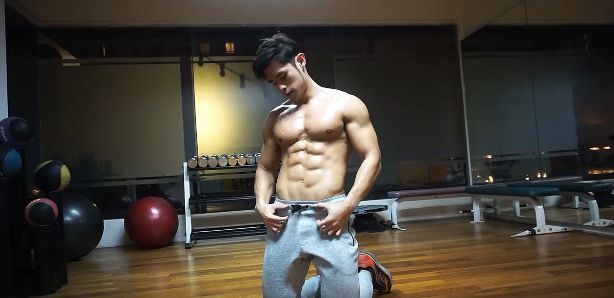 By jordan yeoh