What should not be worn: things that destroy energy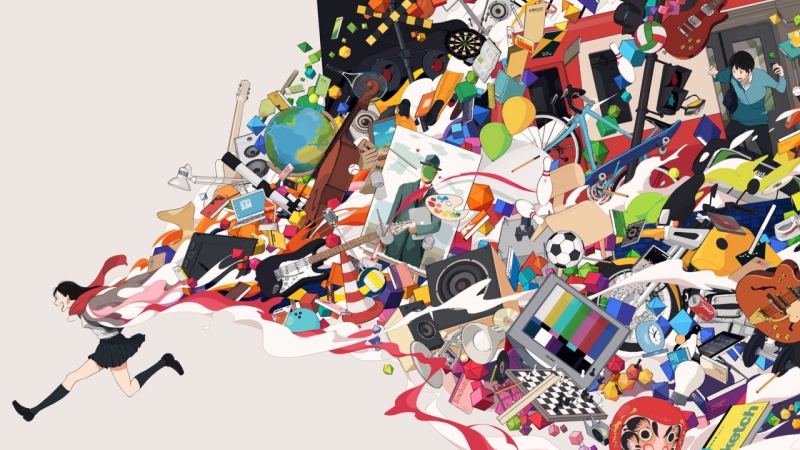 Wardrobe is not only part of the image. It helps to be more confident, successful, to avoid many troubles. There are several superstitions about clothing that will come in handy for many.
Each person's wardrobe consists of many things. Sometimes it grows to such a size that it becomes impossible not only to find the right thing, but also to understand which of these things should be left and what to get rid of. In order not to incur negativity, exclude things with negative energy from your wardrobe.
Shoulder Stuff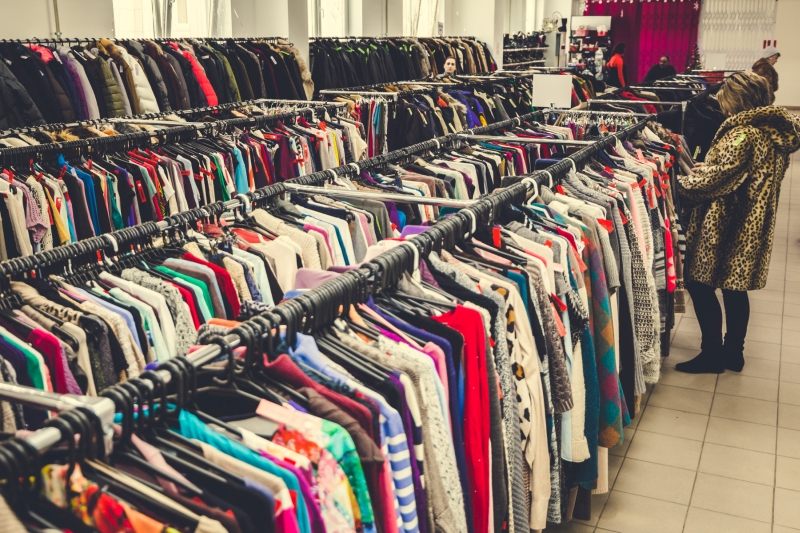 Quite a lot of beliefs are associated with elements of someone else's wardrobe. One of the main ones is the fact that clothes can literally read the emotions of the owner and write them down.
Therefore, it is better to get rid of those things whose fate is unknown. So you protect yourself from the destruction of your own energy and biofield.
When wearing such clothes, minor troubles most often fall onto a person, annoying misunderstandings, and then major bad luck and illnesses.
Wardrobe and articles of clothing of the deceased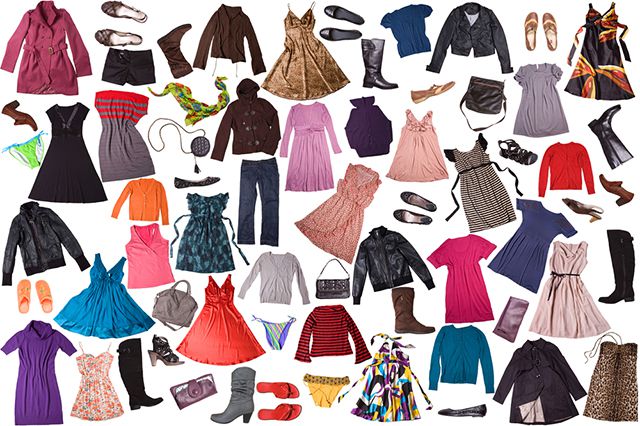 The advice of all psychics is to burn the clothes of the deceased. It will not bring joy and happiness to the person who decided to inform her.
On the contrary, quarrels in the family, loss of work, health and other troubles await him.
As for family jewels, they must be "cleaned" with holy or spring water, and prayers should be read over them. Ask them not to harm you, because you did not plot anything bad against the previous owner.
Things that bind you to negative memories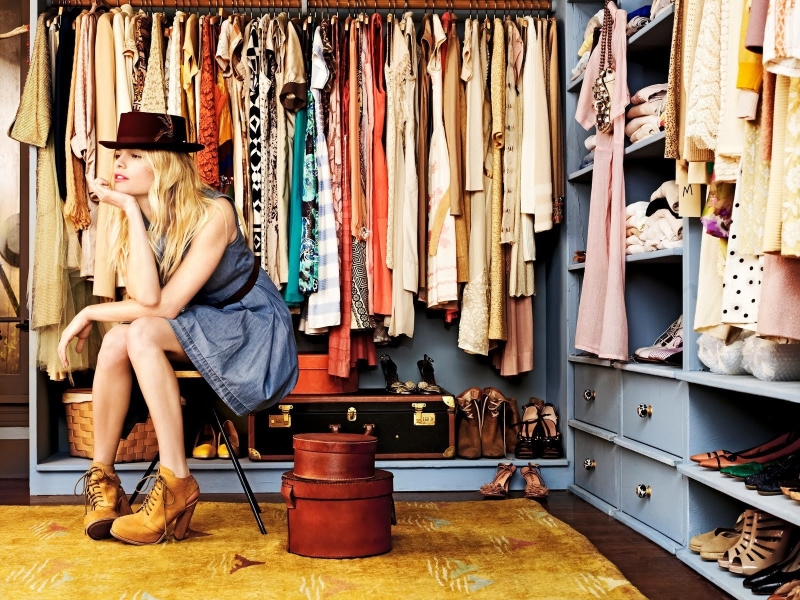 In the life of every person there are ups and downs. If you notice a strange pattern: you are in trouble with certain clothes, get rid of them.
Psychics say that wardrobe items easily record your emotions, and then make you return to the moments of joy and sorrow. Saying goodbye to the past, burn all bridges without turning around or regretting.
This invaluable experience is worth experiencing once and remembering the lesson taught by Fate. Do you want to constantly remember your failures when looking at a dress, blouse or scarf?
Footwear not in size and not in foot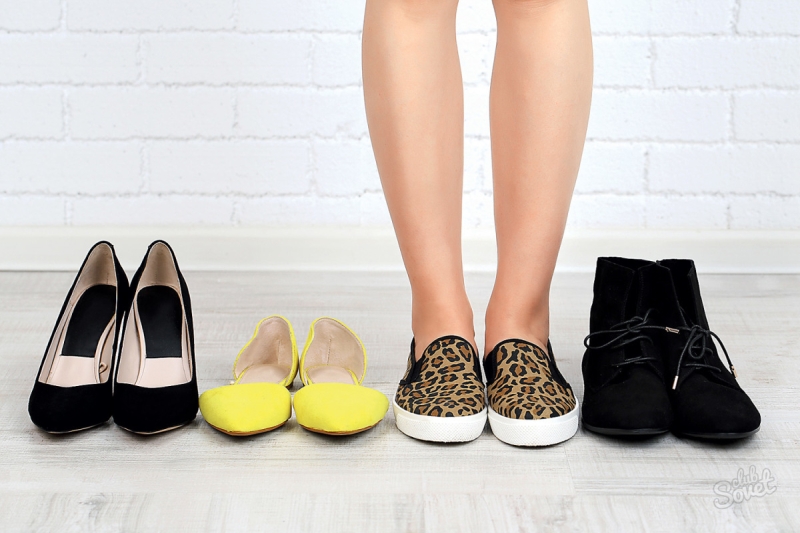 The Chinese say that health begins with the feet, or rather, with the feet. Therefore, you can save youth and longevity only in comfortable shoes purchased by you.
Size, depth, color, block - everything plays a role here.
Before chasing the model you like and buying without trying it on, think how ridiculous you will look in uncomfortable shoes, with a displeased or distorted face.
Color spectrum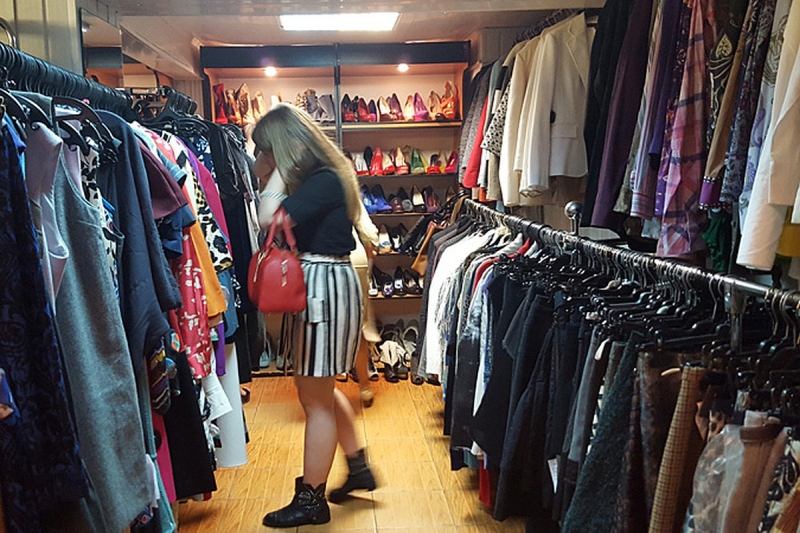 If your wardrobe includes the lion's share of clothes of achromatic colors (black, gray, white), you should dilute it with other colors.
Each color is designed to fulfill its functions and help a person at certain stages of life.
Do not be afraid to change, get out of everyday life and give the world your beauty and bright colors. Drowning in grayness, you depersonalize your person and as if erase yourself, turn into invisibility.
Via dailyhoro.ru