Unlock 1.0.2 and 1.1.1
Step 1: Go to Installer and add to Source i.unlock.no.

Step 2: Now go to the System repository and install the BSD Subsystem.

Step 3: Exit the Installer and wait for the software reset. Next, go to the Installer and select the Unlocking Tools repository.

Step 4: Install AnySIM.

Step 5: Start in the AnySIM menu.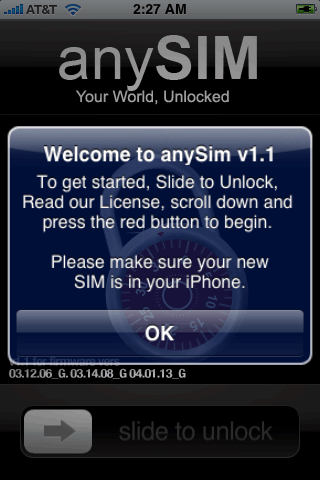 Step 6: Click OK.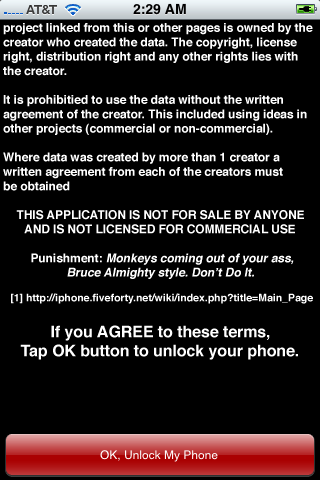 Step 7: Scroll down and press "OK, Unlock My Phone".

Step 8: We are waiting for some time, after which you will see such an inscription on the screen: