Jailbreak iOS 4.0 and 4.0.1, For all devices
This method allows you to jailbreak all iPhone, iPod Touch and iPad.

The jail process is somewhat non-standard. The phone as well as in the case of spirit must be activated and need a Wi-Fi point.

Instruction:
1. Be sure to synchronize the phone and make a backup !
2. We go from the phone to the site http://jailbreakme.com
3. See this picture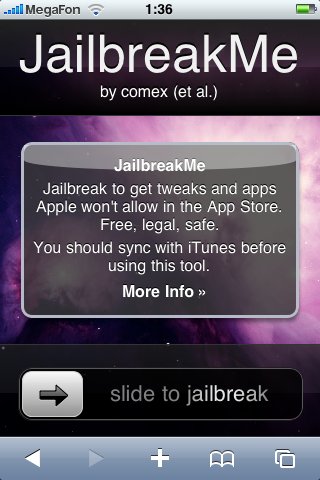 4. Run your finger over the slider.
5. We are waiting for some time and a message appears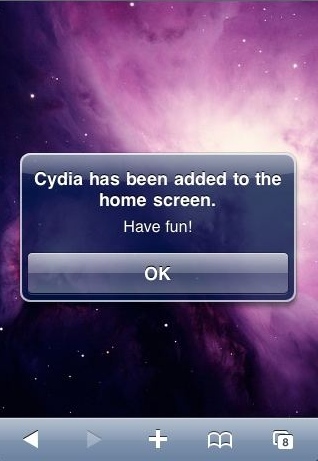 6. Check for Cydia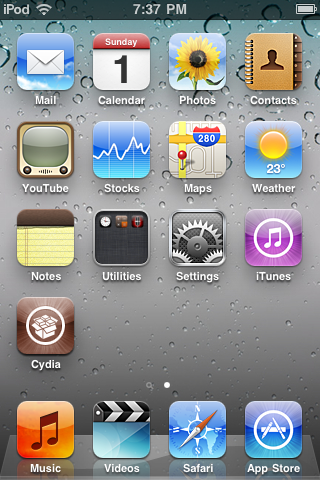 Hooray! Jale is done!

For all Europeans, you can enjoy the device with the new iOS 4, but the locked one still needs to install a modem unlock, for this:

Open Cydia and update everything that asks
Add repo666.ultrasn0w.com repository
Search find and install ultrasn0w 0.9.3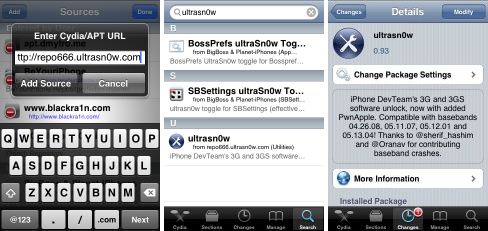 After reboot, our device can call

At the moment there are several nuances :

Users who managed to jailbreak complain about the modified boot screen of the device. This is not fatal (the device will always boot in the end). Perhaps in the future there will be a way to return everything "as it was".
Attention! IPhone 4 users complain that as a result of jailbreaking, FaceTime disappears, MMS (on iPhone 3Gs too) and voice mail. Comex writes that the above-described problem with the disappearance of FaceTime and MMS is solved by restoring the already jailbroken iPhone 4 from a backup copy made before the jailbreak. Try it.

As always, everything is done at your own peril and risk!