Jailbreak iOS 4.0 and 4.0.1, For all devices
This method allows you to jailbreak all iPhone, iPod Touch and iPad.

The Jail process is somewhat non-standard. The phone as well as in the case with the spirit must be activated and you need a Wi-Fi point.

Instruction:
1. Be sure to synchronize the phone and make a backup !
2. We go from the phone to the site http://jailbreakme.com
3. We see this picture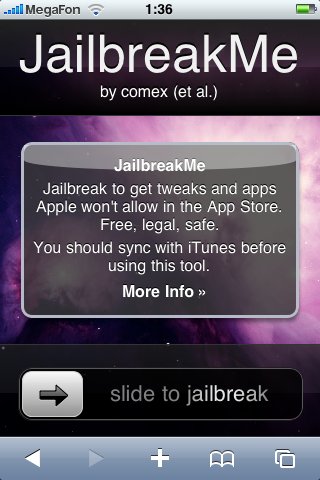 4. Swipe your finger along the slider.
5. We wait for some time and there is a message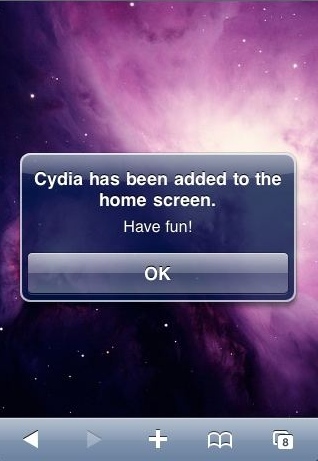 6. Check for Cydia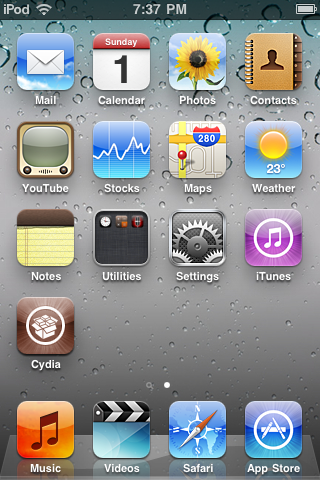 Hooray! Jale is done!

For Europeans everything, you can enjoy the device with a brand new iOS 4, but it's still necessary to install an unlock modem, for this:

Open Cydia and update all that asks
Add repository repo666.ultrasn0w.com
Search and find ultrasn0w 0.9.3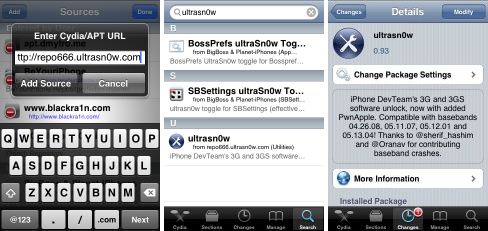 After rebooting our device can call

At the moment there are a few nuances :

Users who managed to jailbreak complain about the modified boot screen of the device. This is not deadly (the device will be loaded as a result). Perhaps in the future there will be a way to return everything "as it was."
Attention! IPhone 4 users complain that as a result of jailbreak, FaceTime, MMS (on iPhone 3Gs - too) and voice mail are missing. Comex writes that the above problem with the loss of FaceTime and MMS is solved by restoring the already jailbroken iPhone 4 from a backup made before jailbreak. Try it.

As always, everything is done at your own peril and risk!