Help the children: a list of Kiev orphanages that need clothes and toys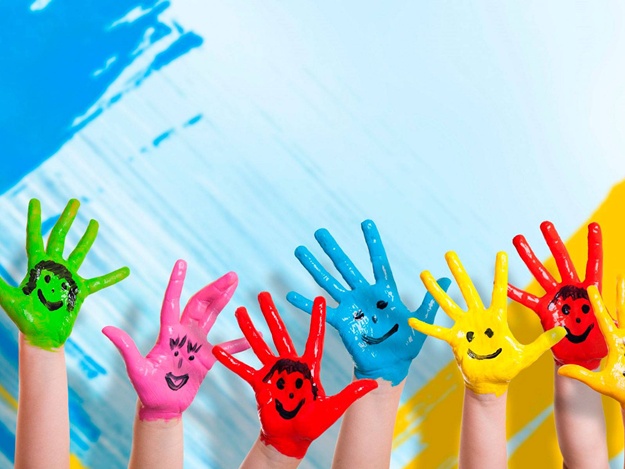 New Year's holidays have passed, and with it the season of sweets, gifts and surprises. Parents who love their children have done everything possible to make their children happy. But among us there are children who did not have the opportunity to be near their mother, father or grandmother.
Orphans and children with disabilities who live in special institutions also need attention.
We learned what Kiev orphanages need, how to send help and where you can even visit.
What do orphanages need?
The founder of one of the charitable organizations that works with orphanages throughout Ukraine, Bogdan said that each house has different needs. For example, in a boarding school for the youngest children, first of all, it is necessary to insulate the walls and put new windows so that the children are warm. In institutions for children with developmental problems, wheelchairs will never be superfluous.
Also, in orphanages, warm and seasonal clothes are always in short supply, for example, for going to school in the fall, and light sandals, shales - for the warm season.
Many boarding schools ask for help with things for education and art. Sports equipment, microphones, equipment - that does not hurt in every school.
Any help with the products is also welcome.
Do not give dirty things and soft toys to shelters - there are so many of them.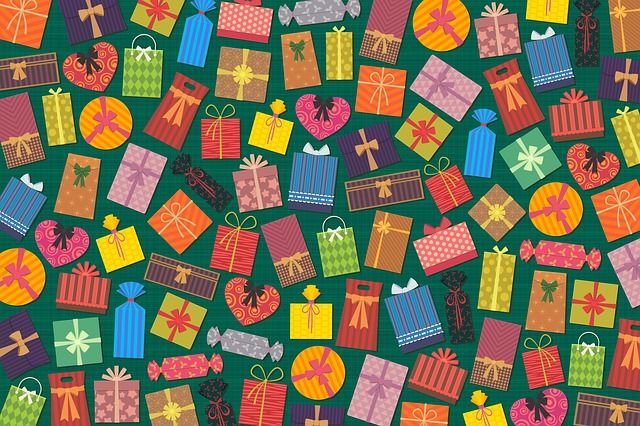 Darnitsky orphanage
There are 148 girls with mental and physical disabilities in this boarding school. Typically, the institution invites you to conduct master classes for children, but now there is quarantine until February 5.
How can I help you?
The need for grocery sets arises at the boarding school depending on the season. Now these are vegetables - cabbage, onions, carrots and beets. Also, the institution can be helped during the period of seasonal work. For example, in spring, volunteers can paint the area, bringing paint with them, and in the fall help to remove the leaves.
Do not bring solid toys, because children can be injured.
Where is it: Fir-tree, 58/60
Contacts: 044 563 99 49
Where to transfer money:
R / R 31556311153984
Recipient Darnitsky Orphanage
Code ЄДРПОУ 03188808
Bank code 820019
Indicate in the purpose of payment - charitable assistance.
"Birch"
In this orphanage, the contact person said that in order to get permission to publish a list of things necessary for the orphanage, you need to get permission from the Department of Health of the KSCA. At the same time, they added in the orphanage that you can still find out the list by calling or coming to an institution.
Where is: 4 Kuban Ukraine street
Contacts: 044 513 45 83
Orphanage "Malyatko"
Here 123 children were found a temporary shelter, including 5 orphans. They work here with autistic children. The orphanage is asked to call to find out the list of necessary things.
How can I help you?
The institution needs to be equipped with a medical and rehabilitation room, a speech therapist and a psychologist.
Contacts: 044 430 11 25
Svyatoshinsky orphanage
Here live 182 people from 4 to 25 years with disabilities due to mental illness, only boys.
How can I help you?
It's not good old-fashioned clothes, but specifically sports pants on the ropes, as it will be more comfortable for children who have impaired motor skills. Help is also needed in the form of educational games, pyramids, puzzles, coloring books are popular among children. Household chemicals will not be superfluous.
In addition, on the territory of the orphanage in 3.5 hectares there are greenhouses in which older young men are engaged in gardening. To do this, you need to purchase flower seeds: petunias (10-20 packets), asters, marigolds. Also, garden sprayers are required in the greenhouse, but only manual ones, not large ones.
In the autumn and spring season, physical assistance is needed - to rake, dig, take out, clean up in the territory.
Once a week, cooking classes are held at the boarding school, and for this you can donate small amounts of food - chicken, sausage, eggs, sunflower oil.
You can and even need to come to visit children, communicate with them and conduct master classes. The best time to visit is from 10-11 a.m. to 12, and after 16 to 18 hours.
Contacts: to ask in more detail how to help children, you can call the deputy director Larisa Leonidovna at 097 972 81 42.
Where is: Kotelnikova, 51
Where to transfer money:
P / R 31558350249534
MFI 820019
ЄДРПО 03188760
In the purpose of the account indicate - for the needs of the institution.
Center for Social and Psychological Assistance on Obolon
In the center are children from 3 to 15 years.
How can I help you?
For this institution, priority is given to developing games - designers, 3D puzzles, legos. Also, there is always a need for liquid soap, brushes, toothpaste, shampoo.
Center staff say they are looking for volunteer artists who would like to help paint children's rooms. Also in the orphanage they need a dishwasher that has recently broken down.
In summer, the center practices a charity purchase of tickets for a trip of children to health resorts.
Volunteers who would like to work with children, conduct master classes, must have their own program, the necessary certificates and conclude an agreement with the center.
Address: Polyarnaya, 7a
Contacts: 044 464 20 21
Public policy
In Ukraine, in the framework of social policy, the process of deinstitutionalization has been going on since 2017. It is assumed that children who live in boarding schools, and not in families, will have to live in conditions as close as possible to family ones.
The essence of CI is that the state should formulate such a state policy in order to prevent children from entering boarding schools. In other words, this reform excludes the concept of "shelters for orphans." For this, a whole strategy has been developed to prevent orphanhood from the foundation of a family to the birth of a child.
Because whatever the financial assistance to the orphanages, this cannot solve the main problem - the loneliness of each of the boarding school students.
Via kiev.vgorode.ua