Where to shoot in Kiev and what is needed for this: review of shooting galleries and shooting ranges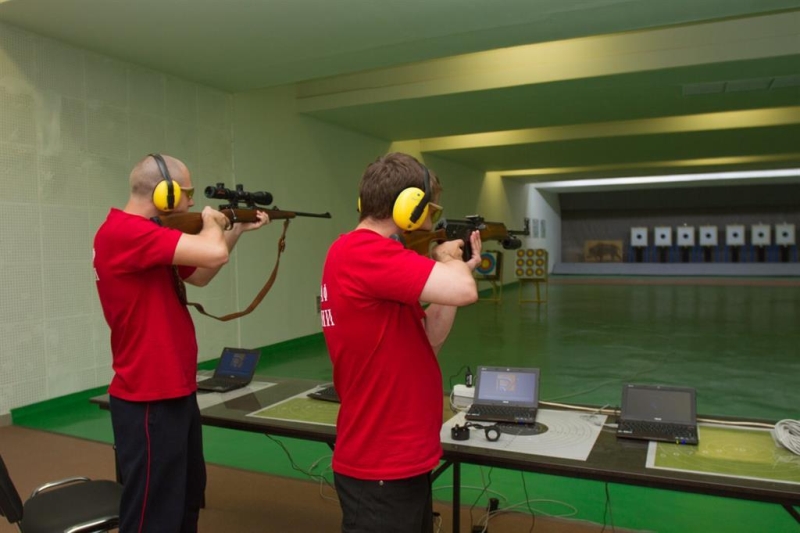 The shooting range (shooting range) (fr. Tir from the verb tirer - "pull, pull (bow), from here to shoot") is a place specially adapted for target and training shooting from personal small arms; usually a room in which there are shooting positions and training targets.
Sometimes emotional discharge is so necessary that a better option than to go and shoot at targets is simply not to be found. We have made a selection of shooting galleries and sradbyshch of Kiev and Kiev region, where you can relax and throw out emotions.
Ibis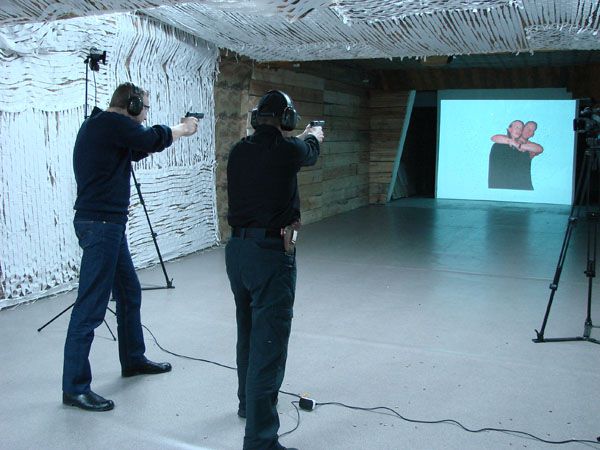 Where: st. Hetman, 27
How much: rent of a shooting gallery - 80 UAH / 30 minutes, 150 UAH / hour; weapon rental - from 90 UAH, ammunition - from 4 UAH / piece
"Ibis" is a popular shooting gallery in Kiev and the only one in Ukraine with a similar level of technical support. It has everything and even more: professional instructors, a large selection of weapons, a 50-meter gallery (5 equipped shooting places and 5 mobile units), a 25-meter pistol gallery, an interactive shooting gallery, a gun shop, and more.
! Keep in mind: a weapon permit is required.
Kazhan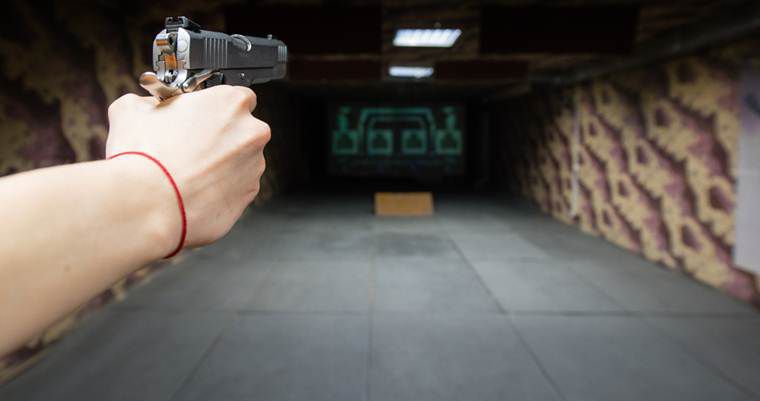 Where: Blvd. Lepse, 16A
How much: rent of a shooting gallery - from 80 UAH / 30 minutes, 120 UAH / hour; weapon rental - from 100 UAH, ammunition - from 4 UAH / piece
Here you will find not only a shooting gallery, but also an air gun shop and a workshop. You can shoot from military and pneumatic weapons - both your own and rented.
A permit for a firearm and an identity document are required. Without this will have to do with pneumatics.
Sport-shooting complex Sapsan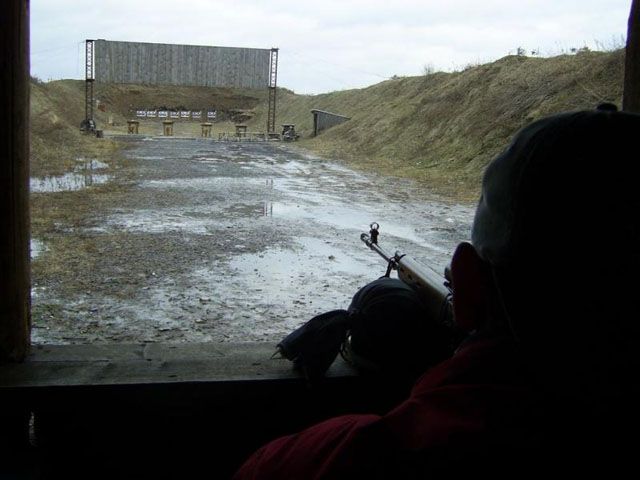 Where: Brovary, st. Chkalov, 2
How much: With your weapon, a session with 25 shots costs 175 UAH, and when you rent a weapon in a dash - from 450 UAH. Or by the piece: from 20 UAH per shot. The price includes a rental site.
In the vast territory of the club there are 15 sites for any kind of shooting (you can shoot at flying saucers, targets), a large selection of weapons, restaurants, a gun shop and even a sauna.
If you want to shoot from combat, do not forget about the resolution.
Shooting club LEX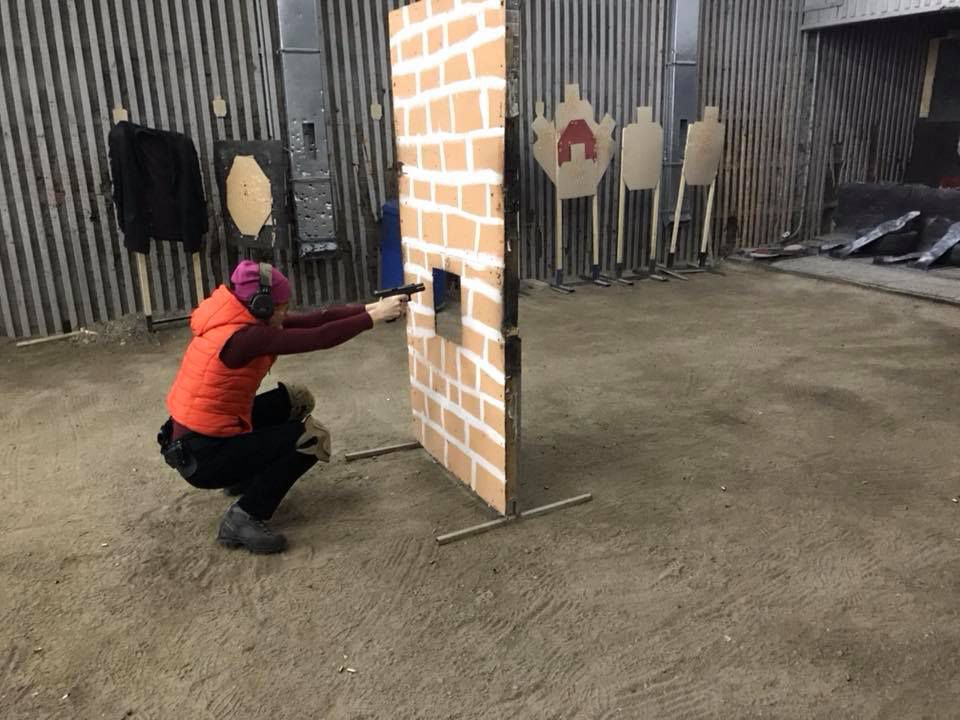 Where: st. Kurskaya, 4
How much: from 1200 UAH for the course
The club is taught how to properly handle, use, carry and use firearms. The process is built in the form of workshops and trainings.
A beginner who does not have his weapon can also take a training course. For this you need a passport, weapons permits, and in his absence - a certificate from the comprehensive medical commission for weapons.
Sniper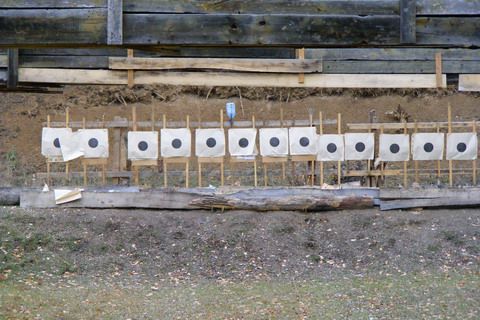 Where: with. Kapitanovka, Lesnaya Street, 1.
How much: from 200 UAH / hour
This is a large complex outside the city, which consists of several shooting ranges and shooting galleries, a restaurant, a hotel.
At the moment, you can only come with your weapons and ammunition.
Realist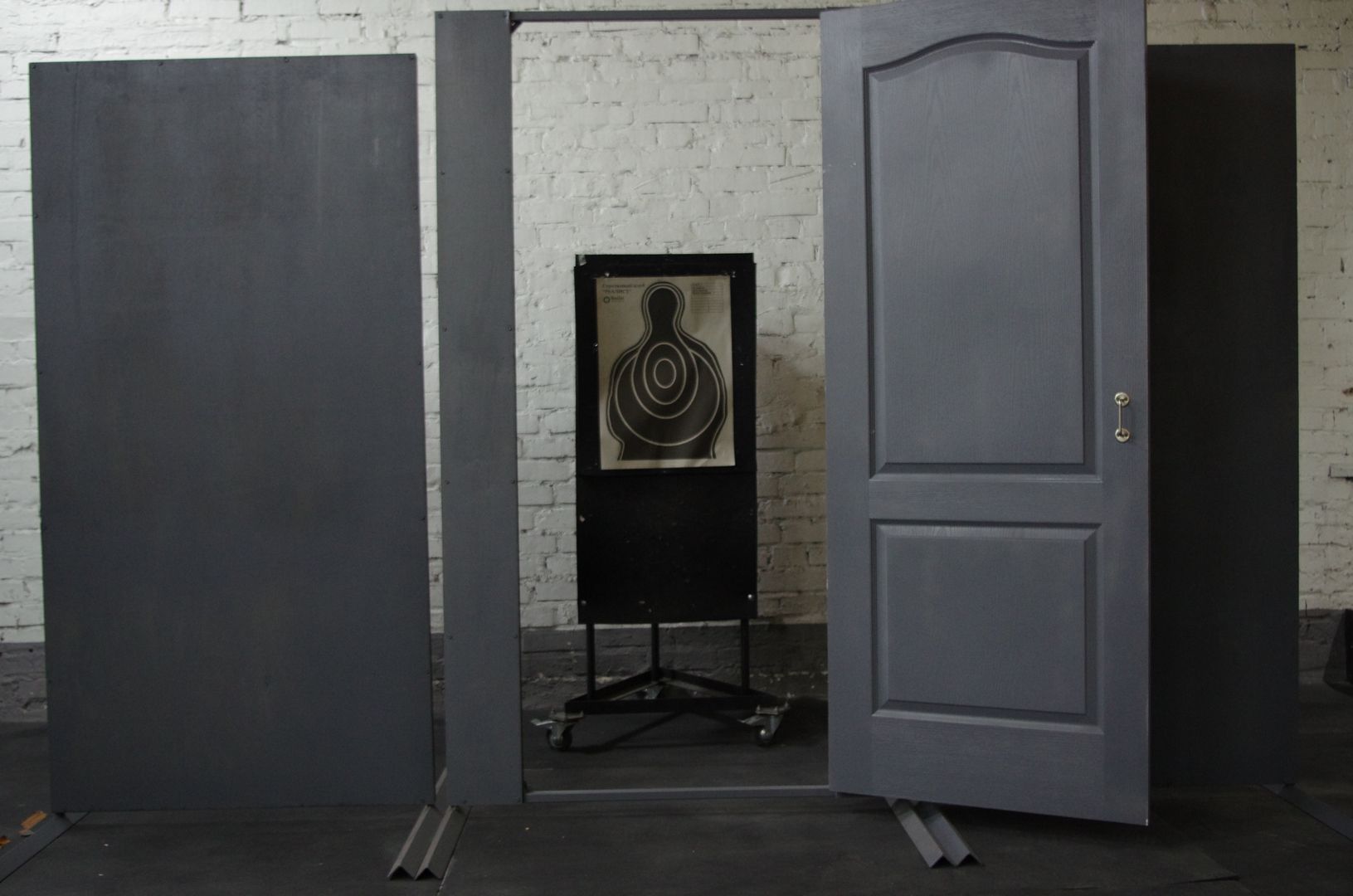 Where: st. Melnikova 46A.
How much: renting a shooting range - 500 UAH / hour, renting a weapon - 100 UAH, ammunition - 12 UAH / piece.
The main specialization of the shooting range is training for the owners of traumatic weapons. It is designed for modeling real situations - there are no fixed partitions in it, that is, any target can be modeled.
Requires permission to carry weapons. If it is not, then in the dash there is a department for issuing a certificate, which will allow to obtain this permission.
Safari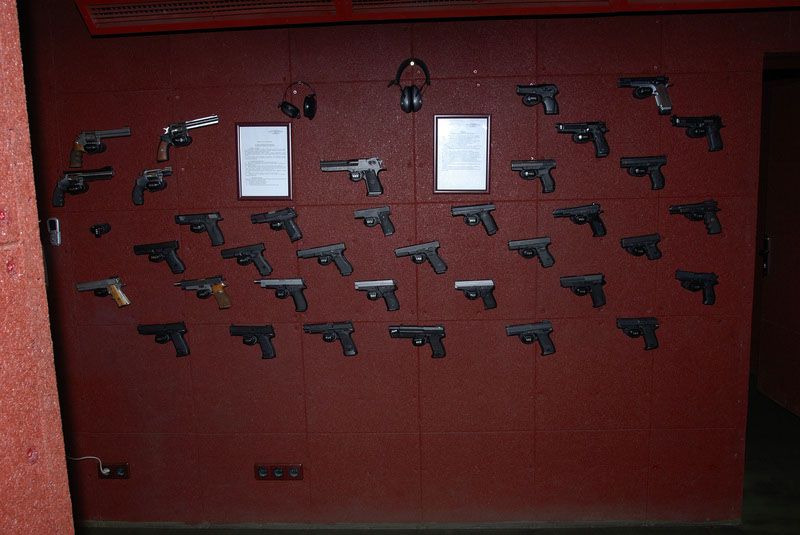 Where: Blvd. Friendship of Peoples, 6.
How much: cartridges - from 8 UAH / piece. Payment for the rent of a place, weapons and instructor services will not be charged to you.
The main difference of this shooting gallery is that the range here is exclusively pistol. But you can choose from more than 50 types of sports pistols and revolvers. At the same time can shoot three visitors.
You should have a passport, the original permit for the right to carry and store weapons and a photo of 3 × 4 cm. If you do not have permission, you need a certificate of no criminal record and a medical certificate of health.
Via gloss.ua