50 books from which your children cannot tear themselves away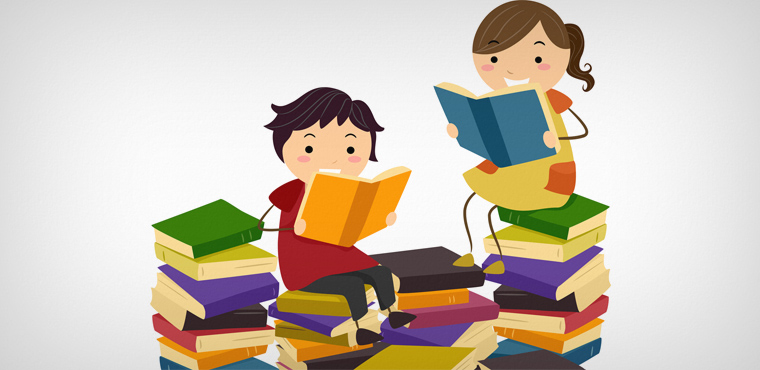 We always easily find what to read for ourselves. But when it comes to literature for children, all our imagination quickly disappears. Meanwhile, there are an infinite number of fascinating and also instructive works in the world.
We have compiled a list of literature for children, which includes both works of the immortal classic and lesser-known books. We hope that you will surely find something suitable for yourself and your children.
Via adme.ru