Old books on kvass brewing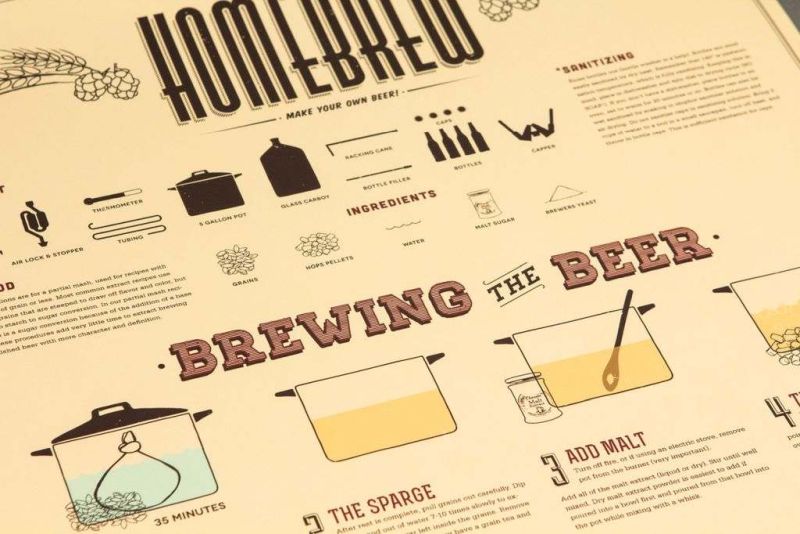 Brewing - used to be a set of craft techniques and methods; now the technology used in the brewing industry is the food industry, that is, the technology for the industrial production of beer by fermentation.
The earliest evidence of brewing comes from the Sumerian culture of Ancient Mesopotamia from about 3500-2900 BC. The findings also indicate that around this time the Egyptians and later the Babylonians were engaged in brewing. Jews take over beer from the Egyptians.
The editors of Shram.kiev.ua have collected all the available and most interesting old books on brewing .
Via VK & Wiki