Sites where you can download free e-books in different languages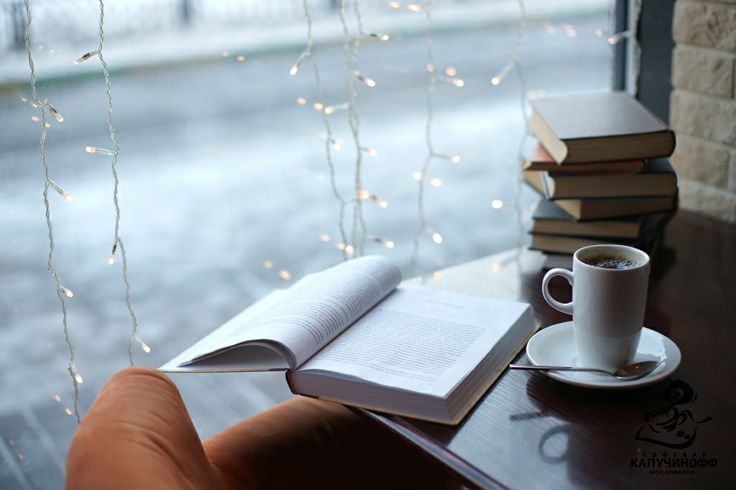 E-book - a version of the book stored in electronic (digital) form. This term is used both for works in digital form and for the devices used to read them.
In English-speaking countries, along with the term e-book, to designate digital versions of books for storage of which open formats based on simple text files are used, the term e-text is also used (from English "electronic text"). Electronic texts are also called electronic training manuals, which, in addition to the text, include raster images, data examples, exercises, specially written comments and answers to possible questions.
Usually, searching for sites where you can download books in either Ukrainian or in a foreign language takes more time and effort than downloading the books themselves. Therefore, we offer you a selection of sites where you can download art and scientific books of Ukrainian and foreign authors without registering, sending SMS and other complications.
Books in Ukrainian
Books by such contemporary authors as Vasily Shklyar, Luko Dashvar, Lyubko Deresh and many others, as well as the world-famous classical works of Victor Hugo, Erich Maria Remarque, Honore de Balzac and many other authors
Ukrainian language is a language not only Ukrainian, residents of Ukraine of all nationalities have the right to communicate on the basis of the need to unite, because of the need to increase understanding and order in a common house
Books that you admire, you can find and download on these sites:
Books in Russian
You take a great interest in the poetry of Alexander Pushkin , if you just want to reread Master and Margarita, or you just want to read classics, scientific literature, books on art, history, and psychology translated into Russian .
True love for one's country is unthinkable without love for one's language. - K. Paustovsky
Download them here:
http://booksshare.net/
http://www.big-library.info/
http://www.many-books.org/
Books in English
English is one of the most common languages ​​in the world, the state of many states and the language of international communication.
Neither you nor I speak English, but there are some things that can be said only in English (Adiga)
Her knowledge greatly helps you both in everyday life, and, say, when you travel or undergo an interview during employment.
So do not forget to replenish your vocabulary:
http://www.digilibraries.com/
http://www.bookyards.com/en/welcome
http://www.homeenglish.ru/Books.htm
Books in Polish
Although the Polish language is very similar to our native Ukrainian, it still has words that are not at all in tune with our familiar correspondences.
Polish is spelling a hundred times easier than in other languages ​​of the world! Even the grammar is not so complicated. (Jan Miodek)
As for me, the Polish language is interesting and listenable, make sure:
http://wolnelektury.pl/
http://wydaje.pl/c/darmowe-ebooki
http://www.chmuraczytania.pl/
Books in french
French is the language of love. What does this language associate with you: with the French kiss, delicious croissants, Paris and the Eiffel Tower, promenades over the Seine?
Say you love me and say it in French. (Jarod Kintz)
Feel the harmony and beauty of French by reading a book with a cup of coffee and croissants, wrapped in a blanket:
http://beq.ebooksgratuits.com/
http://bibliotheque-russe-et-slave.com/
http://www.ebooksgratuits.com/
Via inlviv.in.ua & wiki