Call me, call me: what sms do phone scammers send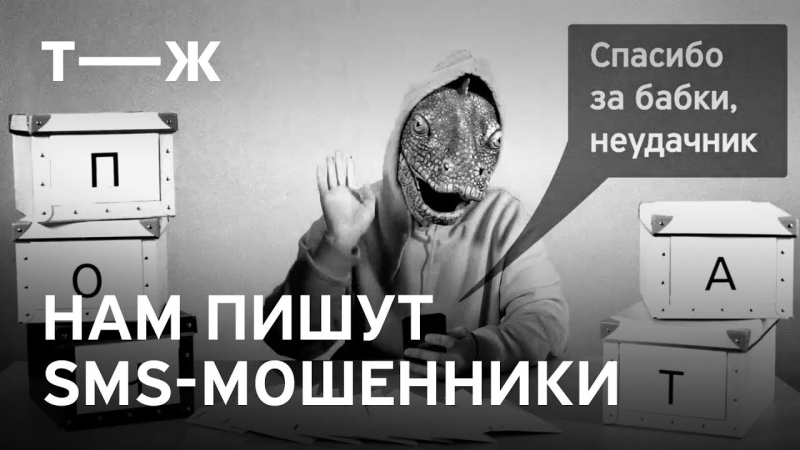 Fraud (English fraud "fraud") is a type of fraud in the field of information technology, in particular, unauthorized actions and unlawful use of resources and services.
Fraudsters work tirelessly. Scammers come up with new traps to lure money from gullible citizens. Only in the last week I personally received several suspicious messages related to bank card transactions in one way or another. This prompted the idea to talk about the most typical sms that help rogues to empty accounts. How not to get into the network of cybercriminals and the "collection" of SMS messages, which is most often sent to potential victims.
We bring to your attention the most popular types of messages from scams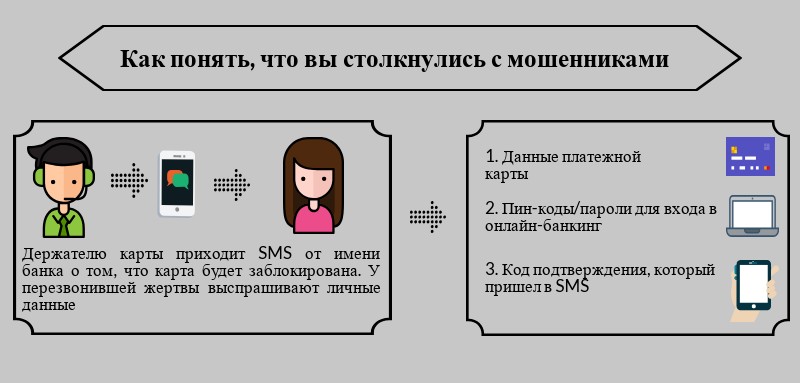 Telephone fraud is divided into two types: vishing and smashing . In the first case, the bank details and identification data are tricked out during a phone call, in the second - through an SMS message that prompts the victim to call the attackers.
Due to the psychological impact on the victim, it is not difficult for scammers to obtain the desired confidential information - pin code , CVV and card number .
Caught in a stressful situation, a person can voluntarily disclose secret data. Moreover, often gullible victims themselves transfer money to fraudsters' cards.
one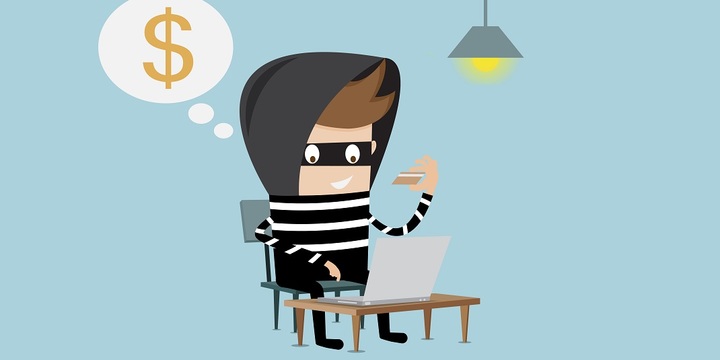 Who does not want to inherit a million, win the lottery or become the owner of a valuable prize?
Admit it, you also want the money to suddenly fall on your head (read - on the card)!
Scammers are well aware of this and lure Ukrainians with news of a happy win.
In your account ****** credited 259 000 UAH. Call: 0800503777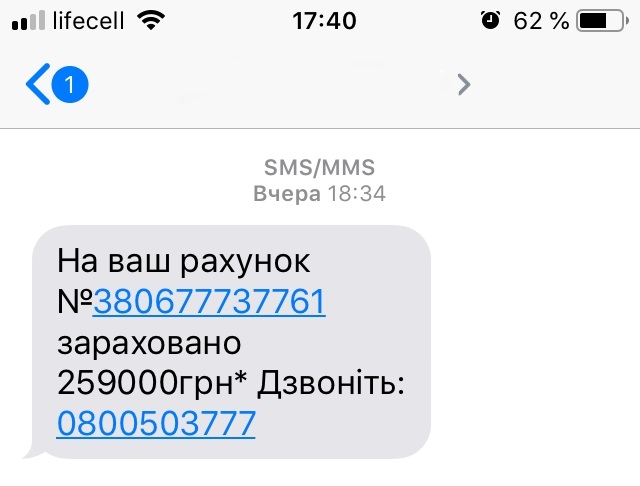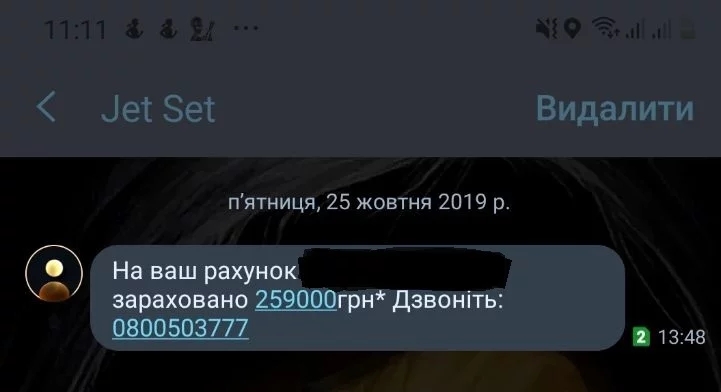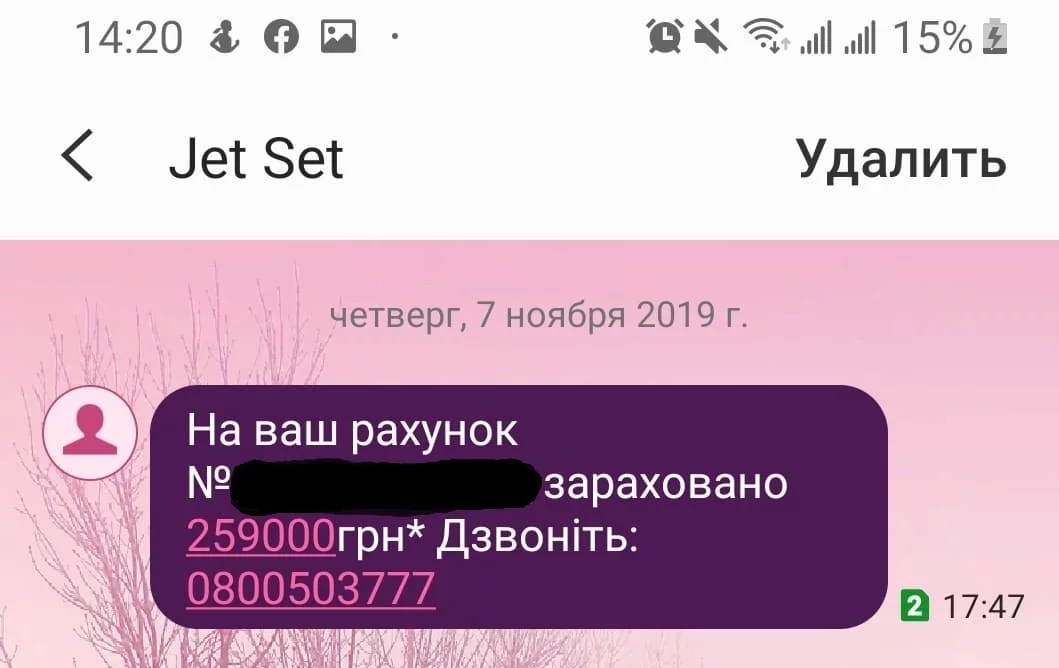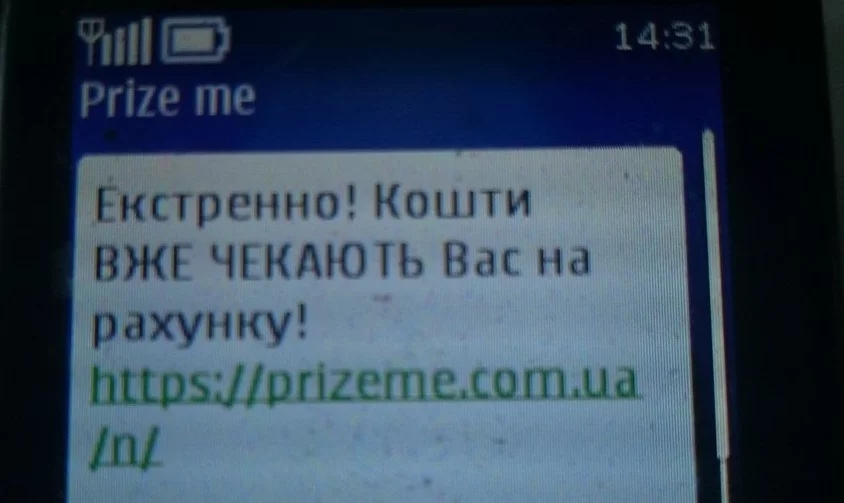 2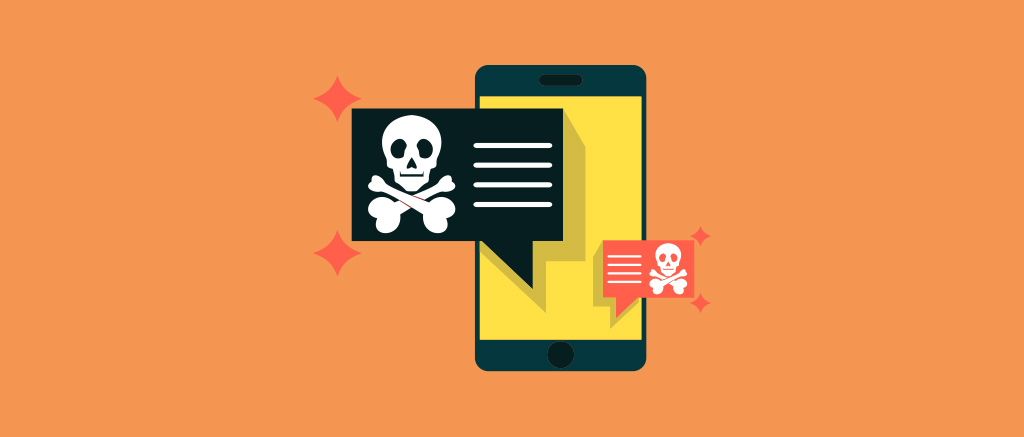 No less powerful effect on the victim can have a message that someone just paid for an expensive purchase with your card.
The hand itself reaches out to call and scandal the bank.
Payment for the purchase from your card in the amount of 1282.13 UAH has been successfully reserved. Help / Info: +38 (044) 2280049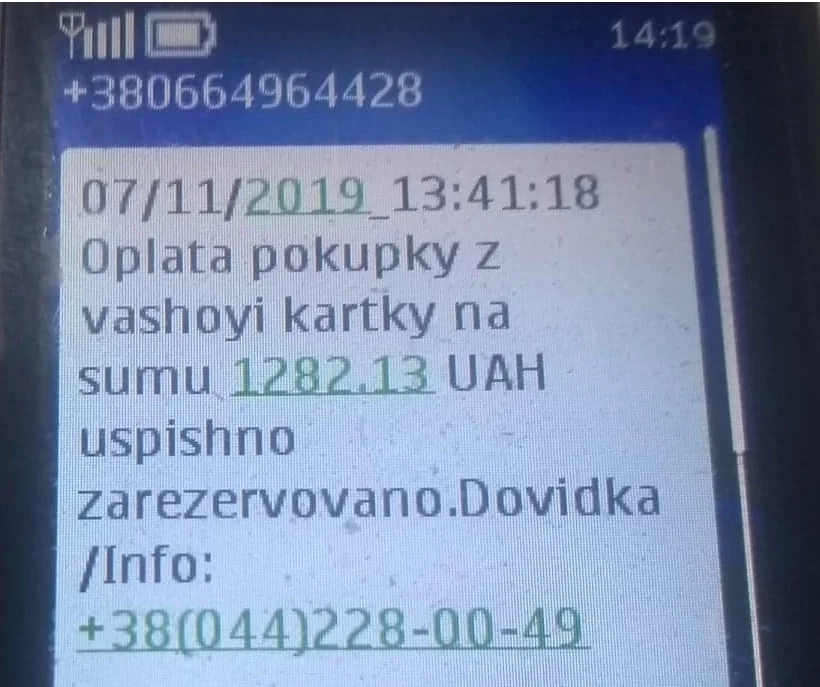 3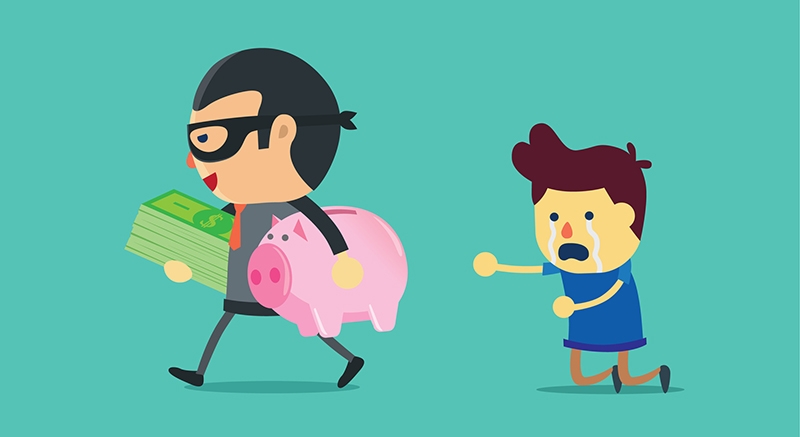 Perhaps even a big panic can cause a message about blocking a bank card for an unknown reason.
Of course, sms also contains a phone that you can call to resolve this little nuisance.
Your card has been blocked for security reasons. For information, contact: 0800332656 for free. OschadBank.ua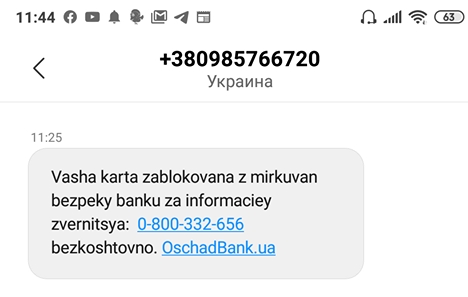 OSCHADBANK Attention! We have blocked your card! Details: + 38-094-125-88-46; + 38-094-125-21-12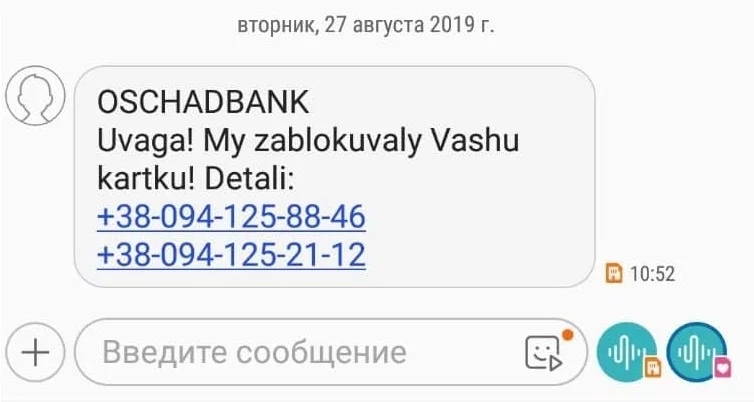 What happens next?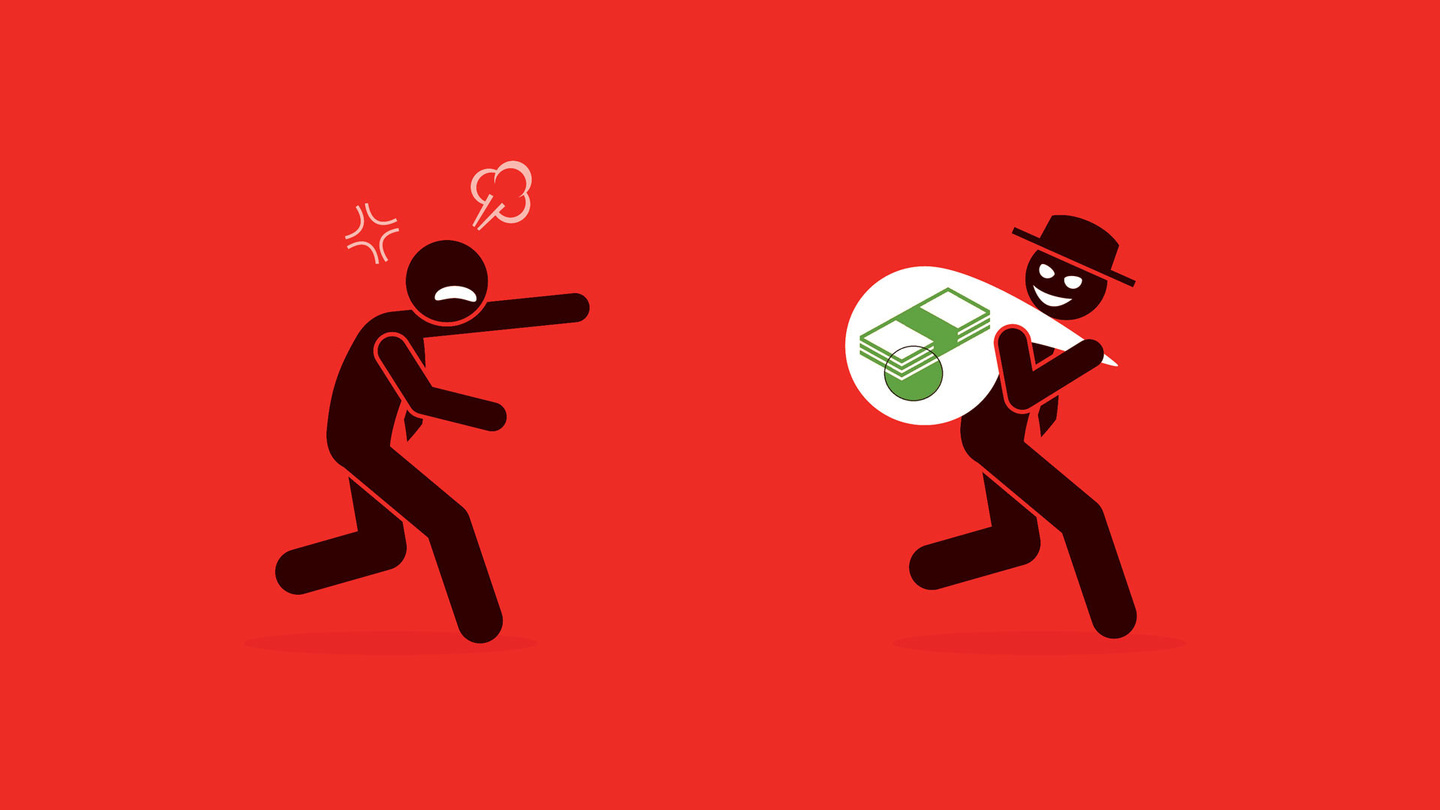 In each case, the scenario is the same:
Recipient sms dials the number indicated in the message.
The helpful "employee" of the bank offers him to give the card details in order to find out the "misunderstanding".
After the victim gives the date of birth, PIN, CVV and card number, the money from the account disappears.
The most unpleasant: since the client himself gave all the information to the fraudsters, the bank does not compensate for its loss.
According to the Ukrainian Interbank Association of EMA Payment System Members, the damage from schemes based on social engineering and Internet fraud amounted to 245 thousand hryvnia in 2018.
In the first half of 2019, 687 phone numbers from which scammers called were added to the database. And the interbank blacklist included 1,004 people who received unauthorized money transfers.
EMA has created a special website with a blacklist of telephone scammers - Chertofon . The victims left there more than 300 contacts of scammers and various text messages that scammers send.
SMS fraud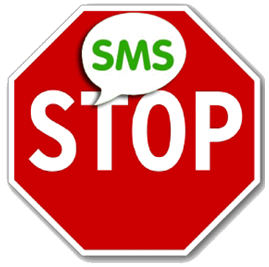 In 2005, global mobile operators lost about $ 25 billion from cell fraud. According to the International Cellular Telephony Association ( CTIA - Cellular Telecommunications Industry Association ), the annual losses from "doubles" from D-AMPS / AMPS standard operators around the world are about 1 billion USD. The International Association of GSM Network Operators has developed its classification for fraud crimes. According to Mummert + Partner, more than 1.5 million mobile phone owners annually refuse to pay bills.
SMS fraud
Fraud is used to steal funds from mobile phones. Fraud is a method of exceeding the limit of the number of sent SMS requests, due to the technical capabilities of the OSS platform, which leads to the subscriber receiving the ordered services without actually paying them. The option of opening a paid service is possible, with a method of payment through SMS messages. At the same time, it is technically possible to obtain a negative balance on a SIM card with a debit tariff plan. To prevent this type of fraud, the Frood threshold is used, which is updated for each number 1 time in 60 minutes.
Smashing
Due to the SMS-mailing, many scammers lure money or important confidential information from cellular users. This area of ​​fraud is called smashing (eng. SMiShing - from "SMS" and "phishing") .
GSM fraud options
When subscribing to some content for a conditional fee, the client includes a very high unsubscribe rate in the contract, and then they do everything possible so that the client decides to unsubscribe.
Defaults on SIM cards of credit tariff plans
Registration of SIM-cards for lost documents in order to use the received SIM-cards with roaming abroad. At the same time, the local operator sends the bills for calls to the operator that issued the SIM card, with some delay, but for now pays for the calls on their own.
outright fraud, when the caller says that by transferring a small amount to his phone, you are helping your relative who has an accident or other difficult situation.
cell cache boxing
Stolen phone fraud
Subscription fraud
Access fraud
Mobile scam

Recently, several schemes of fraud associated with mobile services, in particular, with short numbers for sending SMS, have become quite widespread. Fraudsters own most of the ads on the mobile Internet (WAP), fraudulent offers to send SMS to a short number are quite often found in spam mailings via e-mail, social networks, and instant messaging networks. Responsibility for fraud is provided for in a criminal article.
SMS alarms
The term SMS alarm is currently most often used by the owners of WAP sites to refer to a fraudulent application for a mobile phone or smartphone sending SMS messages to short numbers. It is believed that the SMS alarm appeared in the WAP routine in 2005 with the then-known wap fraudster with the nickname "Joker", who gave the application the name "SMS Alarm". There is a legend that the application was originally developed by Motorola to search for a lost phone, but the companies banned the implementation of this project because of its viral basis. Such applications are often distributed under the guise of ICQ clients, "latest" or improved versions of Opera Mini and other popular java applications and games - as a rule, the version number is very high. Since most mobile phones issue a request before the Java application sends SMS messages, the creators of SMS alarms go to various tricks to force the user to press the desired key at the right time, without having to respond to the warning on the screen. Applications for smartphones (SMS alarms for Symbian, Android are known) can send SMS without any warning, and also automatically download in the background, as a result of which money is debited for no reason visible to the subscriber.
Premium Website Fraud
For many mobile operators, access to individual wap-resources with paid content is paid at a special rate, much higher than the usual one. Thus, the user can purchase a particular melody, game, etc. without sending an SMS to a short number, paying directly for the fact of downloading it. Fraudsters can post direct links to content on premium resources on free sites without special warnings, or even put images on supposedly free sites (often even from one transparent pixel) placed at addresses with special tariffication, as a result of which the user, suspecting nothing , pays for viewing an externally regular site at a higher rate. Usually it's precisely on such resources that links such as "Download XXX for Free" in ad units on Russian WAP sites lead. Premium-priced sites can also "visit" various fraudulent mobile phone applications.
Subscription Service Fraud
It consists in the fact that the user is fraudulently persuaded to follow the link that serves to subscribe to paid services. To implement the scheme, fraudsters need a user's mobile phone number. Often, such links are sent in SMS under the guise of links to greeting cards. In the new scheme, a mobile phone number is received from the operator without a user's request, it remains at best only to agree to the service - fraudsters already have a phone number. For example, when using mobile Internet, the operator transfers the mobile phone number to dfiles.com; The phone number translates to wap.anyOperator.com. If we develop this method of disclosing information about the user to third parties, then using AJAX or malware on the user's computer and / or phone, it is possible to "pull out" the user's phone number and then at least manipulate the user's subscriptions, and then the fantasy will turn on.
"An urgent donor of a rare third negative blood group is urgently needed"
A message is sent to social and IM networks that "the child needs a rare third negative blood group", a telephone "for communication" and a request to forward to the entire list of contacts. The specified phone number is paid, after the connection is established, the answering machine plays a beep, which causes many people to call back several times.
SMS with a request to transfer money
Messages are sent with a request to transfer money to one or another mobile number (for example, "Mom, urgently put 100 rubles to the number +380 ********* when I arrive, I will return it" ). The text of the message is selected in such a way that any significant part of the recipients can accept such an SMS for a message sent by someone close to them. Also, scammers can in one way or another convince the victim (for example, introducing himself as an employee of a mobile operator) to send a USSD request designed to transfer money from his account to their number.
Another scheme has gained popularity: first, a scammer sends an SMS stating that the money has been transferred to the owner of the mobile phone, and then a request to return the money comes from the same mobile phone. Fraudsters put pressure on pity, adding fables about sick relatives and all sorts of misfortunes in their family. This method of fraud is easy to identify, since the message about the transfer of money comes only from mobile operators, and not from private numbers.
Another option: the subscriber receives a notification about replenishment of the account, and he really replenished. Then comes the SMS: "I accidentally transferred you 100 UAH. Can you get it back? " As soon as the subscriber transfers 100 UAH., "Erroneously transferred" 100 UAH. disappear from the account. Cellular operators provide the ability to return mistakenly transferred money.
Simulation of technical interference
More recently in Germany, such cases of fraud have become more frequent when attackers call the victim, imitating interference using technical means. At this time, an unfamiliar voice at the other end of the line asks questions like: "Can you hear me?" or "Can you hear me well?" Further, the answer "fraudulently received" is cut out of the recorded conversation and substituted as an affirmative answer to the question, for example: "Do you want to subscribe to this service?" Then the criminals try to get money from a pseudo-client for services or goods that he never ordered. Fraudsters send invoices and may threaten to use a fake telephone agreement as evidence in court.

Via minfin.com.ua & wiki