10+ coolest jQuery plugins for your website for free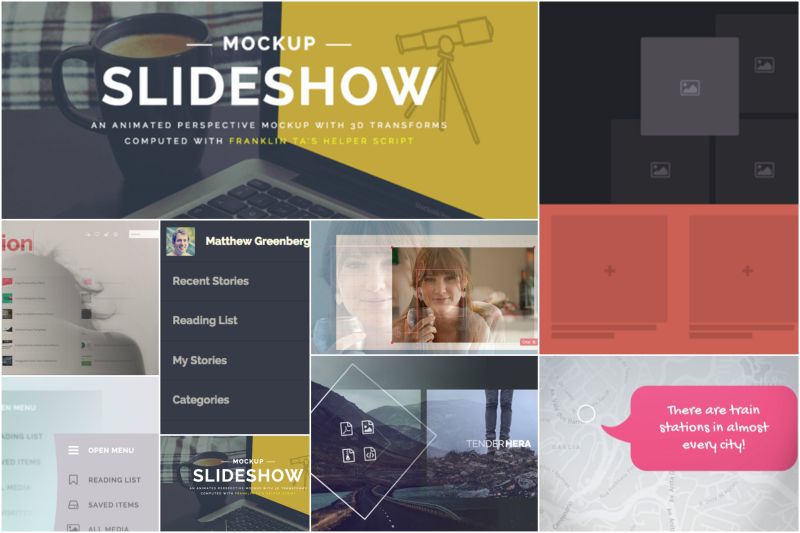 Friends, today I suggest you download some of the most beautiful and free jQuery plugins that you can only find on the Internet. This selection will include: menus, sliders and a few very beautiful and useful plug-ins. I think that you will like this collection. Enjoy your download!

Elastic elements for the site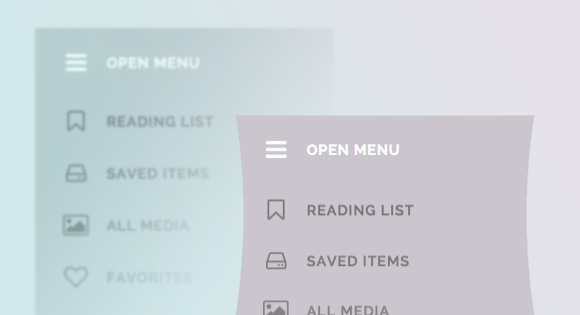 Here you can download several beautiful and elastic elements for the site with beautiful animated effects. This includes navigation and buttons, as well as several more elements
Classes and simple modal windows in CSS and JQuery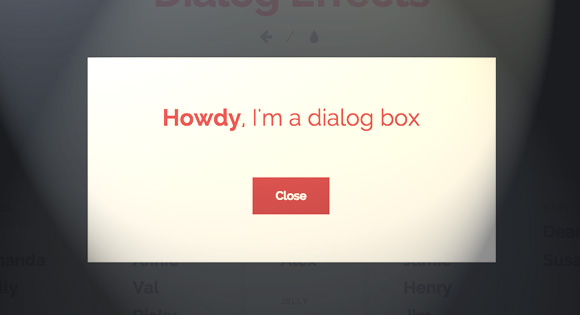 Completely new and modern modal windows with many different examples.
Perspective sliders for large images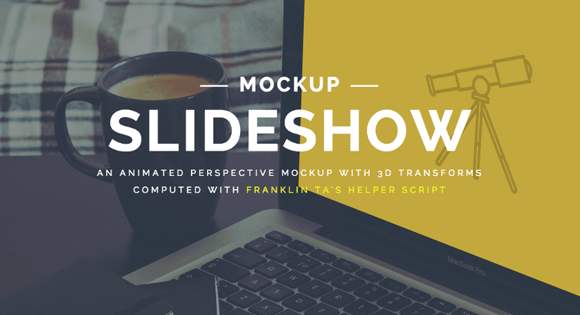 That is, the slider is adjusted precisely for the devices that are located on the image, so that it was clearer to see the demo.
Drag and drop items on the page using jQuery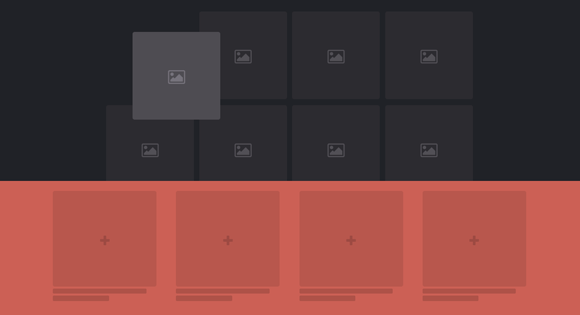 Beautiful and animated drag and drop of various elements directly on the page of the site.
Perfectly implemented search for the site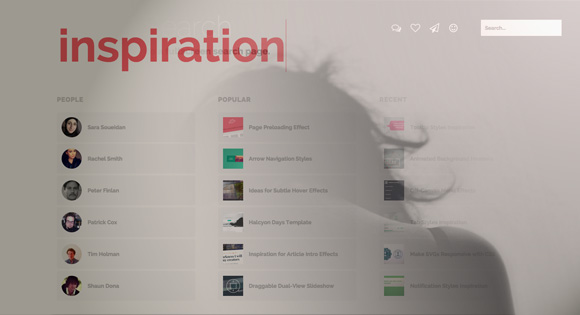 Very beautiful and full-screen search for the site with a variety of tips.
Cropping images on HTML5 Canvas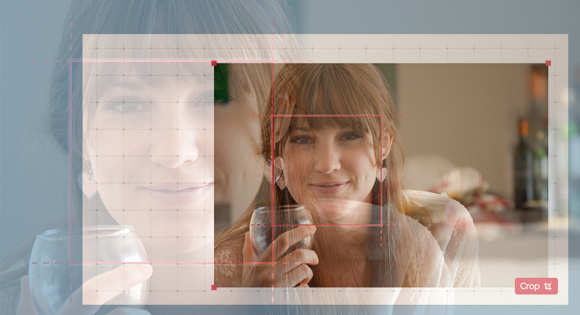 With this jQuery plugin, you can easily implement on your site instant cropping images.
A bunch of various effects for hovering images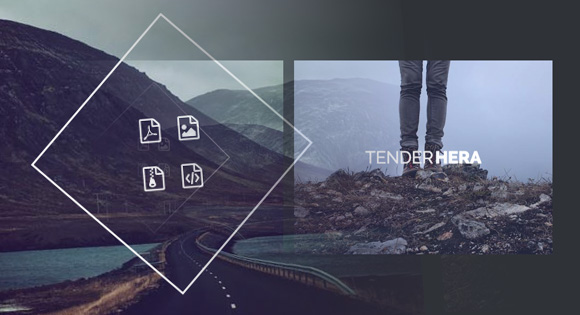 Remarkable and modern effects for images on your site. These animated effects work when you hover over the pictures.
Elastic slider effect on jQuery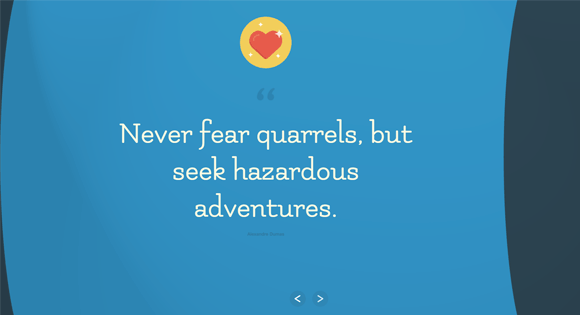 Interesting and beautiful elastic effect, which works when turning the page of the slider. It looks very modern and beautiful.
Cool tooltips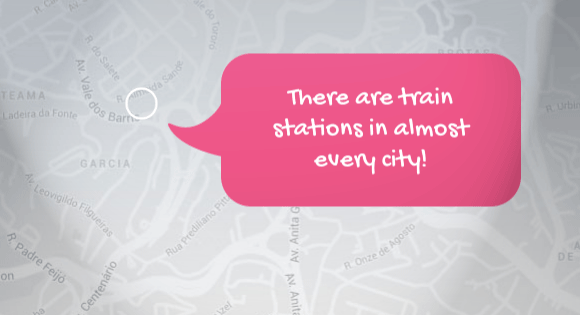 Very nice and new tooltips for a variety of items on the site. There are also several different examples that you can also use.
Multiple animation backgrounds for the site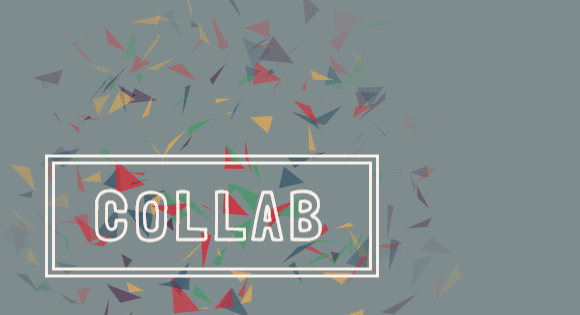 Steep and animated backgrounds that you can use against the backdrop of your site, there are also several different examples.
Menu Effects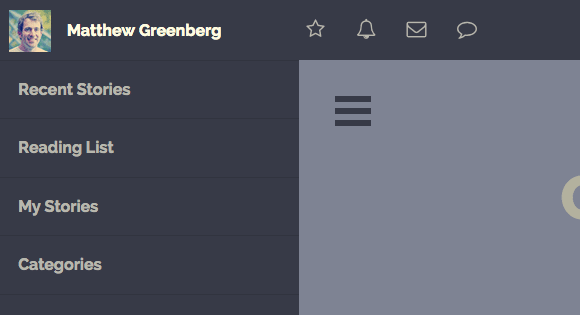 Here you can download several menus for the site, which has beautiful effects when it is opened by the user.
Via beloweb.ru