Google spoke about the top 2019 searches in Ukraine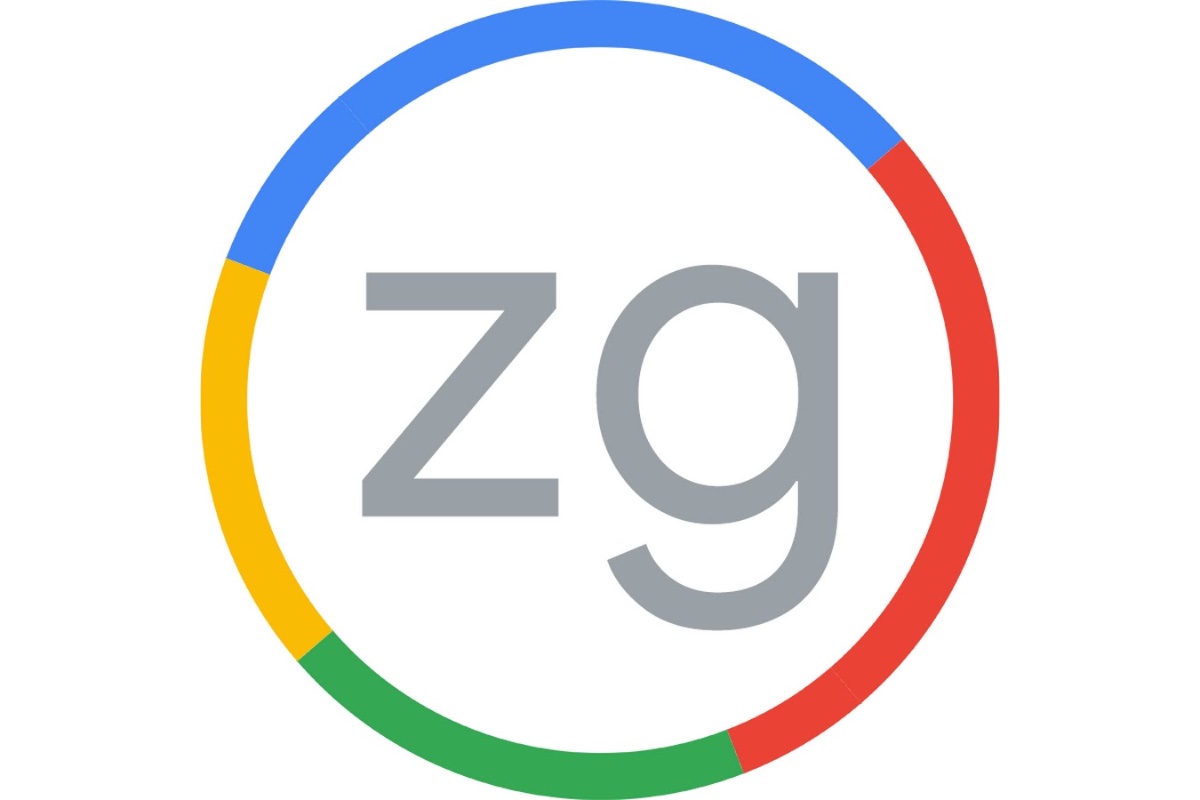 After analyzing millions of search queries, Google at the end of the year traditionally announced which of them became the fastest growing, which Ukrainians most often searched for and what questions Google asked in 2019.
The most popular search query for 2019 on Google Ukraine was "Game of Thrones Season 8" - the final season of the cult series. The second most popular request is Zelensky , and the third place is Yulia Nachalova . In addition, Google's Ukrainian users were interested in the results of elections in Ukraine and the debates of presidential candidates, news about Anastasia Zavorotnyuk, the Chernobyl series and the Eurovision Song Contest 2019 .
In the Persona category , Ukrainians most often searched for information about Vladimir Zelensky, Anastasia Zavorotnyuk and Petro Poroshenko. Also, Google users were interested in artists MARUV, Potap and Billy Elish. Of the people who left us in 2019, the most inquiries were about Russian singer Yulia Nachalova, rap artist Decl and fashion director of the Moscow Central Department Store Alla Verber.
In the category "Films", in the top queries of 2019 was a psychological thriller based on the comic strips "Joker" . The traditionally high interest of Ukrainian users is the continuation of films and film comics; according to Google Ukraine users, the list of the most popular films included the adaptation of Ivan Frank's historical novel "Zakhar Berkut" and Quentin Tarantino 's new film "Once Upon a Time in Hollywood" .
The Eurovision song contest again became the leader in the category of television shows of the top requests of 2019, and in the series the highest interest of Ukrainians was caused by the final season of Game of Thrones and the dramatic mini-series Chernobyl .
"Purchase of the Year" in Ukraine was the new iPhone 11; Ukrainians were actively interested in where to buy a car seat and a booster, as well as buying tickets for UIA and Ukrzaliznytsia .
Traditionally, Ukrainians ask Google a variety of questions, and the outgoing year was no exception. In 2019, users wanted to know what tomos, gout, and Steinmeier's formula are. They tried to figure out how to make Instagram dark, how to check yourself on the voters lists and how to eat avocados. And they were also interested in why the dollar is falling, why Zelensky did not come to the stadium and why fog is in Kiev.
Most popular searches
A complete list of the most popular requests of 2019 in Ukraine looks like this (requests are shown in the original language):
Game of Thrones Season 8
Zelensky
Julia Nachalova
Zavorotnyuk
2019 election results
Decl
Chernobyl
Debate
Poroshenko
Eurovision 2019
Loss
Julia Nachalova
Decl
Alla Verber
Luke perry
Karl Lagerfeld
Daria Lukyanenko
Cameron Boyce
Willie Tokarev
Sergey Dorenko
Irina Tsyvina
TV series
Game of Thrones Season 8
Chernobyl
Secret love
Serf
IP Pirogov
School. Vipuskny
Beetles
Nothing happens twice
Early bird
Youth 6 season
Purchases
iPhone 11
Car seat
UIA ticket
Ukrzaliznitsya ticket
Booster
Iqos
Fan
Ukraine Portugal tickets
Electric scooter
Mini air conditioner
Question: "Yak? / How?"
How to make Instagram dark?
How to delete an Instagram account?
How to find out your phone number?
How to check yourself on the voter lists?
What do animals say?
Orchid how to care?
How to eat avocado?
How to transfer money from phone to phone?
How to make a slice without glue?
How to tie shoelaces?
Persons
Vladimir Zelensky
Anastasia Zavorotnyuk
Petro Poroshenko
MARUV
Potap
Igor Smeshko
Igor Kolomoisky
Billy ailish
Valery Legasov
Alla Mazur
Movies
Joker
Avengers: Final
Aquaman
It's 2
Policeman from Rublevka. New Year's lawlessness
Lion king
Once Upon a Time in Hollywood
Captain marvel
Zahar Berkut
How to Train Your Dragon 3
TV show
Eurovision 2019
Bachelor 2019
Oscar 2019
Right to property
Voice of the Country 2019
Top model in Ukrainian season 3
Friendship 2019
Master Chef. Professionals
Dance with songs 2019
Designated for tat
Question: "What's the matter? / What is it?"
Tomos
Gout
Steinmeier Formula
Wislovo
Debate
Sleep paralysis
Zone 51
Impeachment
Nfc
Majority
Question: "Why? / Why?"
Why is the dollar falling?
Why did Decl die?
Why did Julia Nachalova die?
Why didn't Zelensky come to the stadium?
Why did Chernobyl explode?
Why is fog in Kiev?
Why does sour milk?
Why can't you swim at Trinity?
Why can't you use the toilet at night?
Why doesn't Instagram work?
Recall that in 2018, the top Google search queries looked like this .
Via itc.ua