RU: Страница еще не готова, пожалуйста подождите 10 сек. и нажмите "F5" на Вашей клавиатуре через несколько секунд для обновления страницы.
EN: Page not yet ready, please waite for 10 sec. and press "F5" on your keyboard after a few seconds to refresh the page.
FR: La page n'est pas encore pret, s'il vous plait appuyez sur la touche "F5" de votre clavier apres quelques secondes pour rafraichir la page.
DE: Page noch nicht fertig, drucken Sie bitte "F5" auf Ihrer Tastatur nach ein paar Sekunden, um die Seite zu aktualisieren.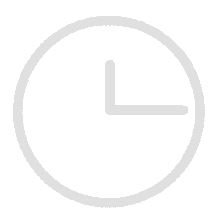 Code: -2 (Translator returned status '301' (req=http://translate.google.com/translate?hl=ru&sl=ru&tl=en&u=http://www.shram.kiev.ua/sms/love_sms/index1.shtml&prev=hp))

Redirects: