Sites of Exercises for the Brain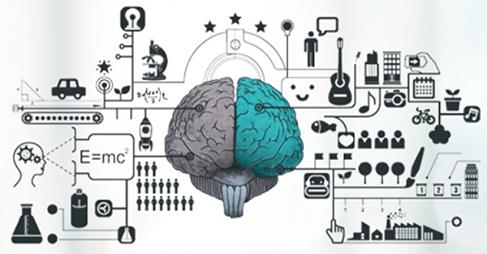 The brain is the tremendous organ of our body, thanks to which man is a rational creature. To remain so, you need to constantly train this body so that it can serve you to a very old age and never let you down. For this, there are a lot of different exercises, puzzles and even games.
If you have a free minute, go to one of these resources and download a little your brain, instead of watching TV, from which the brain only dulls!
Get 10 Internet resources where you can find good exercises for the brain!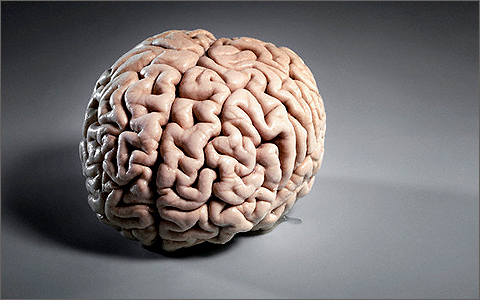 On this site there are a lot of logical games that will help the brain to stretch.
Here you can find just one exercise - the task N-back. It will help you improve memory and increase the speed of thinking.
There are tasks for concentration, sorting, switching, groups and word lists, arithmetic operations, missing numbers, character counting, finding paths, etc.
This resource will first offer you to pass the test and determine the quality of your thinking and memory. Then the site itself will provide you with a training program.
On this resource you can develop memory, gain skills in memorizing numbers, words and texts, develop attention and imaginative thinking by performing simple tasks.
On this site, you can check the memory and go online for training attention, concentration, reaction and other brain functions through programs and games.
A site with games that train to train memory, speed, flexibility of thinking, computing skills.
Another resource with logic games puzzles, exercises for memory development and puzzles for the development of mindfulness
This site will help you determine the age of your brain.
This site is about the possibilities of the human brain and the development of intelligence. Also, there are a lot of tips for improving memory, thinking and attention.