This page has been robot translated, sorry for typos if any. Original content here.
Focus with chocolate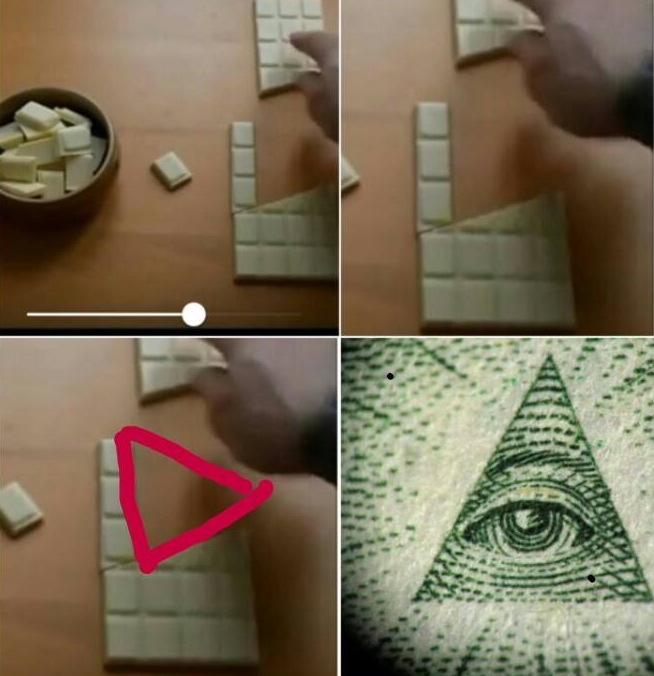 "Click to show the spoiler - click again to hide ..."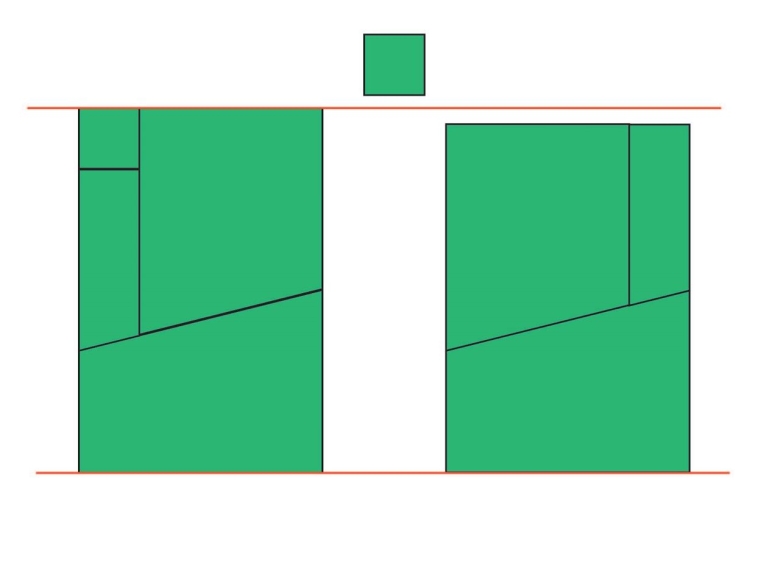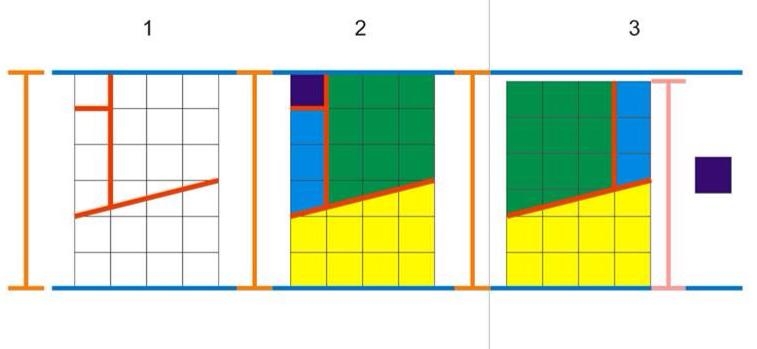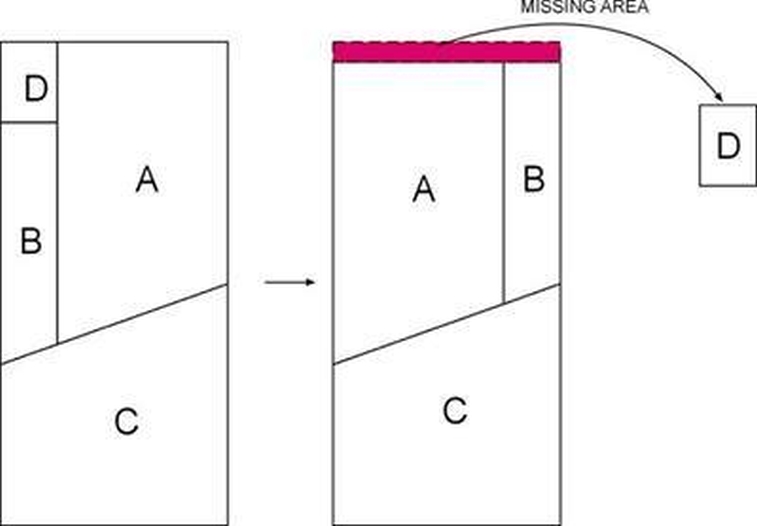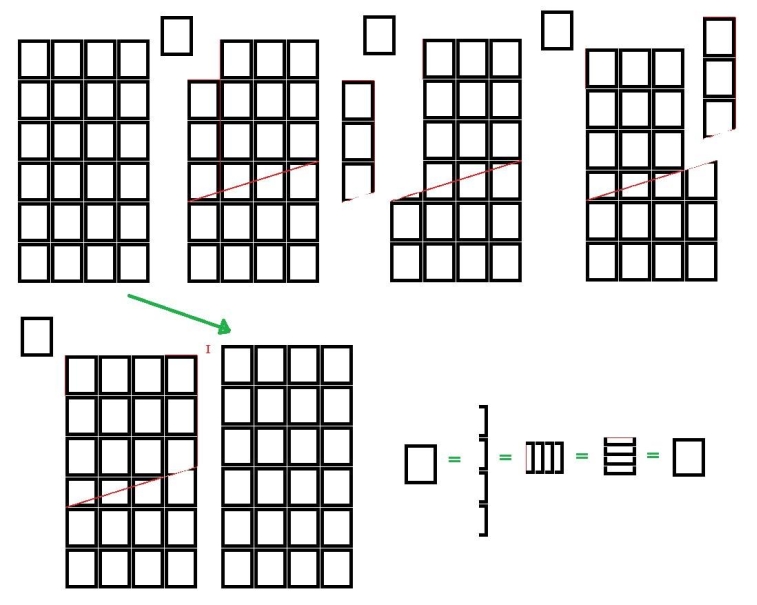 Now everyone can publish articles
Try it first!
It will not be superfluous for your friends to learn this information, share their article with them!