8 pictures from Indonesia about the difference between the "boss" and the real leader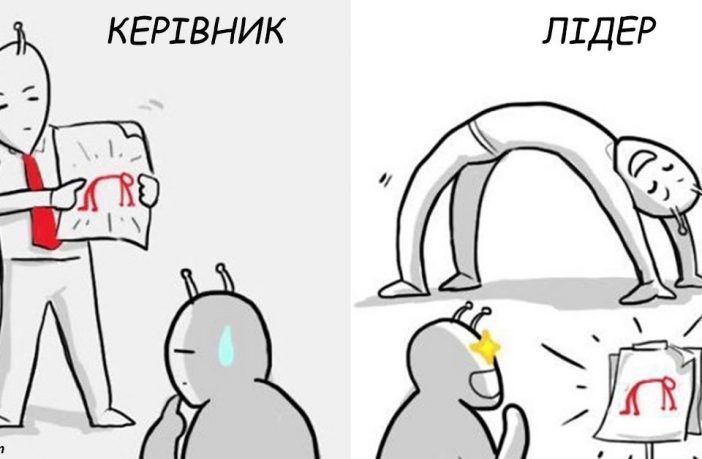 When the famous television director Michael Scott from the Office series was asked what he wanted more - to be loved or feared, he replied:
It's simple. And of both. I want people to be afraid of how much they love me
And although Michael was not very clever, he obviously did not know anything.
Respect in the workplace should not be based on fear. When the neutral word "leader" began to mean a self-satisfied fool who can only command.
The boss is the owner or head of the enterprise. Comes from English. boss - "master, boss, big shot", which, in turn, came from the netherl. baas - "master".
Leader - a person in any group, organization, team, division, enjoying great, recognized authority, having influence, which manifests itself as control actions.
Praise yourself \ Praise you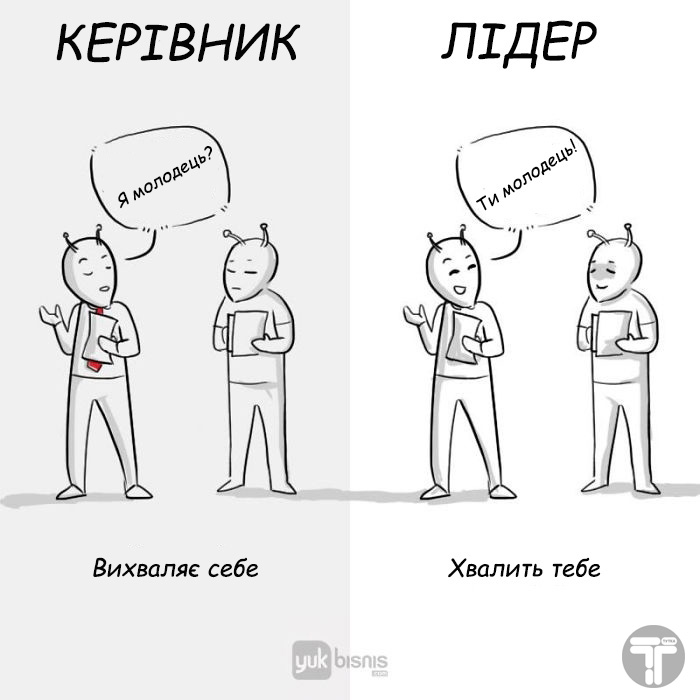 Knows how to. Shows how to.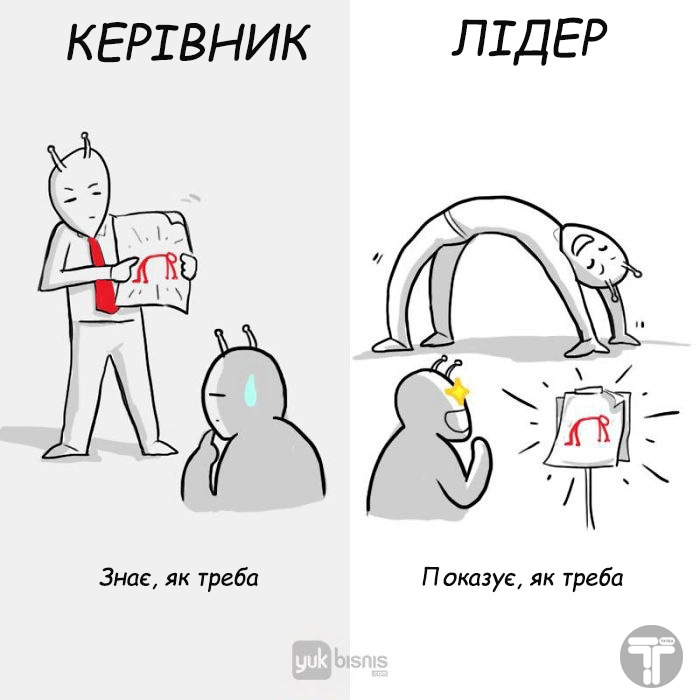 Orders \ Requests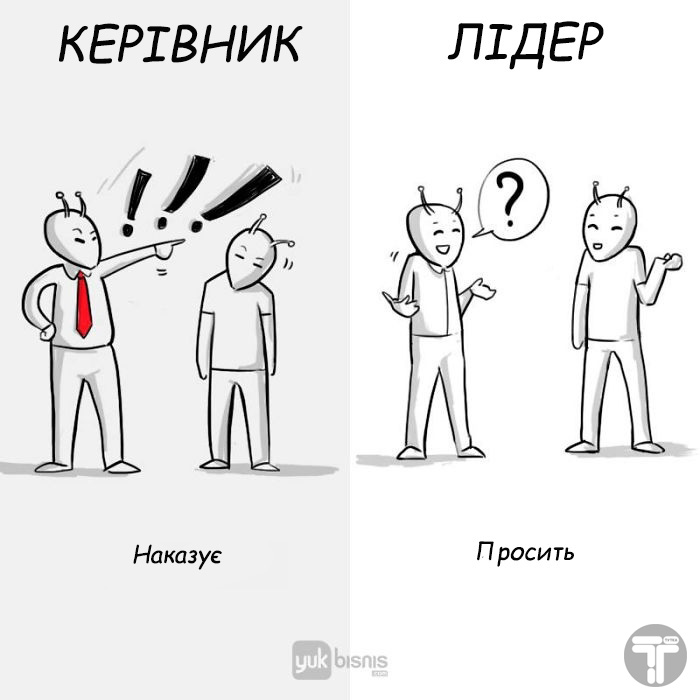 Harass \ Help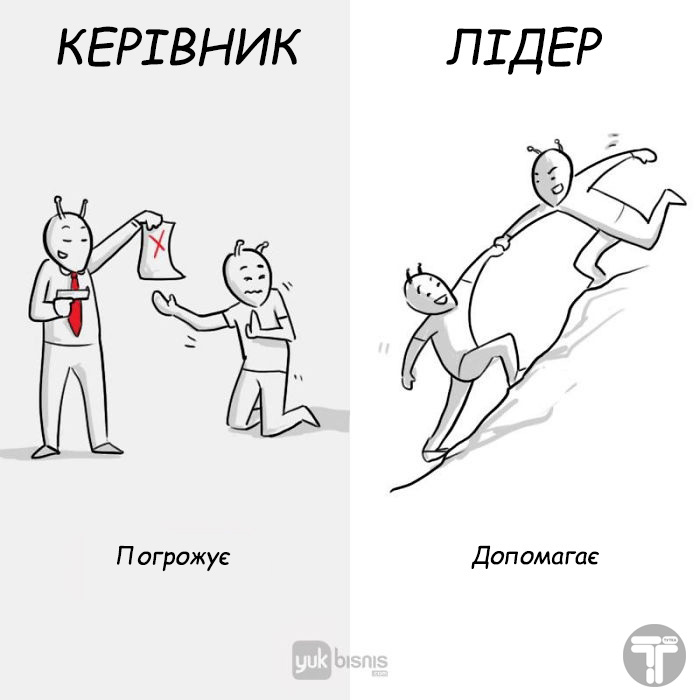 Says "I" \ Says "We"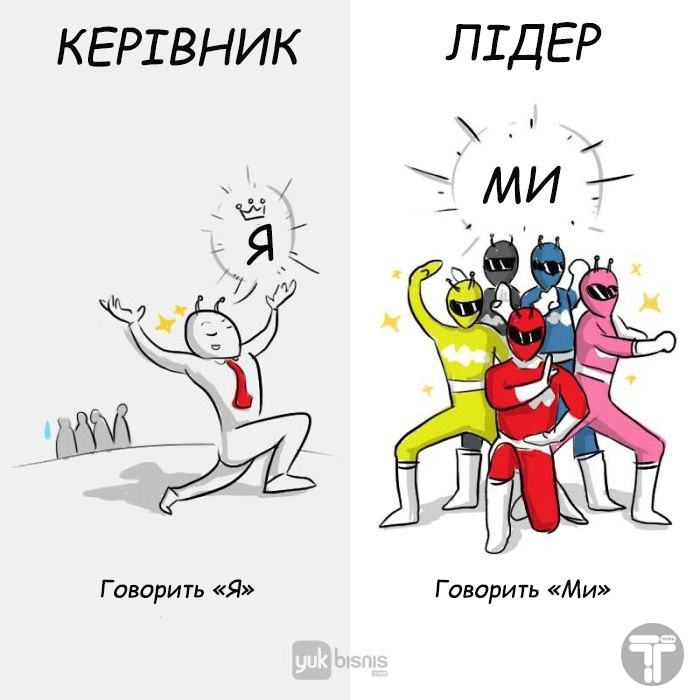 Sends \ Runs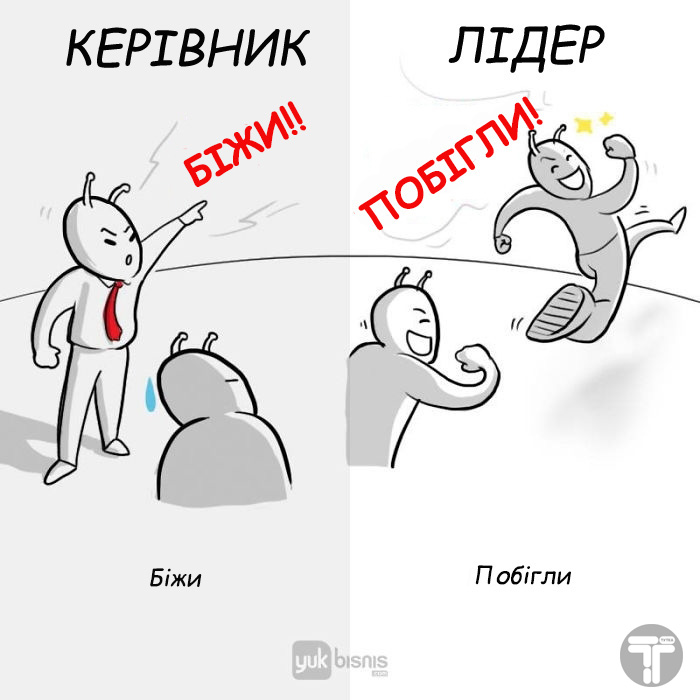 Blames \ Corrects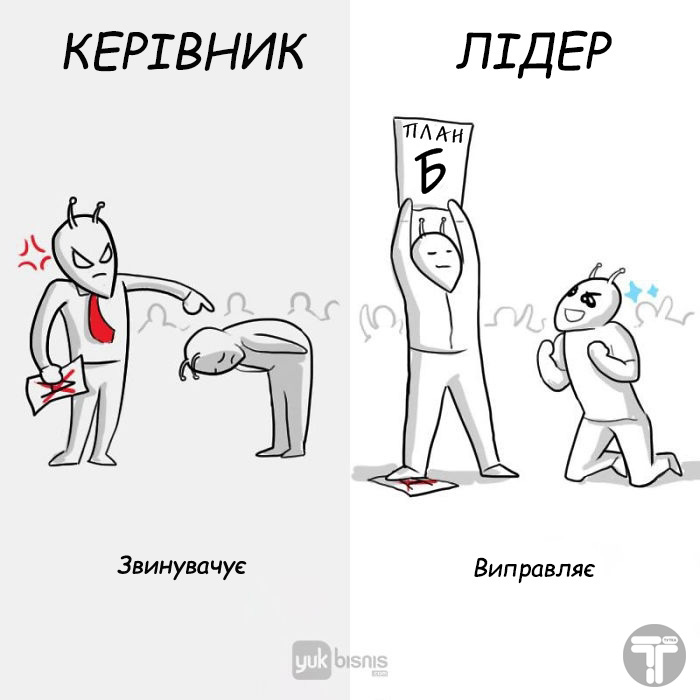 Uses \ Supports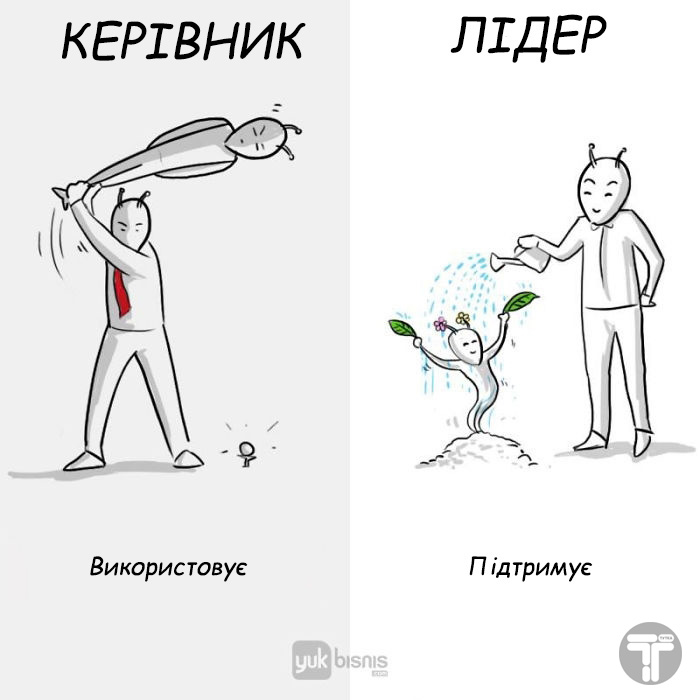 Via ukrcwm.com & yukbisnis.com