29 steps to not becoming a fucking parent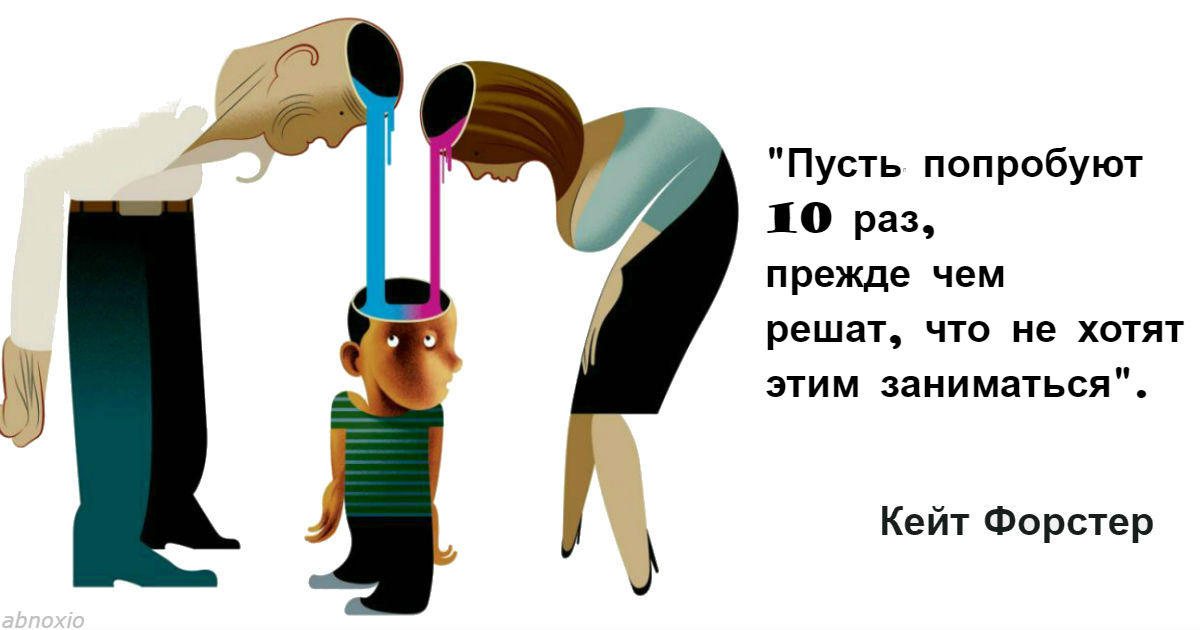 Parents are the closest relatives of a person who form the basis of his family (see father and mother). Also in the Russian folk tradition - in general ancestors.
Kate Forster, a mother of two almost adult children, shared her view on parenting on her blog, Katebook .
Parents raise a child from birth, care about his material and spiritual well-being until he reaches adulthood, which imposes a number of ethical and social obligations of an adult son or daughter towards his parents. For example, it finds a clear expression in the fifth commandment of Christian doctrine - Honor your father and mother.
The role of parents in relation to the child is complex and deep and varies depending on culture, religion and people. Parents as educators are also responsible for the behavior of their child in society. Thus, the ethical norms of parental care and raising a child are the basis of the well-being and behavior of each person and society as a whole. A child deprived of parents is defined as an orphan.
Biological parents are parents who conceived and gave birth to a child, adoptive parents are parents raising a child but not his biological parents.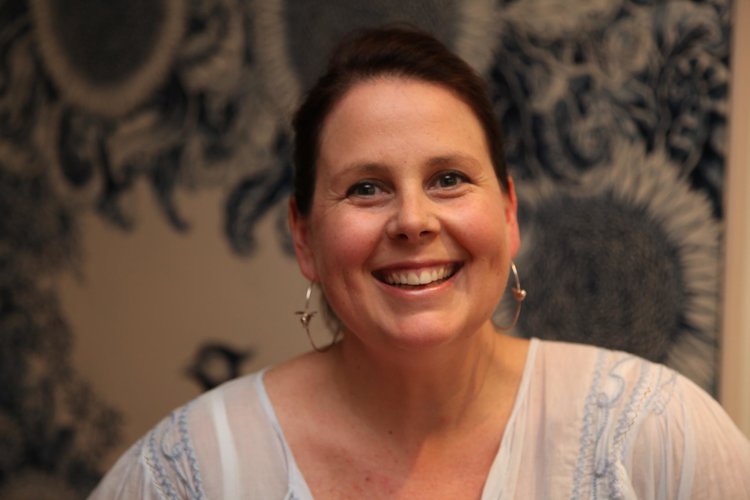 I was thinking about raising children. My children are practically adults. The youngest is only 6 months to 18 years old.
Both of my children are exceptional. Humorous, intelligent, hardworking, kind, strong, and they have a developed sense of social justice. I am proud of my role in their upbringing and I am glad that they managed not to suffer from the mistakes of my upbringing.
As I get older, I see what changed the situation and what did not, where I wasted my energy and where I was right. My findings are also based on monitoring other children and their families and those who lived in my house away from their parents. There were several of them.
I had to argue with mothers who did not understand why their child wanted to end their lives because of their horrific upbringing.
One of these children I took on education. His mother refused to stop drinking and drive out the brazen boyfriend.
Desperate children called me, they didn't know what to do and needed advice. I picked up drunk teenage girls from parks at 4 o'clock in the morning, I pulled out children from fights. I told my parents that they bent the stick so hard that their child was standing on the edge of the roof, ready to jump.
I comforted the child when his mother committed suicide and he found her body. I taught children how to set boundaries between them and their parents. I listened when my own children tell me how I can become better.
So, here is my list of "no" in parenting:
Don't be a beast parent. Do not require them to do what they do not want. If you like the violin, it does not mean that your child likes it. First, they will hate her, and then you will ... Therefore, start looking for a psychologist if you already do this.
Do not push them to study. Let them find what they like and focus on it. Remember that not every child should become a manager, now working professions are valued.
Do not leave children for long and do not leave them alone. I am not talking about the weekend when they stay with their grandparents. I am talking about long departures that children remember for a long time. And angry at that.
Do not lecture children about the dangers of alcohol, if they themselves drink every evening.
Do not tell your children not to try drugs. They will. You cannot stop them. Instead, educate them about the consequences.
Tell them to have sex when they are ready, when they fall in love. Let them make a decision based on their feelings and self-knowledge.
Teach them to laugh at themselves more often than others.
Teach them self-awareness. But not selfishness.
Don't worry about a 2nd grade teacher. Ten years later, you do not remember his name.
Help your child learn what he likes and build his interests and joint activities around it.
Ask them to try something 10 times before they decide they hate it.
Ask them to wait six months before discarding the tool they are studying. If they still hate him, then let him disappear. My son said he wanted to give up the guitar. We waited 6 months, and now he continues to play, as he loved it.
The ability to empathize will rather contribute to their further social development than the lessons learned.
Tell them you like to grow them, often and always. Do not make them feel guilty about being born. It was your decision, not theirs.
Do not send them to a private school if you later blame them for extra expenses. Again, this was your decision.
Do not tell them that you need "time for yourself." Take time for yourself without offending them.
Answer each question as honestly as possible. Children remember a lie.
Do not worry about them. Let them live in their own conditions.
Work hard. Especially if you are a woman. Show your children that you can and can earn your money. If you are not working, tell them that you are used to working, and you will work again. Explain that your time at home with them is also your job.
The amount of time spent with them is more important than quality. They do not remember the "special" time. They just remember the time. Stay close to them.
Tell them that you love them, even when you don't like their behavior.
To say no is good when they are going to protect themselves from themselves.
Do not worry about mental health. Remind them that there is no problem in the world that cannot be solved and that everything passes. Today's gossip will be forgotten tomorrow. Stroke their hair, tell them stories about when they were small and how they are loved, tell them about when you were pregnant with them. Remind them that they are wanted and loved, and that they will survive and
Learn their language, enter their world, and they will enjoy teaching you all this.
Laugh at yourself and do it often.
Apologize when wrong .. For them it is important. It will also teach them how to apologize to others.
Do not tell your children that they owe you, because you feed and clothe them. If you do, you are an absolute idiot. You do not respect yourself for a minimum minimum!
If your child hates you, you are to blame. Deal with the cause as quickly as possible.
Do not detract from their feelings. Ignoring the senses is a form of child abuse. If they are upset, first confirm it, then respond.
All this I brought out of my communication with children. His and those who came to me, trying to find a solution to their problems
Listen to Kate, and perhaps you will become the best parent for your children!