Drive features that enhance your productivity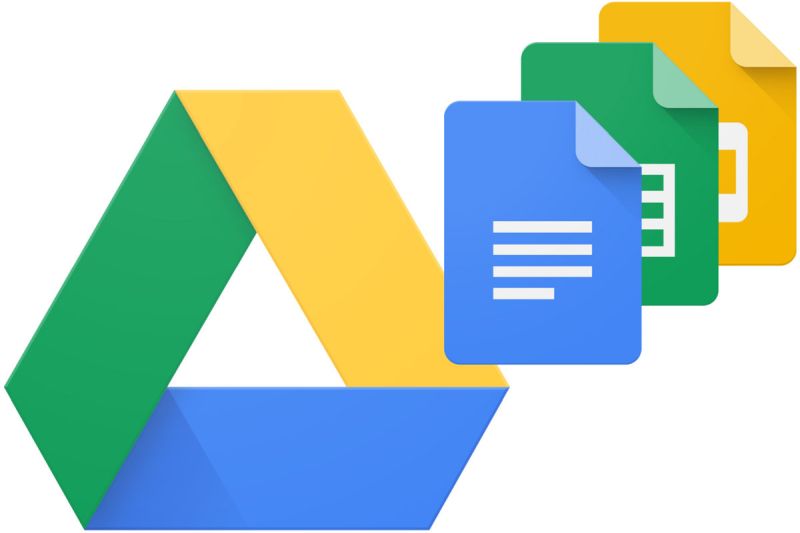 Google Drive is a file hosting service created and maintained by Google. Its features include storing files on the Internet, sharing them and collaborative editing. Google Drive includes Google Docs, Spreadsheets, and Slides — a set of office applications for collaborating on text documents, spreadsheets, presentations, drawings, web forms, and other files. Public documents in Drive are indexed by search engines.
Google Drive was introduced on April 24, 2012, and by October 2014, there were 240 million monthly active users. On May 15, 2018, Google announced the renaming of Google Drive (Google Drive) to Google One.
Perhaps many of you use Google Drive (aka Google Drive) as a network drive, simply storing documents, spreadsheets and presentations on it. And this is really one of the best cloud storage services that allows you to access all files from any device at any time. And someone took a step further and can no longer imagine their work without Google Docs or Sheets.
But even if you're a regular user of Google Drive, believe me, he still has something to surprise you with.
To make it easier to find the hidden useful functions of Google tools and navigate through them, the NetCredit team made a convenient infographic, which collected all the little-known features of Google Drive, Docs, Sheets and Presentations - starting with the translation of texts and ending with the creation of a QR code in the table.
And we translated them to help readers become advanced users of all Google Drive tools.

Via seonews.ru & wiki