New business correspondence rules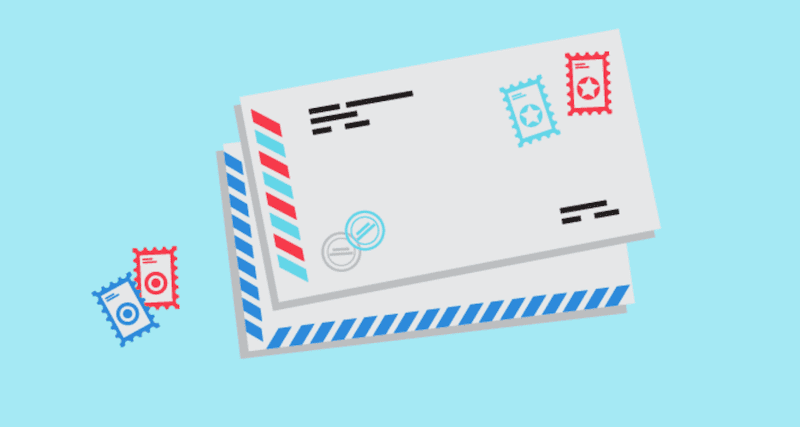 Sigma Software's UK and Israel Market Development Leader and co-founder of the UTEW Tech Tribe community, Alexandra Govorukha, wrote on her Facebook page about the unwritten rules of digital etiquette. For example, how it is necessary and not necessary to introduce people to each other.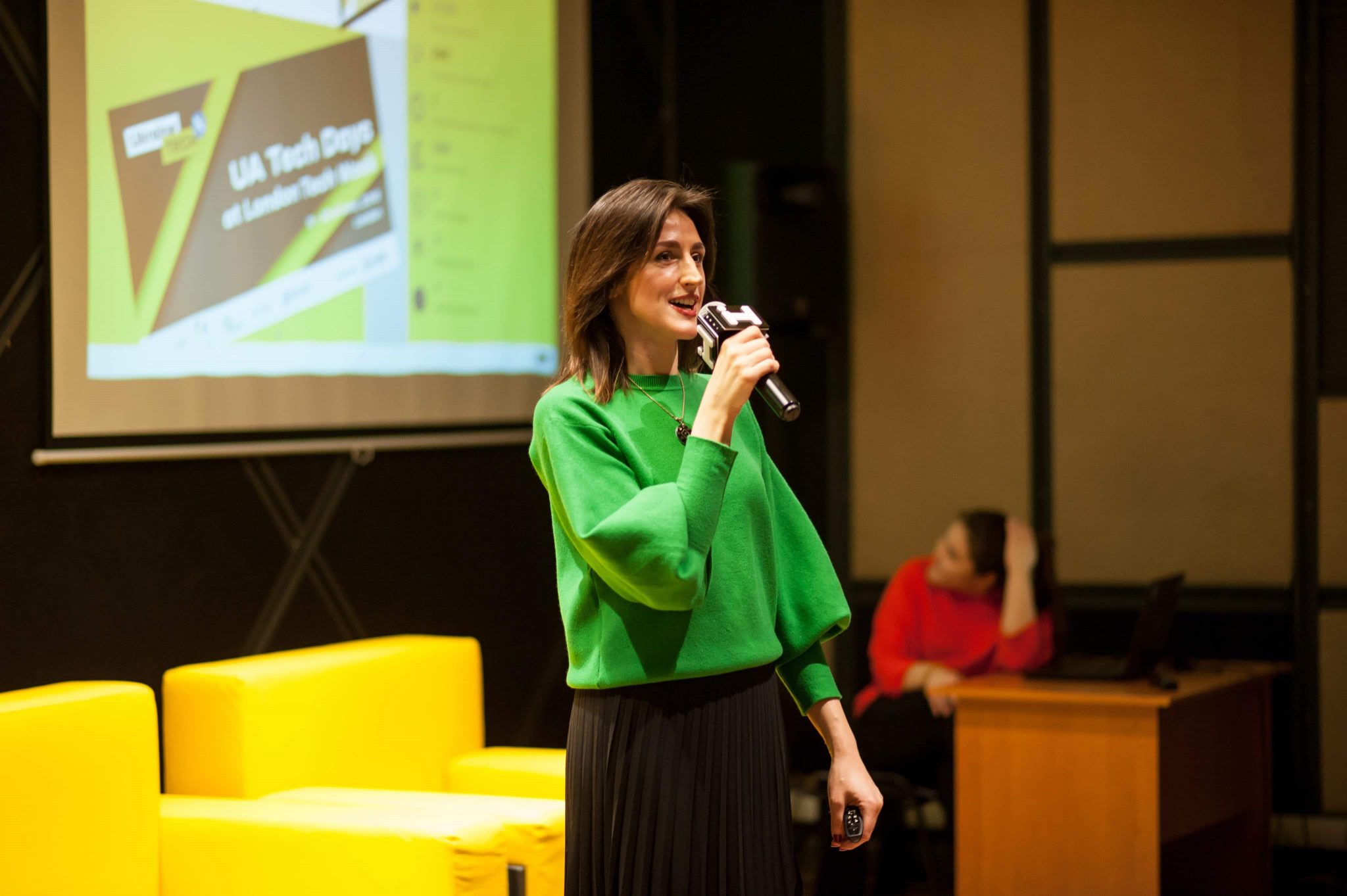 Due to the specifics of my work in the field of communications, I receive about a hundred messages a day from dozens of people in various instant messengers. Often these are requests for help, partnership, advice. I noticed that every day the people who write to me repeat the same mistakes in communication, making life difficult for me and myself.

Therefore, I decided to list the unspoken rules in online communication in order to make the interaction more pleasant and effective. I do not pretend to be an expert in this, I just share the painful and only that which I experienced from personal experience.

So, here is what ethics in digital communications look like in 2020 ...
How to introduce people to each other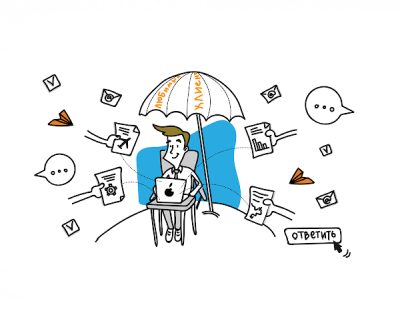 If you are asking to introduce you to someone, then please respect the time of the person who is already doing a favor, reducing it to the right contact. Take the trouble to write a text about yourself from a third party. It is desirable so that a person can simply copy this text and paste into the message without changes.
In the text about yourself, it is important to indicate not the sheet of your regalia and biography from the moment you were born, but the brief essence and reason why you are addressing / thinking that you can be useful to the person you are represented.
Ideally, a request for an intro (introduction, from the English introduction) might look like this: "Hi, could you introduce me to Vasya P.? Here's an intro: "Hello, Vasya, this is my colleague Zhenya, an experienced IT project manager. She is looking for a partner in a future business, she saw your startup and thought that you might have common interests. Zhenya will be able to give details directly. "
Four sentences, capacious in nature. It can be even shorter. But the main thing you caught? The opening text is written so that the person does not bother to delve into what you need and why, how to shorten your biography to the main thing, and do not change "I am Zhenya" to "my colleague Zhenya" , the third person to the first. Otherwise, you risk being left without an intro at all. Because the interlocutor whom you are asking for help is most often lazy and / or once.
When doing an intro, check with a third party if he wants this acquaintance
If so, in which format and messenger is it more convenient. It's more convenient for some to receive intro in the mail.
Do not send audio and video messages if your hands do not come off (or if you have not agreed on such a format with the interlocutor in advance)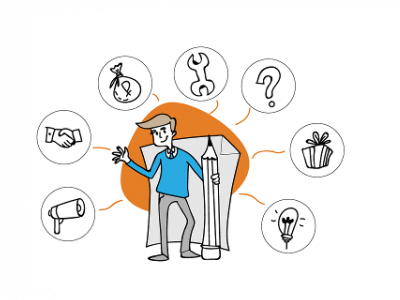 Probably, only the lazy did not speak about audio and video messages. And still there are people who persistently send them. At the height of the day, meetings and a series of calls.
Remember, if you are not my close person, not my client (although they just don't do that!), If your hands didn't come off, if you didn't warn in advance that you have dropped your eyes today and are physically unable to type, then write messages in text or turn on voice typing. Do not believe it, but all smartphones have such a function.
To listen, and even more so to watch something in hot conditions, is at least inconvenient for me, which means it is ineffective for you. Most likely, I will answer them at the end of a crazy day. Or never.
Write your email in the messenger in a separate message
Like this: "Please write me an email . " Next comes another message: gale@gmail.com . Who knows why? Because it's so convenient: I selected a message with an address, copied and pasted it into the address bar.
Now try to select the mail from the message "Write me, please, to gale@gmail.com" from the phone. Not everyone clicks on an email address in a block of text automatically generates a letter in an email, most often this address needs to be copied and pasted into the letter manually.
Send your credit card number as a separate message
Many send like this: "Here is the number of the PrivatBank card: 5351 .... Thank you . " The interlocutor now needs to "pull out" the card number from the array of text from the phone.
And please, do not send a photo of the card instead of the card number . You want to get the money, right? So ease the task to the sender as much as possible!
Looking for employees? Immediately tell me what you need to know about the vacancy (briefly!)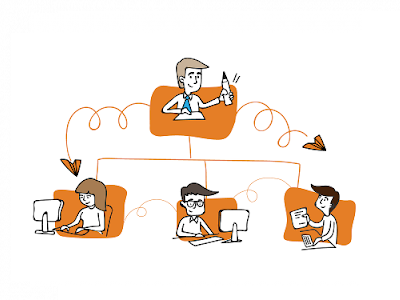 Unfamiliar people often write to me, who are sure that I know and, most importantly, remember about all their businesses and projects, and I can understand what they are talking about. For example: "Hello! I'm looking for cool HR specialists in a team. " Sorry, but if we know each other witty, did not communicate with you about your projects in the last month, then I don't understand anything in this phrase.
Who are you and what is your role? What does your company do? What is "your team"? It is also not clear what "cool specialist" and even HR mean to you. Because for some, HR is an organizer of internal events and the builder of an employer's brand, and for someone, a recruiter.
Usually in response I write: "Please clarify these are all the details. And it is advisable to give a job description with specific tasks, KPI and a salary guide . " The latter is necessary in order to understand how "cool" a specialist is needed.
At this point, you will not believe, 90% of requests disappear. In response, silence or chaotic "I will send later." Often never sent. And why? Because laziness or something too complicated asked? The riddle.
It's still good to indicate why this request should be interesting to the interlocutor. For example, you offer rewards for finding an employee or a response service. Respect someone else's time and take care of your own.
Looking for a job? Write immediately in essence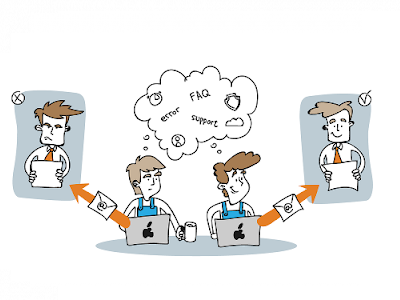 I often receive brilliant messages in the style of "Hello, I'm looking for work here, if there is anything, beacon . " Eeeee, what, excuse me? But I politely answer: send your resume by email (see point 4, how I write my address).
In response, a person, as a rule, performs one of three actions. The first - disappears and never returns. The second - sends a resume to the messenger with the clarification: "Nothing if I send you here?" In principle, I don't care, but I will never see your resume and remember it. It will drown in other posts, which I have about a hundred on Facebook per day.
And the third option, the most ideal one - a person sends a resume by email along with a short cover letter.
Remind yourself? Do it constructively
Often unfamiliar people write me a chat message in the style of "Au, well?" Although it would be nice if they briefly recalled the essence of the previous request with a polite clarification like "I understand your employment, so I decided to remind myself. I still want to learn more about this event. Please write details when it's more convenient for you . "
If you are not answered again, you can try to remind yourself not "head on", but somehow indirectly: "I decided to give you new information while you are thinking about my request. I came up with such ideas. What do you think?"
Want to write a long message? First write a short one and specify whether the interlocutor is interested in the details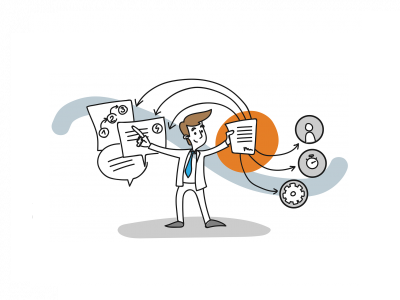 Long descriptions and presentations are best not to be sent to the messenger without prior approval from the addressee.
For example, it is much more convenient for me to get a short description specifying whether I want to know more.
And if so, with a promise to send me more details by email.
No need to write "Hello!" and wait for an answer. Go straight to the heart of the matter
If possible, write in one message the essence of the request to the person. Digital communication differs from physical in that it occurs most often not at this particular moment, but when the addressee has received the message.
Therefore, writing "Hello" and waiting for an answer is inefficient. Do not be silent, write immediately in essence.
Send contacts with text
If you send someone's contact, copy and paste it into the message, do not send the phone number with a screenshot. The exception is urgent situations, and you're on the run or driving and copying is inconvenient.
All these rules help reduce the load on the brain, which is endlessly multitasking and is already overloaded. This means that they help your communications achieve their goals faster and easier.
Via mc.today